Nostalgic fashion and streetwear and two trends currently dominating the fashion scene, and if there's any brand that has mastered the artistry of marrying these two trends together, it's ksubi.
The Australian denim and streetwear label is synonymous with noughties styles, a heady vintage appeal and a streetwear aesthetic, making it a very popular brand amongst celebrities — Kendall Jenner included.
Not only is the model an avid customer but she's also the face of the brand's Fall '19 collection, titled Sign of the Times.
With a selection of denim everything (think jeans, jackets, a tee, hooded sweaters and shorts), you can get your hands on the pieces in only one location in the city and luckily for you, we know when and where the collection will drop.
Make sure you mark your calendars for August 4, as the collection will officially drop in the American Rag Cie boutique in The Dubai Mall then.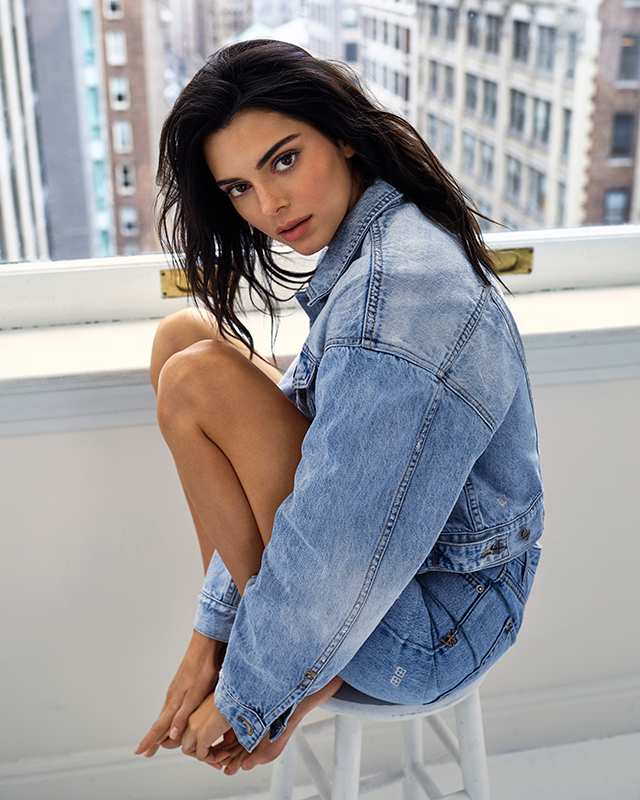 Speaking of Kendall Jenner as the muse of the brand, ksubi's CEO Craig King, said: "If you were to look at any one of our last few seasonal mood boards, you'd find a disproportionate number of shots of Kendall. She's a key muse for ksubi. Her simple off-duty LA style is very reflective of Sydney's street vibes. It's not often you get to work with your long-distance muse, so when the chance came around, we obviously jumped at it."
And the same goes for the renowned supermodel, who has always been a fan of the brand. "I've always been an admirer of ksubi's style and vision, and I was so excited when they reached out to me," said Jenner.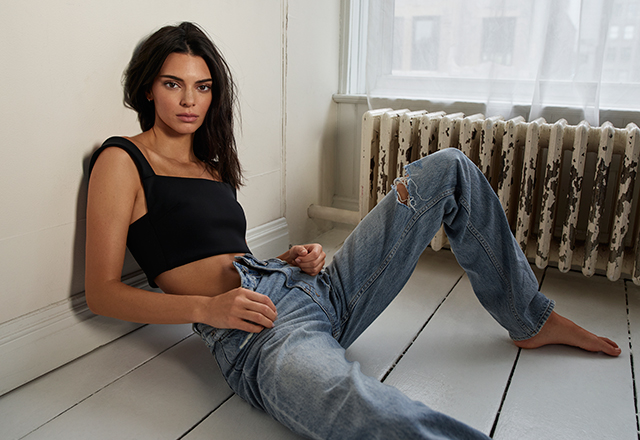 ksubi's collection will be exclusively available at American Rag Cie in The Dubai Mall, from August 4, 2019.
Until then, find out how to get your hands on Burberry's exclusive beachwear capsule collection on MyTheresa.com.