Net-a-Porter is an emporium of good taste. The e-tailer not only has a continual loop of high-end edits, but also delivers to global destinations quicker than you can click 'add to cart'.
So it doesn't surprise us that it's now leading the way for emerging designers to build their brands to a Net-a-Porter standard. Last September, we spoke with Net-a-Porter's Fashion Director Lisa Aiken about the new The Vanguard mentorship program. After the first season of successfully nurturing new talent, the second season will see four new hand-picked brands to join the program along with Les Reveries, Ruh, Gu_De and Souliers Martinez who were involved in the previous season.
Familiarise yourselves with these brands…
Peter Do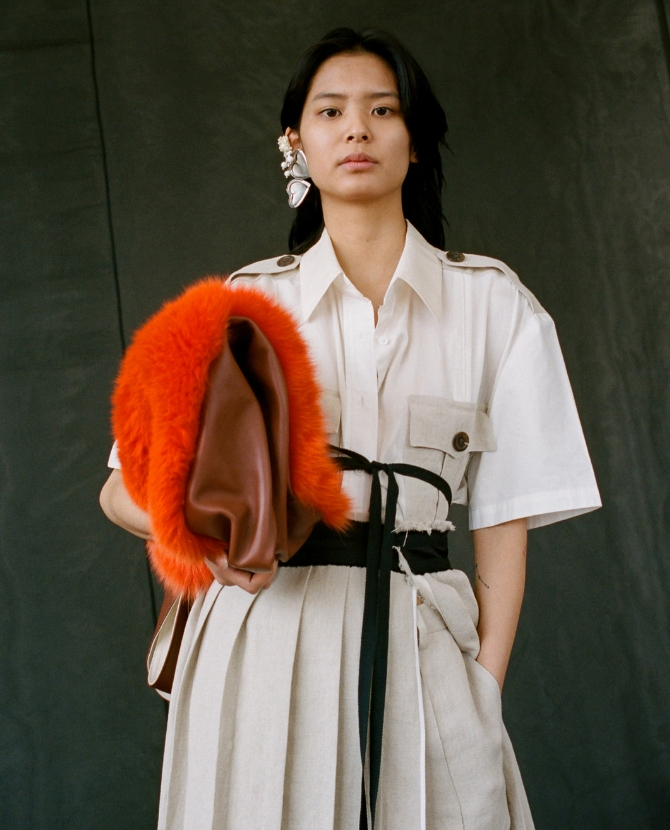 This designer knows what it's like to go through a rigorous training program. Peter Do is a FIT (Fashion Institute of Technology) graduate and winner of the LVMH Prize for graduates, who also worked under Phoebe Philo at Celine. The guy's got know-how. His pieces feature beautiful cuts and innovative separates.
Commission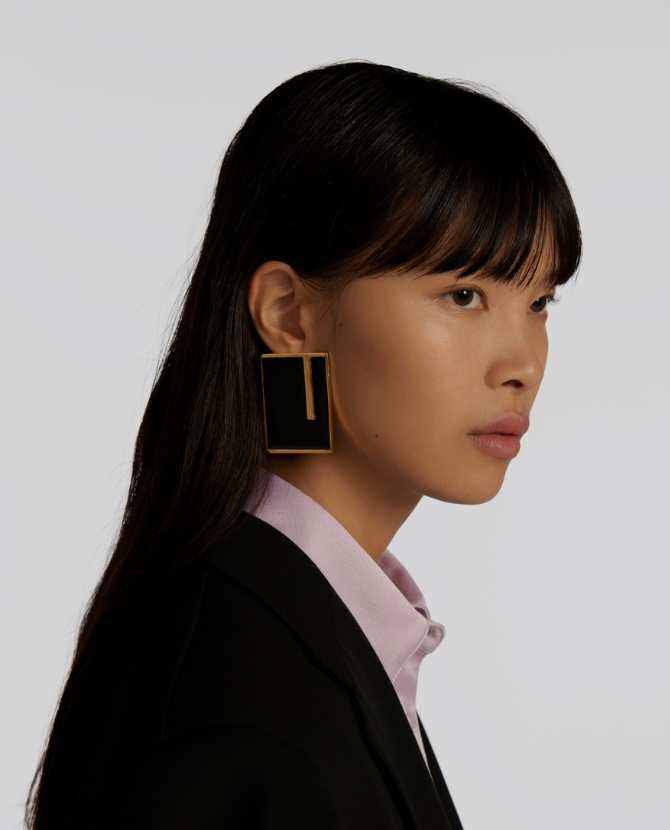 This trio are the definition of friends in high places: they each came from stints at Gucci, 3.1 Phillip Lim and Alexander Wang. They were basically made for this gig. Commission speaks to youth culture around the world with very thoughtful and intelligent pieces sparking a lot of strong talk.
Anne Manns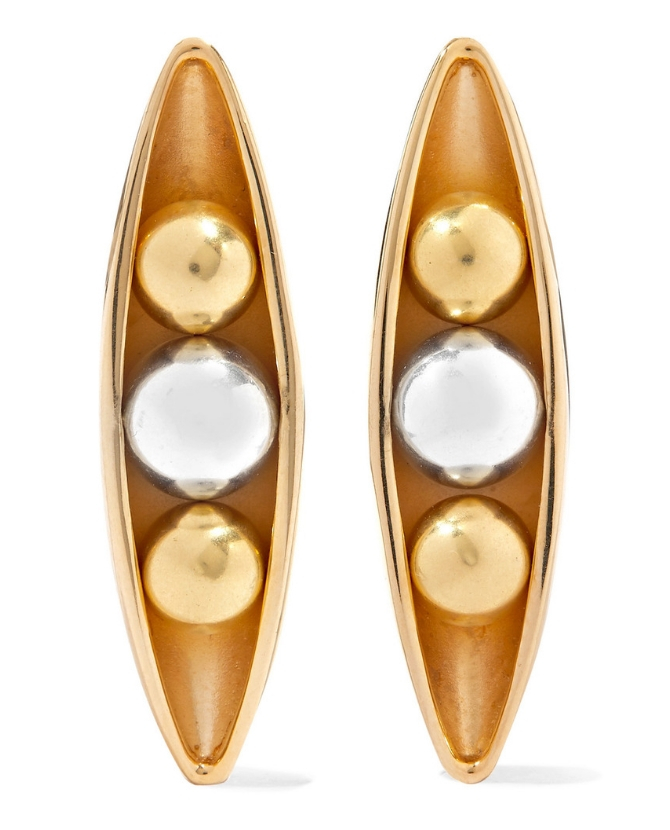 No matter how many brands proffer sculptural jewellery, there are still so many angular ways to come up with new designs. Berlin-based Anne Manns' jewellery brings together nature and minimalism in a big way. We love the pea and aubergine-inspired aesthetic. Something very different, after all…
Ratio Et Motus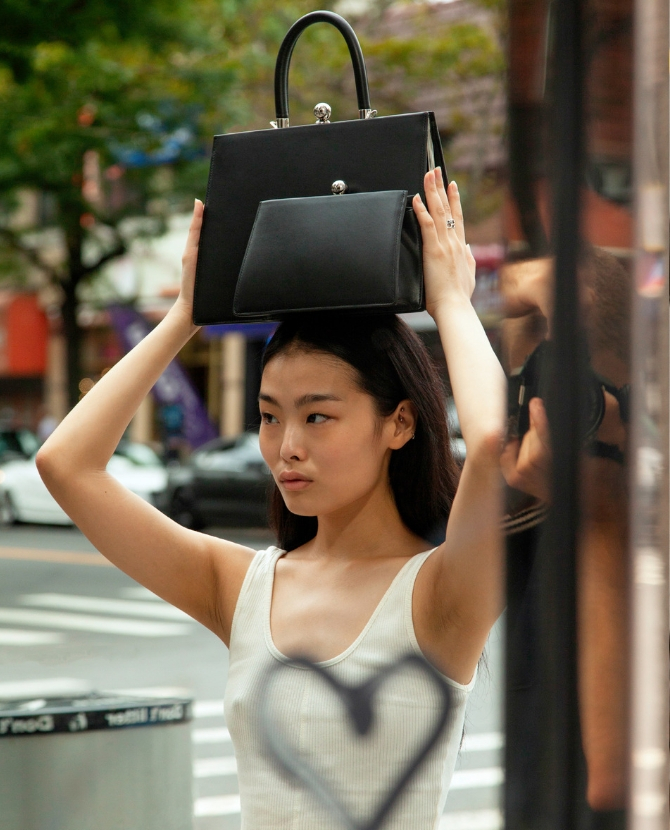 Freshly launched in 2018 by Angela Wangand Daniel Li, this brand brings fine leather goods with a twist of modernity. The designs are very considered, using fine Italian craftsmanship with savvy details where you least expect them.
Speaking exclusively to Buro. Middle East on how these brands will elevate the second season of the Vanguard Program, Elizabeth von der Goltz, Global Buying Director of Net-a-Porter said, "Each season we look for designers that have a distinct DNA and aesthetic that we feel will really elevate the programme. Last season Souliers Martinez's signature woven detail and Les Reverie's printed dresses lead the way and this season is no exception. Peter Do has been a highly anticipated new designer and brand on site. He has an impressive background, as an FIT graduate and stints under Phoebe Philo at Celine, he has such a sophisticated view on design and uses beautiful craftsmanship and tailoring. Ratio et Motus focuses on creating fine leather goods in classic styles with modern twists. We love Anne Manns' minimal yet interesting aesthetic, and how Commission has positioned itself as the intelligent choice for subtle cool."
Now, find out which dynamic fashion duo are collaborating, indefinitely.