There's nothing we love more than the ease of having everything in the palm of our hands and this Dubai Shopping Festival weekend, Amber is giving us an experience to remember.
In partnership with the Al Tayer Group, Amber loyalty programme members will have a chance to take advantage of some unbelievable offers, discover the latest trends and witness new retail experiences across the city during the DSF X Amber Millionaire Weekend.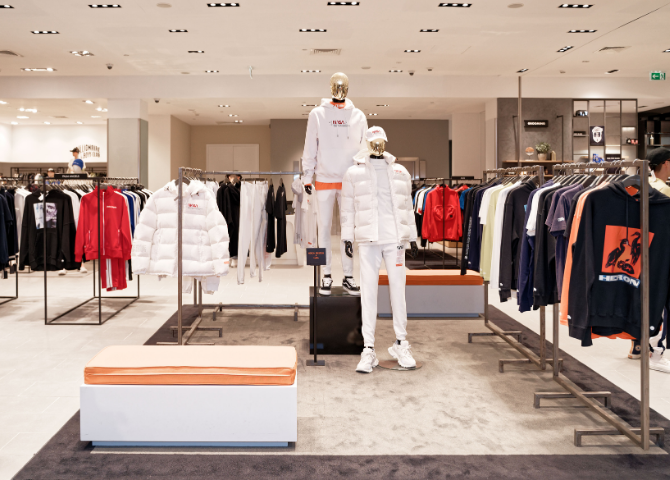 At any of the amber participating stores over the promotional weekend of DSF, splurge on anything you desire with incredible discounts and limited-time deals. Every time you shop and spend AED2,500, you'll have the chance to earn bonus points — depending on the level or tier of your membership. If you're a Classic member, you get 5,000 bonus points; Select members will receive 10,000 bonus points and Plus members, 15,000 bonus points.
And as if that's not enough to get you in the mood for a little retail therapy, there will be a chance to become one of 10 Amber Millionaires (a million amber points is equivalent to AED10,000).
From the hottest deals to limited-time only exclusives during the DSF X Amber Millionaire Weekend, some of the participating stores include Harvey Nichols, Bloomingdale's. Dolce & Gabbana, Banana Republic, Armani Exchange, Giorgio Armani, Boucheron, Laura Mercier and GAP, to name a few.
The DSF X Amber Millionaire Weekend will run from January 21-23. For more details on where you can shop, visit myamber.ae.
The Dubai Shopping Festival will run until January 30, 2021. For more information, please visit mydsf.ae.