Additionally, it introduces new brand ambassadors – American football quarterback, Patrick Mahomes, and British actress, Suki Waterhouse. Through concise black-and-white videos, these individuals, who personify success, share the pivotal tales that have shaped their journeys and molded their present identities. As they sport attire from the fresh BOSS collection, archival footage is projected in the backdrop, creating an intimate vantage point of their ascent to the pinnacle of their respective domains. Each emotive video is accompanied by the resonant backdrop of Tupac Shakur's timeless track "Changes," which ingeniously samples the original single "The Way It Is" by Bruce Hornsby and the Range, evoking a powerful connection and a sense of unity.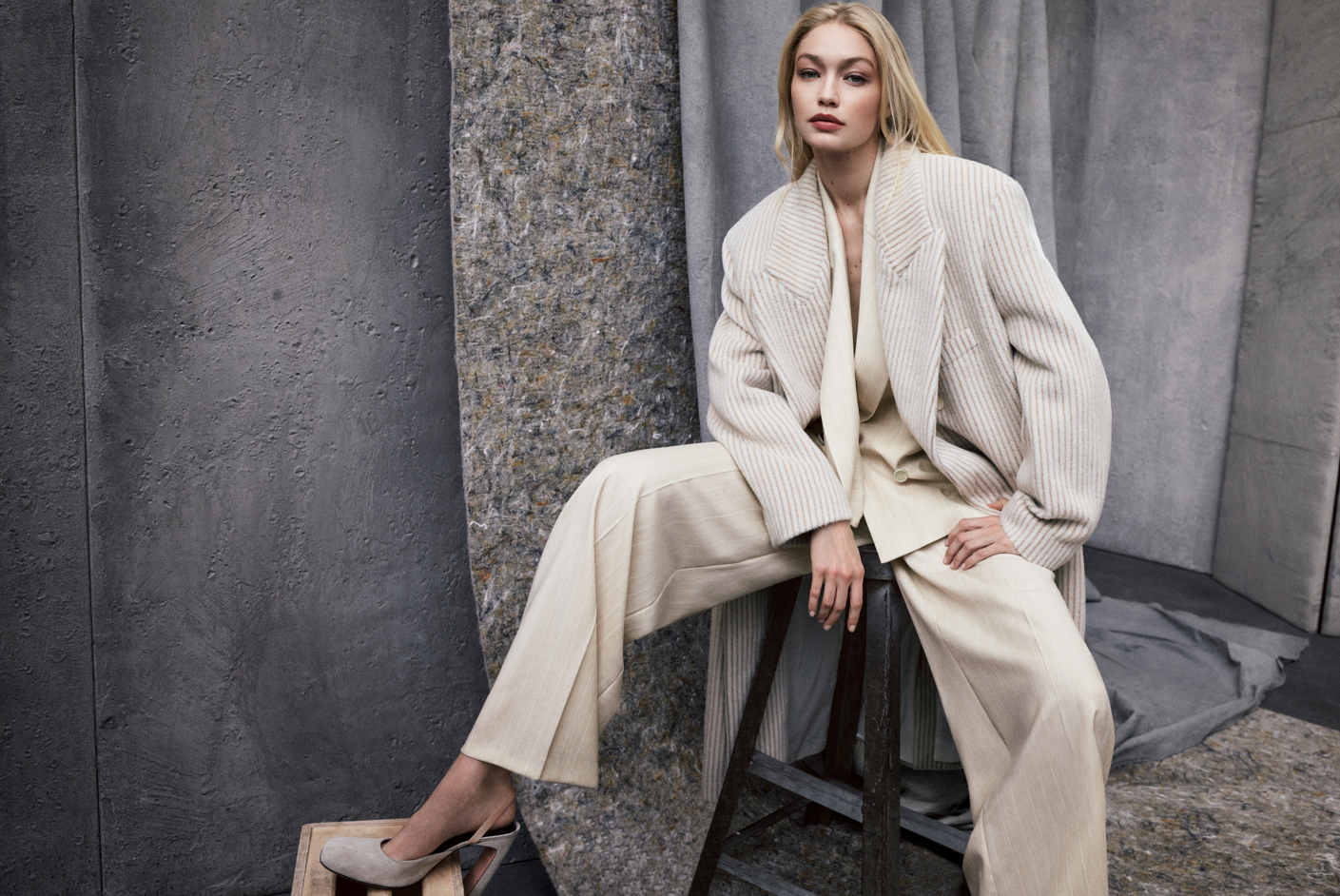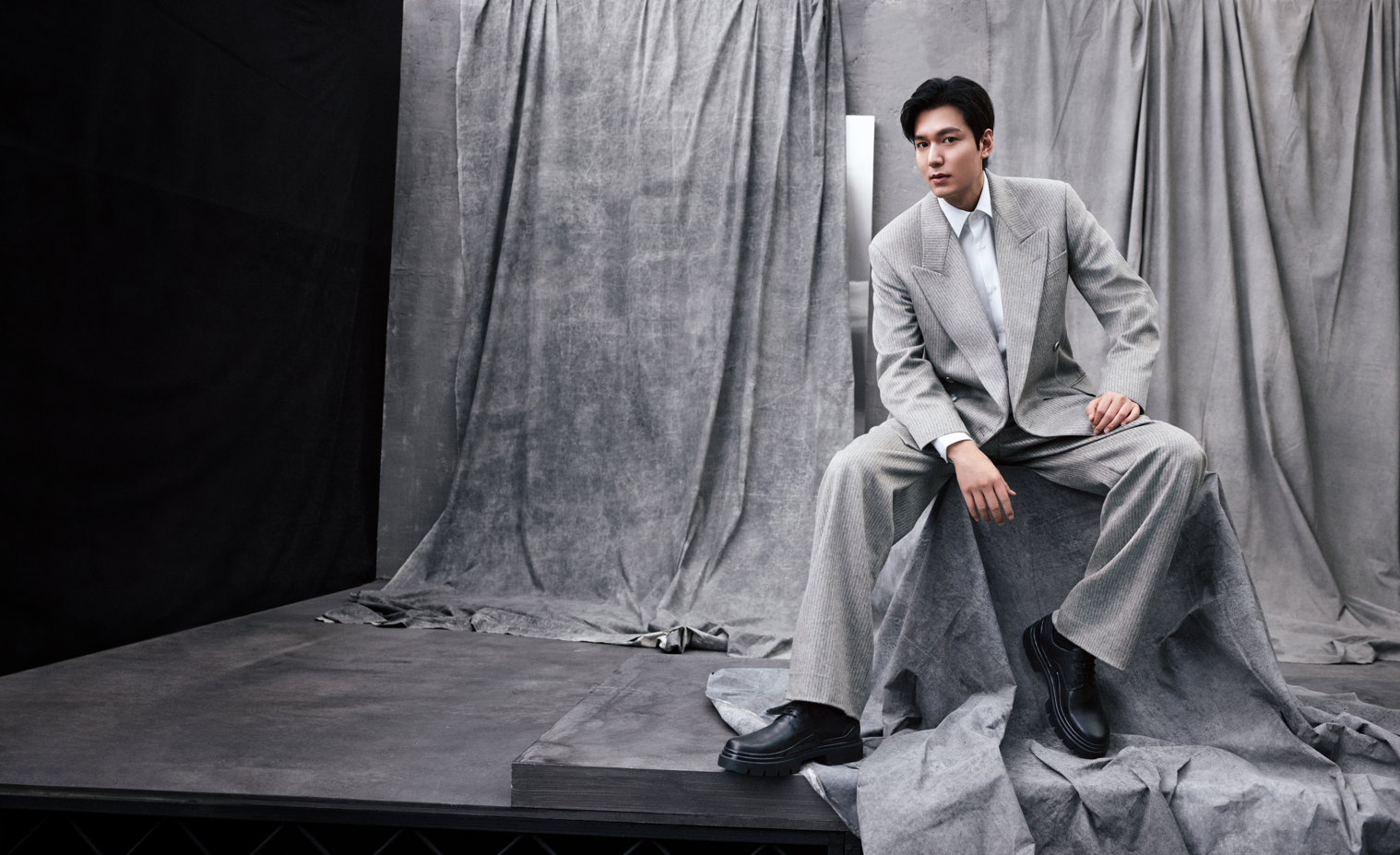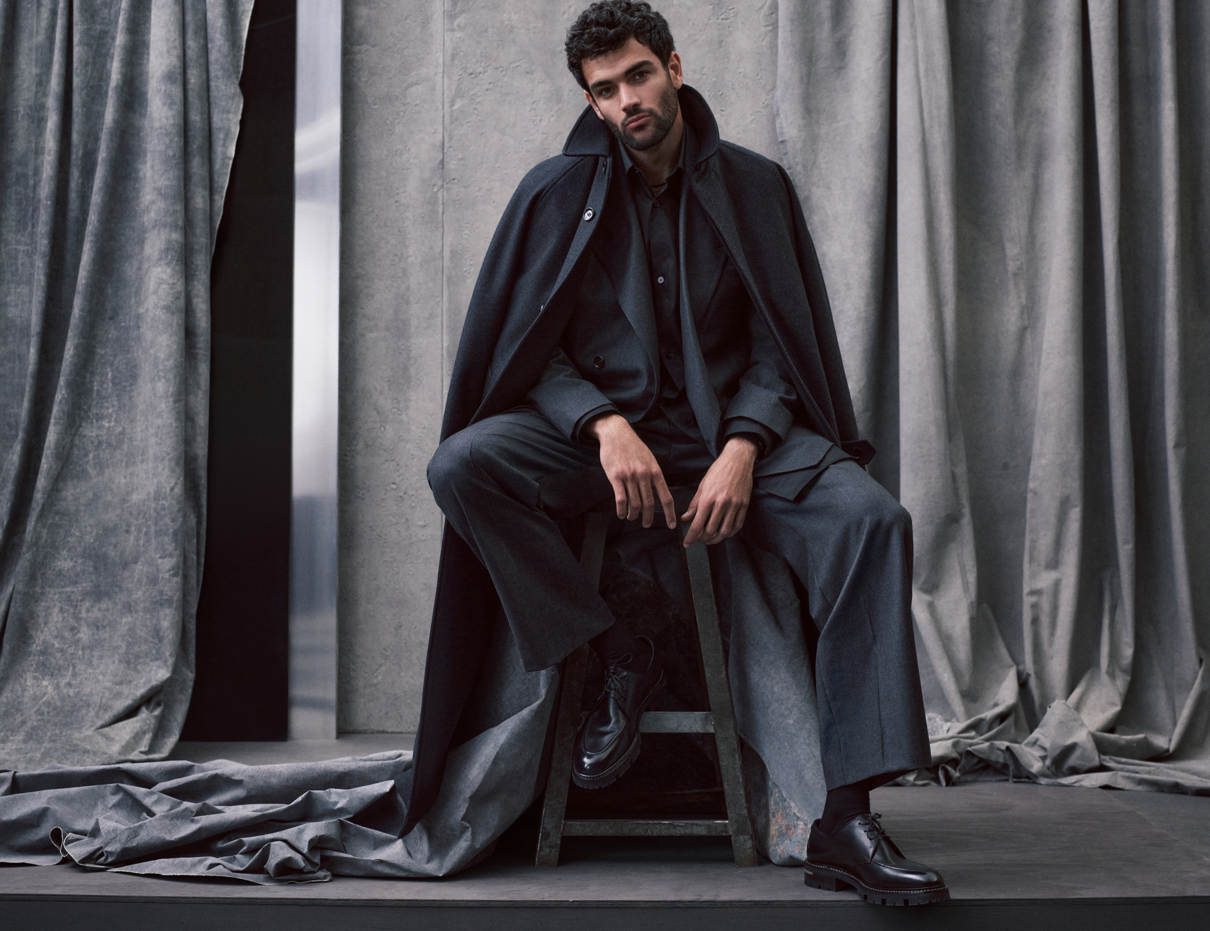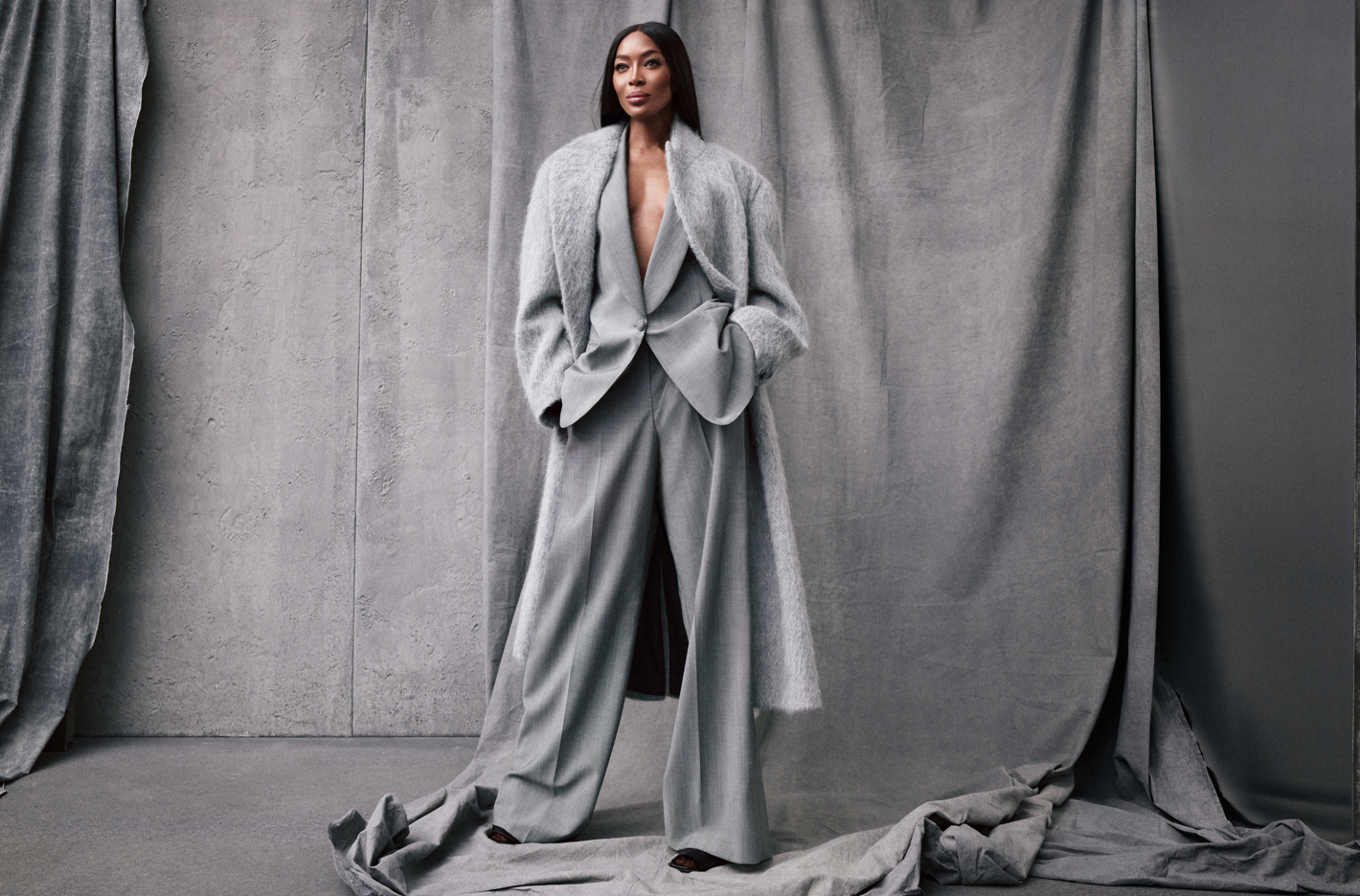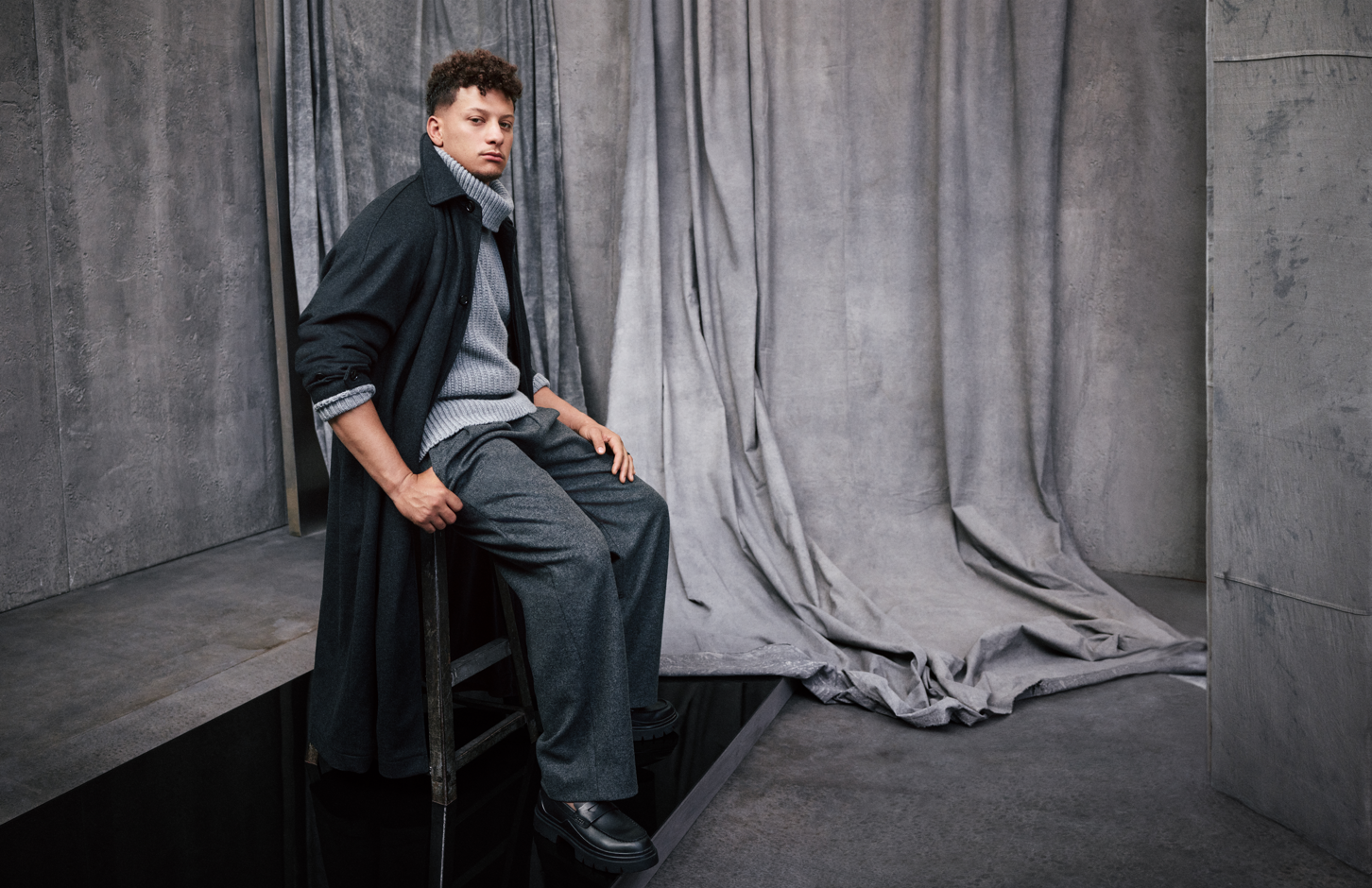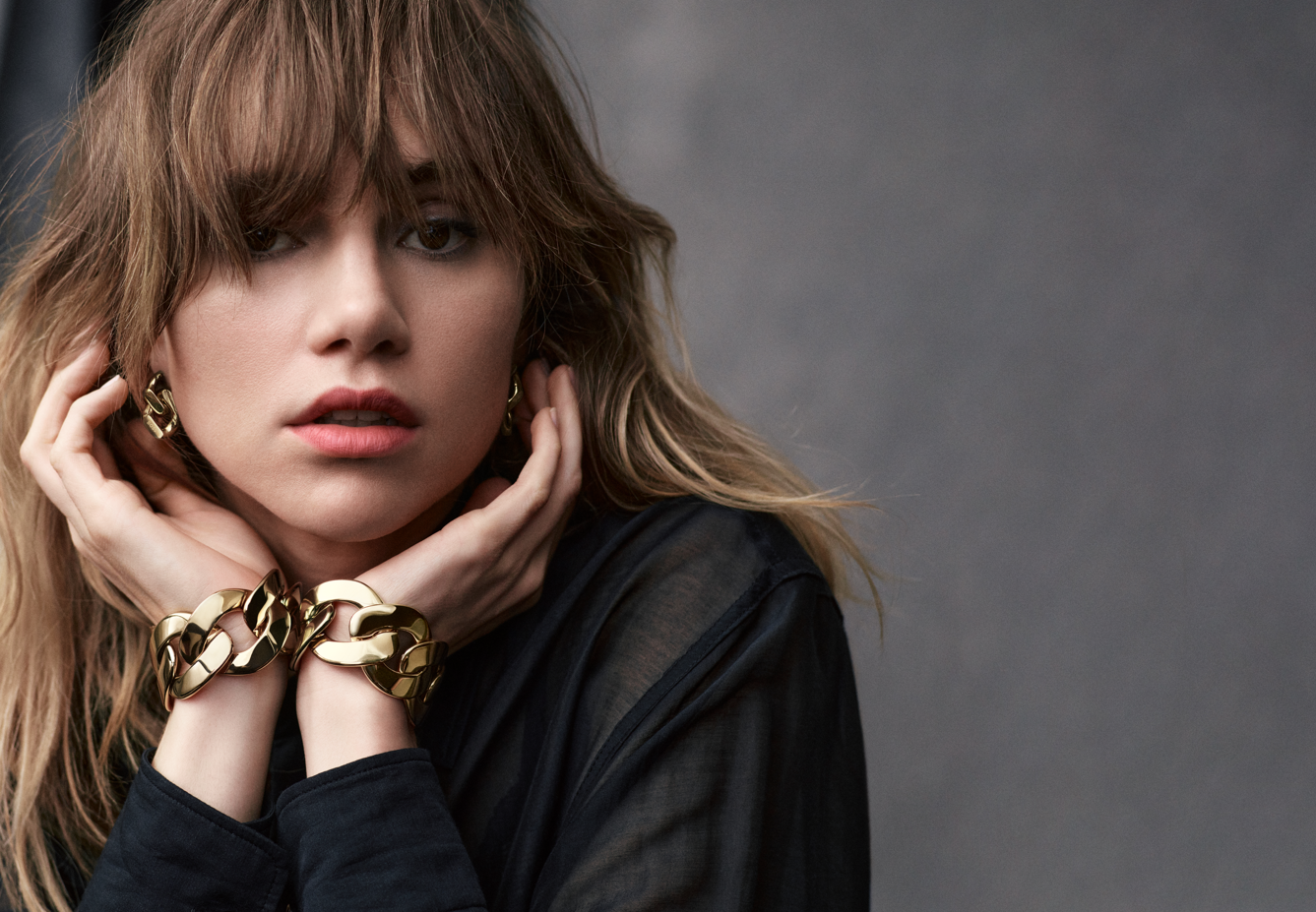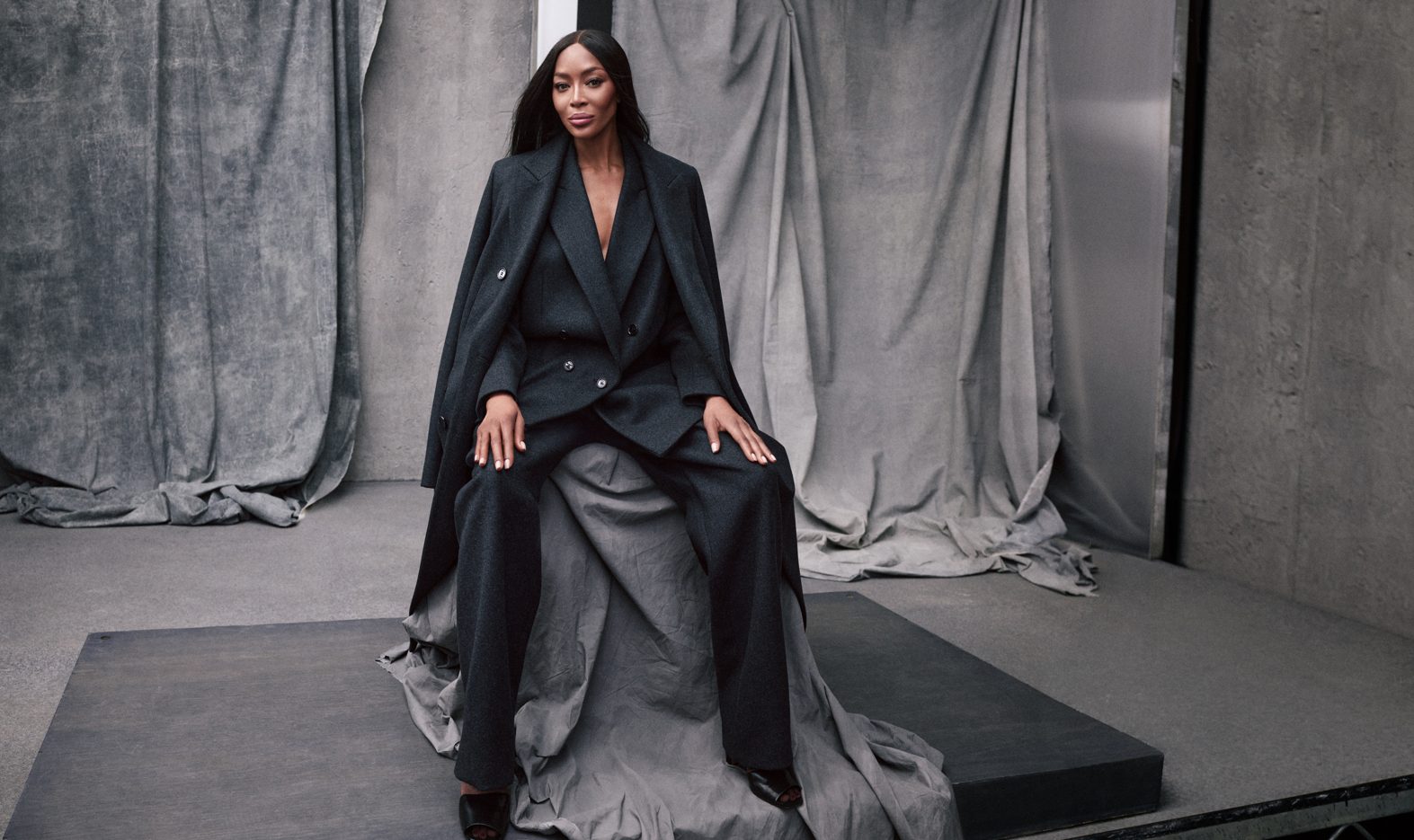 The Fall/Winter 2023 collection harmonizes refined textures with an effortless demeanor, capturing the quintessential essence of the BOSS brand – characterized by determination and distinctive craftsmanship. Presenting a fusion of elevated designs with a vintage-modern twist, the collection showcases vibrant hues and nature-derived patterns alongside the brand's classic trio of black, white, and camel tones. An arresting array of gray shades enhances the campaign's ambiance, contributing visual depth and enhancing the overall aesthetic.
ALSO READ: 5 HOT PRE-FALL 2023 TRENDS TO WELCOME AUTUMN WITH.