The Saudi Fashion Commission pledges to spearhead a fashion industry that is unapologetically futuristic, by magnifying the talent pool of Saudi Arabia, creating room for growth and development, involving all stakeholders in the value chain, and showcasing their creations on a global scale. This vision comes to life through the Saudi 100 Brands program, designed to empower Saudi designers with the necessary tools to grow their fashion, luxury, and jewellery businesses, both locally and internationally.
With an impressive range of resources such as masterclasses, workshops, one-on-one mentorship sessions, and professional development opportunities, led by industry experts and pioneers, Saudi 100 Brands has already produced fashion luminaries that have earned global acclaim by showcasing their work at prestigious fashion events such as New York, Paris, and Milan Fashion Weeks. In its first year, the program delivered over 5,000 hours of specialised mentorship, covering a broad spectrum of categories, including ready-to-wear, modest, concept, premium, demi-couture, bridal, handbags, and jewellery. This year, the program takes a step further by introducing two new categories, fragrances, and footwear, cementing its position as a trailblazer in the world of fashion.
Burak Çakmak, CEO of the Fashion Commission said: "The Saudi Fashion Commission gives a stage to Saudi voices and allows them to share their culture and talent with the world. Through our Ramadan pop-up shop, we are committed to supporting their business growth while showcasing their unique designs. We welcome everyone to come and witness how special these one-of-a-kind collections are."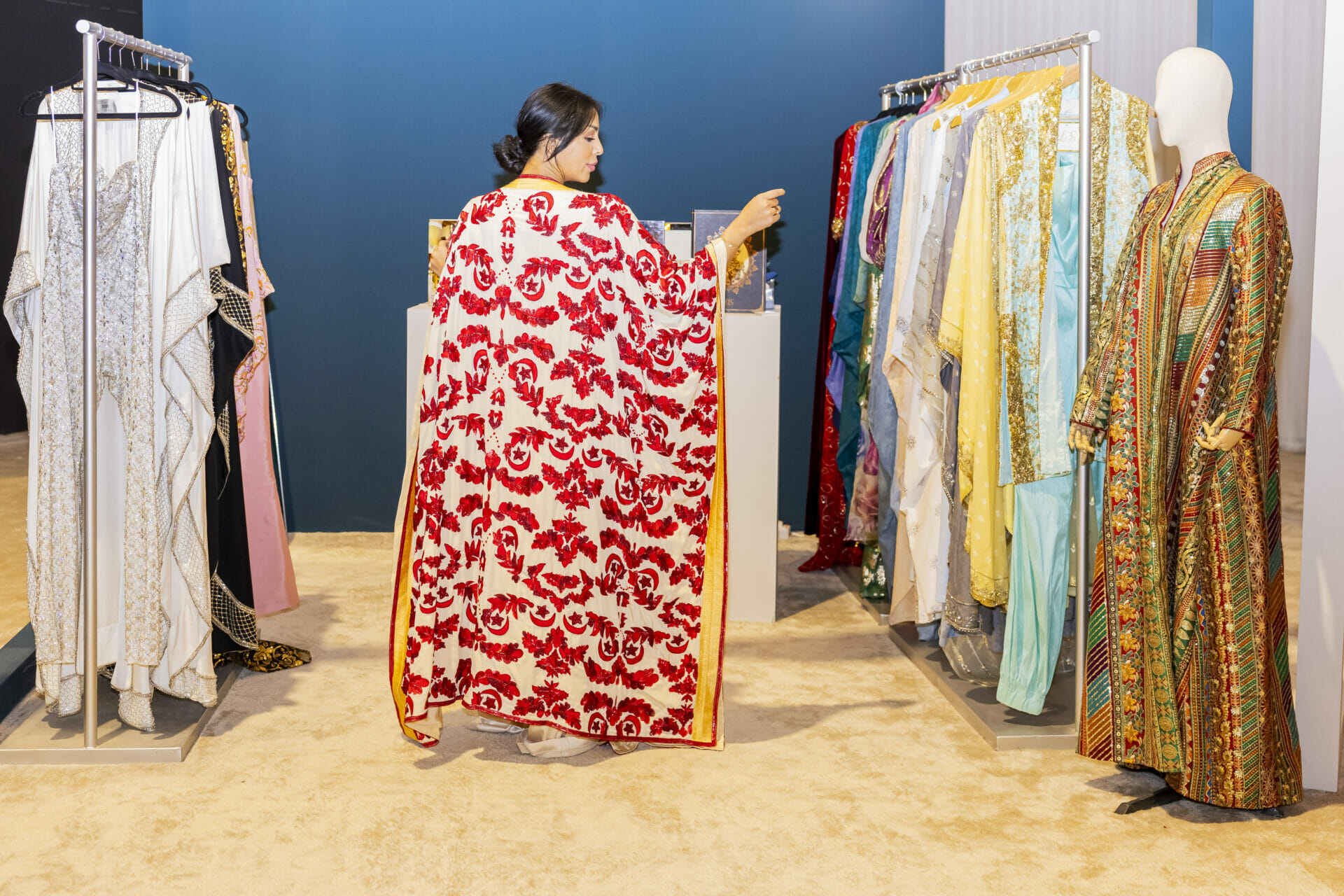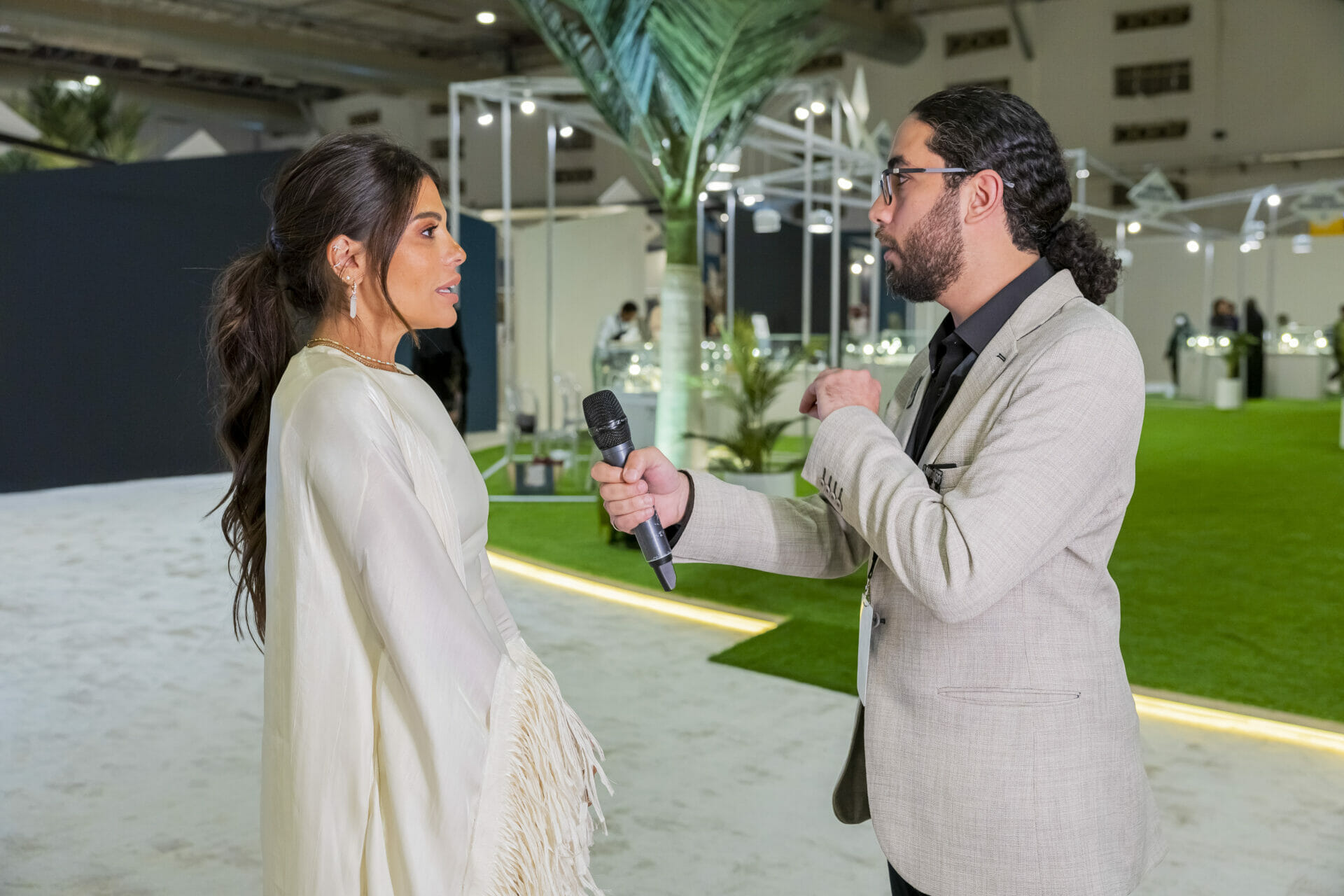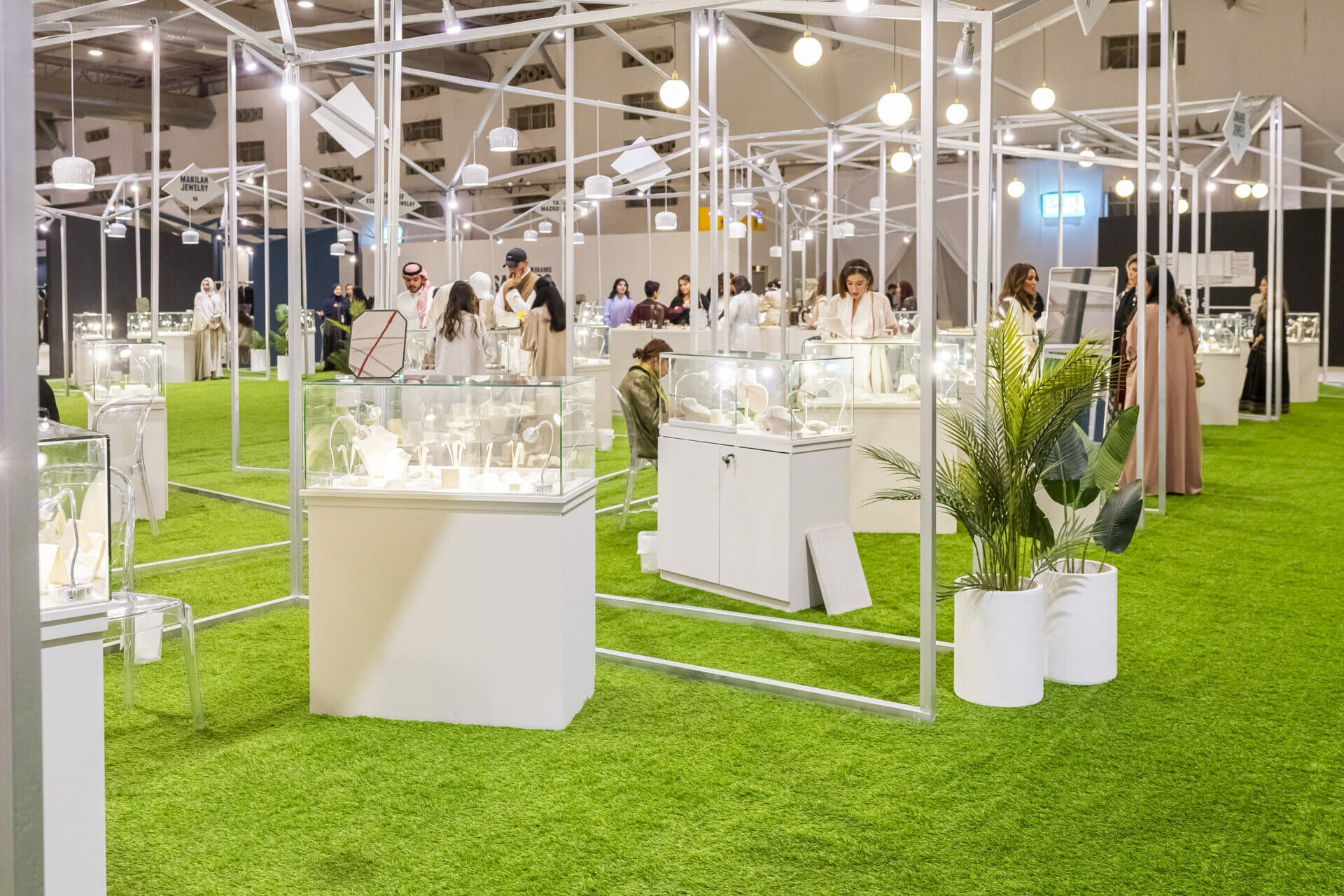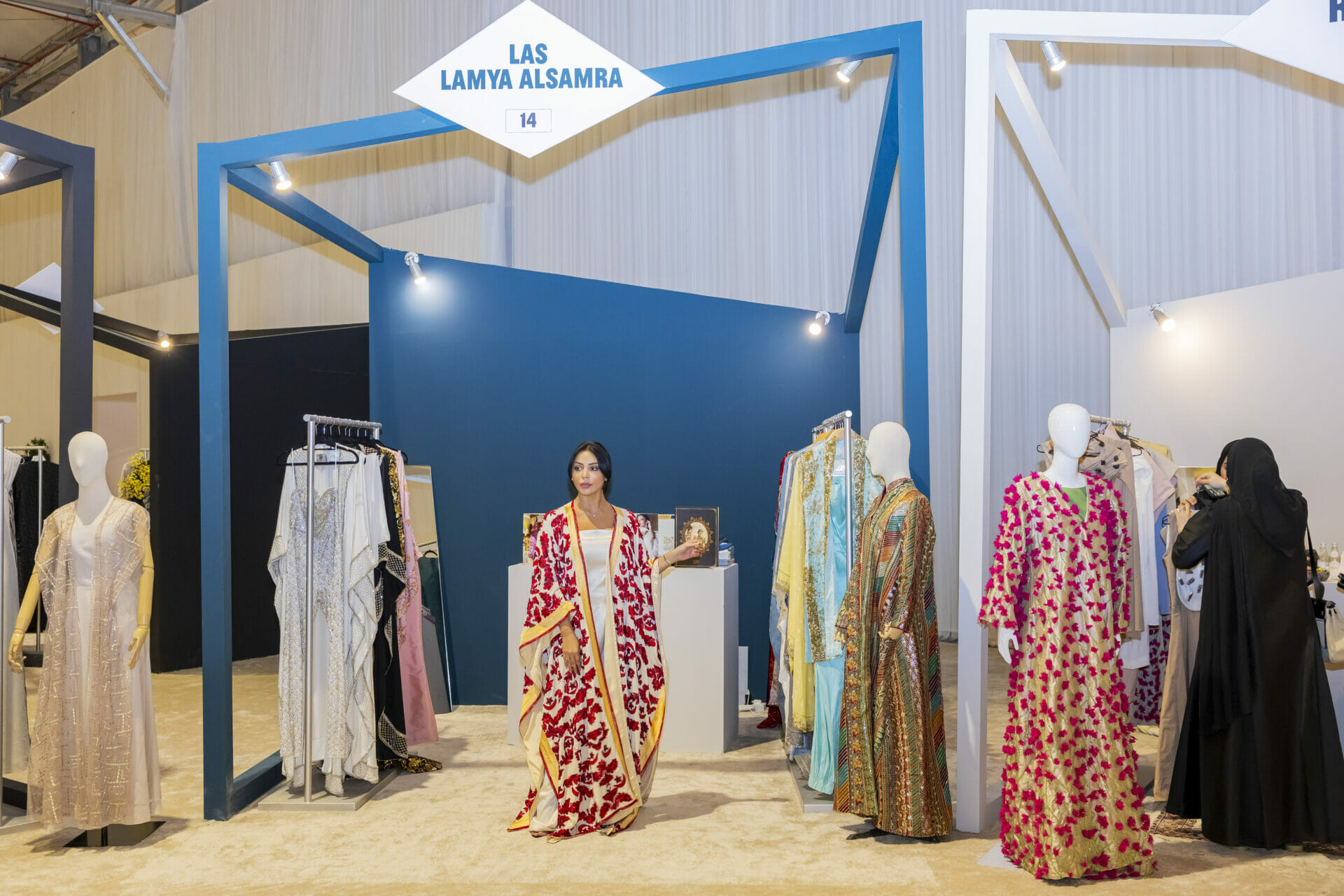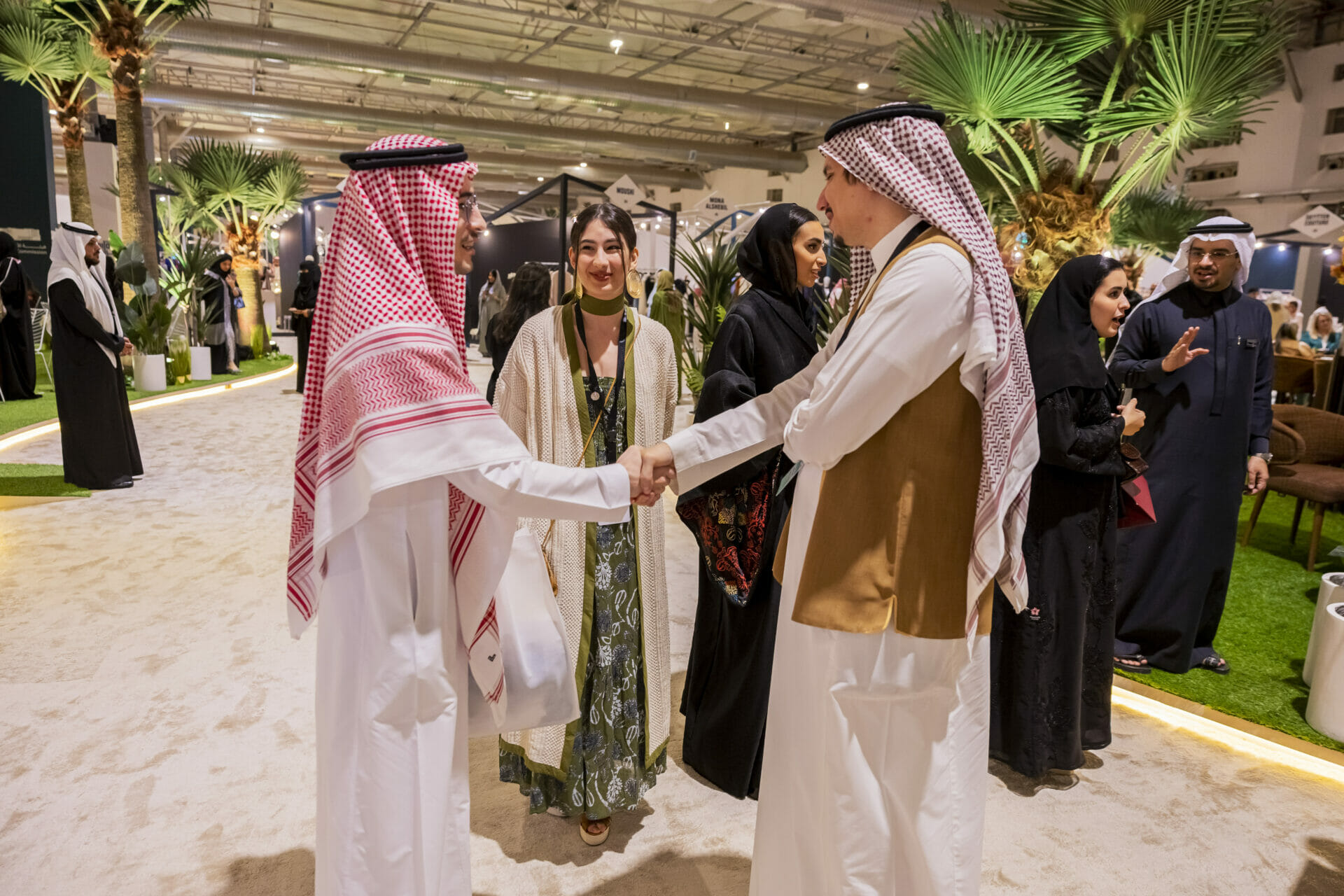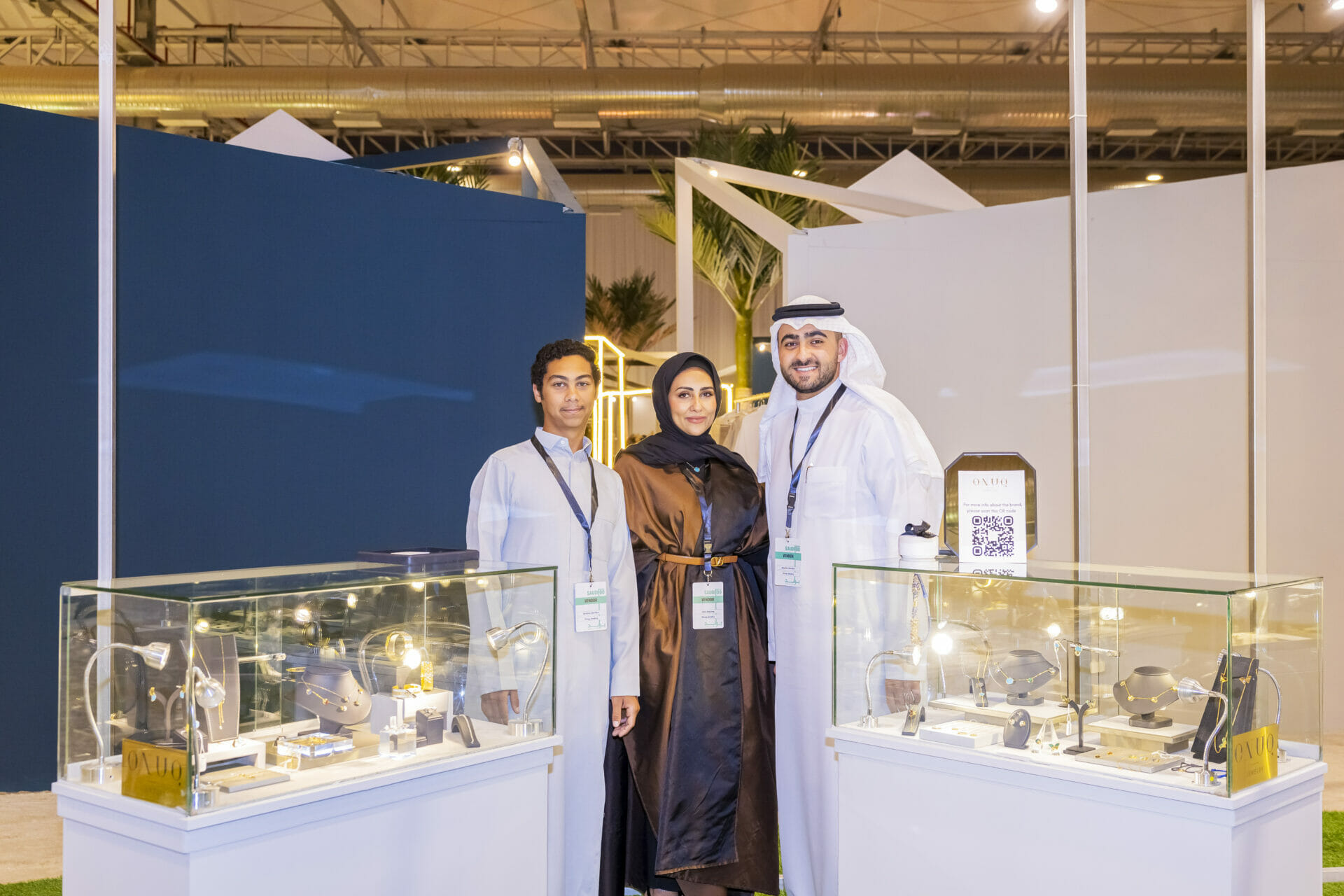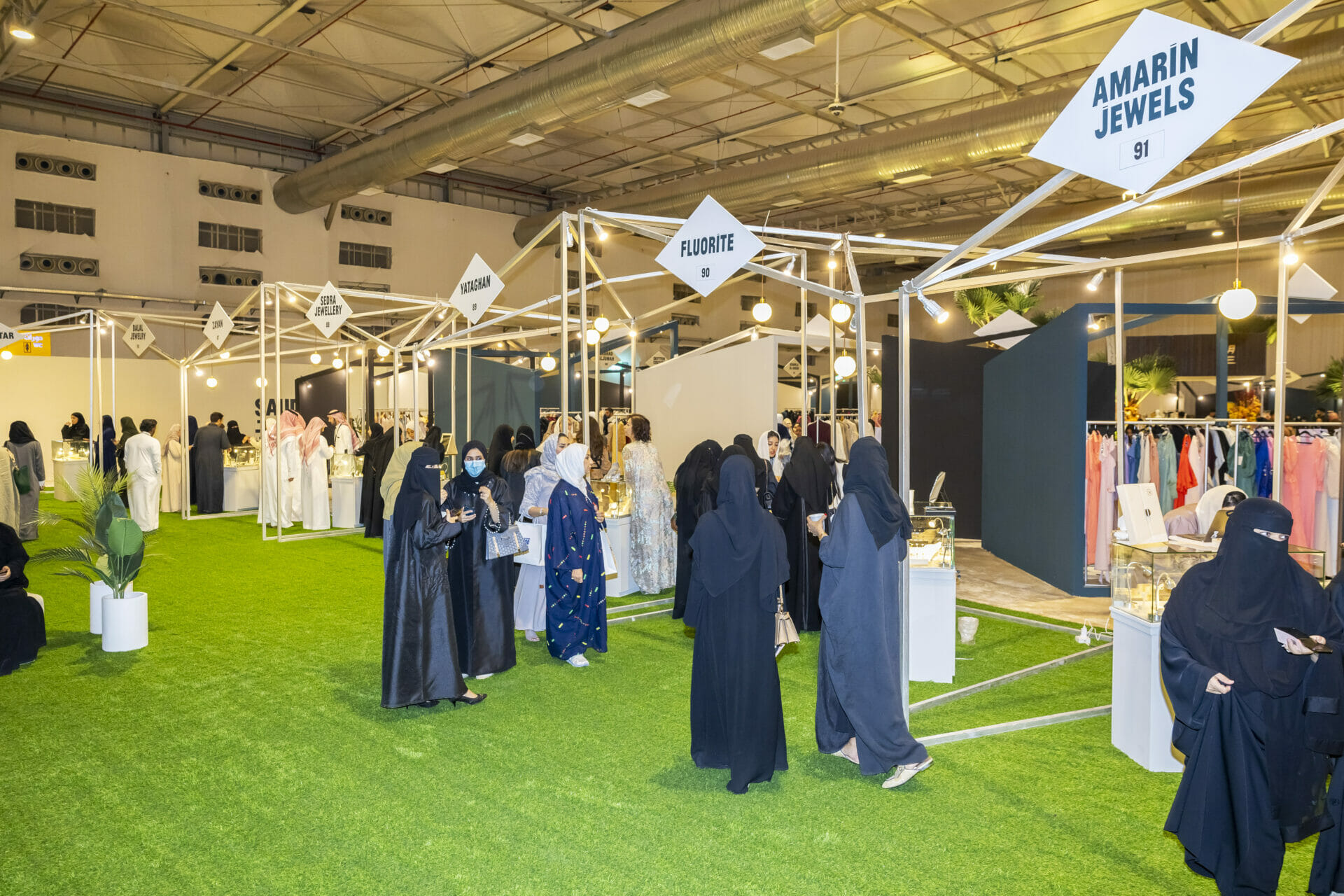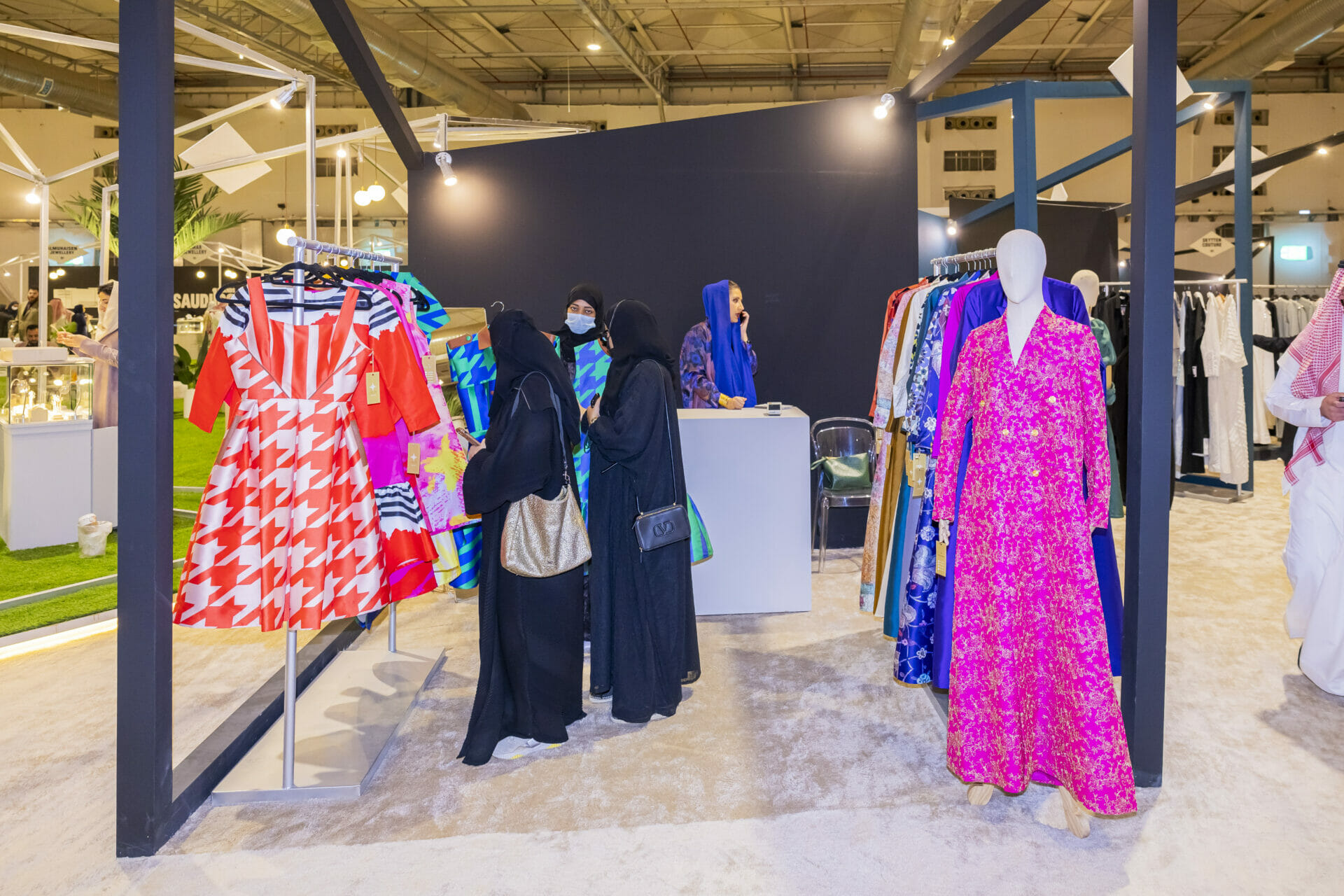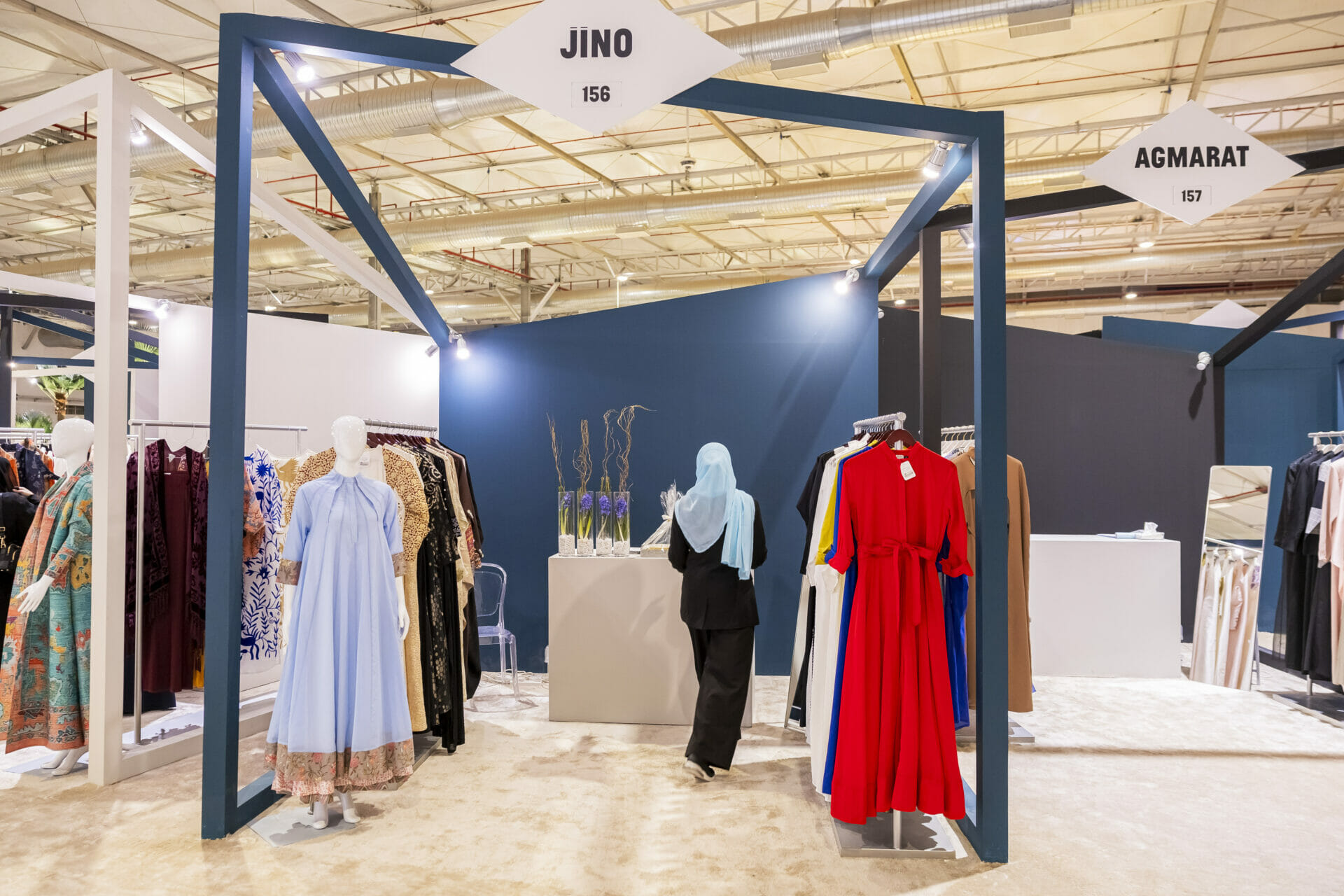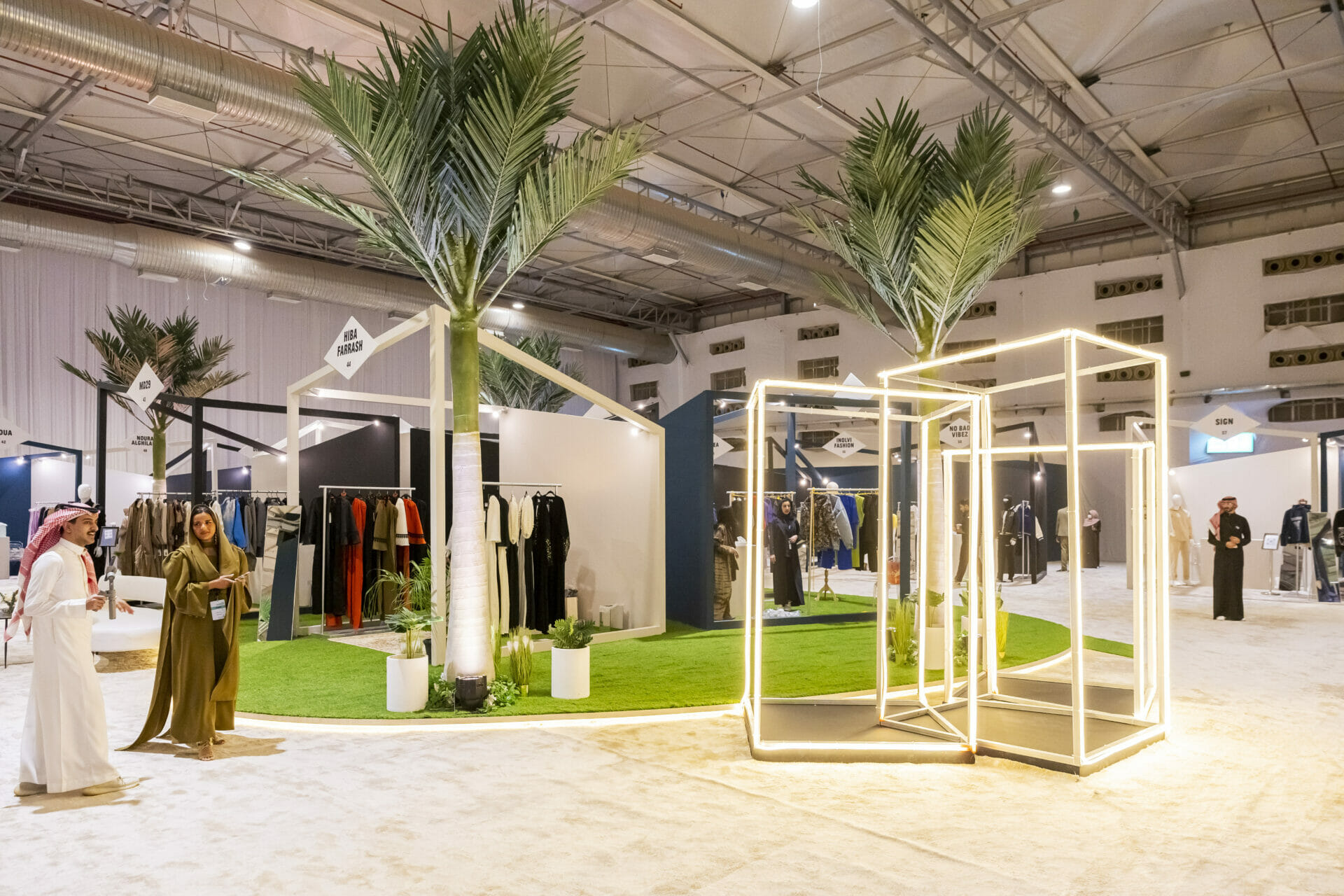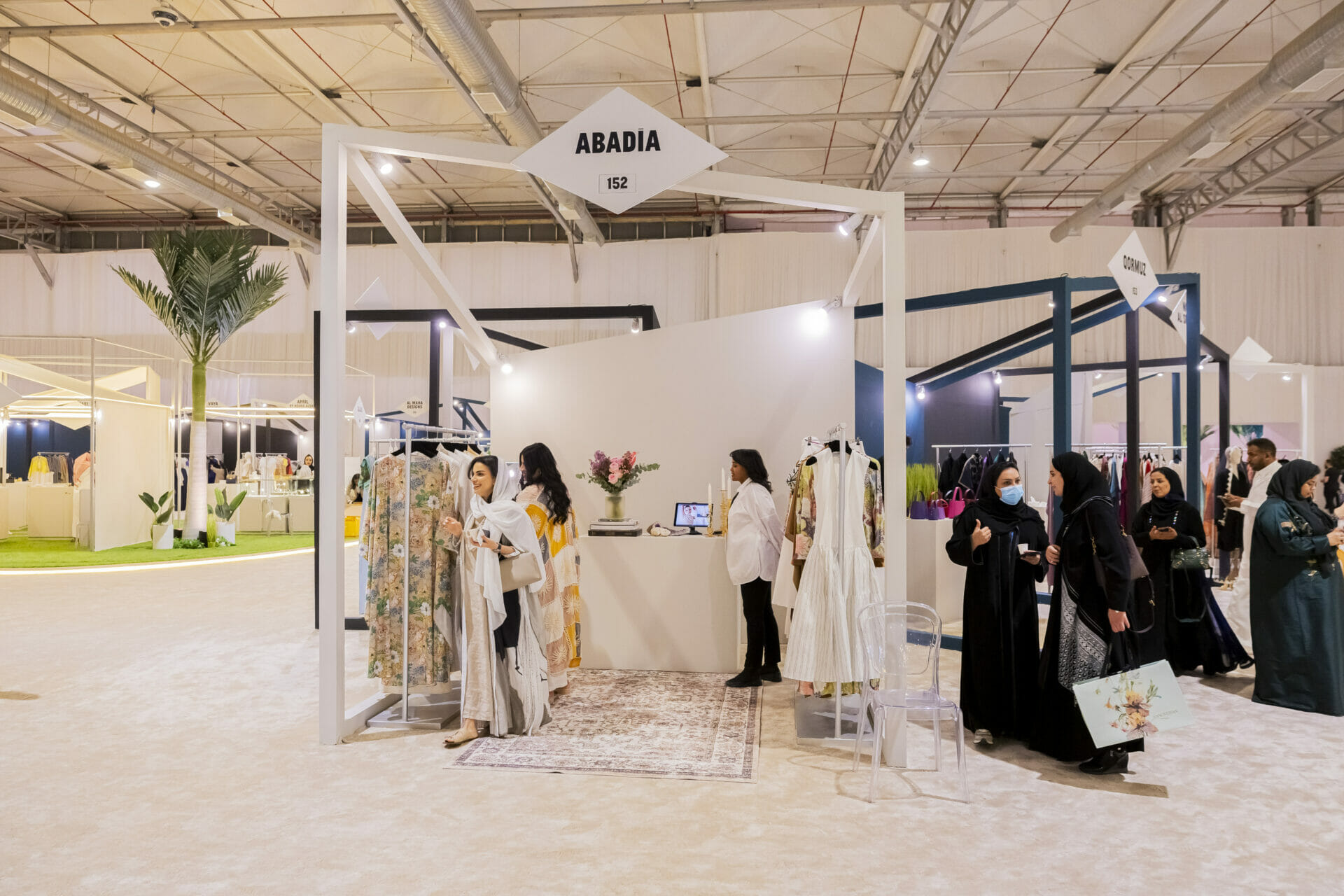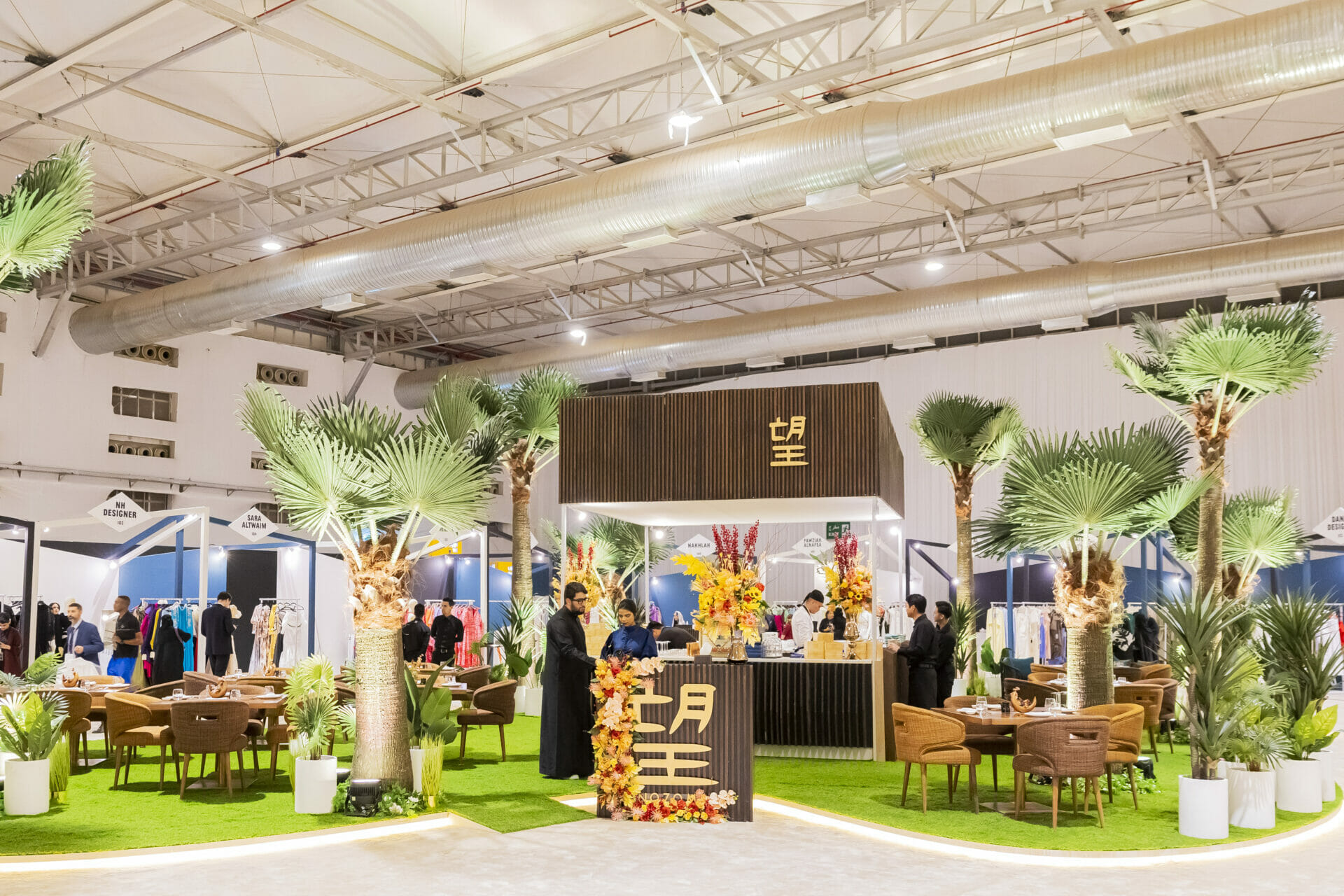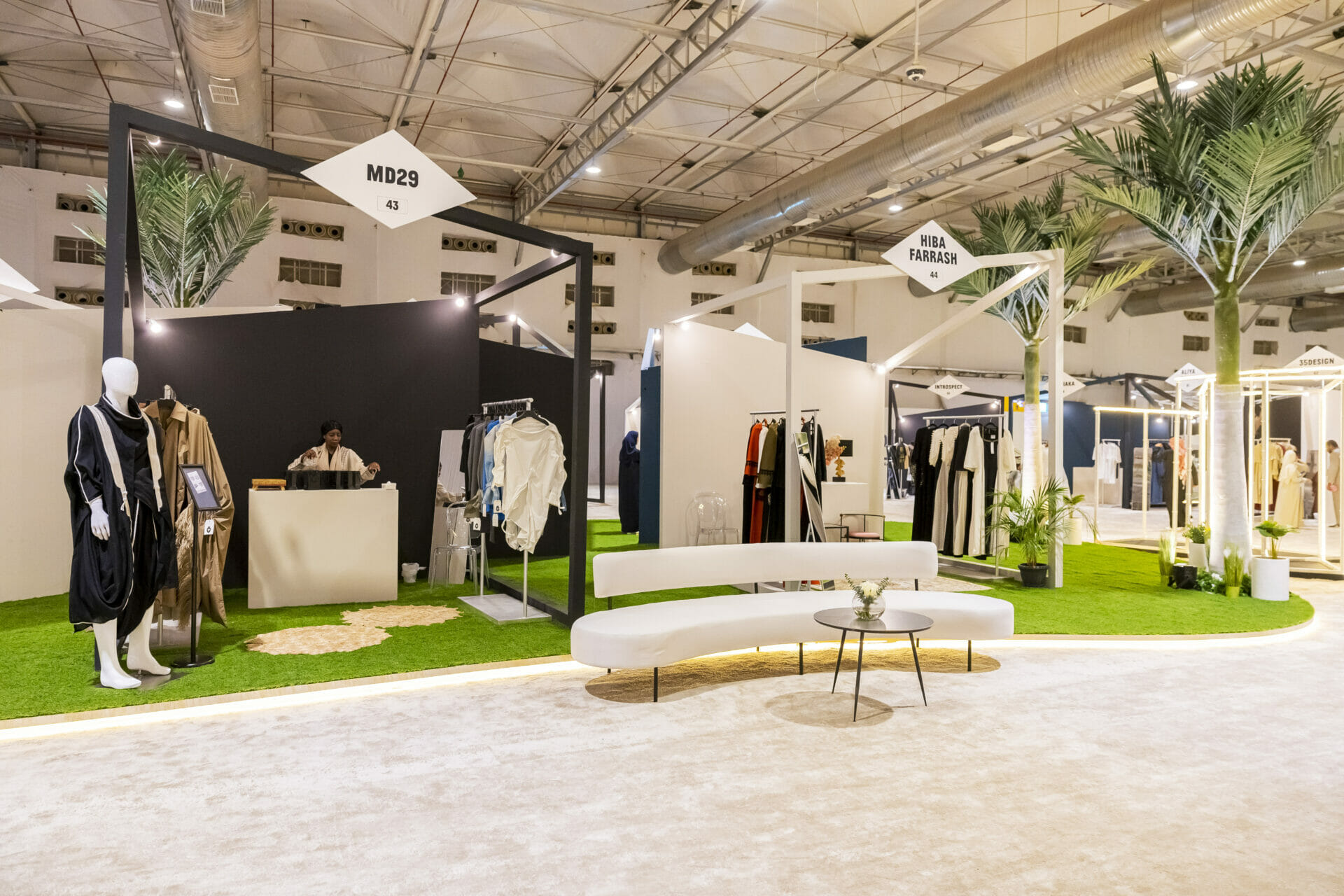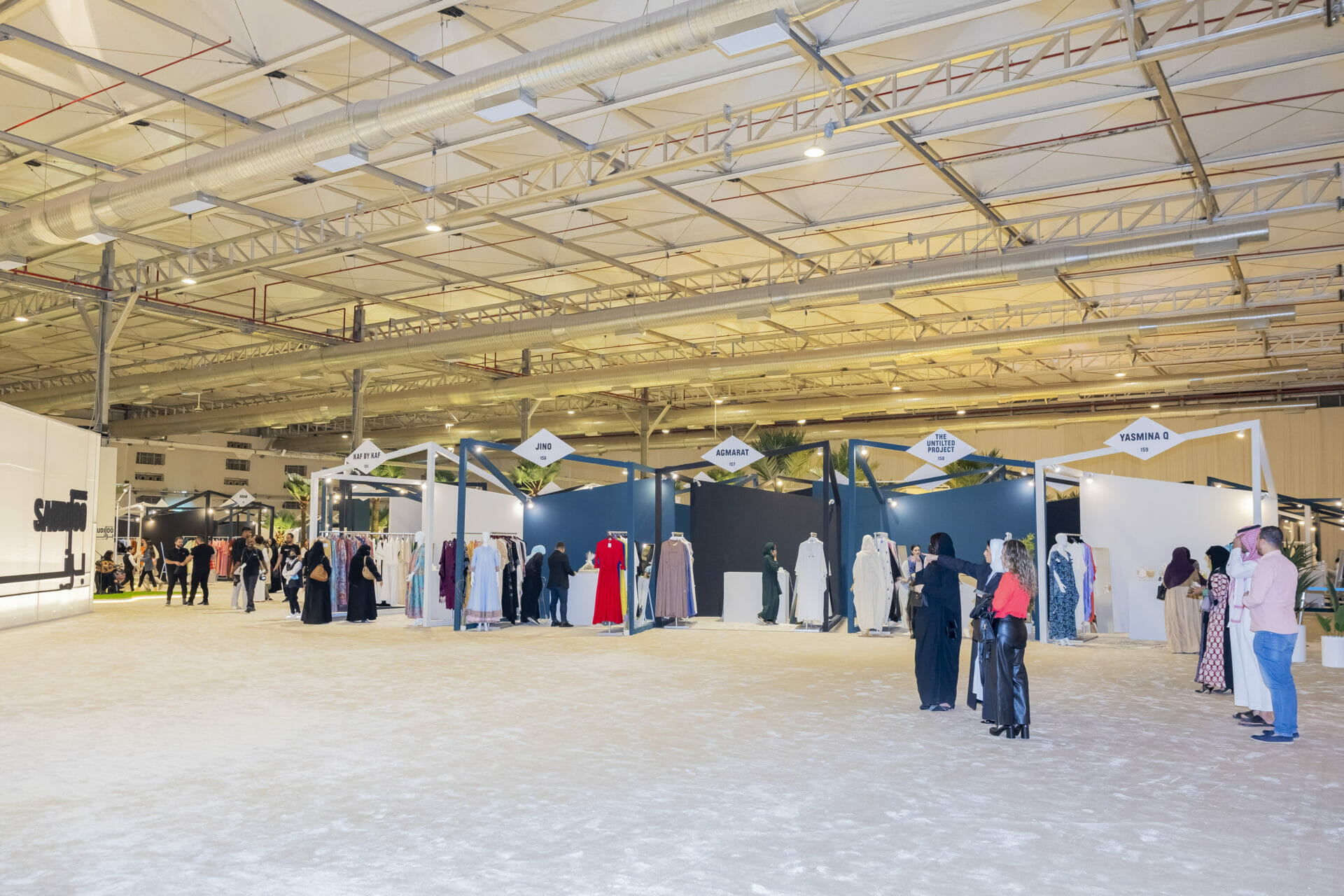 ALSO READ: RAMESSESS THE 2ND IS BACK: MEN SKIRTS, YES OR NO?!