Dubai is setting itself as a global fashion capital on the Fashion Week calendar as it is set to launch its first official showcase next month, from March 10-15. In-line with Paris, Milan, London and New York – the four fashion capitals of the world – Dubai will become the fifth capital and will support emerging and established designers from around the world featuring men's, women's, ready-to-wear and couture collections.
Not only will regional designers get to meet and do business with international buyers and distributors, but it will also serve as a gateway for international talent and brands to continue expanding their global footprint through the regional market.
Billed to strengthen the city's influence on the global creative stage under its D.U.B.A.I. pillars: Diversity; Unity; Business; Ambition; and Innovation, Dubai Fashion Week will provide an established platform to launch the programme as a global creative ecosystem where leading fashion, design and art brands from around the world converge.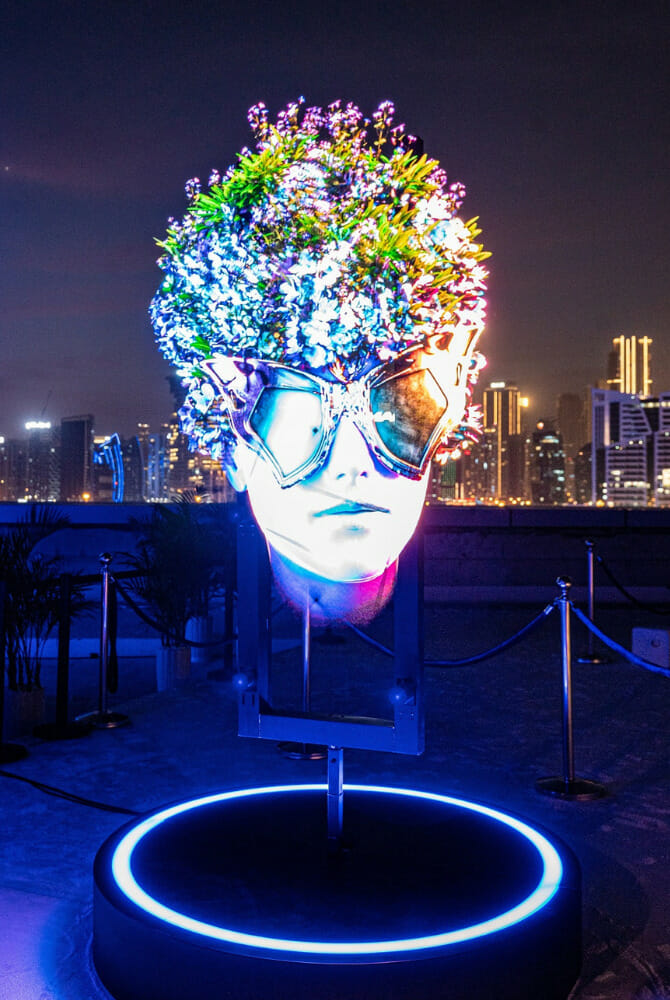 The Arab Fashion Council and Dubai Design District (d3) announced the launch of Dubai Fashion Week at an event in the city earlier this week.
"Where there was Paris, Milan, London and New York, there is now Dubai. From economic activity to tourism and creativity, Dubai has carved its own space among the world's cosmopolitan capitals, and fashion is one industry boosting its status," said Khadija Al Bastaki, Senior Vice President of Dubai Design District (d3), part of TECOM Group. "All eyes are on the Middle East for fashion and creativity, and now the sky is the limit. Dubai has the vision, ambition and innovation to elevate the impact and reach of creatives globally. Our evolving partnership with the Arab Fashion Council will strengthen our networks with international and regional partners and boost the industry's contribution to the creative economy."
Mark your calendars for March 10-15.
ALSO READ: APPLICATIONS FOR THE FTA PRIZE 2023 ARE NOW OPEN.