It's official! Dior is now live. The French luxury brand has launched an exclusive e-commerce site dedicated to the UAE.
With a strong presence in the country, the new digital pop-up boutique offers a selection of Dior's iconic pieces and its latest creations for men by Kim Jones, women by Maria Grazia Chiuri and kids by Cordelia de Castellane, too.
A chance to further discover femininity, the online store exclusively offers a new capsule collection titled Dior Rose Gold.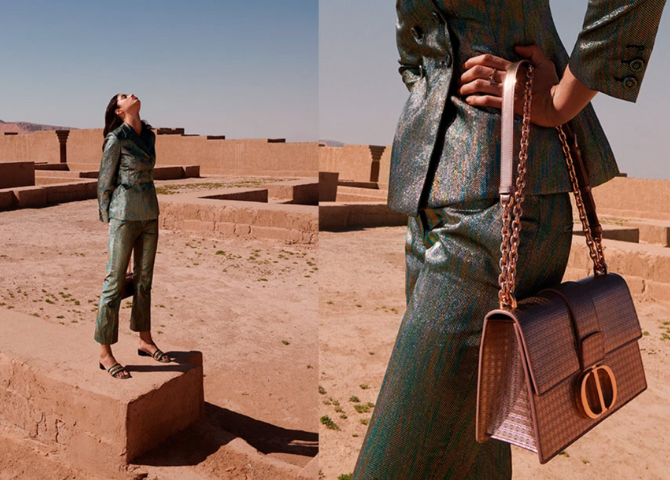 This season, Maria Grazia Chiuri crafted a capsule collection that initiates a dialogue between the maison's heritage and the UAE's rich traditions.
Adorned in a pretty palette of pink (one of Christian Dior's favourite shades) and metallic gray, the shades are illuminated in the house's couture collection, must-have accessories including the Lady Dior, Dior Book Tote and 30 Montaigne bags, as well as coveted footwear.
The online boutique also offers an exclusive collection for Ramadan by Baby Dior.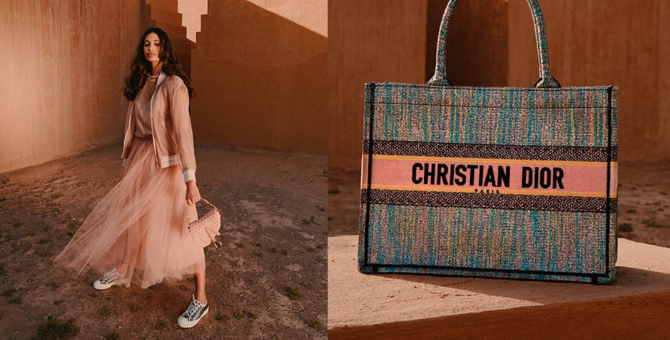 Shop on Dior's new online boutique here.
Now, you can also shop all things Dior Beauty on a new e-commerce platform.