Welcome to the Bottega Veneta craze — courtesy of the new Daniel Lee era at the fashion brand. The Creative Director (who was announced as Tomas Maier's successor just last year) has catapulted the Italian brand to one of the coolest brands in fashion — eventually leading everyone to declare a Bottega Veneta mule or oversized knotted clutch.
A fellow Celine alumni, Lee's attention to detail and his minimal approach to fashion has brought in a new age of Bottega Veneta, and the duality of luxury and precision is the new identity of the fashion house.
For Pre-spring 2020, Bottega Veneta launched a new campaign that continues to define this new visual identity with a highlight on the iconography of modern luxury. With Lee's artistic vision and photography by Tyrone Lebon, it's one of the most captivating campaigns of the season.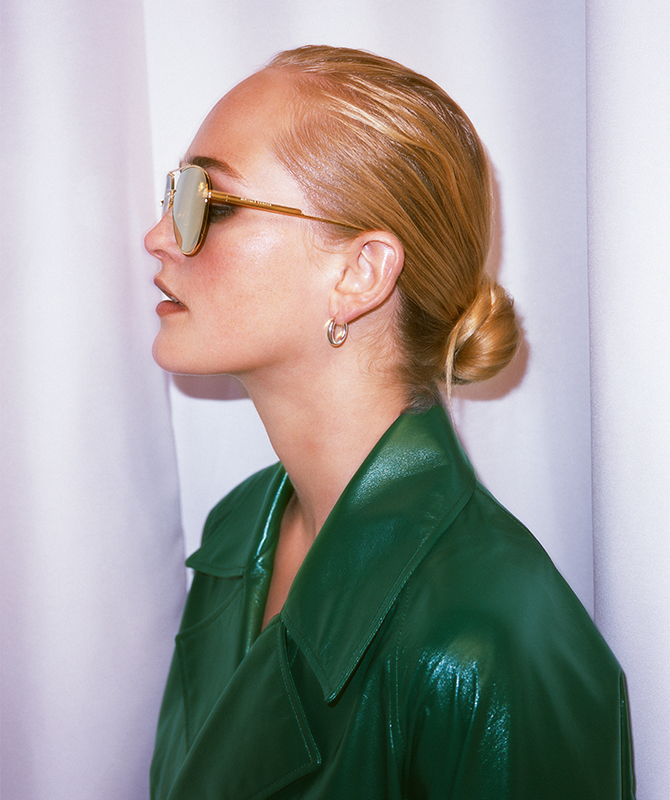 Both raw and refined, the campaign features jewellery — a key code of Lee's designs — interspersed with monochrome silhouettes that are both effortless and elevated.
Featuring model Jean Campbell and cult designer Andre Walker, the campaign celebrates the cult of an icon and takes inspiration from Italian neo-realist cinema.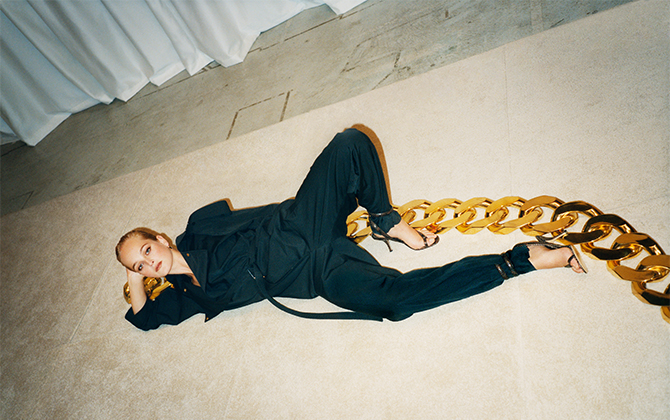 Speaking of the campaign, Lee said: "Bottega Veneta clothes are worn in context, mixed with real characters and live in the moment. They are elevated and everyday and that's what makes them powerful."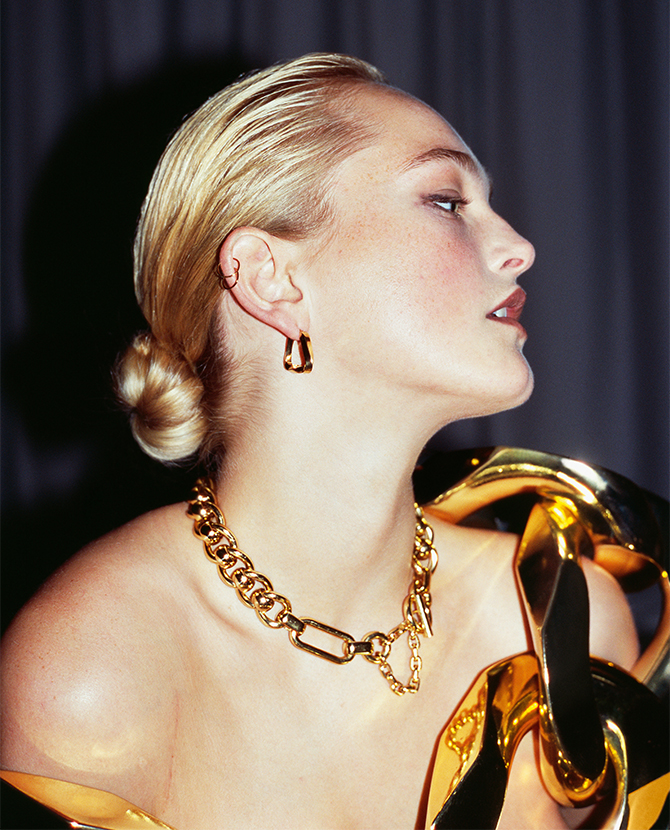 Now, step inside Bottega Veneta's first flagship store in Kuwait.