It looks like cargo pants and military-inspired hues are here to stay for Spring according to Bella Hadid and Michael Kors.
The duo came together once again to launch Michael Kors' new MICHAEL Michael Kors Spring 2019 campaign and we are so here for it.
Embodying the brand's all-American aesthetic and highly contemporary ethos, the campaign stars model-of-the-moment, Bella Hadid, who has previously been seen strutting the brand's pieces (that have constantly made it to our wish-lists) during New York Fashion Week.
Together, the pair's released captivating images that tell the story of the brand's new direction of effortless, dynamic, versatile and functional fashion — all through the lens of legendary photographer David Sims.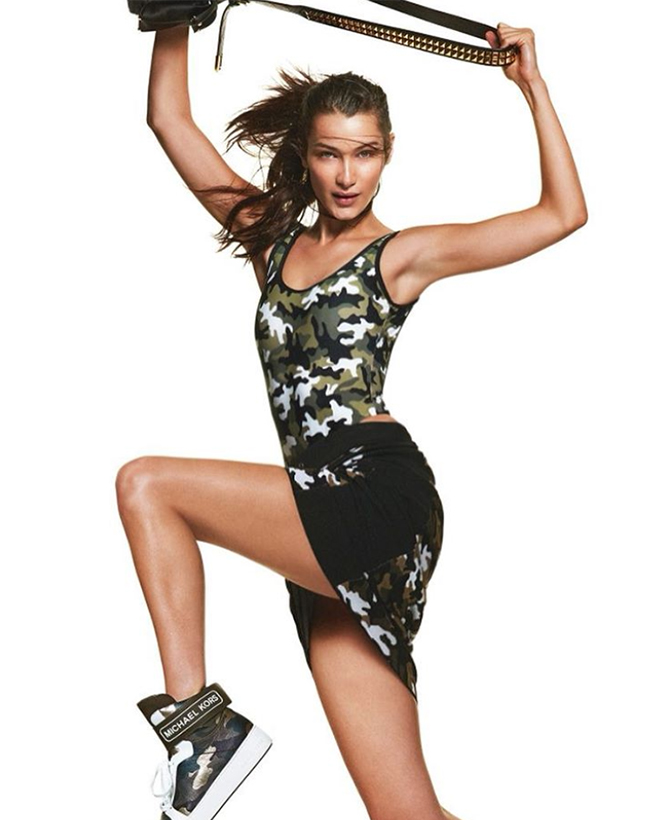 Shot in a studio in Kors' hometown in New York, the campaign portrays a jet-setter's lifestyle with "Bella Hadid [being] the quintessential modern jet-setter," said Michael Kors. "She is plugged-in, adventurous and on the go 24/7."
With a fresh new take on your typical 21st-century wardrobe, the new collection comes in the form of fully elevated silhouettes of printed dresses, chic athleisure, distressed denim, khaki cargos, camo-on-everything and not to forget, Michael Kors' coveted line of accessories including the gold plated bracelets from the Michael Kors Mercer Link collection, the latest Michael Kors Access Smartwatch and the debut of a new rectangle handbag, titled Cece.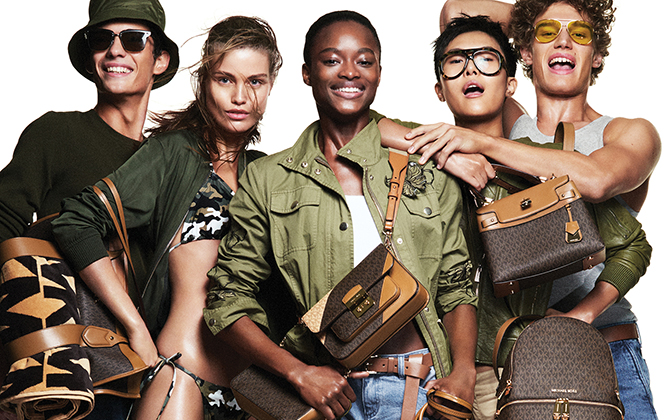 With New York Fashion Week right around the corner, we're looking forward to seeing what the designer sends down the runway…
In the meantime, find out which luxury label is set to showcase their new Fall/Winter '19 collection in Los Angeles.