Fashion and tech have enjoyed an increasingly intertwined relationship in recent years. From the introduction of see now, buy now, to an increase in e-commerce platforms and digital fashion campaigns, it makes sense that the two industries would eventually combine their powers. Now, one fashion house has taken things one step further with its new campaign.
Over the weekend, Balmain revealed its new campaign for F/W '18 with three very new faces. However, none of them are real. Margot, Shudu and Zhi are virtual models, created entirely on a computer. Speaking of the choice to go completely digital with this campaign, Balmain wrote on its website, "There's one quality that immediately stands out when you look at the growing Balmain Army: an unfettered celebration of inclusion. Anyone and everyone is always welcome to join Balmain army's growing ranks — they need only share our bold spirit of adventure as our new virtual icons, Margot, Shudu and Zhi who mirror the beauty, the rock style and the confident power."
According to Refinery29, Margot and Zhi were created exclusively for the brand by Cameron-James Wilson, who also created Shudu in 2017. Speaking to the site, designer Olivier Rousteing described Margot as "the French girl of his childhood dreams" and Zhi as "a Chinese beauty with a really short haircut [who is] modelled after Bowie."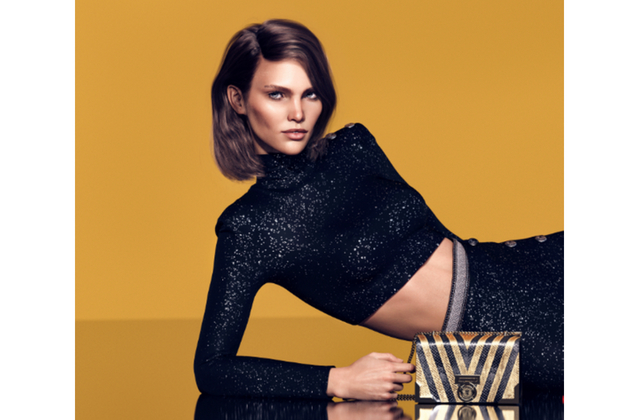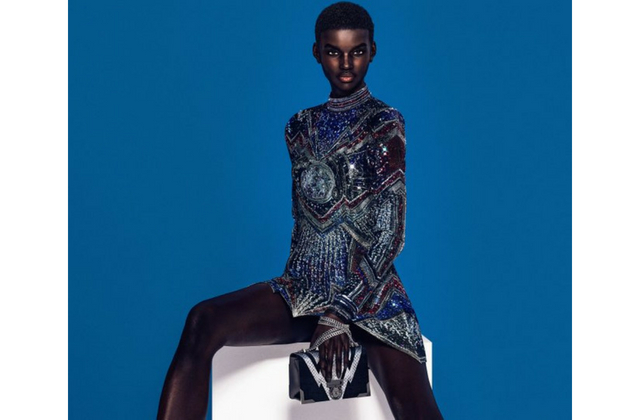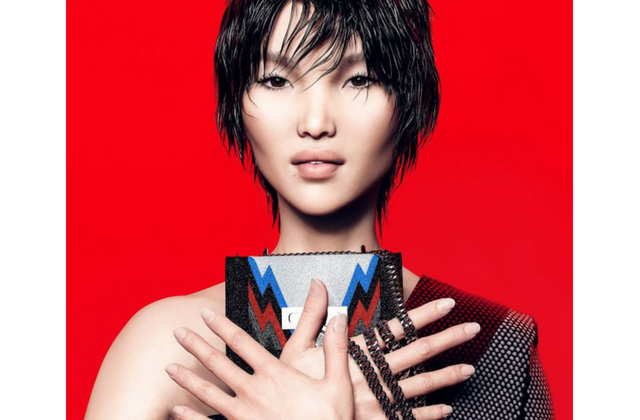 Could this be the future of fashion advertising?
Now, discover more about Net-a-Porter's new mentorship program, The Vanguard, in our exlcusive interview with Fashion Director Lisa Aiken.