It's no surprise that Demna Gvasalia writes his own rules. He masterfully creates clothes that are meant to be worn and last a lifetime, and for Fall 2021, he did just that. Yesterday, the Georgian designer revealed Balenciaga's Fall 2021 collection in a video game designed especially for this season. Titled 'Afterworld: The Age of Tomorrow' the hybrid video game-meets-fashion show featured the longevity of the collection and how it's meant to transform over many years. Here's how.
The game is set in the year 2031, where each player finds themselves in a Balenciaga store, therefore leading to a busy street and further on to a dark forest in which a secret rave is going on. Then, comes a mountain where atop waits a surprise once the players overcome certain challenges. To emphasize the idea of wearing clothing for decades, avatars in the game are featured wearing the brand's Fall 2021 collection.
With a backdrop of timeless archetypes and speculative imagery, the collection itself was a standout with tailored suits, coats, party dresses, denim and parkas — with each piece visibly shown with casual elegance and that it can be reinterpreted for new uses. For example, a blanket can transform into a coat or a hooded cape, a parka can become a duffel bag, pre-crinkled tailored suits don't ever need an iron and a puffer jacket has been embroidered with recycled fabric that was laser cut to mimic the movement of a fur jacket.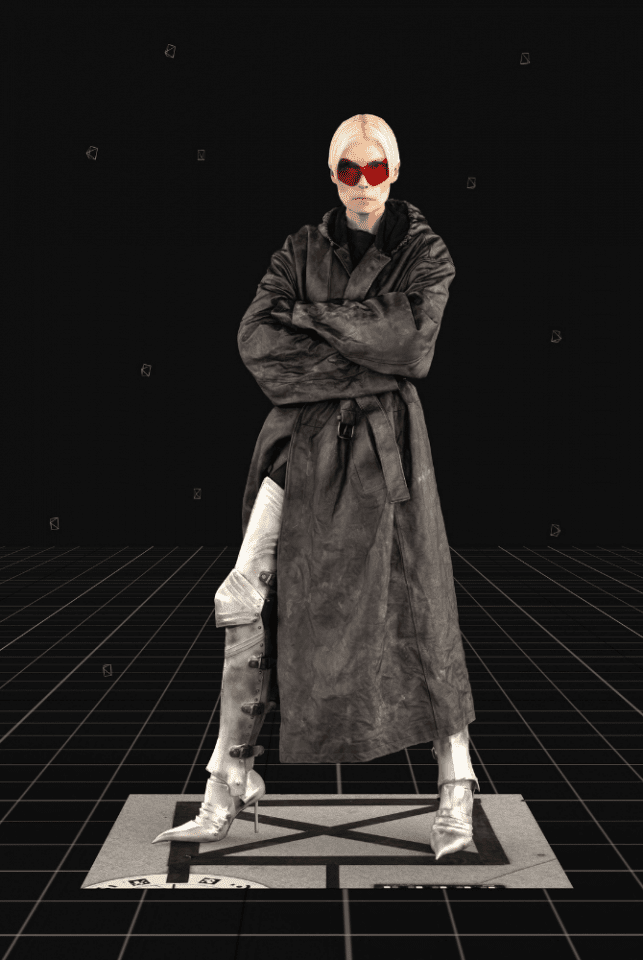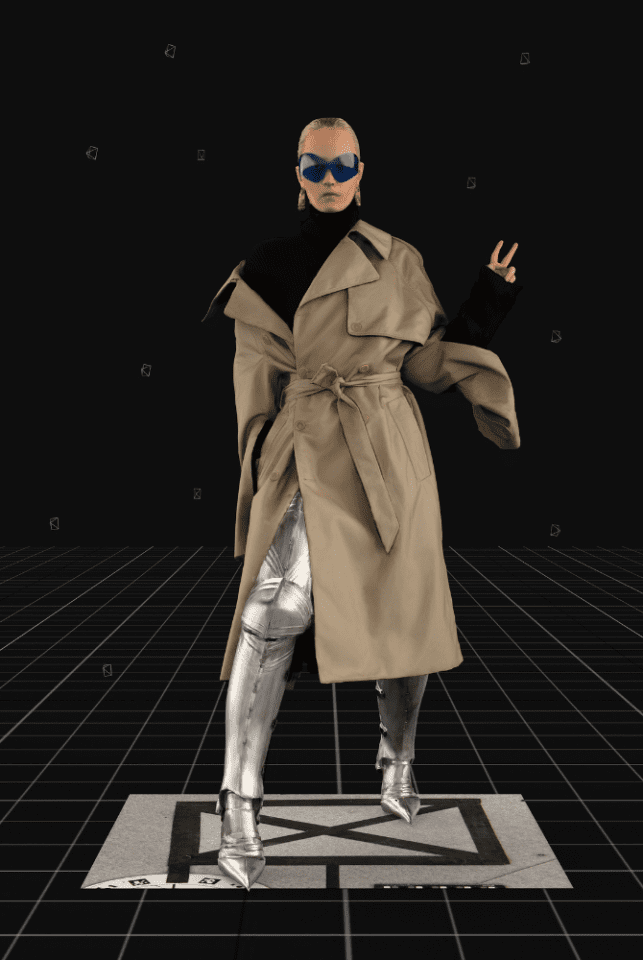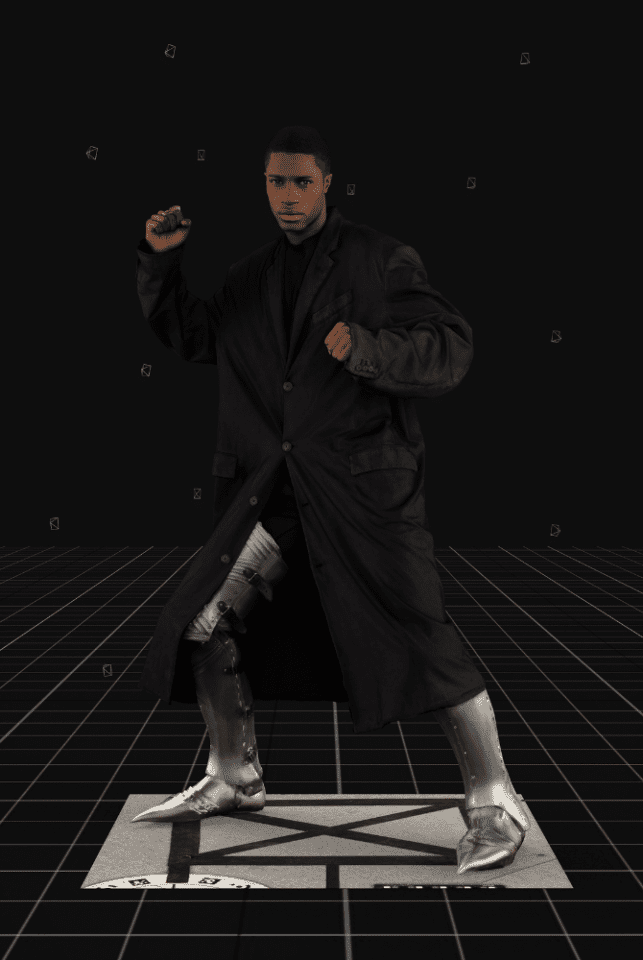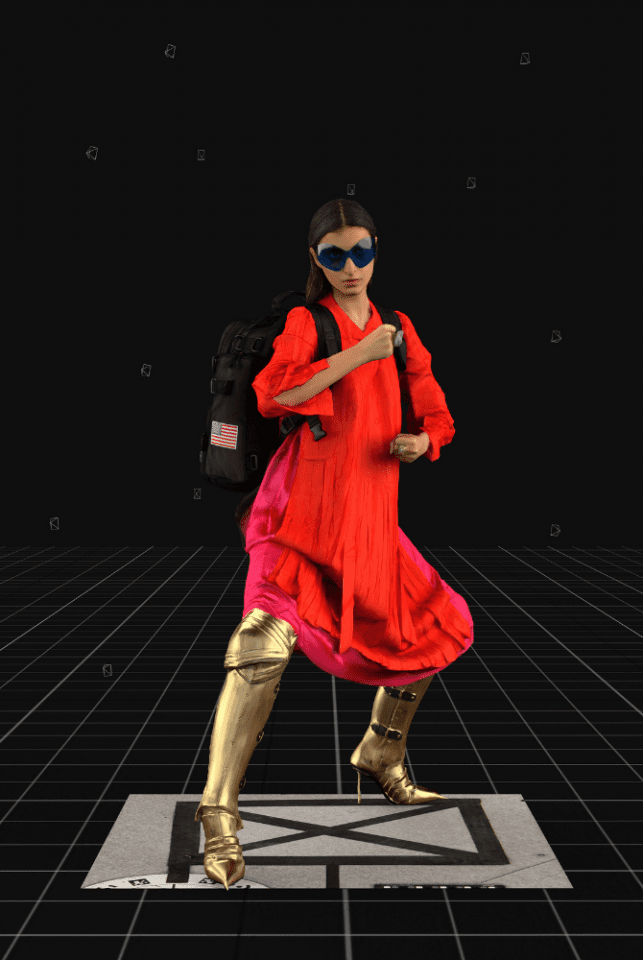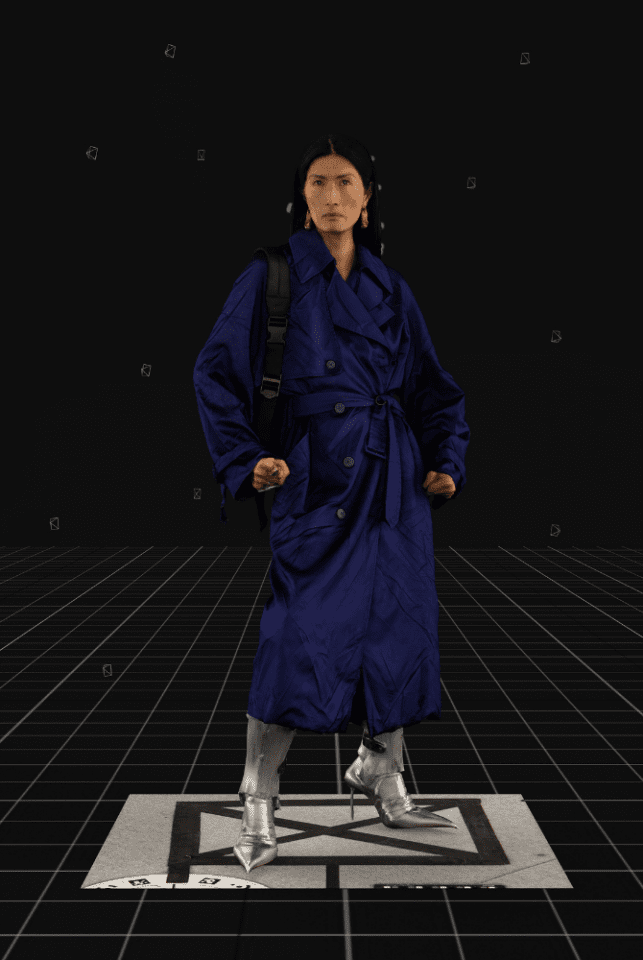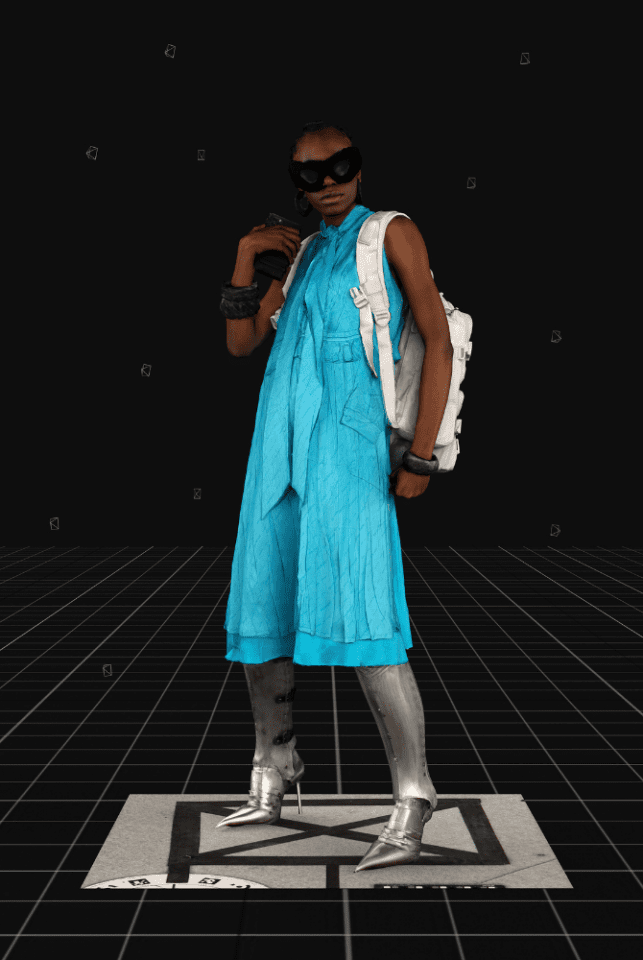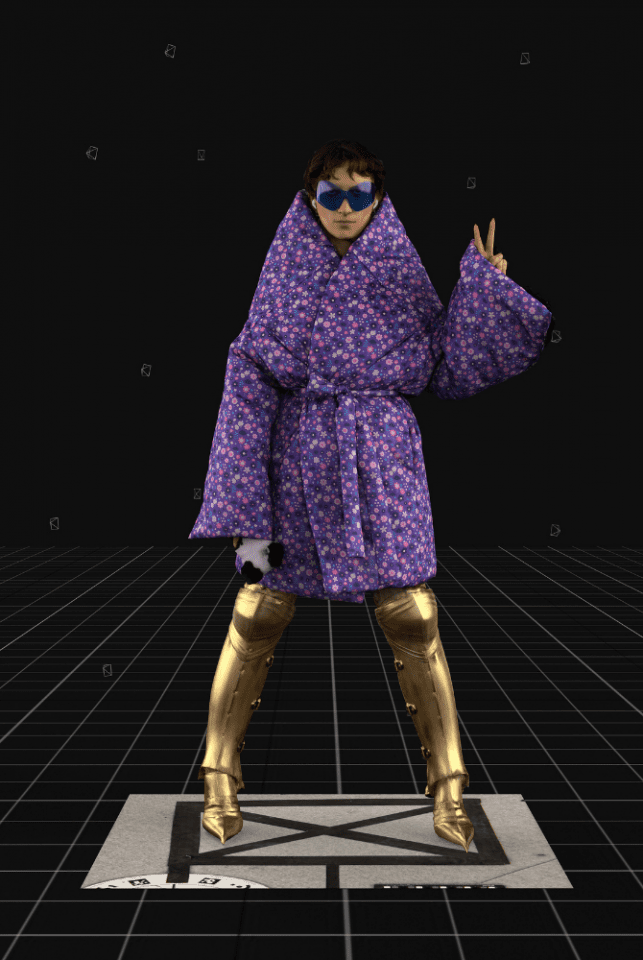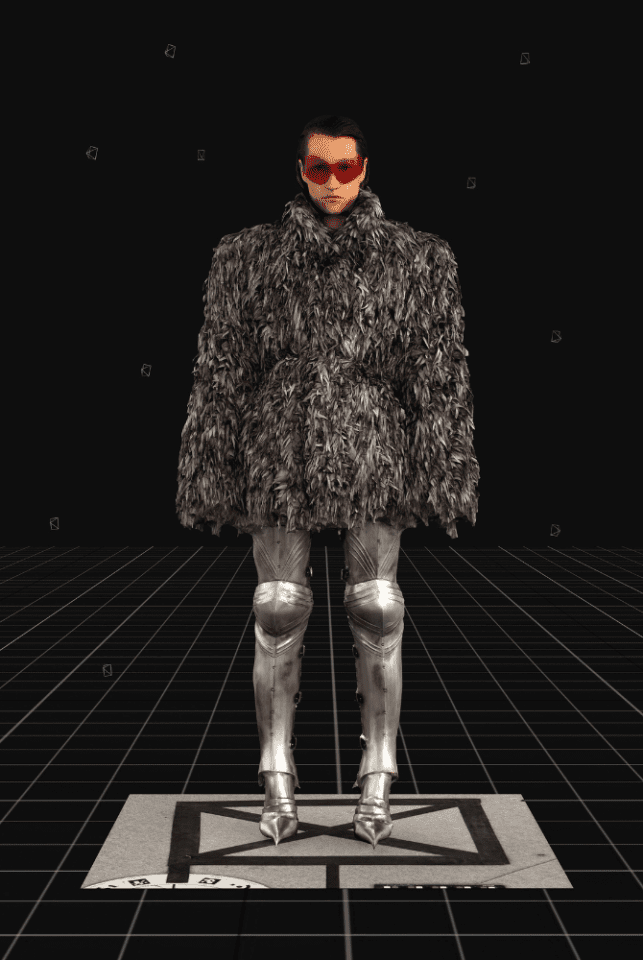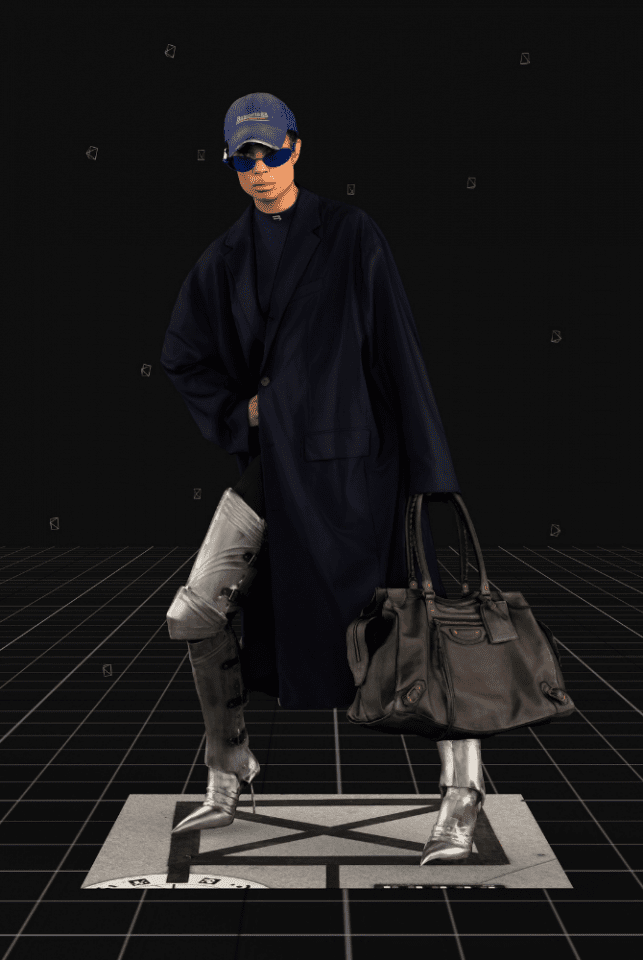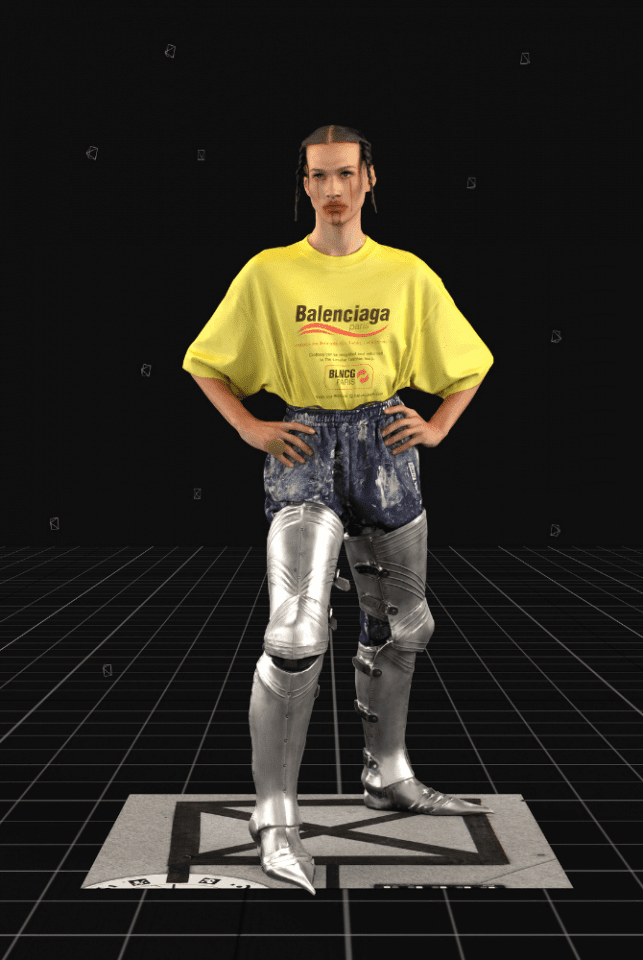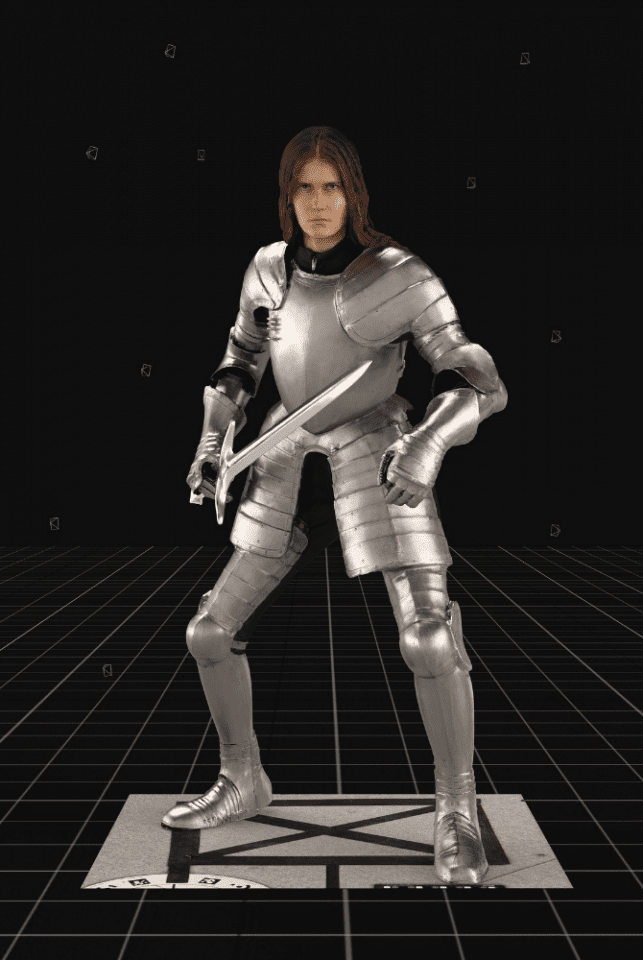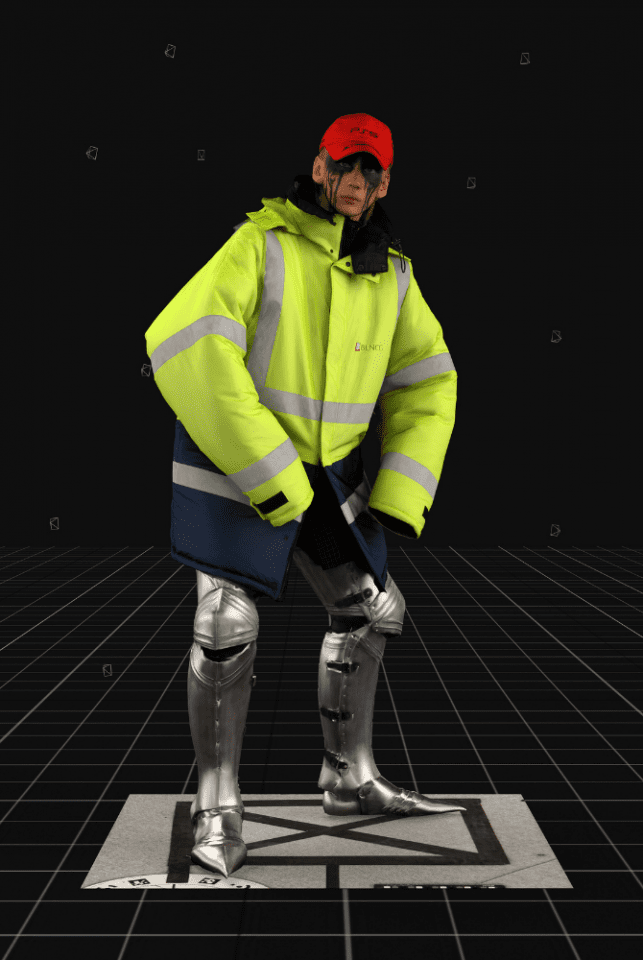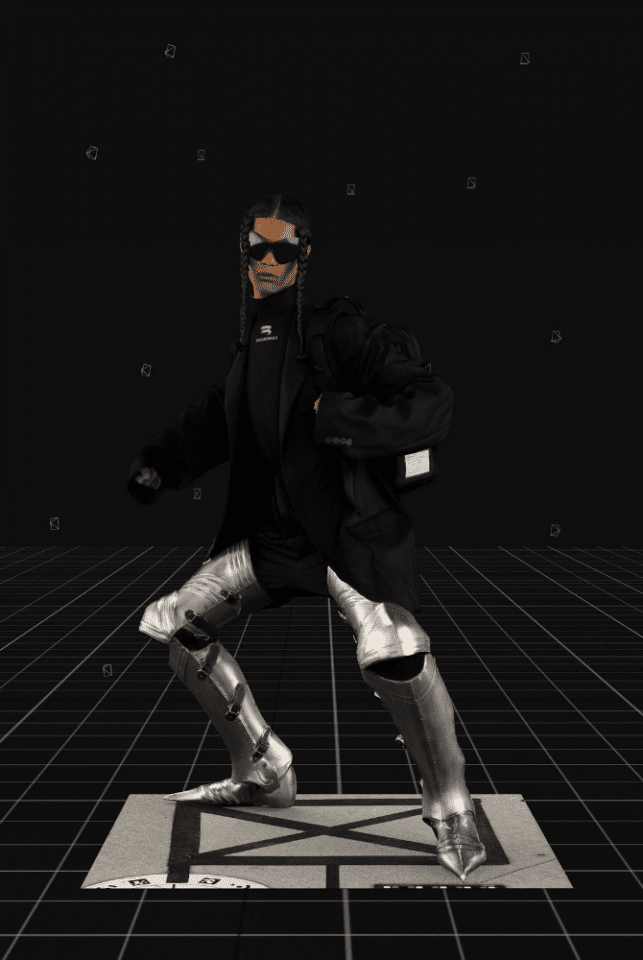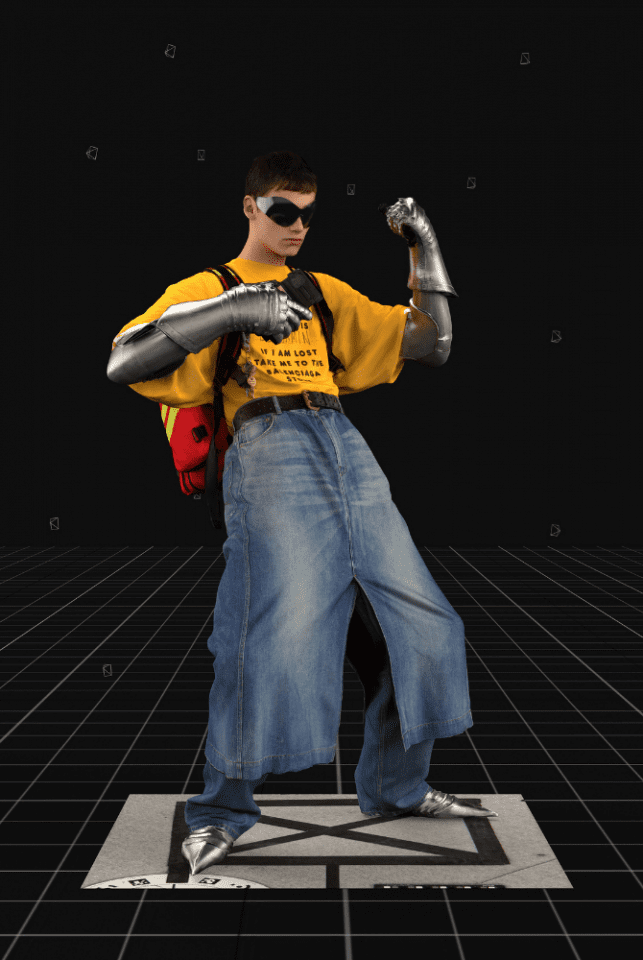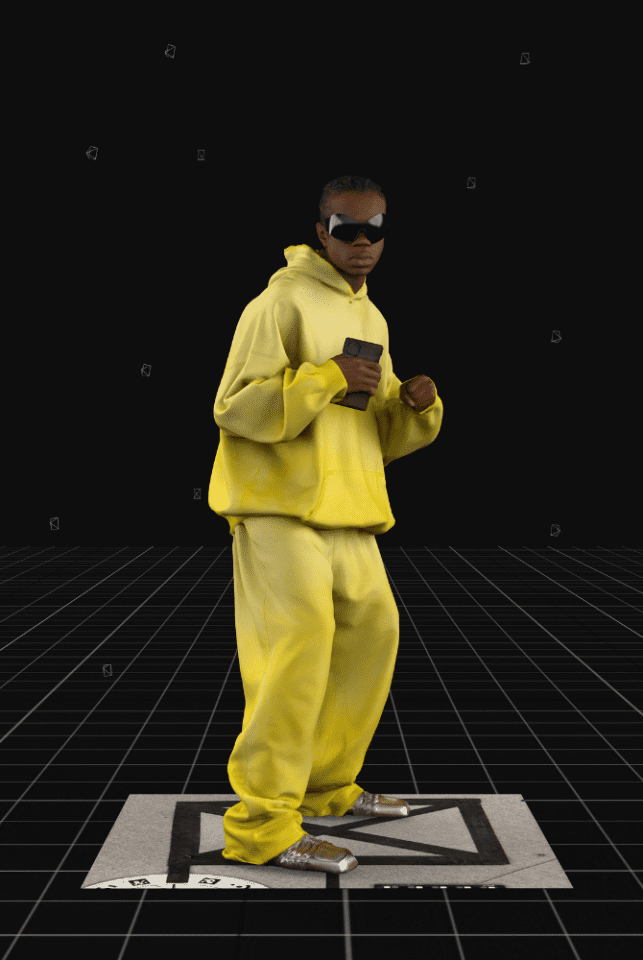 Now, would you rock Balenciaga's limited edition toe shoe?