Trousers, shirts, accessories… you name it but in denim, discover a collection of various garments, not only crafted in a range of faded tones but also in enhanced flexibility. Fashioned from sustainable Cotton, this exquisite collection showcases your most wanted 'denim-blue'- palette, ranging from deep indigo to subtle grays and blacks. Enhanced with subtle nods to the House's legacy, the Collection features the "DIOR" logo embossed on leather patches adorning select rear pockets, alongside the Dior Oblique motif gracing linings and the B33 tennis shoes, completing the ensemble's aesthetic.
Reviving the unparalleled charm of the 1967 cream and navy Toile, Curated by Marc Bohan, the line also introduces a striking weekender bag, adding a touch of grandeur to the collection. Reviving the Unparalleled Charm of the 1967 Cream and Navy Toile, Curated by Marc Bohan, the Line Also Introduces a Striking Weekender Bag, Adding a Touch of Grandeur to the Collection.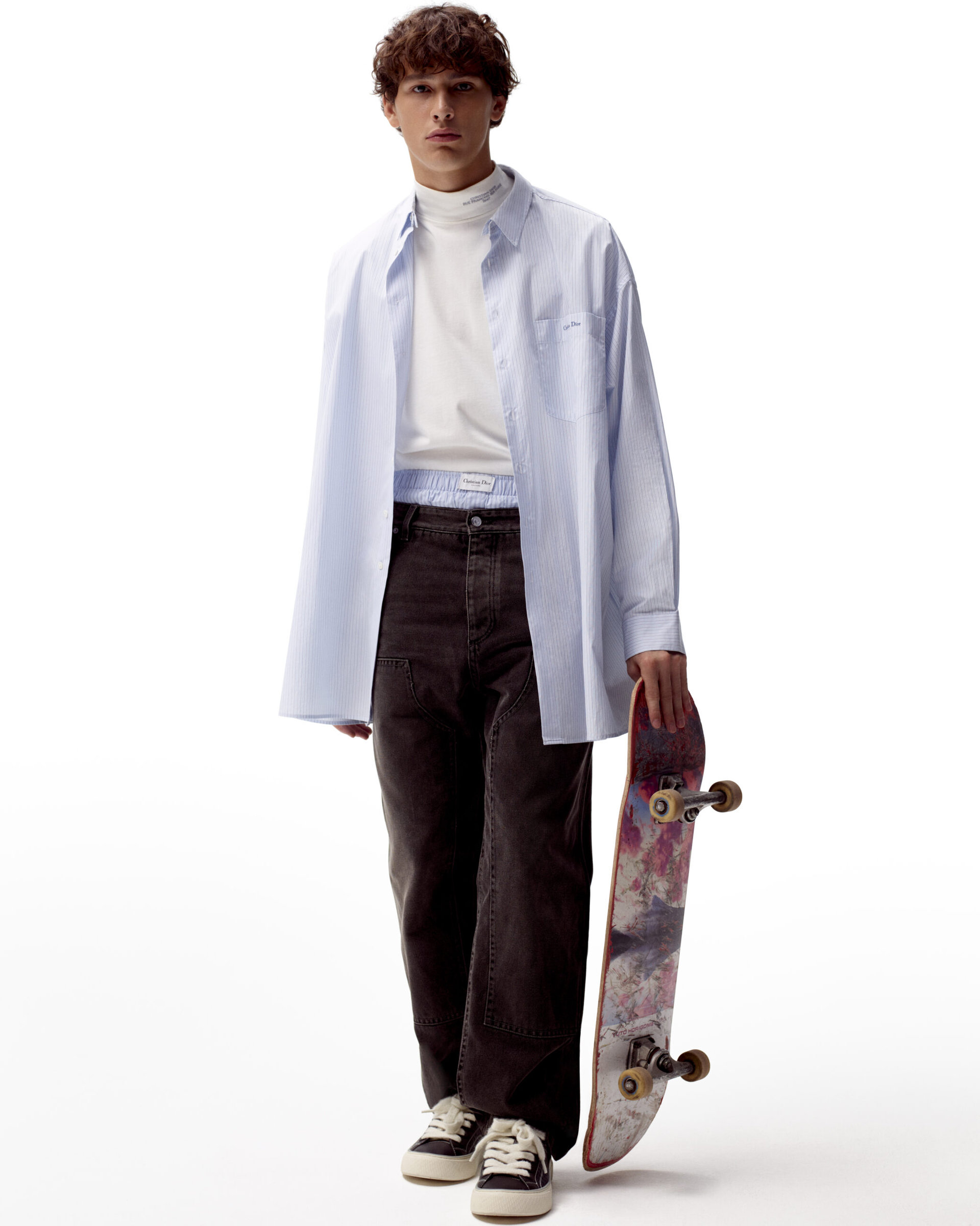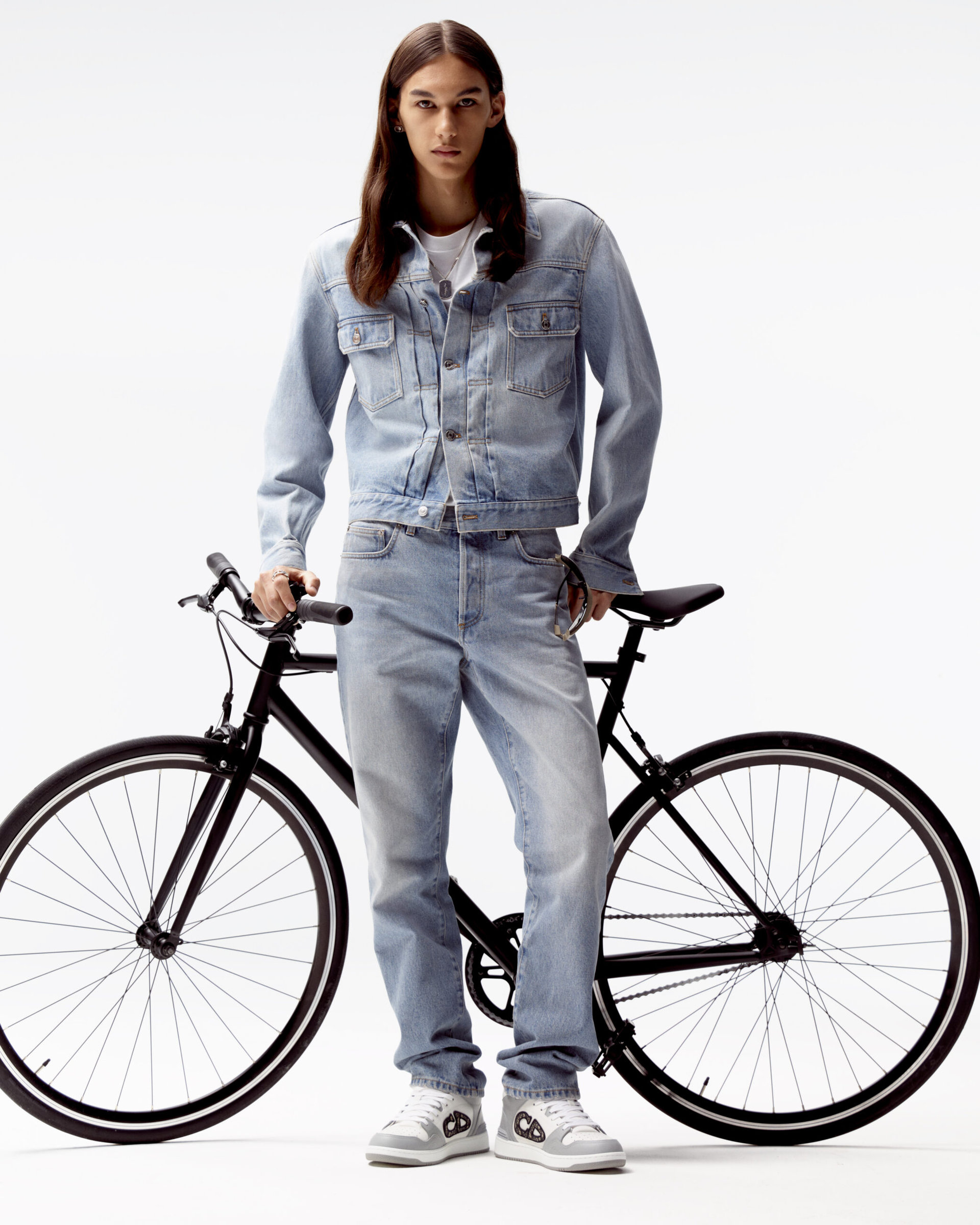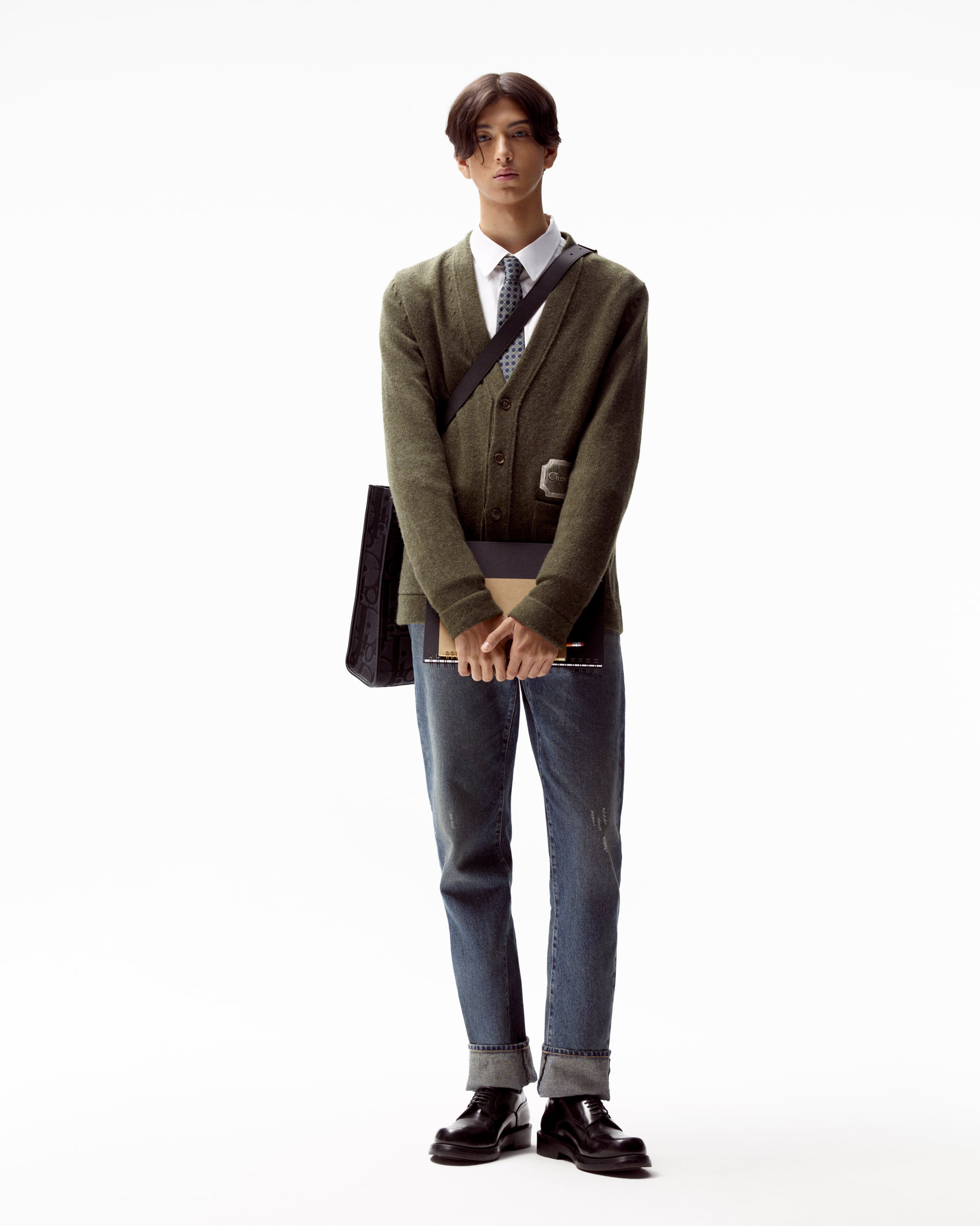 ALSO READ: RA-DIOR-ACTIVE: BURO BLENDS THE PRECISION OF DIOR'S MEN WINTER 23-24 TAILORING WITH MOHAMMED ALAHBABI'S CHEMISTRY OF STYLE.