When Dior's Kim Jones first debuted his Spring/Summer '20 collection, there was plenty to take in. Not only did the Menswear Creative Director reveal a highly anticipated collaboration with LVMH-owned luggage brand Rimowa, but the show itself carried a stunning set design that featured sculptures conceived by artist Daniel Arsham.
Jones and Arsham also teamed up on reviving a Spring '2000 Haute Couture newspaper print, and now, have come together once again to launch a series of relics.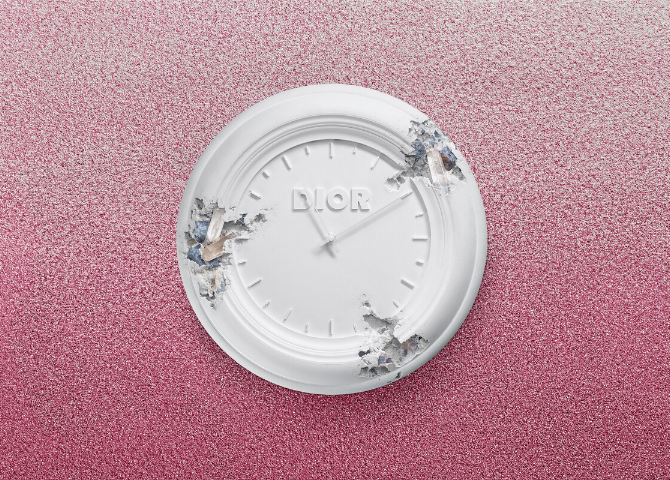 For the season, Arsham takes on Christian Dior's desk telephone and clock, and bring them to life with crystals and his artistic signature.
Also, there's a sculpture of Dior's 1951 nook, 'Je Suis Couturier and a basketball adorned with the Dior logo.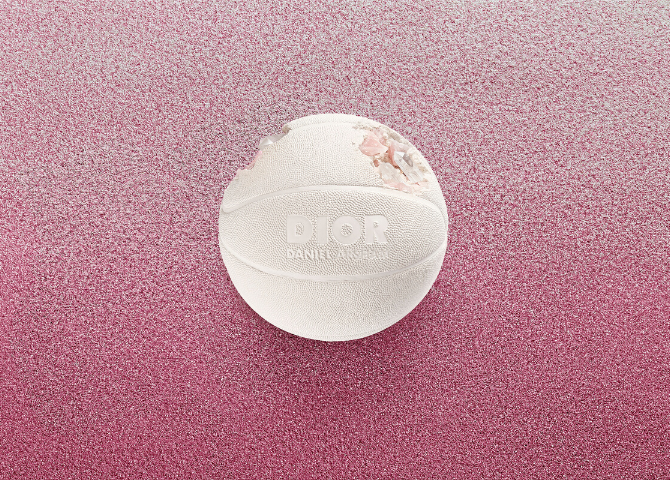 Now, discover Dior Addict's new range of Stellar lipsticks.