The 2021 Oscars are just around the corner and whilst we're going to be in for a treat as the Academy Awards have revealed its presenter line-up – umm, hello Joaquin Phoenix, Brad Pitt, Harrison Ford! The roster also includes Renée Zellweger, Laura Dern, Halle Berry, Regina King, Rita Moreno, Reese Witherspoon, Marlee Matlin, Zendaya, as well as Best Director and Screenplay writer Bong Joon-Ho) – we're also looking forward to seeing what the 93rd edition will sartorially bring to the table. In this case, the "teeny-tiny" red carpet.

And with days to go, a new report from Google has revealed which stars were the most-searched on the Oscars red carpet by looking at the Academy's search history since 2004.

Resonating the most with viewers was Jennifer Lawrence. The bombshell actress made her debut on the Oscars red carpet in 2011 fronting a custom red gown by Calvin Klein. The following year, Lawrence was announced as Dior's newest face and has since, been photographed in couture looks from the Maison – including a drop-waisted couture dress in 2013. It's no wonder her effortless glam and Dior gowns took the number one spot.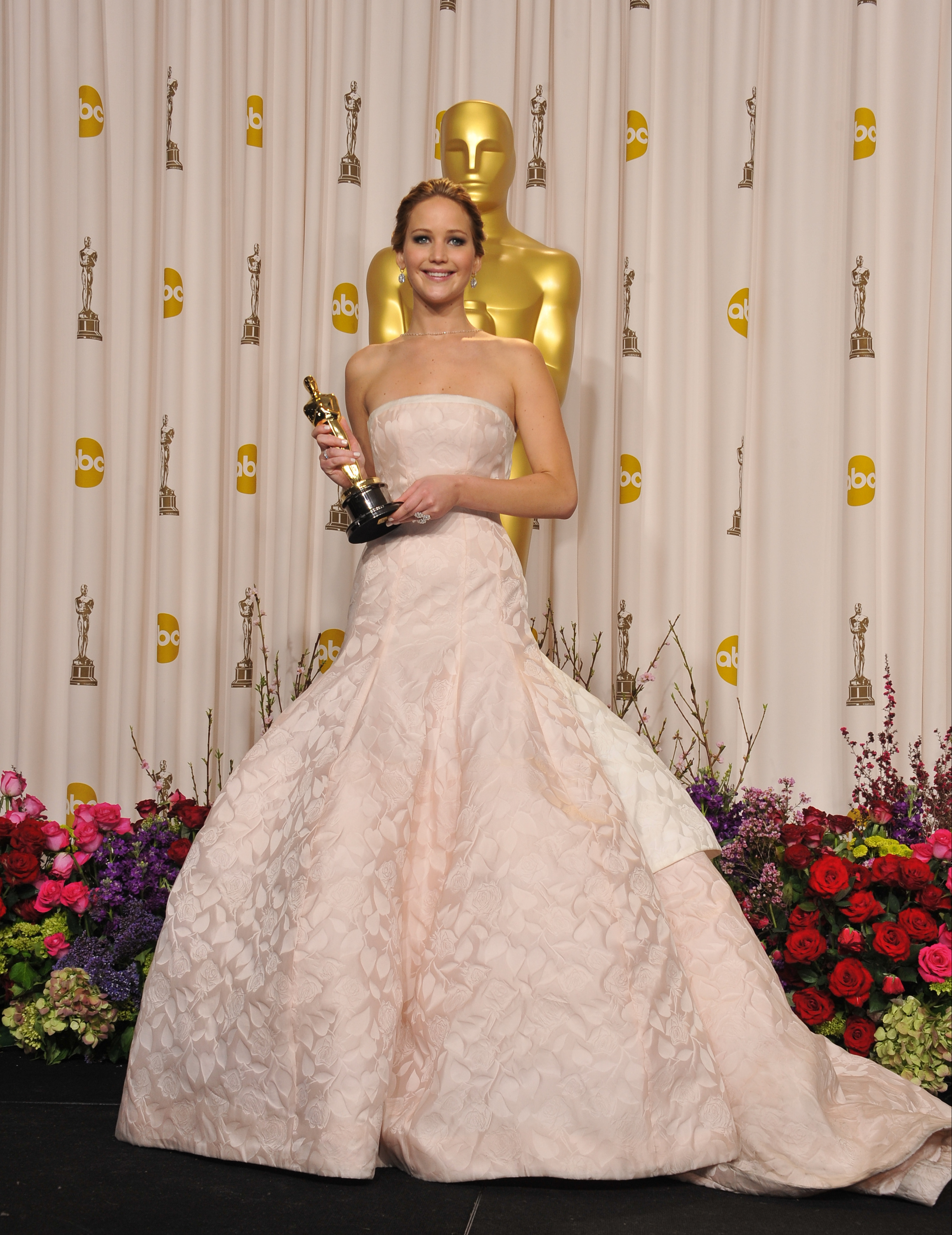 Google's ranking also revealed that Lady Gaga followed close behind. The multi-hyphenate is no stranger to the Oscars red carpet but perhaps her most memorable look (and our personal favourite) is *the* custom black Alexander McQueen dress and Tiffany & Co.'s legendary yellow diamond which she wore to the 2019 Oscars.

Lady Gaga is followed by Angelina Jolie, Jennifer Lopez, Billy Porter Charlize Theron, Anne Hathaway and other celebrities.

Browse through the gallery below to see Google's top 10 ranking of the top searched Oscars red carpet stars.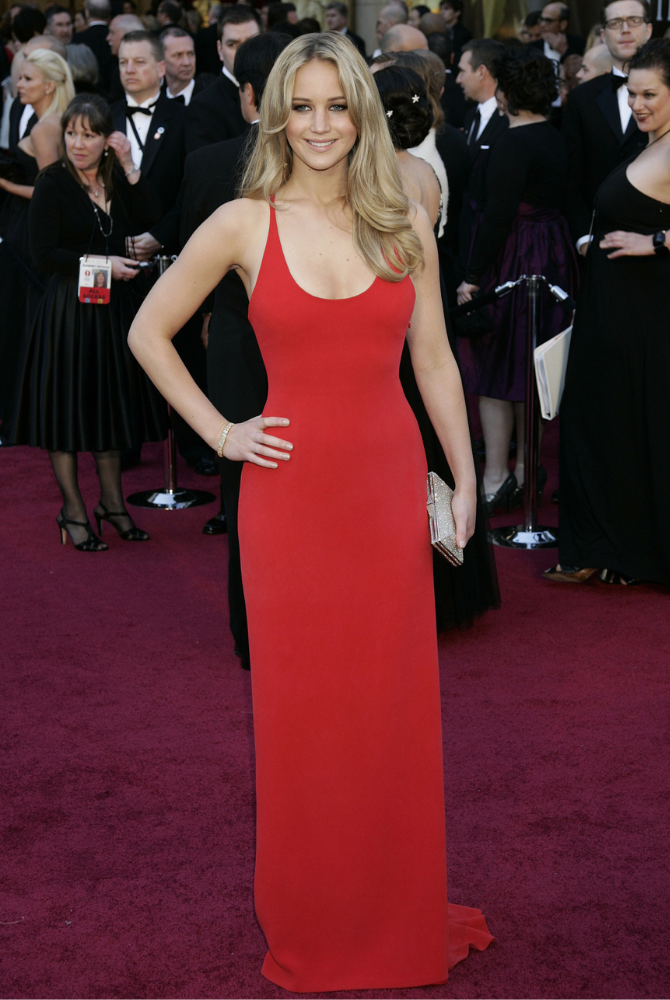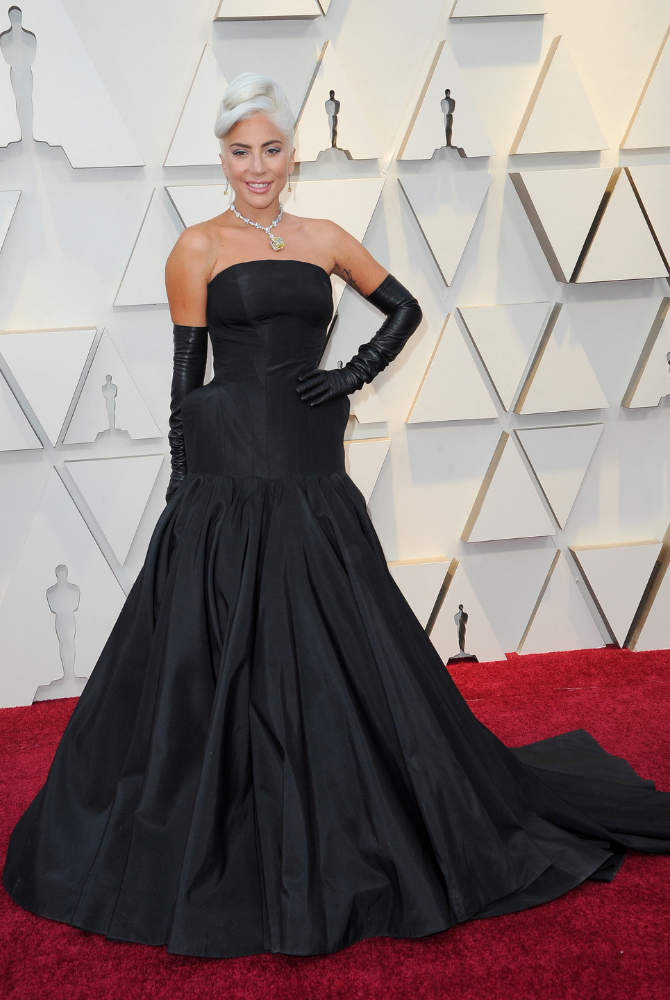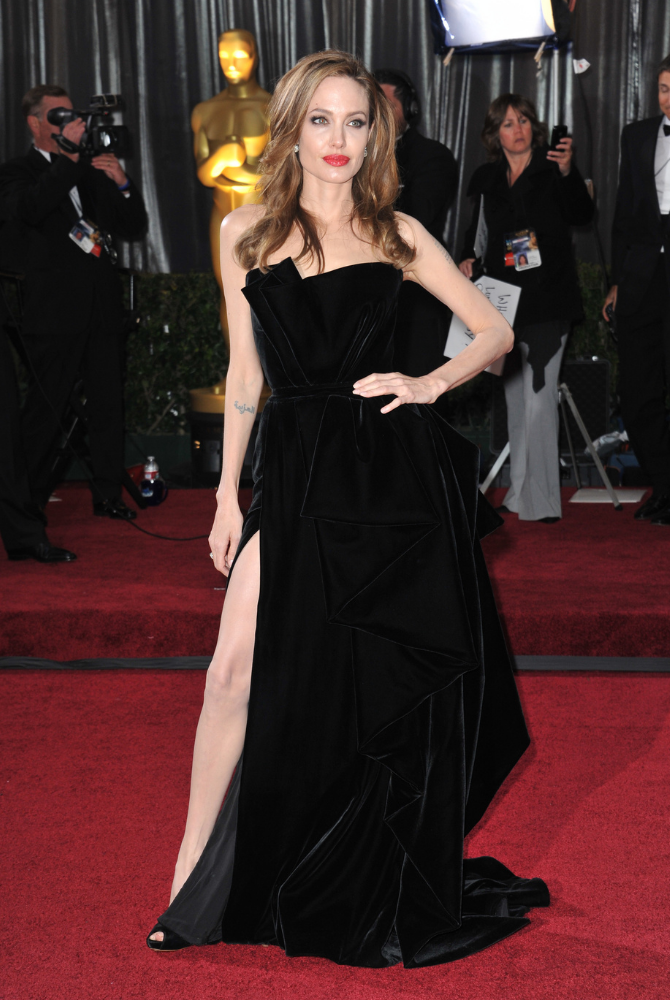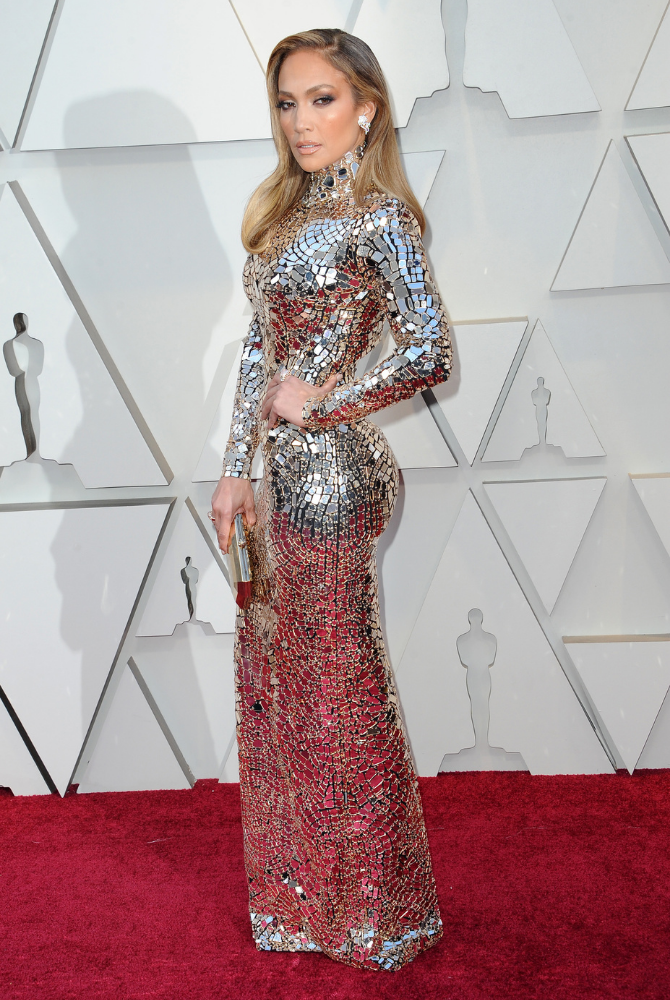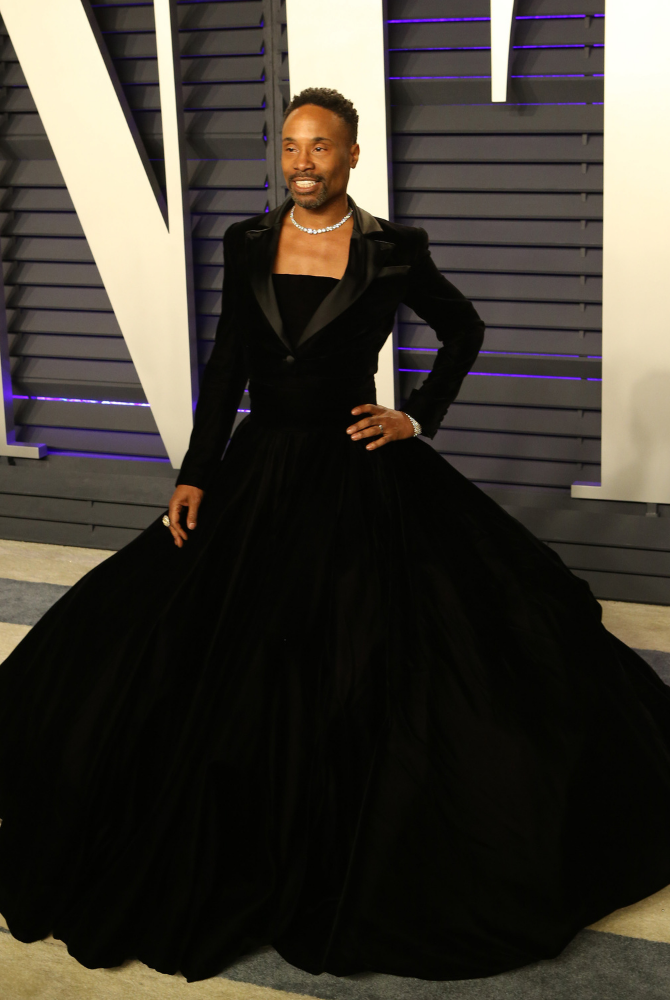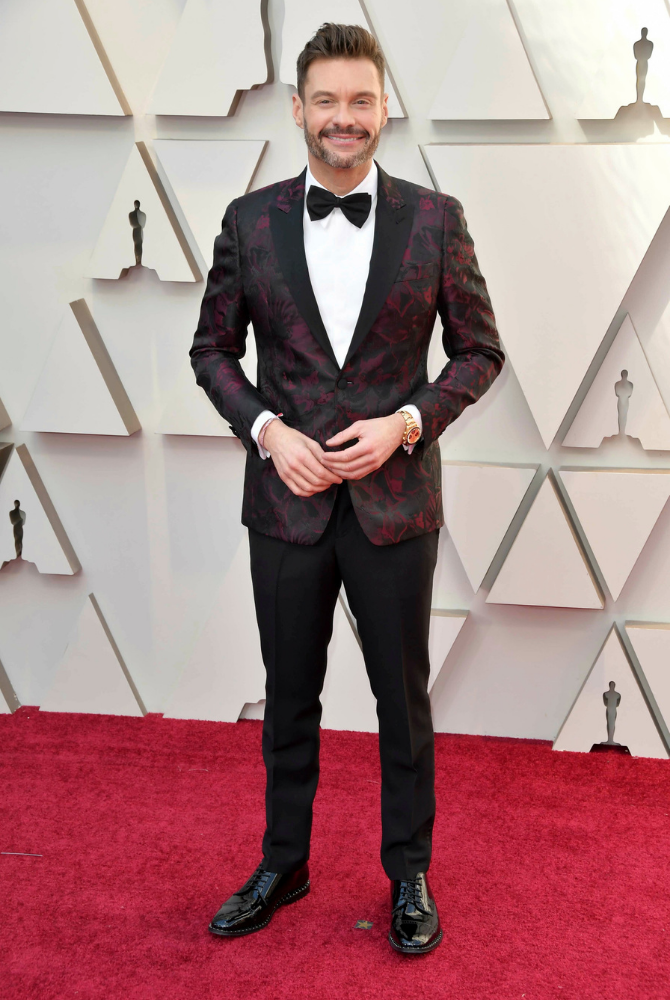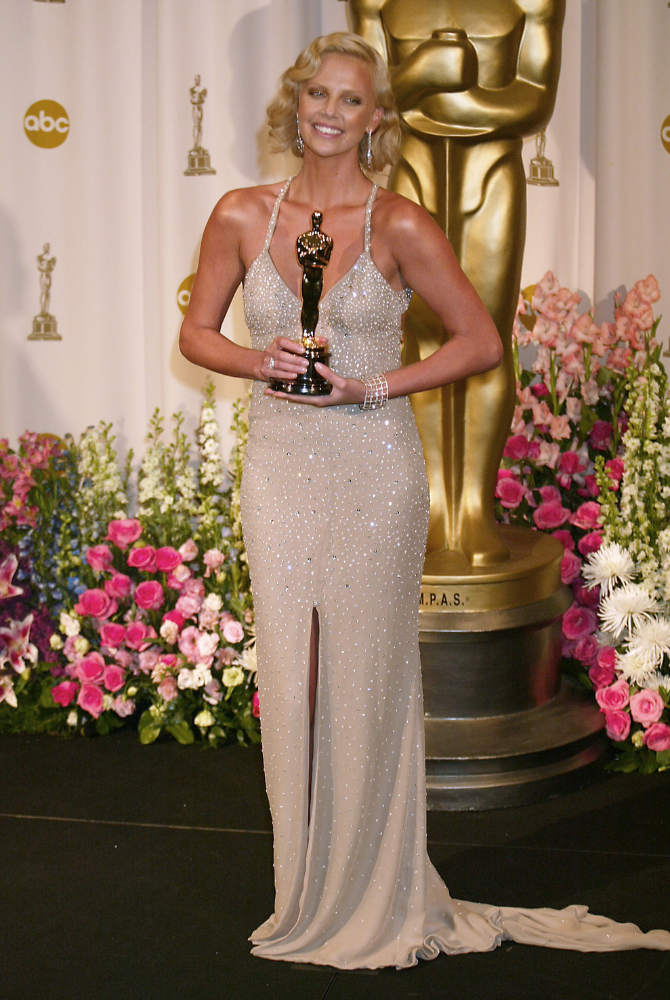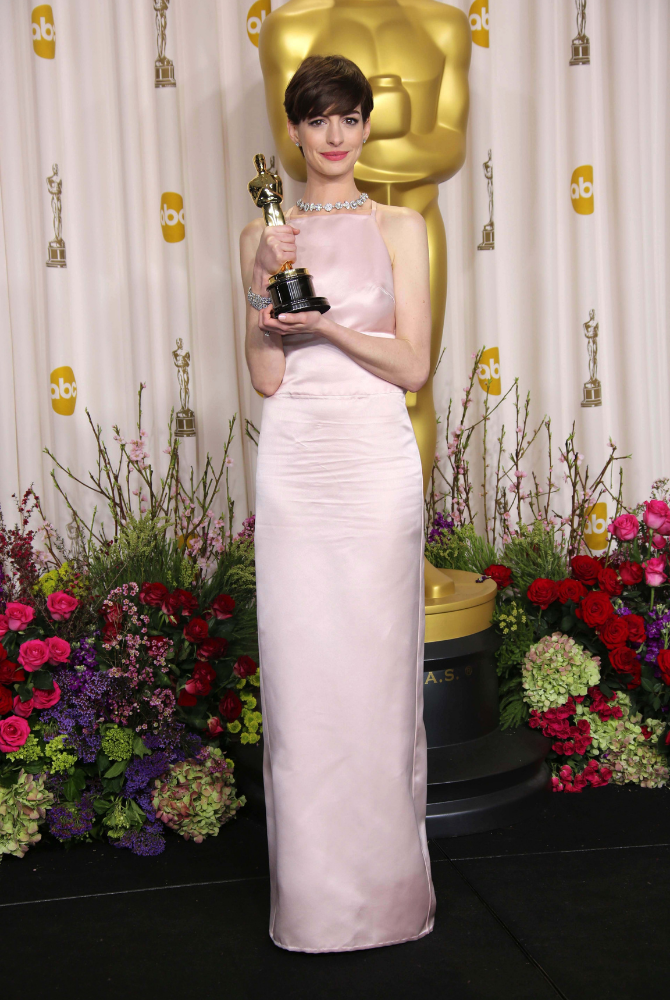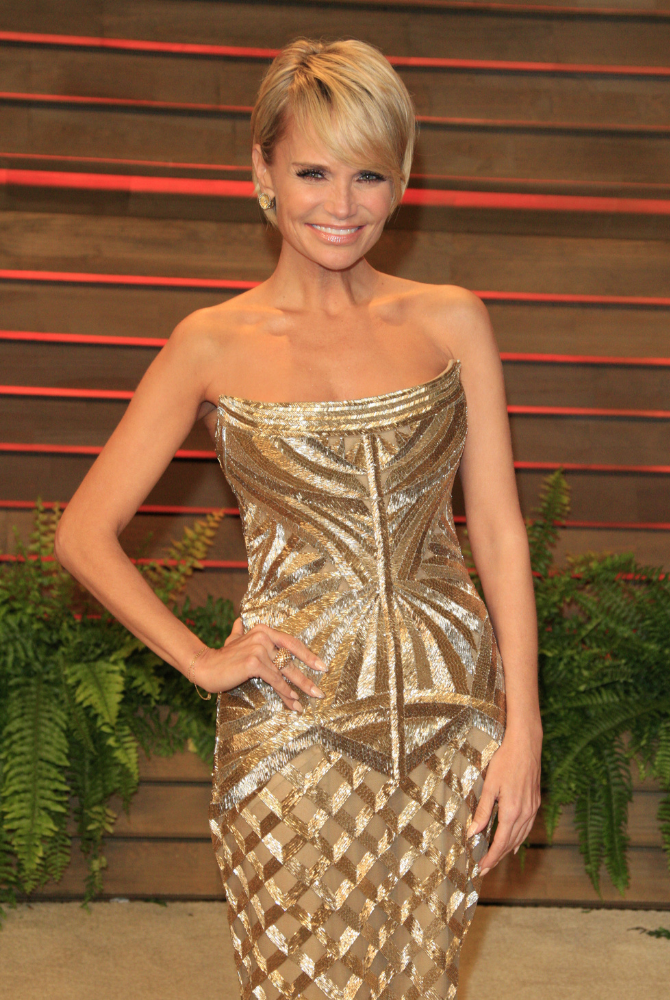 Also, in you missed it, these are the fashion highlights from the 2021 BAFTAs.