The wait for one of this year's highly-anticipated films is finally over as Ocean's 8 hits the big screens in a matter of hours.
With several teaser trailers and sneak peeks revealed over the past few months, the movie franchise's first all-female cast turned out in style to premiere the film overnight at Alice Tully Hall in New York City.
All eight of the lead stars — Sandra Bullock (wearing a creation by Lebanese designer Elie Saab), Cate Blanchett, Anne Hathaway, Rihanna, Awkwafina, Helena Bonham-Carter, Mindy Kaling and Sarah Paulson — stepped out for the momentous occasion dressed in some of the most beautiful ensembles (which was particularly fitting seeing that the film is centered around a jewellery heist that takes place at the Met Gala).
The world premiere also gathered some of fashion's it-girls including Gigi Hadid, Lily Aldridge, Cindy Bruna, Anna Wintour and Adriana Lima.
See the best of the arrivals here…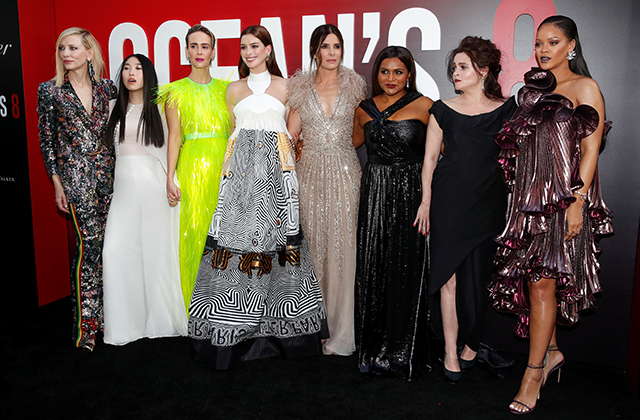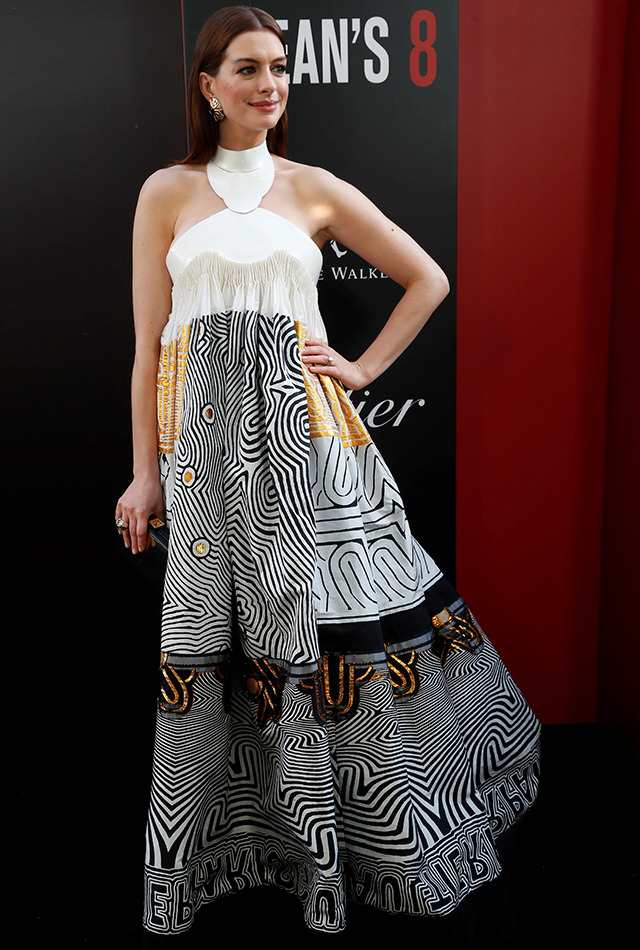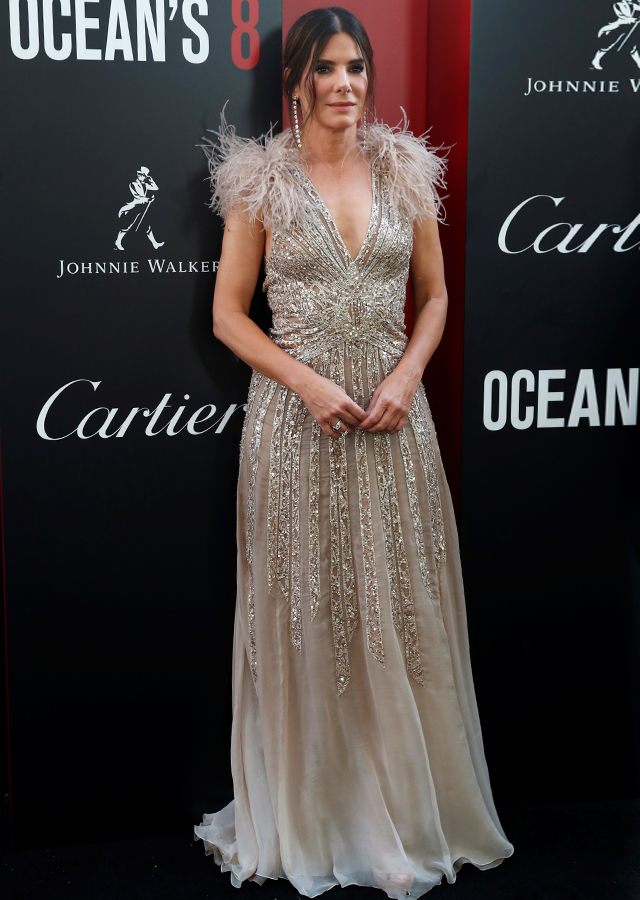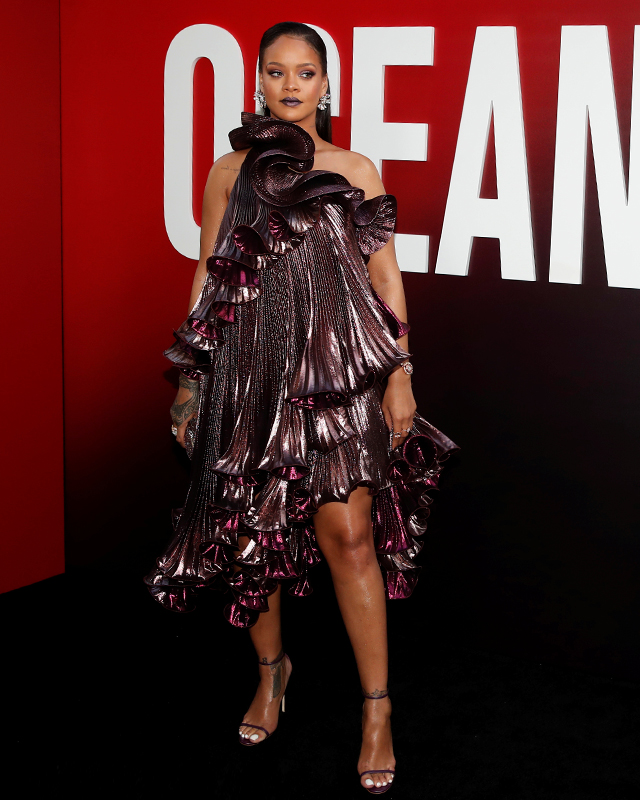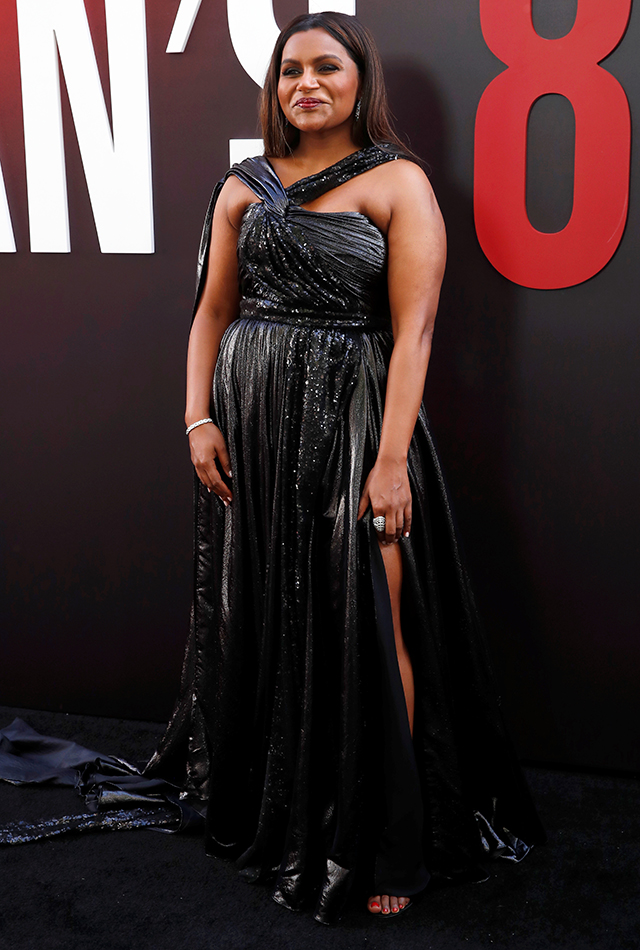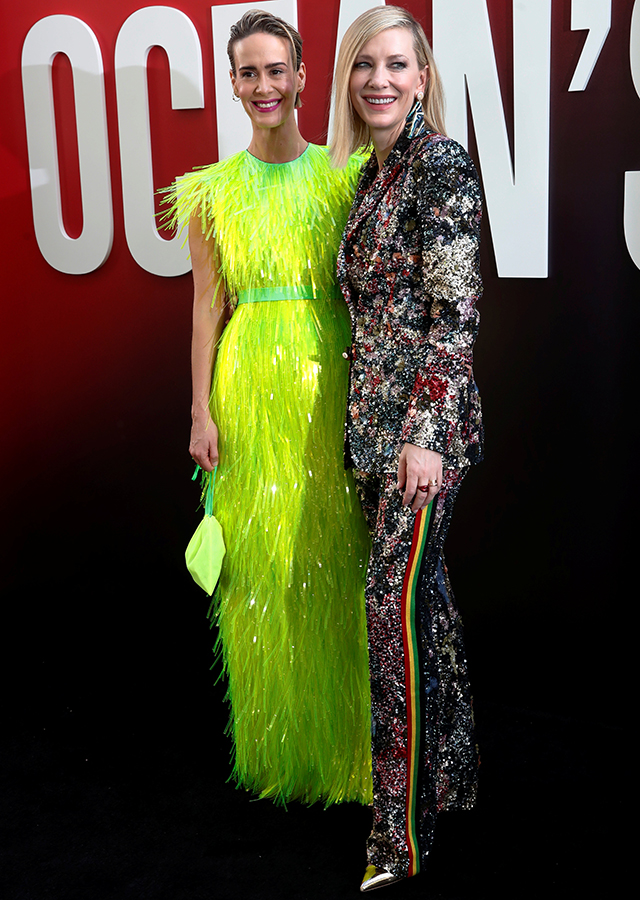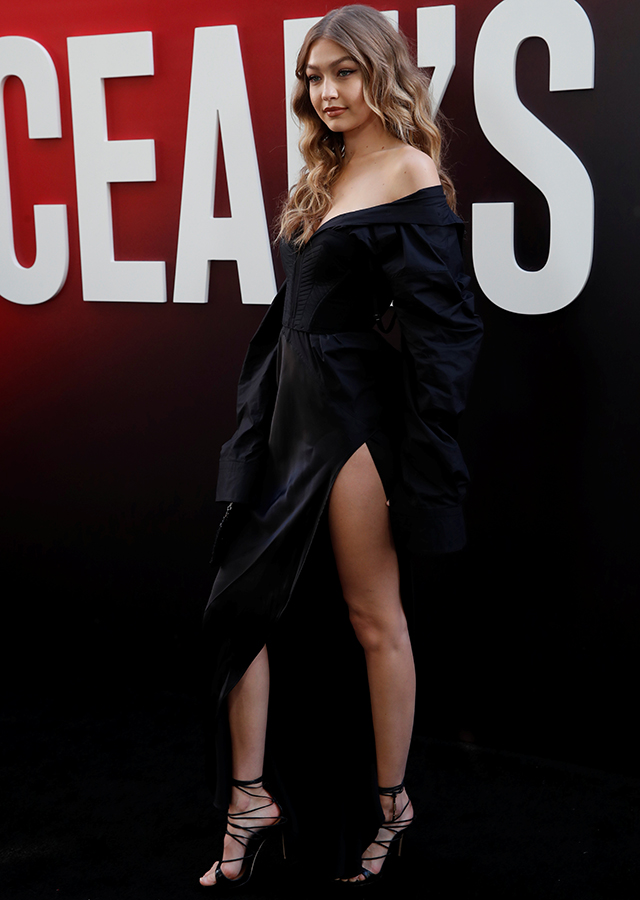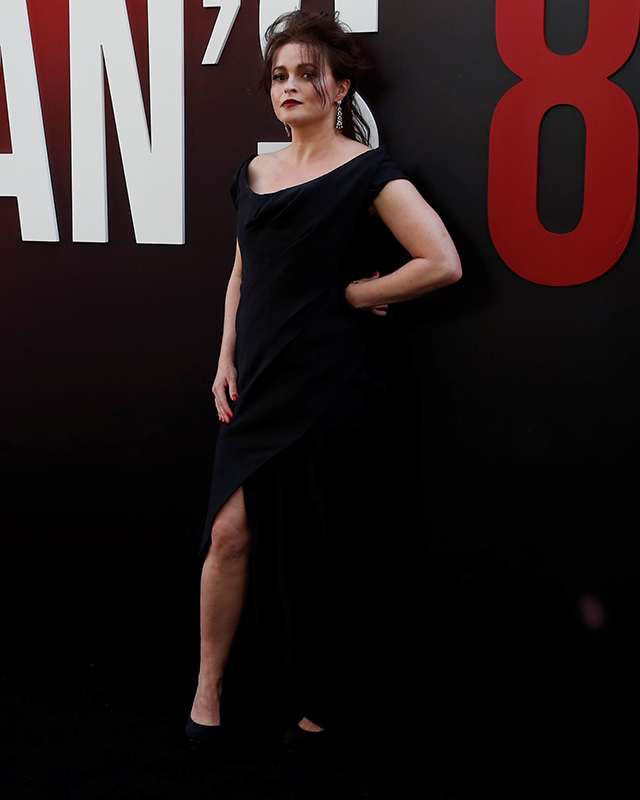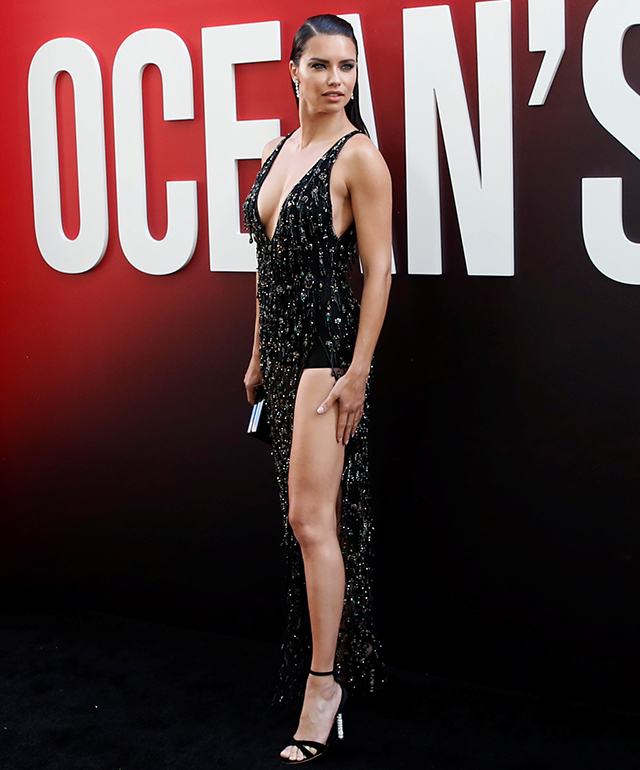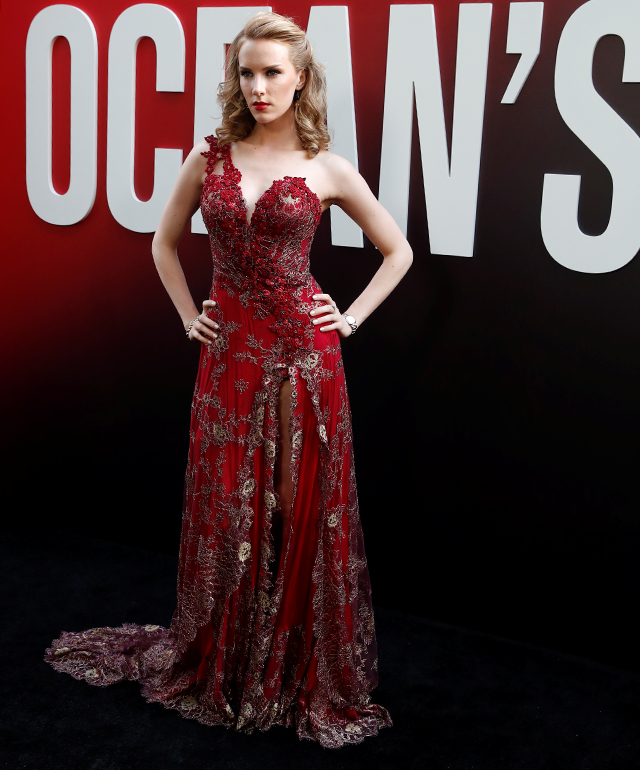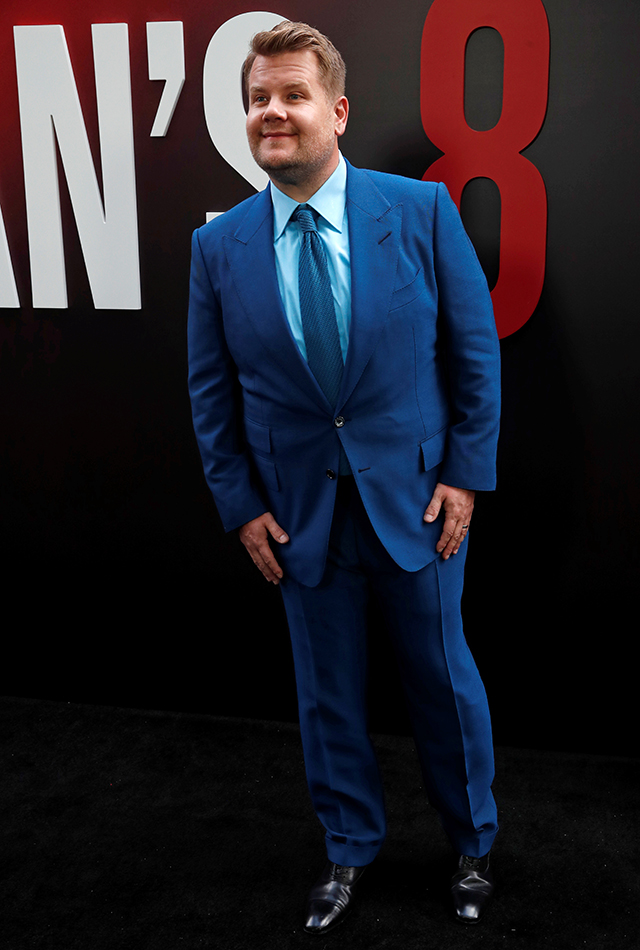 Now, take a look at the red carpet arrivals from the 2018 CFDA Awards.