Widely known, TGM commits a minimum of $4 from every purchase to support partner charities, including Dubai Cares and Harmony House in India. The latter institution, which serves as a sanctuary for street children, currently provides care and resources to 1,000 youngsters, encompassing shelter, nourishment, education, medical assistance, vocational training, and more.
Today BURO speaks to Sabahatt Habib, Chief People Officer at The Giving Movement. In the symphony of leadership, Sabahatt is a virtuoso, harmonizing her role within the Executive Leadership Team, her experience also involves startups, technology, and e-commerce, crafting a tale of prowess in orchestrating team growth in alignment with the rapid cadence of company expansion. Amid the ever-shifting landscape of evolution, she dons the mantle of culture alchemist, transmuting the atmosphere to foster individual flourishing, encouraging the unfurling of passions, and guiding ascension towards personal zeniths.
A zealous advocate for the symphony of diversity and inclusion, Sabahatt is immersed in the company's charitable overtures, crafting the tapestry of internal initiatives, orchestrating strategic revolutions, and composing the grand score of policies. From nurturing a sonorous human experience and nurturing cultural harmonies to leading the ballet of talent acquisition, her contributions resonate like a harmonious crescendo. Her work is a testament to her commitment to crafting a nurturing, supportive, and melodious professional environment, conducted with a strategic baton.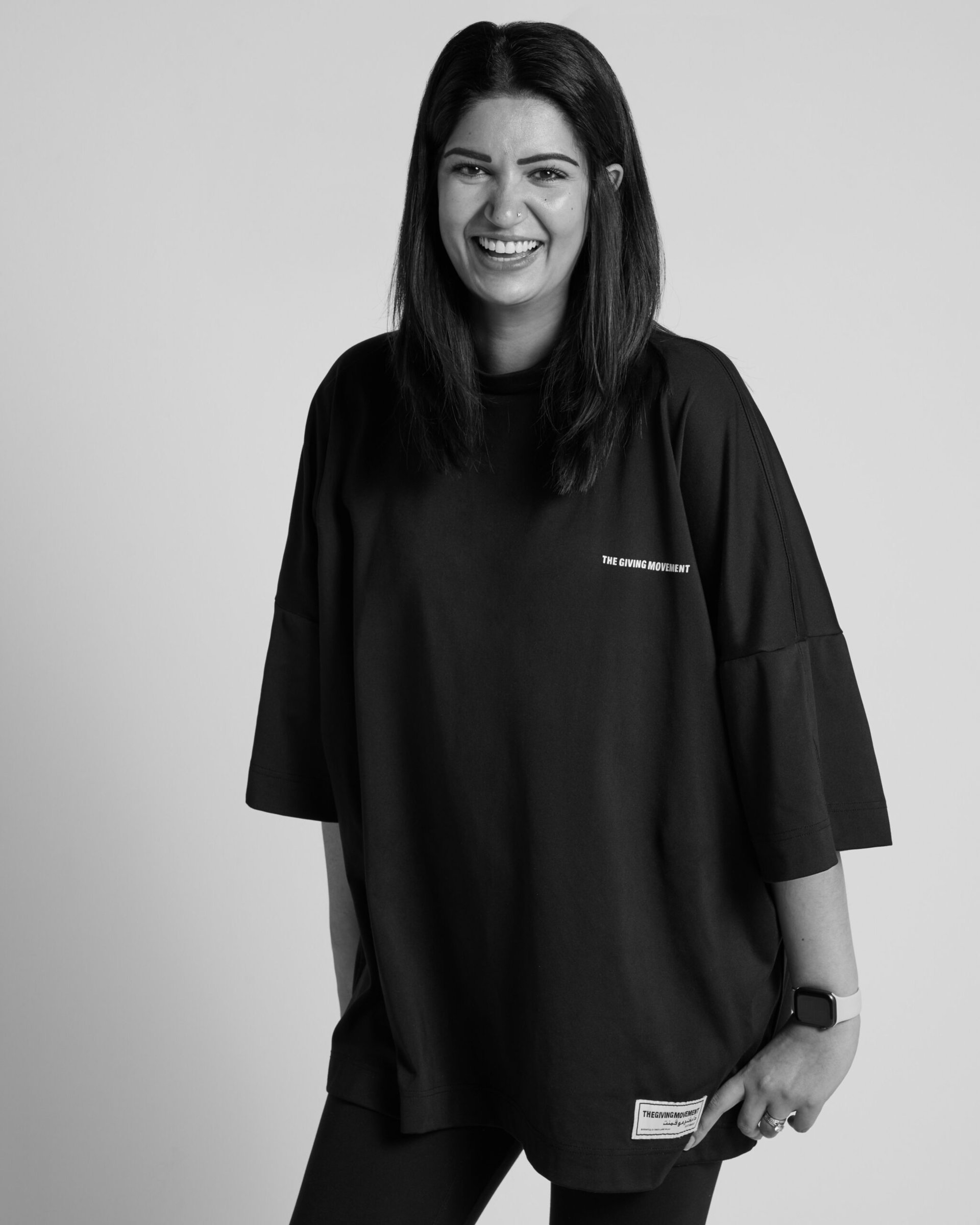 What can you tell us about TGM's humanitarian accomplishments to date?

From the very core of our mission, TGM has been dedicated to making a tangible impact on the world through our commitment to charity. We have committed to donate $4 per item to charity, and we've managed to raise over $5 million since 2020.
Our philanthropic journey has found meaningful partnerships with two exceptional charitable organizations: Dubai Cares in the UAE and Harmony House in India. These partnerships embody our shared focus on providing education to children and people in need, a cornerstone for brighter futures. Harmony House, operating across four vital community centers in India, extends educational opportunities, medical care, food, and vocational training to over 1000 children in need. The remarkable success stories of Harmony House alumni, who have gone on to higher education, internships, and supporting their families, reflect the enduring impact of their work. Initially Harmony House was operating from 1 center but with our support they manage to expand and now offering services at 3 different centers.
Yet, our contributions go beyond monetary aid. We believe in building meaningful two-way relationships with our partners, whether through hands-on volunteering, celebrating shared triumphs, or nurturing connections. For example, every quarter we welcome one intern from Harmony House to our office in Dubai. This internship not only provides invaluable experience across various departments but also offers the potential of a full-time role within TGM.
Inclusivity is another principle close to our hearts. Pledging to dedicate at least 5% of our roles to people of determination by 2025, we're already at 3%. Our aspiration is to create a workplace that promotes humanity, where everyone's unique strengths are celebrated.
Throughout the year, we join hands with local NGOs and charitable initiatives, helping those less fortunate. From distributing meals during Ramadan to participating in blood donation drives and assembling school bags for underprivileged children, our employees are the driving force behind these compassionate efforts. We foster a culture of giving back, acknowledging that change begins within our own community.
As TGM grows, so does our commitment. The next chapters of our journey are written with the intent to extend our support to communities in need in other countries, bridging gaps in education, opportunity, and well-being.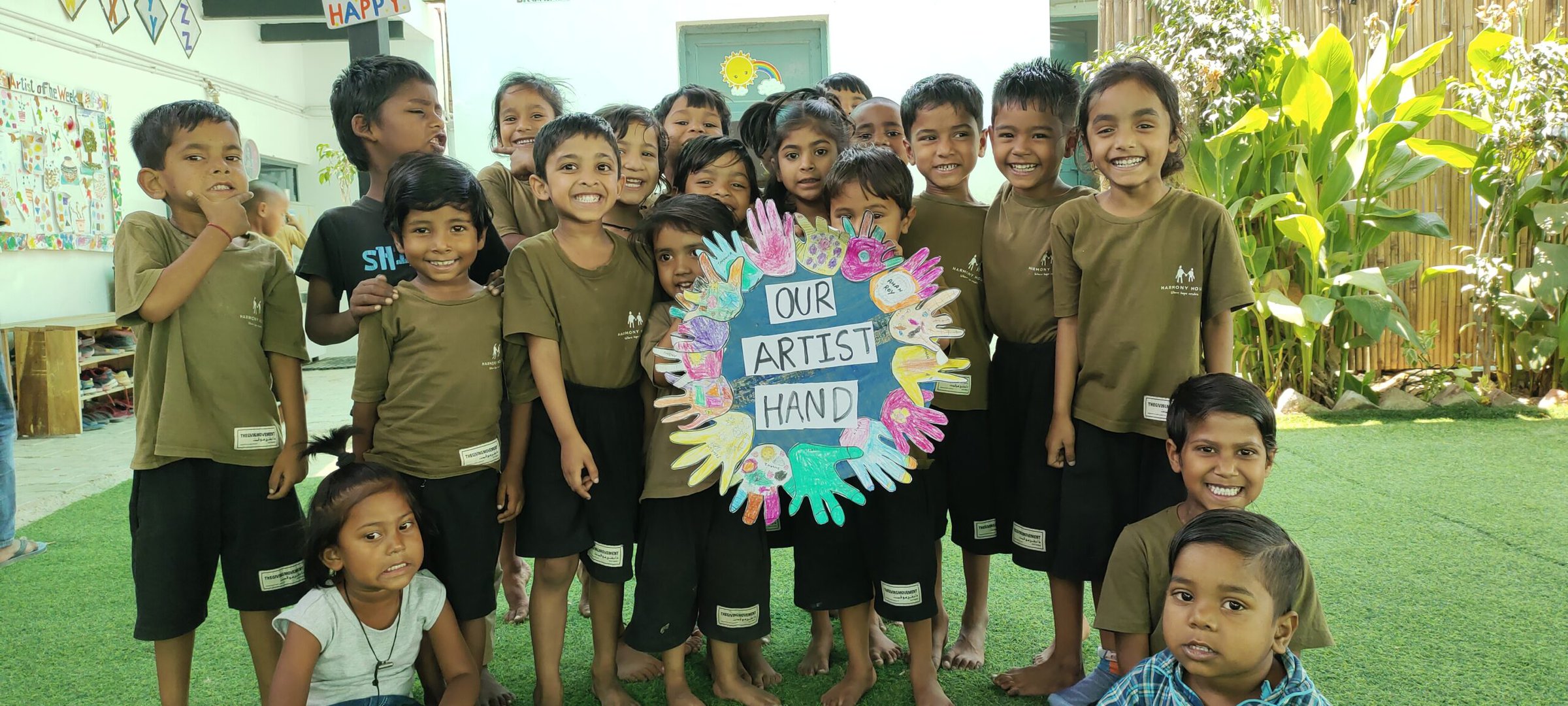 How were TGM's humanitarian sides and initiatives born in the first place?
TGM's philanthropy journey began with a powerful belief – "small acts multiplied by many can transform the world." We saw an opportunity to bring together giving and business in an impactful way.
Our idea was simple, to create a business that not only makes profit but also makes a difference. We wanted to show that charity and commerce can work together for the better.
Our motivation came from understanding that every purchase, no matter how small, can contribute to positive outcomes. With this in mind, we designed our business to include charitable donations as a core part of what we do.
Our goal was clear – to show that success doesn't have to come at the expense of making the world a better place. We aimed to build a company where doing good and doing well go hand-in-hand.
Our journey is about helping those in need while also setting an example of how business can be a force for good. As we move forward, our mission remains strong: to prove that when we combine business and kindness, amazing things can happen that benefit us all.
The world definitely needs more brands and initiatives like yours, what would you like to say to invite other brands to follow lead?
Our charity-based business model wasn't just designed for TGM – it goes beyond us and into not only the fashion industry, but all sorts of industries around the world. What we want to show is that finding a balance between reaching our profit goals and giving back to the community. It's proven to be something that empowers the community, inspiring them to take part in something that have real, tangible change in the world, transforming people's lives across the world. At the end of the day, we are a business, but our message is to invite other brands to find their own ways of contributing and giving back to society. Whether it's creating a full business model, working with partner charities, or having campaigns and initiatives that give back… there are plenty of ways to use our platforms and our reach to make a change and an impact.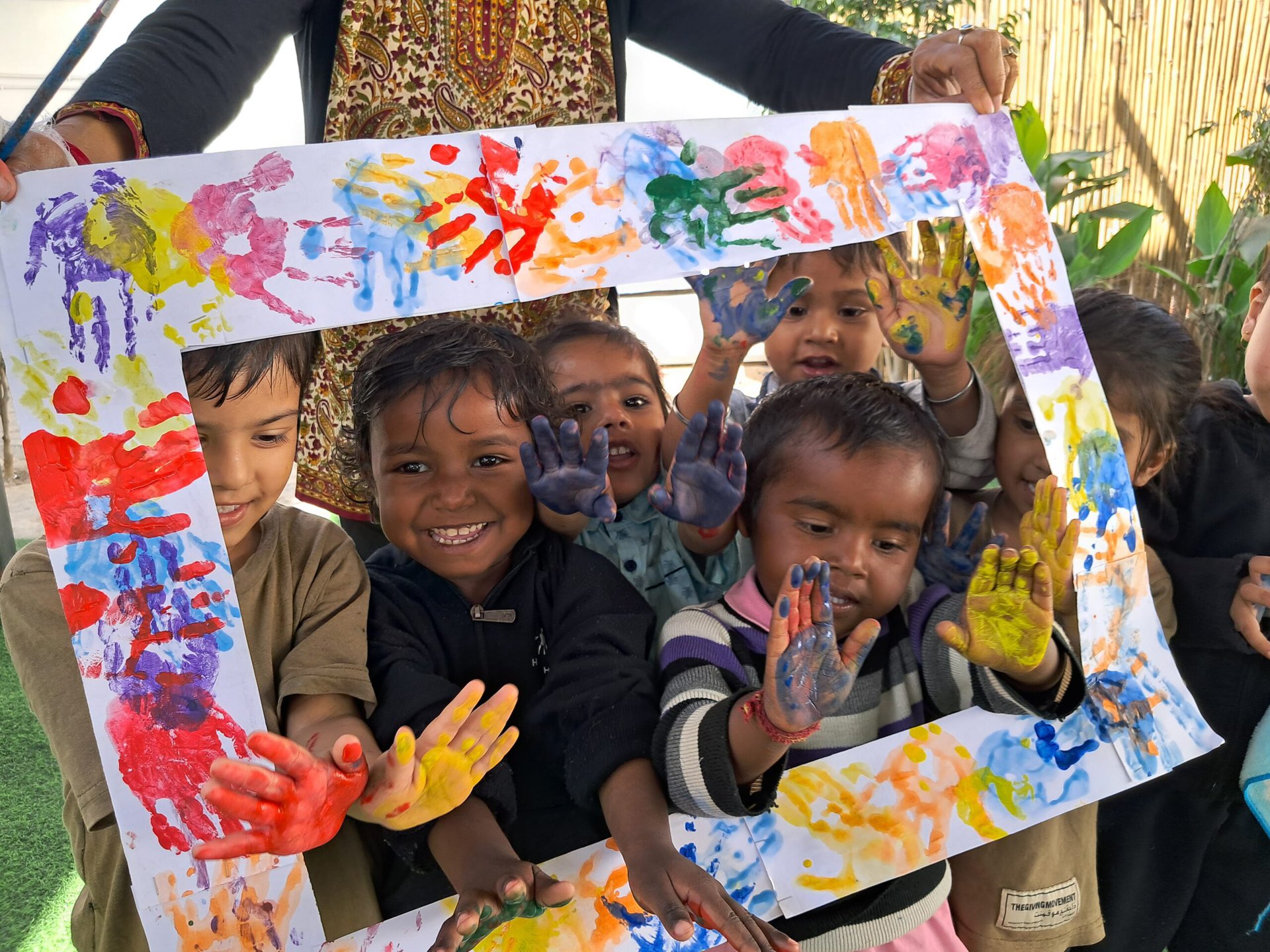 What sustainable techniques and policies is TGM following today?
We're always working towards being more sustainable, sustainability is ambitious goal that requires constant development and constant work, and we are actively implementing that wherever we can. At this moment in time, we ensure that our fabrics are either recycled or organic, which creates collections designed for each season and functionality. We are also working towards carbon neutrality, and we're working with the Singapore-based company, Terrascope, by using their AI technology to track and reduce our carbon emissions.
What does it take for businesses to make strides for our communities in the UAE?
The UAE community stands out in its desire to give back and make change, and the community is made up of an incredible group of individuals who thrive on passion and ambition. The Giving Movement grew from the UAE community – at its core, our team is made up of people born and raised in the UAE, in addition to international talents who actively join in giving back to the community. The community itself provides brands and residents with endless opportunities to give back, from beach clean-ups or blood drives that TGM partakes in, to campaigns that go bigger and wider like Ramadan government campaigns and charitable organizations.
ALSO READ: SOMEWHERE BETWEEN REALITY AND THE GAMING WORLD: GENTLE MONSTER COLLABORATES WITH OVERWATCH 2.