Gucci's traveling archival exhibition, 'Gucci Cosmos,' lands in London this week. Opening its doors at 180 The Strand during Frieze London from October 11th to December 31st, 'Gucci Cosmos celebrates the Italian Maison's remarkable 102-year journey. The immersive exhibition features spellbinding video installations created in collaboration with Polina Zakharova, a leading multidisciplinary artist, creative director, and co-founder of Hard Feelings Studio.
Teaming up with contemporary artist Es Devlin and fashion theorist and critic Maria Luisa Frisa, Zakharova has curated a fascinating archive that pays homage to the ingenuity and craftsmanship that have shaped Gucci's identity over the past century. What sets 'Gucci Cosmos' apart is the innovative use of cutting-edge technology and visuals masterfully crafted by Zakharova and Sveta Yermolayeva. This mesmerizing visual journey delves deep into Gucci's legacy and future, inviting viewers to contemplate themes of heritage, luxury, and interconnectedness in ways they've never imagined.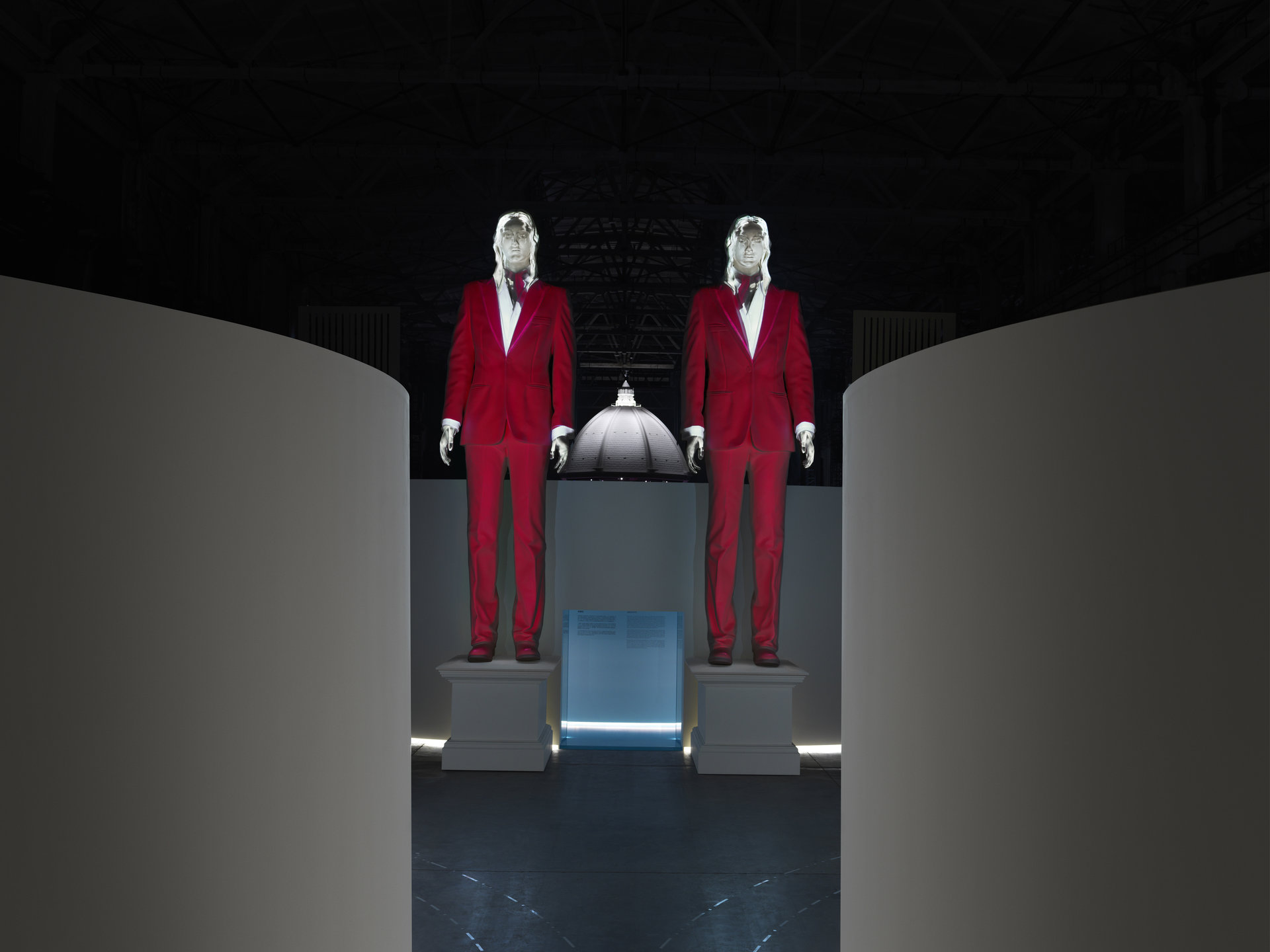 Zakharova and Yermolayeva are pioneers in high-end production, venue design, and technology integration for global brands and artists. Their multi-faceted approach, merging art, music, fashion, and new media, has revolutionized the industry. Their brainchild, Hard Feelings Studio, embodies their expansive expertise, pushing the boundaries of visual art, design, and sound art.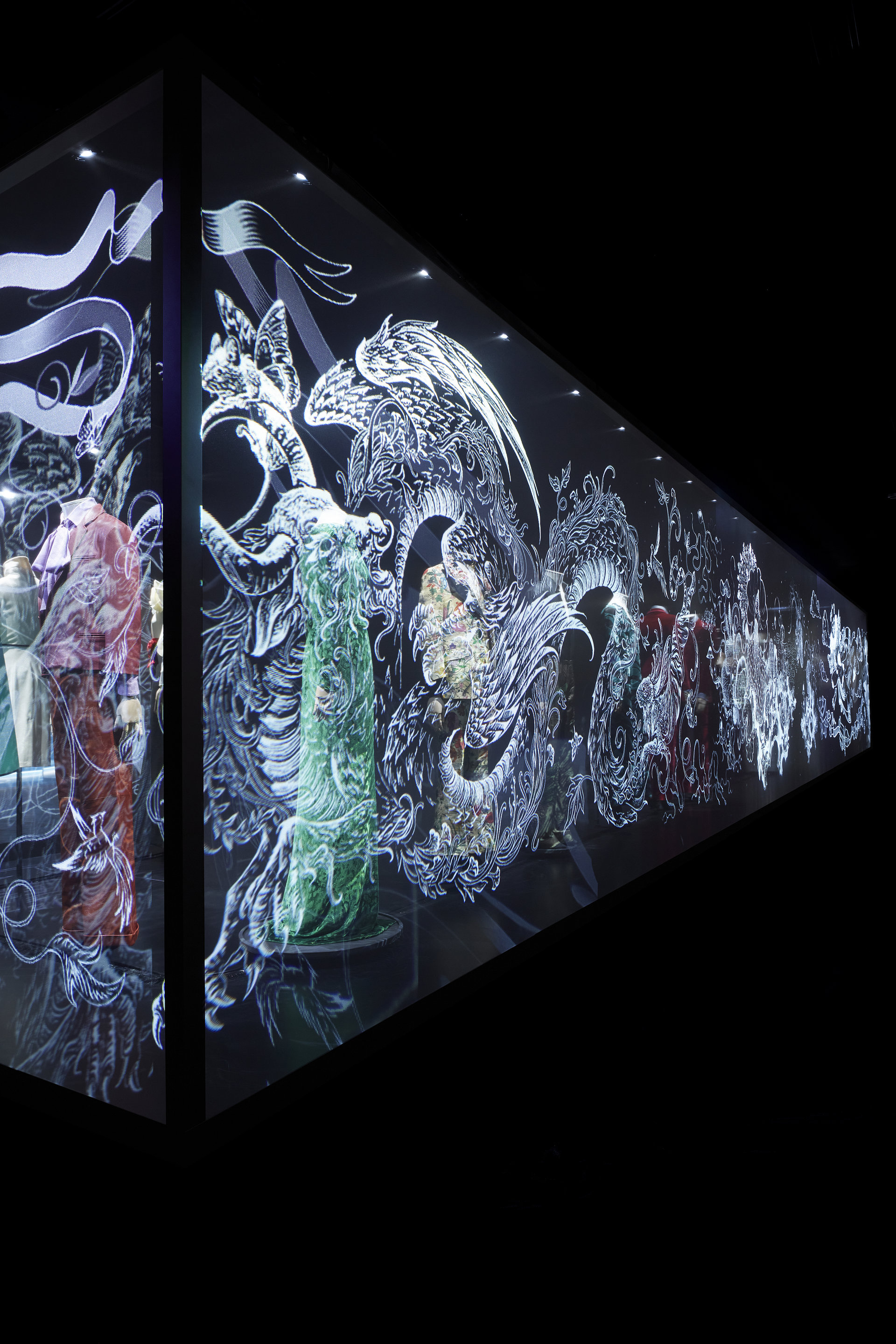 From their innovative design studio, Sila Sveta, to the establishment of Hard Feelings Studio, Zakharova and Yermolayeva have consistently redefined the art and technology landscape. Their visionary approach employs technology to enhance audience experiences across exhibition and stage designs, video art, and audio art, making them trailblazers in the contemporary art world.
Speaking of the exhibition, Zakharova said, "In the vast tapestry of Gucci's legacy, I have endeavored to weave moving visuals that bridge a century of innovation with the limitless possibilities of tomorrow. 'Gucci Cosmos' is not just a walk through time, but a dance, where every frame captures the essence of an icon and projects it into the universe of the future."
ALSO READ: CRAFTED WITH PETITE WRISTS IN MIND, AUDEMARS PIGUET'S SELFWINDING CODE 11.59 COMES IN 38MM SIZE.