There's nothing we love more than championing sustainability and eco-focused fashion brands and when Dubai-based brand ATTUALE popped up on our radar recently, we knew where all our money would be spent.
The brand — which is Italian for 'contemporary' — was launched by two women (Founder Giuditta Spezzapria and Creative Director, Kat Erasin) and boy, do they know how to deliver a slew of contemporary designs for the culturally conscious mindset.
Already making waves in the region's fashion industry, the dynamic duo launch a brand new collective of designs that fall under THE ARCHIVE. The curated edit features a plethora of unique, vintage and eco-friendly designs that boast individuality and a sense of style, as well as one-off pieces that date back from the 1940s up to the 1980s.
Here, we speak to Spezzapria and Erasin to get to know ATTUALE a little more, followed by what to expect from THE ARCHIVE collection.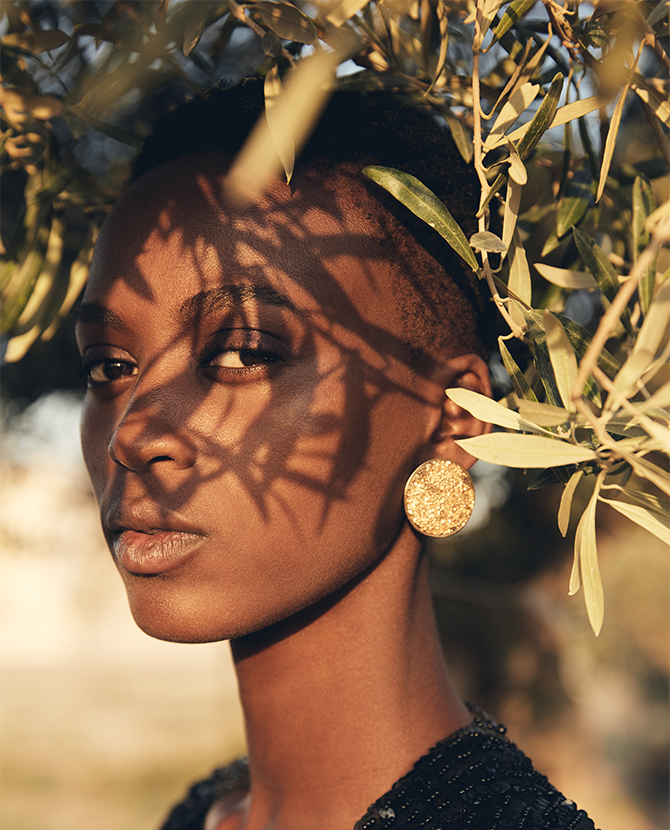 You've only recently launched ATTUALE. How has the brand been received so far?
It has been overwhelming to see so many intrigued people being intrigued for the right reasons, seeing ATTUALE as a breath of fresh air for the Middle East. It is even nicer now to see that the interest is only growing, showing us the region is hungry for change.
When was it that you realised you wanted the brand to be a pioneer of environmentally-friendly retail?
At first, sustainability and environmental sensibility was purely an interest and a passion, with the evolvment of ATTUALE it became one of the brand pillars. Experiencing and living the shift in the last 5/6 years specifically made me realize technology surely brought many advantages, at the same time it completely altered our behaviours. We would like to bring back fashion as a necessity.
Can you describe the ATTUALE woman?
The ATTUALE woman is curious and courageous. She lives a busy life in a tech-savvy world, yet she cares and feels the need to stay connected within herself.
Can you tell us the importance of introducing "trendless style" to the region? It's an overall new experience.
Trends do not necessarily relate to all of us and at times they might even confuse us. We would like to encourage every woman to challenge herself, explore and discover more about her identity, being driven by her own taste, owning it and feeling confident about her style.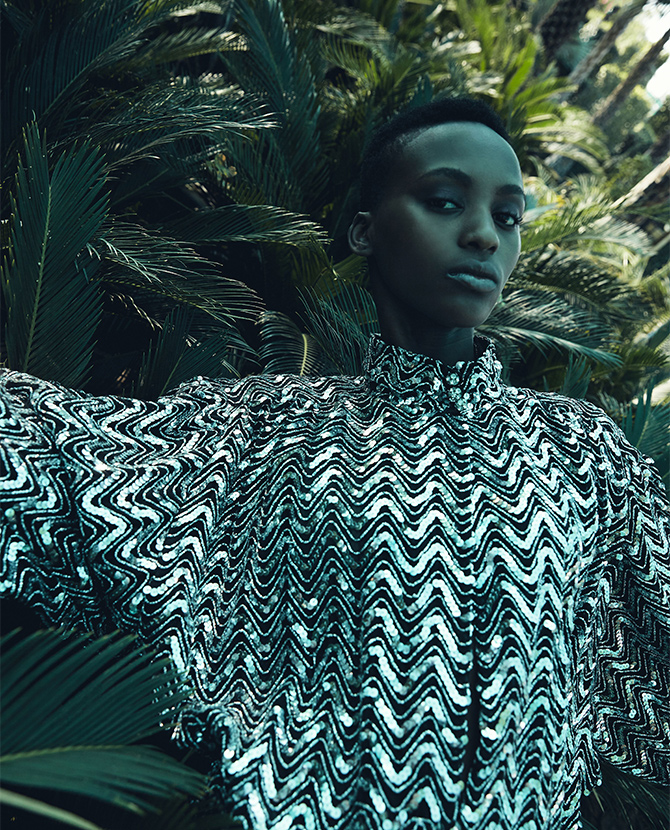 What are some of ATTUALE's best performing brands for the Middle East?
At the moment we are seeing traction for emerging designers like Paris Georgia, Slvrlake and A.Emery. Within beauty, definitely Davines and Skin Regimen.
The ATTUALE list has been carefully curated to ensure it fits with your brand ethos. What is the process of communication that eventually brings them on board?
We select designers based on three criterias: quality, brand identity and consciousness. We are particularly keen in meeting the founders of the brands we collaborate with, to get to know their story and be able to actively represent them and their values.
Now, ATTUALE are launching THE ARCHIVE. Can you tell us a little more of what to expect?
THE ARCHIVE is a curated edit of one-of-a-kind items that are unique and feel precious. We are very particular about quality and details, scouting pieces that last multiple lifetimes and can together promote our reduce, reuse, recycle way of thinking.
How often will we see new collection launches?
We would like to keep this section special without forcing it as researching such unique pieces requires time and dedication. At the moment, we are committing to a new drop every 3 to 6 months.
THE ARCHIVE will be launching on ATTUALE.com today. Happy shopping!
Now, take a look at the must-see fashion exhibitions taking place in Paris.