If any brand knows how to throw a magnificent, over-the-top fashion show, it's Dolce & Gabbana. The Italian brand – highly recognised for their fascinating, floral flair and for praising Dolce de Vita – just concluded their three-day fashion affair in Venice, inviting a plethora of A-listers to witness the reveal of the latest Alta Moda collection.

High profile stars including Jennifer Lopez, Jennifer Hudson, Kourtney Kardashian, Travis Barker, Kris Jenner, Normani, Doja Cat, Ciara, Heidi Klum, and plenty more showed up to the festivities wearing head-to-toe Dolce, no less. Other celebrities turned heads as they modelled the collections including brand ambassador Kitty Spencer, Leni Klum (daughter of Heidi Klum) and P Diddy's twin girls.

Some of the eye-catching looks included bog volume dresses, printed pantsuits, and floral skirts, complimented by ritzy jewellery and embellished shoes to top their looks off and turned heads outside and inside of the bash.

Click through the gallery below to check out some of the best celebrity looks…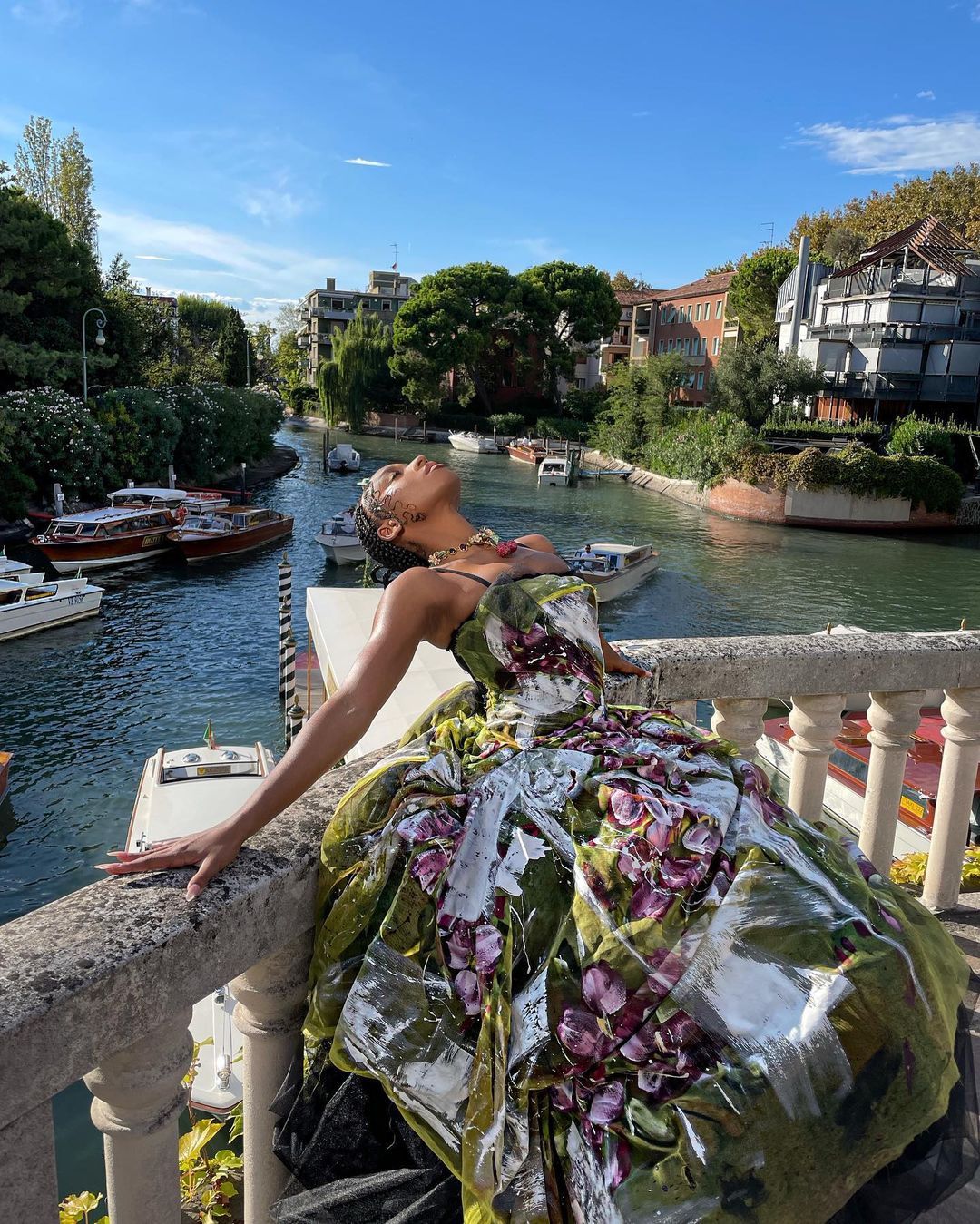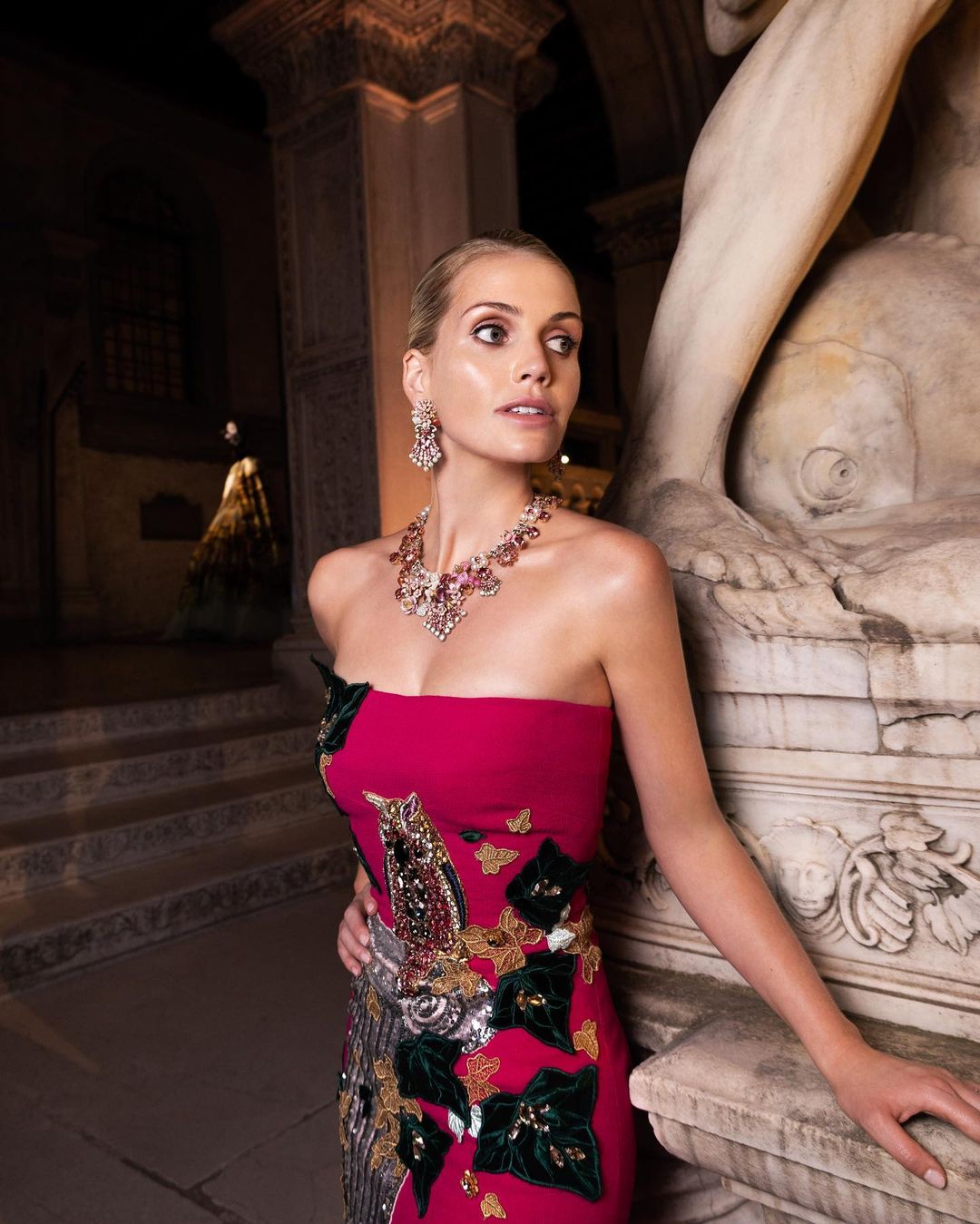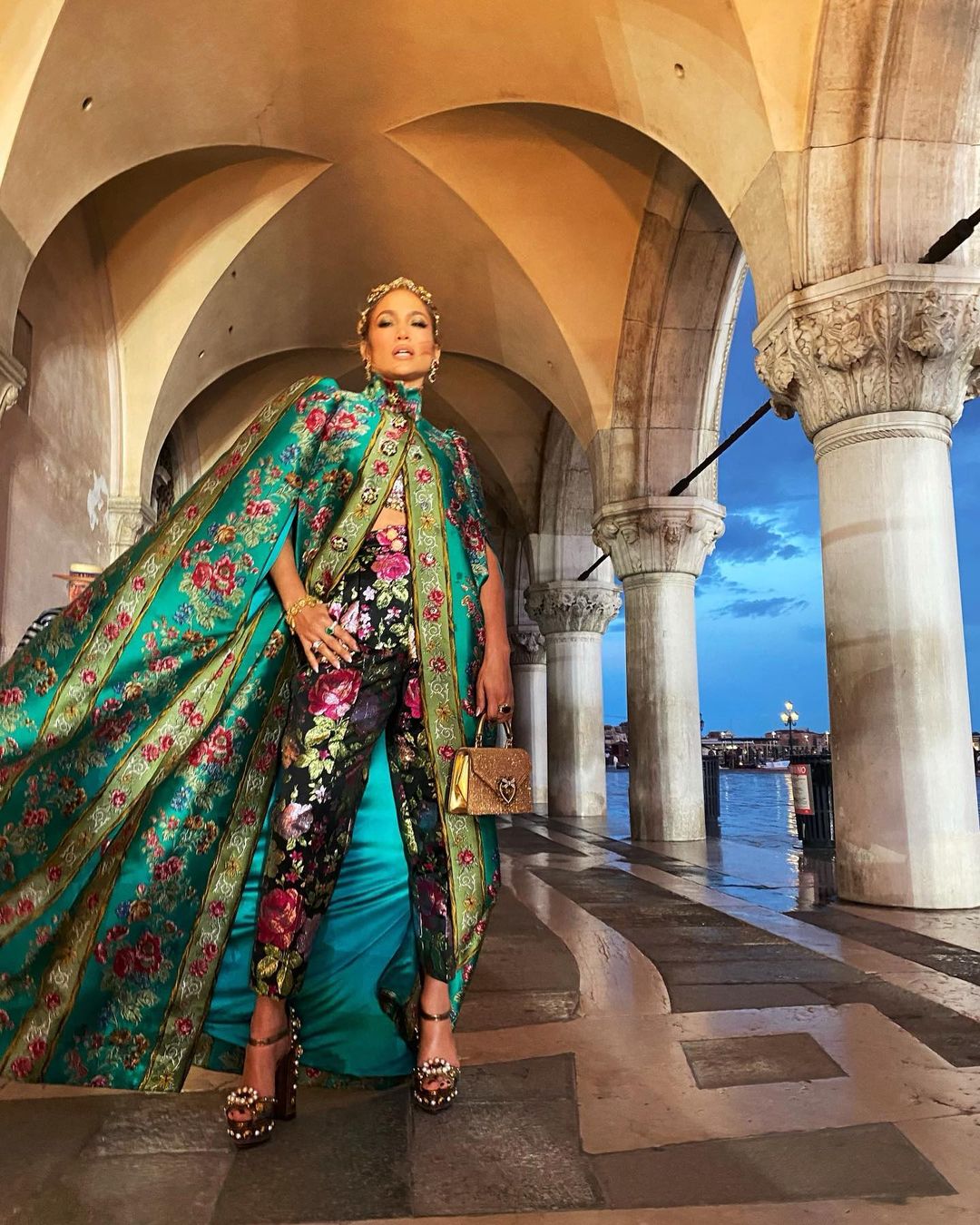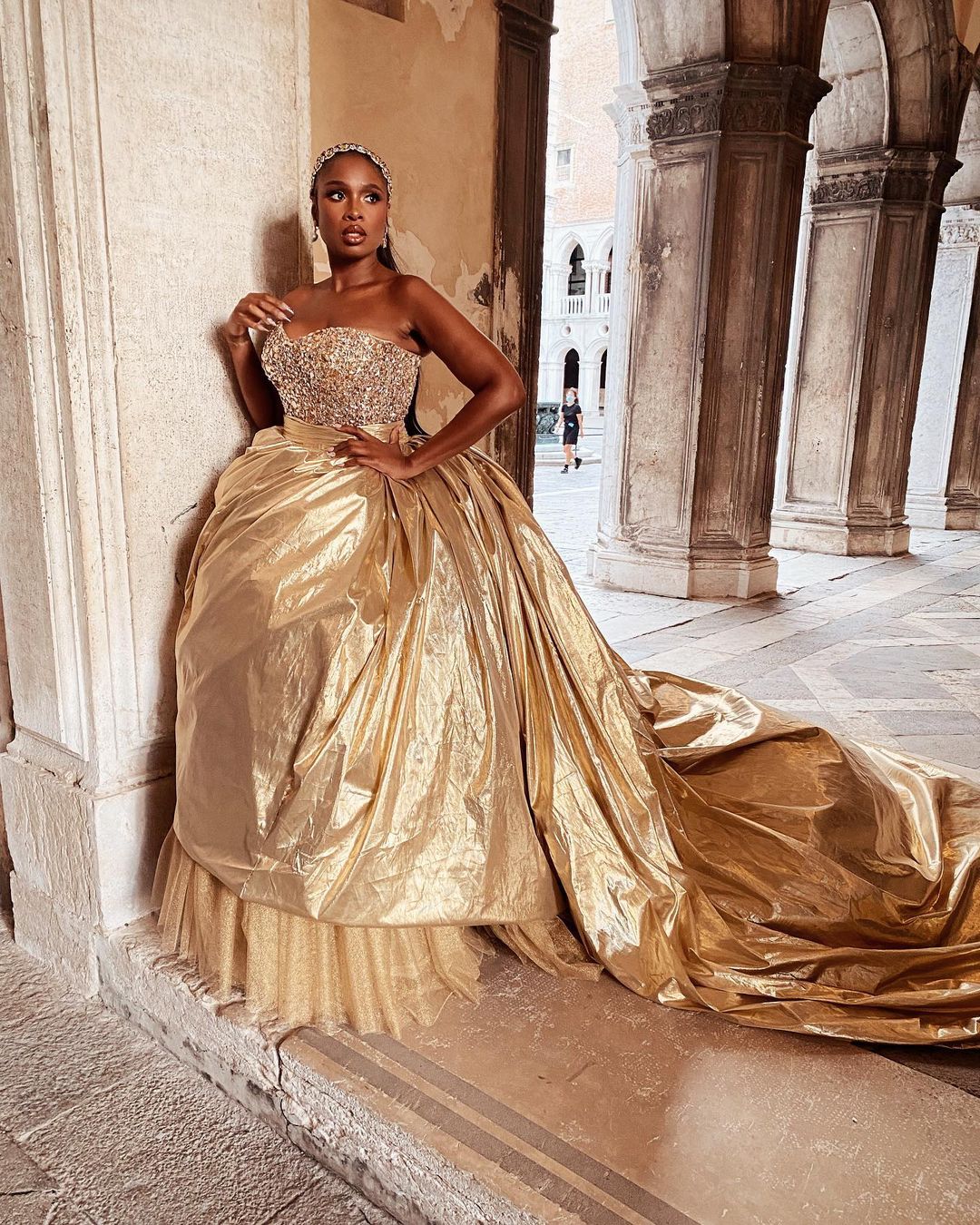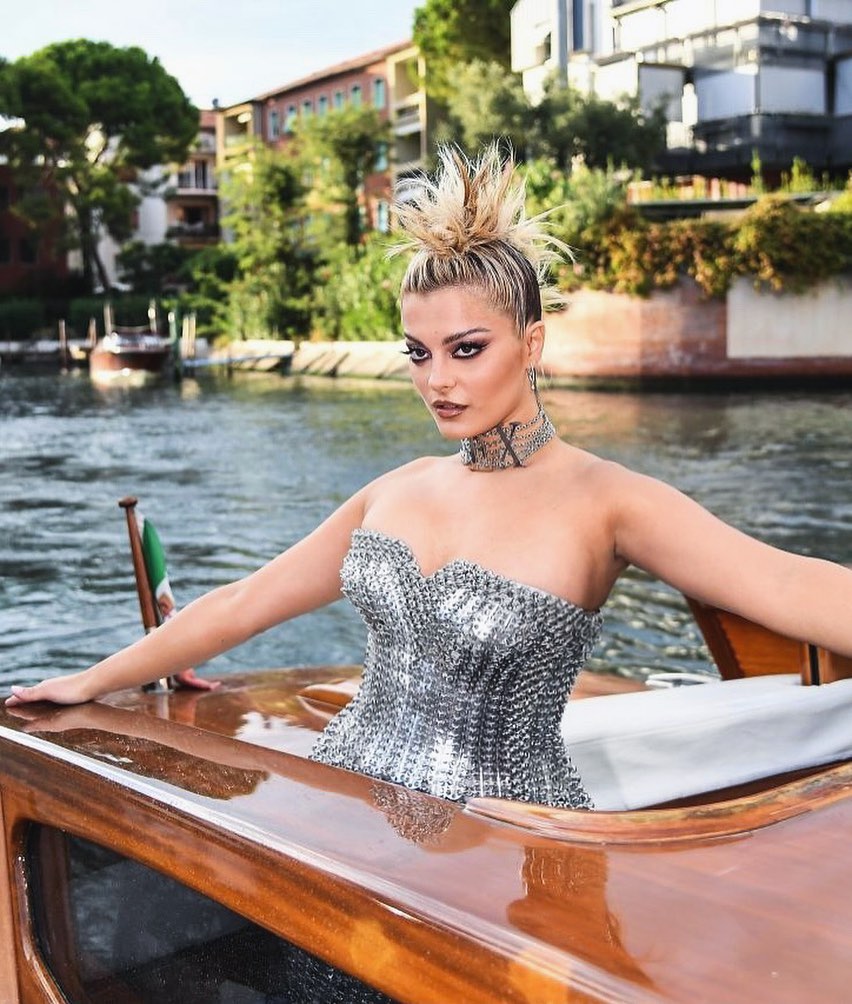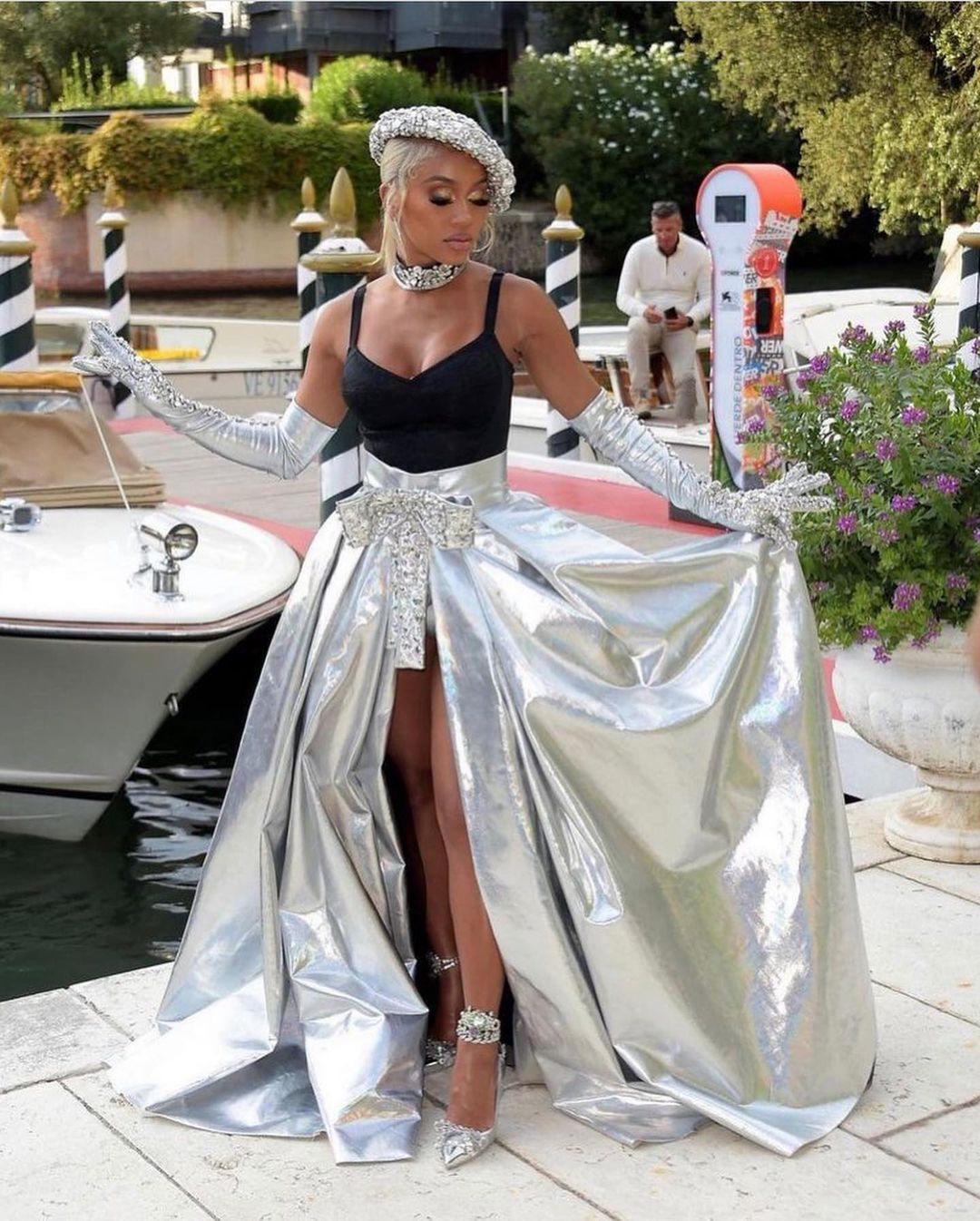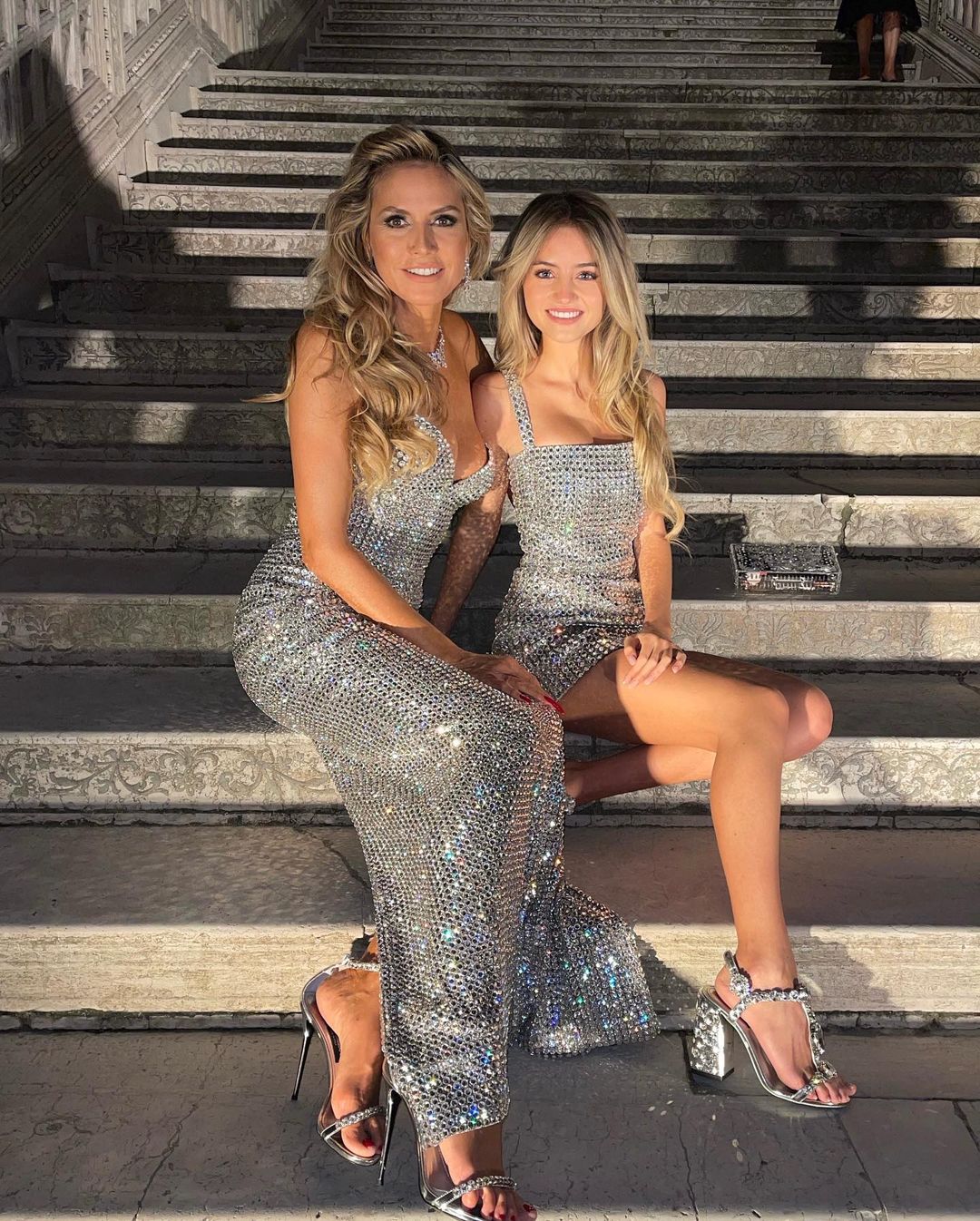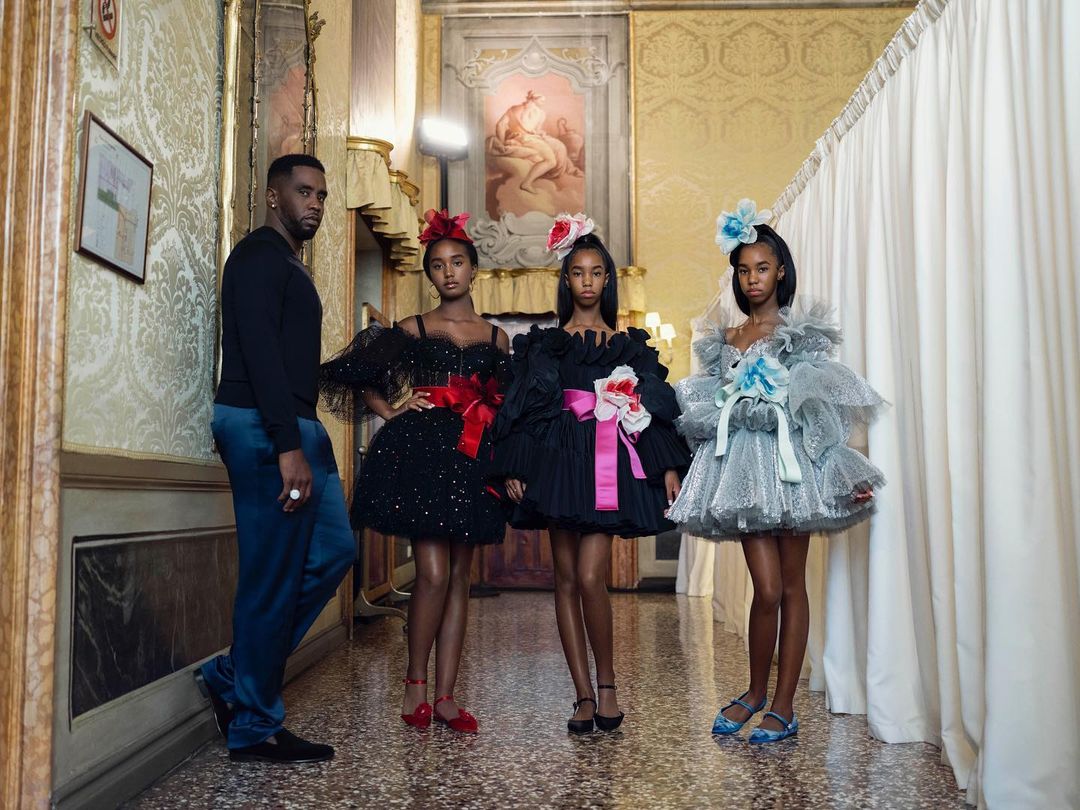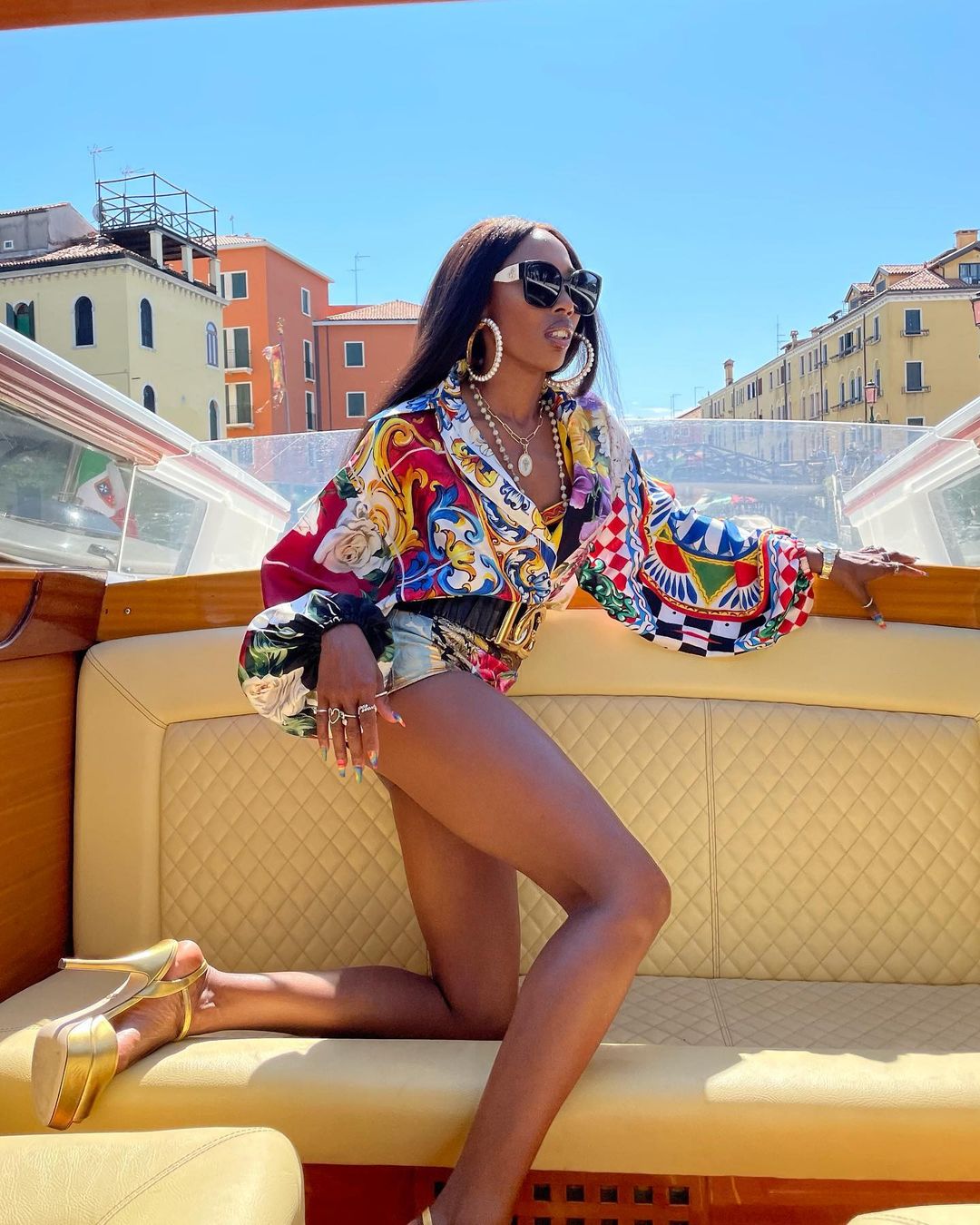 Now, discover all of the fashion news you might've missed from the weekend.