Fashion search platform Lyst has just revealed the most influential women on Instagram in its most recent report.
These women have had dramatic impacts on the fashion industry by boosting searches and sales, and to rank them in order, Lyst "monitored the spikes in demand and social media mentions generated by 50 global superstars during the course of 2018, by looking at search and sales response to some of their most talked-about outfits."
Can you guess who made the cut? Here are the top three…
1. Kylie Jenner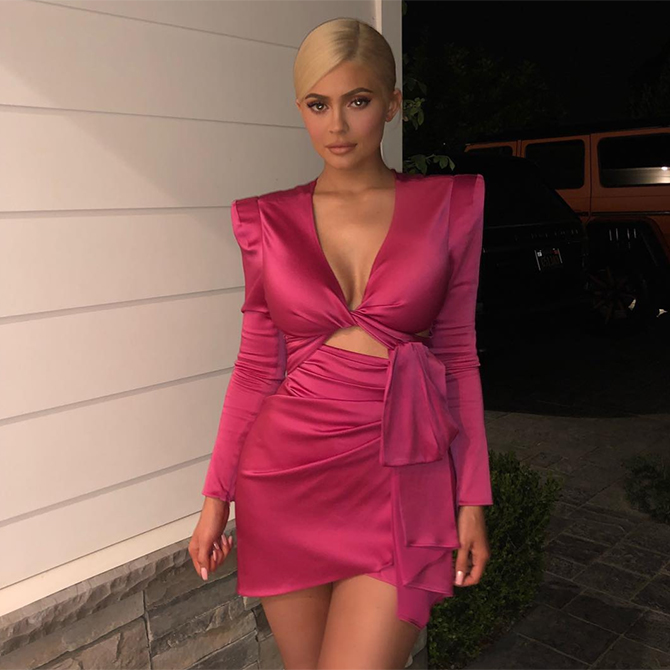 It's been quite a whirlwind year for the Kylie Cosmetics Founder. This year alone, Kylie became a new mum to Stormi, was the youngest woman to make Forbes' America's Richest Self-Made Women list and was even crowned as one of the highest-paid celebrities of 2018. However, it wasn't these accomplishments that made her take the one number spot on Lyst's new list.
Lyst reports that "Kylie has driven more than two million searches this year, from Adidas tracksuits and Dior sunglasses to Victoria's Secret underwear and Alexander Wang mini dresses. A pink mini dress that she wore to her birthday party saw searches for 'pink dresses' increase 107 per cent in the following 48 hours."
2. Kim Kardashian West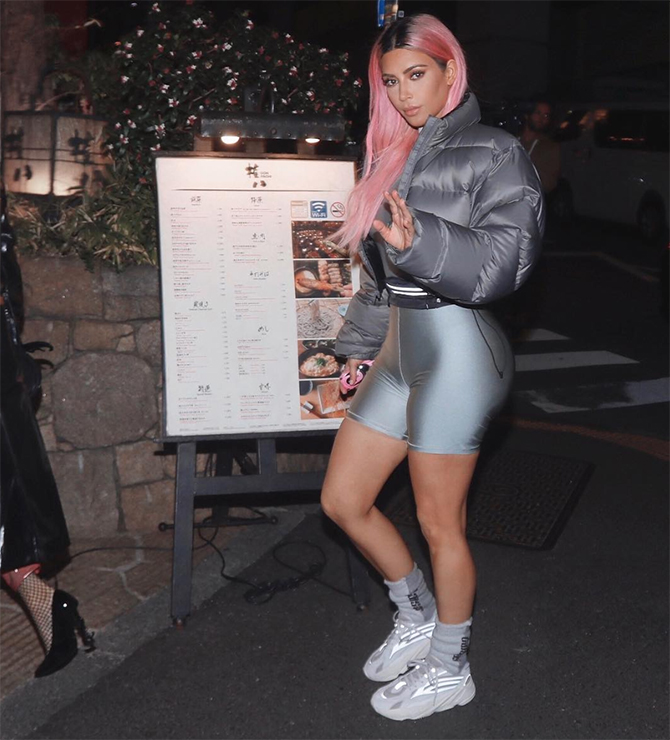 The second of the Kardashian/Jenner clan to make the list is Kim Kardashian West (who was earlier revealed as the riskiest celebrity endorsement choice). The reality star-turned-beauty mogul is known for her daring style and one of the first to front the bike shorts trend.
According to Lyst, Kim "helped revive the Fendi logo when she posted a photo dressed head to toe in the FF 'Zucca' monogram, helping boost searches by 16 per cent month on month."
3. Meghan Markle, the Duchess of Sussex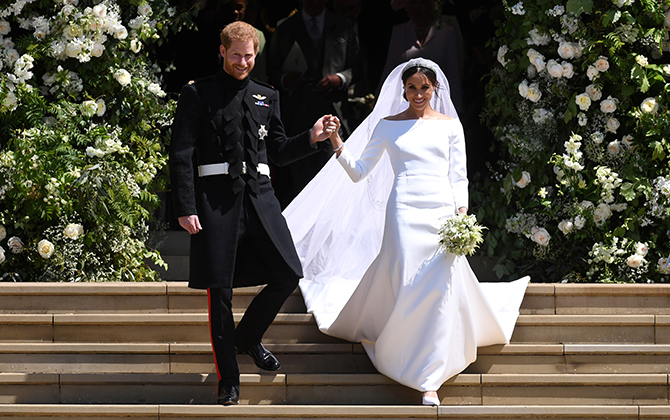 The Duchess of Sussex has been on our wardrobe watch since her engagement to Prince Harry was announced and the American royal never disappoints with her sartorial choices. The 'Meghan effect' has helped designers across the globe boost their sales and even crashed several sites as a result of increased traffic.
According to Lyst, "[Meghan's] wedding day outfits caused huge spikes in searches for both Givenchy and Stella McCartney, while her daytime looks have also inspired millions of shoppers to try a 'boat neck' or 'tuxedo dress'. On average, if Meghan wears a designer, that brand will see a +200 per cent increase in search demand over the following week."
See the full top 10 below…
1. Kylie Jenner
2. Kim Kardashian West
3. Meghan Markle
4. Cardi B
5. Beyoncé
6. Serena Williams
7. Chiara Ferragni
8. Blake Lively
9. Rihanna
10. Ariana Grande
Now, take a look at the biggest health food trends of 2019.