The Holy Month is officially upon us and whilst it's the time to celebrate mindfulness that comes with it, Level Shoes are instead, celebrating inclusivity, sustainability, wellness and kindness this Ramadan.

Recognised as the region's go-to destination for footwear for women, men and kids, Level Shoes launched a dedicated Ramadan campaign, titled 'A Kinder World'.

Encouraging us all to build a kinder world, the campaign is one of its kind as it offers a plethora of digital content and a series of exciting pop-up events dedicated to creating a roadmap to mindful living.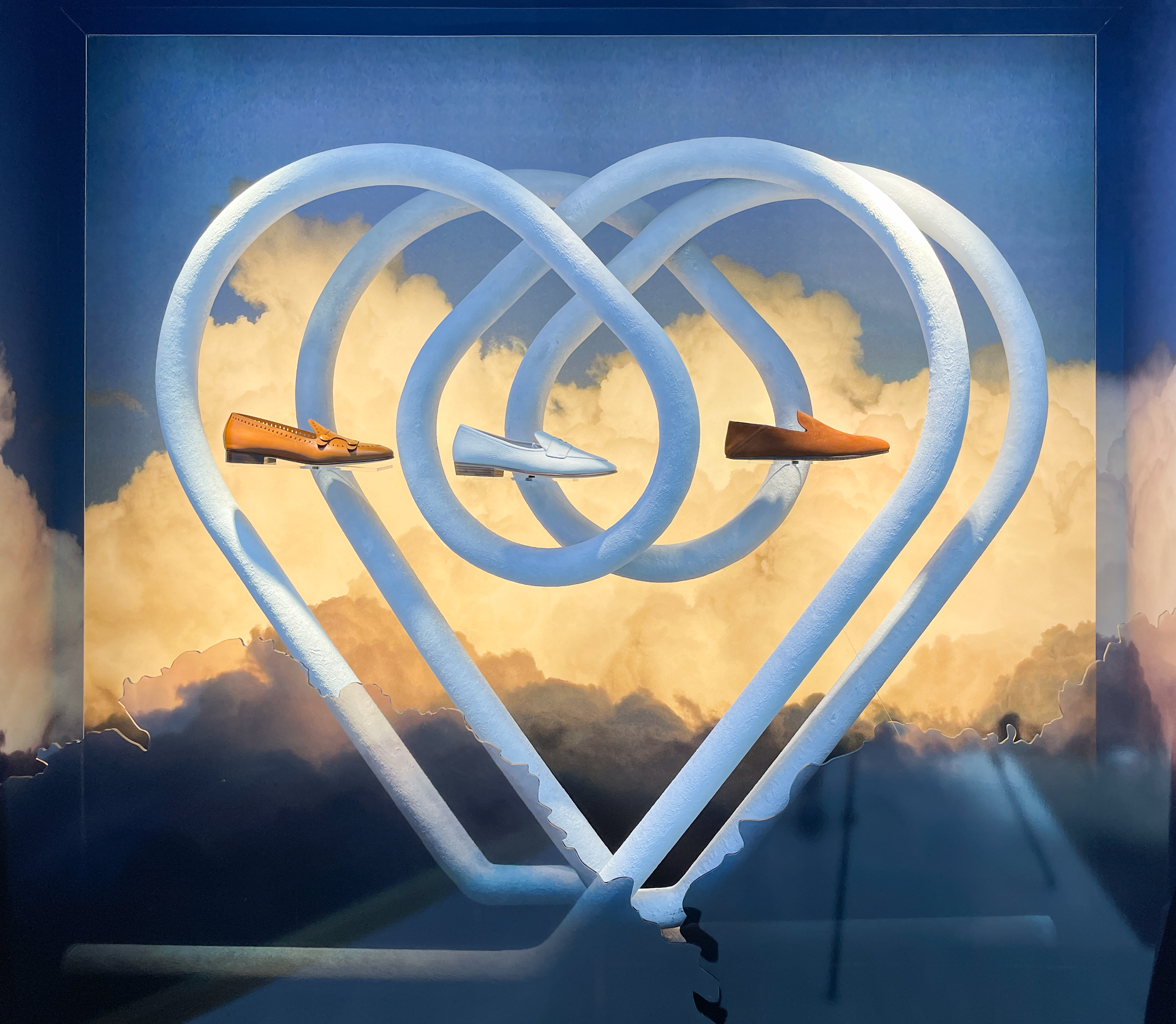 Speaking of the campaign, Elisa Bruno, General Manager at Level Shoes, says: "We're living in unprecedented times right now, and we wanted to try and give back to a community that has given so much to Level Shoes in our first 12 years. The idea behind 'A Kinder World' is to do just that: promote the ideals and values that will make this a better place to live. With 608 Arab employees, 487 African [employees], and 53% of our headcount being women, we champion diversity."

To further commemorate the Holy Month, the Level Shoes' window displays have been beautifully lit up – embodying the spirit of 'A Kinder World' campaign.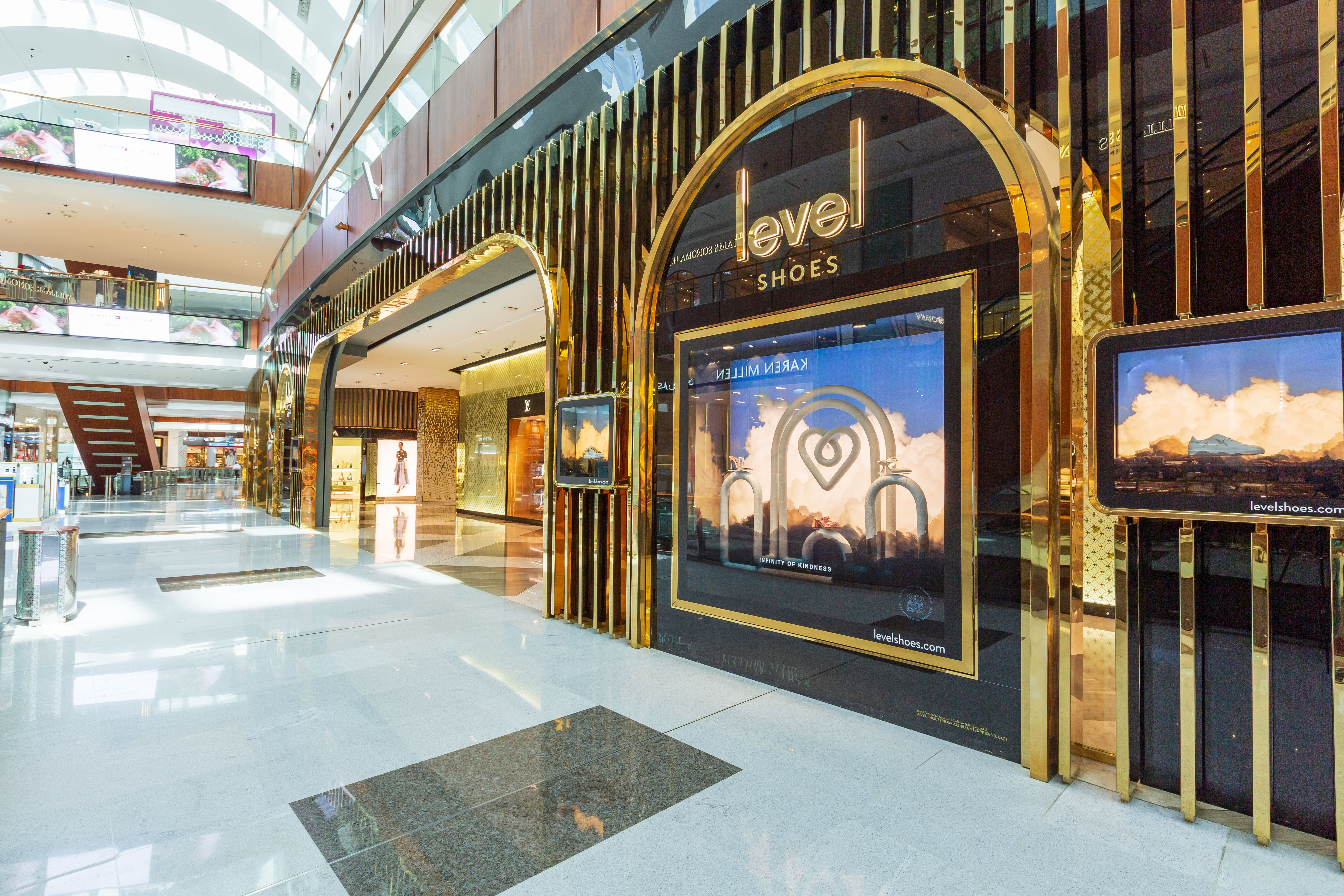 You can visit Level Shoes at The Dubai Mall, and also discover its Ramadan edit available online at Levelshoes.com and on the Level Shoes app.

Remember there's no such thing as a small act of kindness.