In recent years, sneakers have become a staple in streetwear wardrobes across the globe and increasingly, fitness fanatics are also looking to brands to deliver styles that are both fashionable and highly functional. This week saw two of the world's biggest sportswear brands, Nike and Under Armour, announce the upcoming release of two new styles, one in each category. Here's why you'll want to get your hands on these bad boys ASAP…
Nike Air Max 270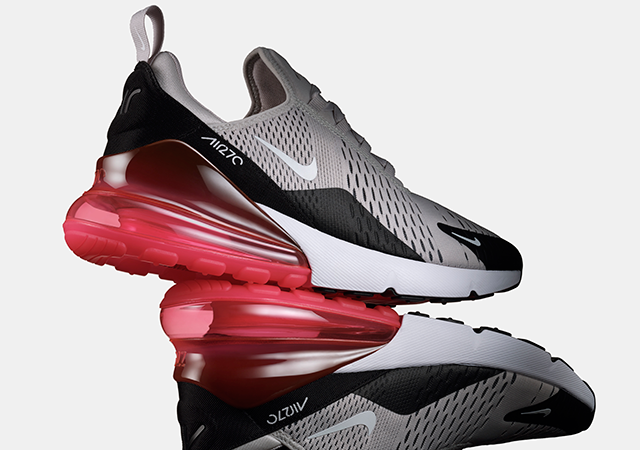 The Nike Air Max has fast become one of the most iconic styles in Nike's repertoire since its release in 1987. Now, the American sportswear company has just introduced an all-new style — the Air Max 270. Inspired by both the Air Max 93 and Air Max 180, the new style includes the sneaker's tallest ever heel at 32 mm and features maximum air cushion comfort. This is probably the closest you'll come to feeling like you're walking on air.
Under Armour HOVR Phantom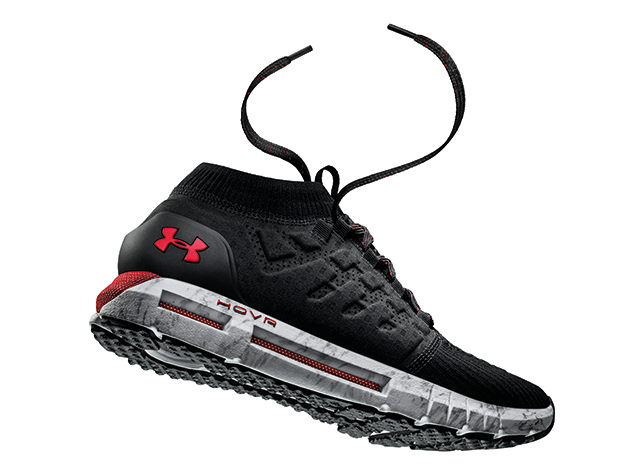 Under Armour's latest releases fuses the newest developments in footwear cushioning technology with cool design. Titled HOVR, the new cushioning platform (made of a foam compound in partnership with Dow Chemical), provides the utmost comfort, helps maintain your midsole's shape and also delivers a strong energy response. As advanced as it is stylish, the new HOVR Phantom will hit stores next month.
In other footwear news, discover JW Anderson's limited edition collection with Converse.