There's nothing like upgrading your summer wardrobes come summertime – and DSS is here to make the transition from fall favourites to summer staples just a little bit easier. With the return of Dubai Summer Surprises (DSS), so too, are the wallet-friendly promotions the festival offers such as the 6thStreet.com x Club Apparel I 247 I DSS VAT On Us Week.
For one week only, running from July 4–10, shopping for your summer essentials has never been quicker. Apparel brands across the city are set to be a haven for shoppers alike as they offer further discounts on top of their DSS sale prices. The best part? VAT is on them.
Splurge on your most desired pieces from brands including Calvin Klein, Tommy Hilfiger, Birkenstock, Levi's, Rituals, Charles & Keith, Crocs, Aldo, Dune London, LC Waikiki, Havaianas and plenty more. For your convenience, the offer is applicable both in stores and online at 6thstreet.com.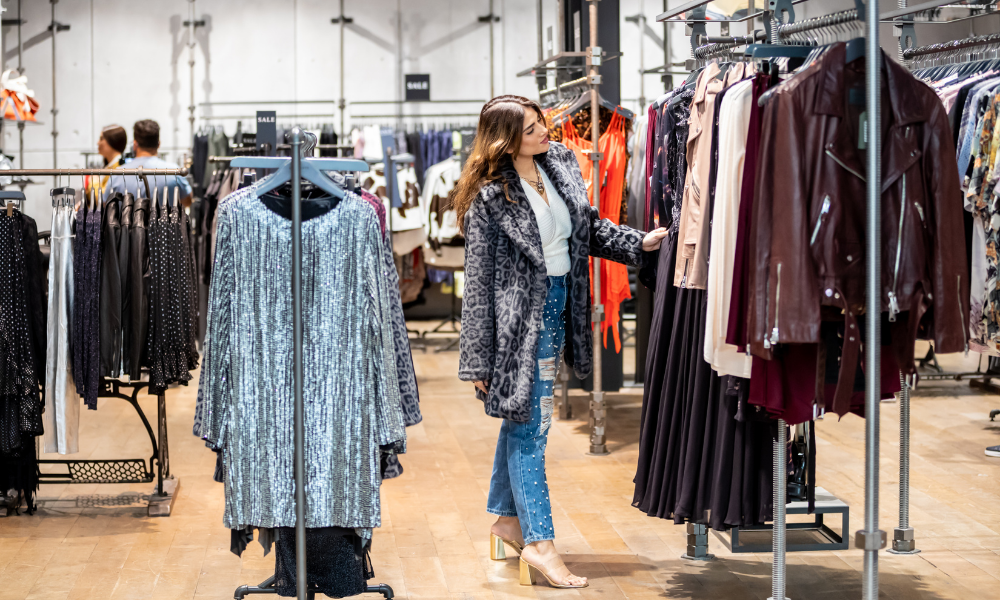 In addition to bagging a few bargains, the 6thStreet.com x Club Apparel I 247 I DSS VAT On Us Week activation will allow shoppers to further take advantage of the offer with a chance to win AED100,00 Club Apparel points.
How does it work? 24 shoppers across the week will have a chance to receive 1,250 Club Apparel points (worth AED1,250) whilst 7 lucky shoppers will have a chance to win 10,000 Club Apparel points (worth AED10,000).*
For all of you savvy shoppers out there, this is the ultimate opportunity to snap up some of the season's latest trends without breaking the bank.
The Dubai Summer Surprises Festival will run until September 4, 2022. For more information, please visit mydss.ae.
Terms & Conditions apply* On July 6, the additional 5% discount will not be applicable across 6thStreet.com as they will be running their own Super 6 concept for one day only. However, purchases of AED200 or more will still be considered for the Club Apparel Points raffle draw.