Behold, a masterpiece of cosmic wonder! Coperni, French womenswear brand based in Paris created by Sébastien Meyer and Arnaud Vaillant, just launched a 'simple' €40.000,00 bag that requires 6 weeks to be delivered and is non-refundable. This limited edition bag, the 'Mini Meteorite Swipe Bag' is adorned in a mysterious shade of dark grey, boasts an extraordinary embellishment that is out of this world. With a meteorite intricately fused into the design, each and every bag is a unique work of art, personally handcrafted with precision and care. The shape may differ slightly from the photograph, as each one is created with a bespoke touch. From far-flung corners of the planet, the meteorite is carefully sourced for every order and seamlessly blended into the bag by none other than the esteemed Italian factory Semar. This is a fashion statement that is truly out of this world.
This masterpiece from space was part of the FW23/24 runway, when the ground breaking fashion house Coperni had once again pushed the boundaries of possibility. This time, they've harnessed the raw power of technology by enlisting the help of Spot robots from Boston Dynamics, melding together fashion, performance, and artificial intelligence. The show noted hinted at the symbiotic relationship between man and machine, and Rianne Van Rompaey, the opening model, teased the crowd by approaching a robot with a kiss. In a stunning display of cooperation, the robot took her jacket and handed it back to her. Meanwhile, other models were accompanied by various Spots, delivering the classic Swipe bags to the runway. But it wasn't all about robots – the clothing on display was a tribute to French heritage staples, imbued with Coperni's own unique twist. Men's suiting, cape blazers that looked like domes, blanket coats that cocooned the body, and button-down shirt dresses, layered with light sweaters, made up the core of the collection. With such a rich history in French brands, it's no surprise that Coperni once again proves their ingenuity in fashion.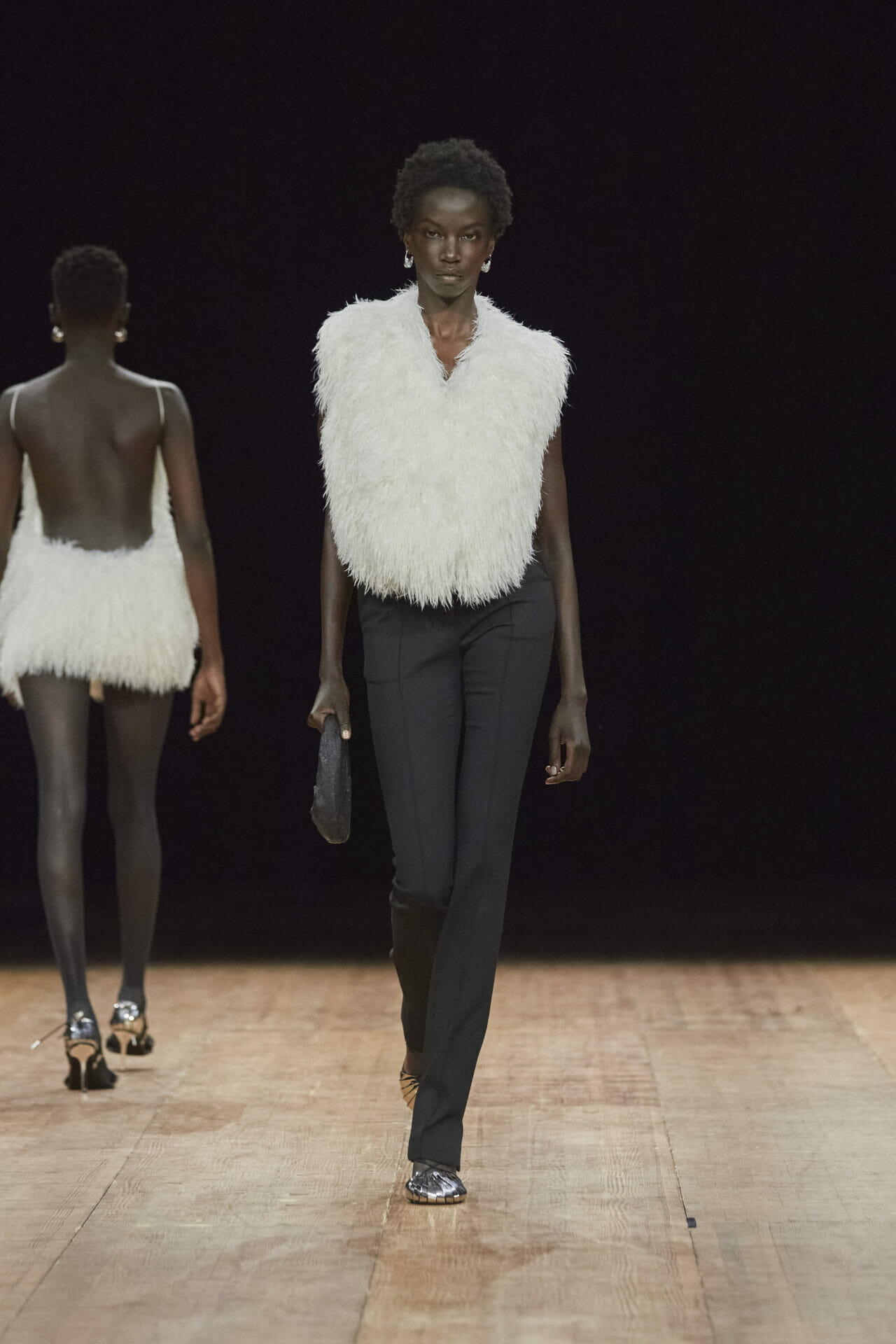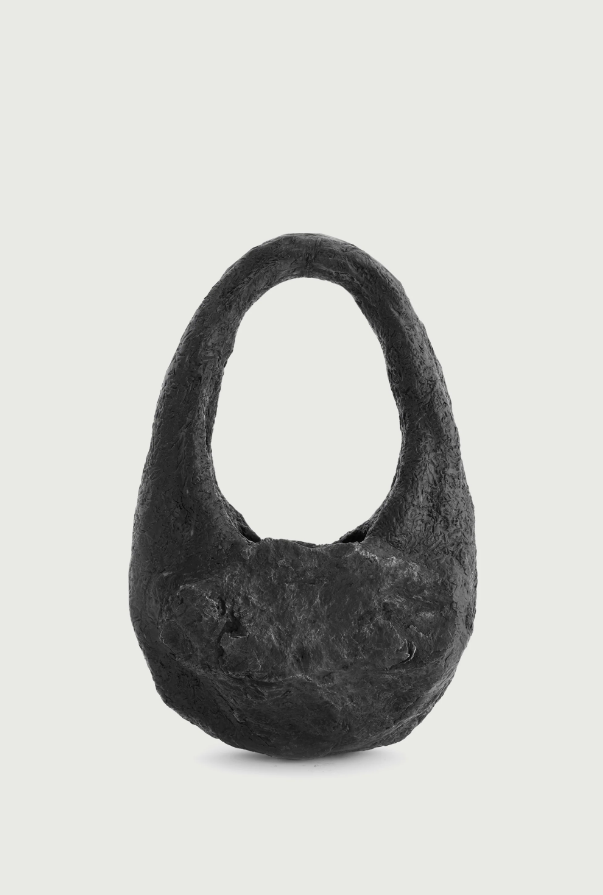 ALSO READ: TECHNOLOGIES IMPLEMENTED TO BRIDGE THE GAP BETWEEN WEB2 & WEB3 FOR BRANDS.