Valentino is continuing its commitment to sustainability by collaborating with Parisian fabric retailer Tissu Market on a new upcycling product that will see the responsible reuse of the Maison's leftover archived fabrics utilised in new designs. The new project, titled "Valentino Sleeping Stock", creatively reuses the stock of "sleeping" fabrics from the Haute Couture and Prêt-à-porter collections, womenswear and menswear, too.
Their partnership first began in September 2021 and has already given a new lease of life to 22,000 metres of fabrics from Valentino's men's and women's haute couture and ready-to-wear collections. The fabrics included chiffon, taffeta, dévoré satins, floral-print crêpe de chine, silk georgette and guipure lace, which have all featured in the creations designed by Pierpaolo Piccioli, and made available by Tissu Market to the clientele in opera, theatre, cinema and fashion design.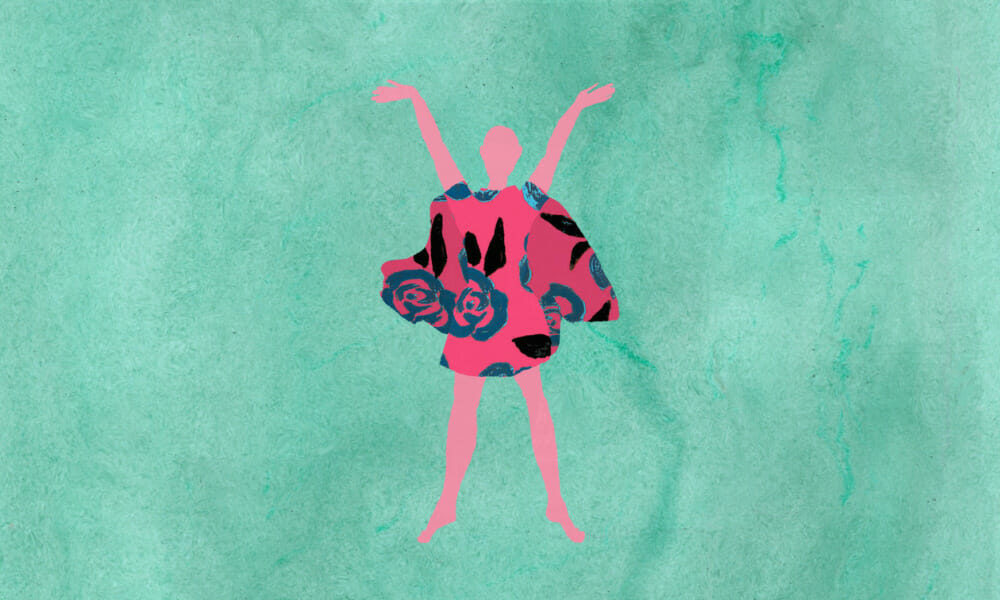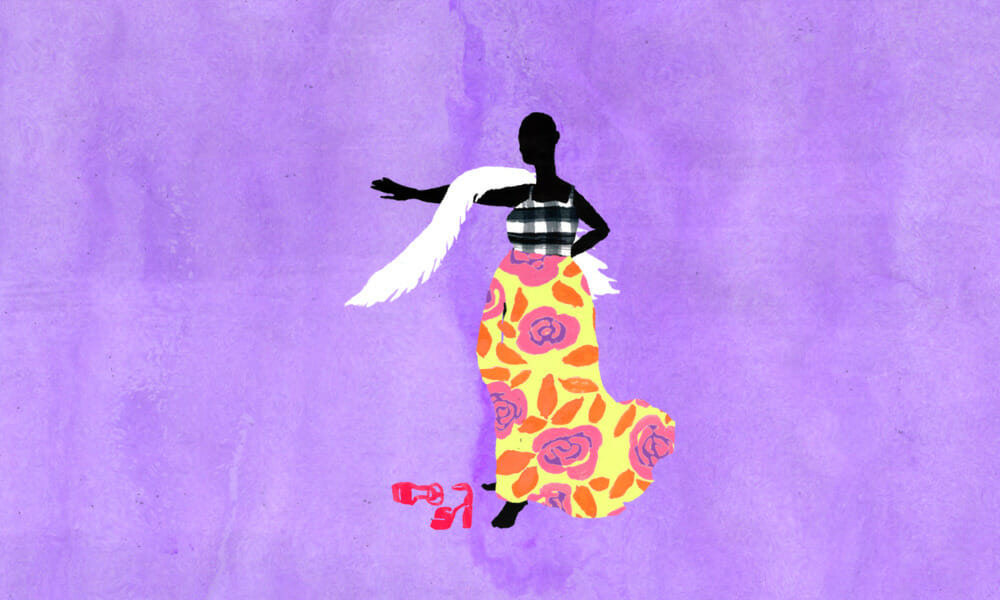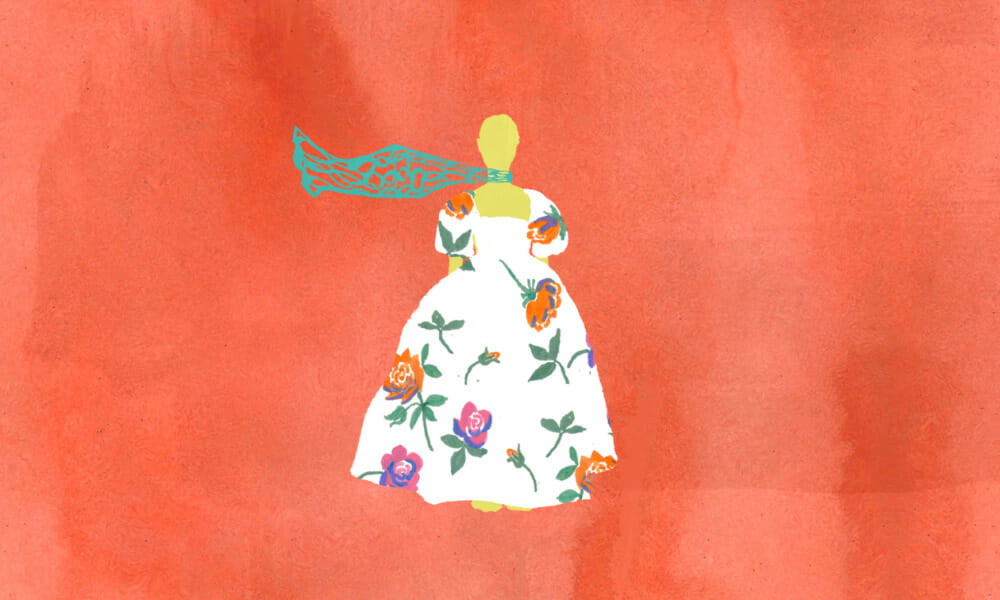 Destined to last in time, the Valentino Sleeping Stock embraces the conscious-driven mindset of the Maison, generating creativity and sharing it with the external world. Courtesy of the initiative, the luxury label has already prevented approximately 265 tons of CO2 emissions and, because new fabrics did not need to be produced, it saved over 1 million cubic metres of water, equivalent to the volume of 442 Olympic swimming pools.
"At the origin of this initiative there is a profound personal and shared conviction: the importance of upcycling as an engine of change that we intend to establish in the fashion sector. The pursuit of excellence, inclusivity and engagement through the creative process are some of the core values we share and will guide the next steps of this unique partnership," said Tissu Market founder Franck Lellouche.
IN OTHER FASHION NEWS, ALSO READ: DIOR'S LATEST MEN'S COLLECTION IS A TRIBUTE TO FREEDOM.