Over the course of 20 years, Rami Al Ali has garnered regional and international recognition from Hollywood's biggest names such as Beyoncé Knowles, Chanel Iman, Eva Longoria and Jennifer Lopez (to name a few), all whilst strengthening his relationship with several notable artists and brands including Nadine Kanso, the private airline Royal Jet, and fine jewellery brands Bulgari, Cartier, Van Cleef & Arpels and Messika. And there's no slowing down for the Syrian designer.

To celebrate his 20th-year anniversary the house has commissioned 20 stylists from around the world to shoot 20 of the most iconic couture looks from the brand's archive – and the series features captivating photography looks.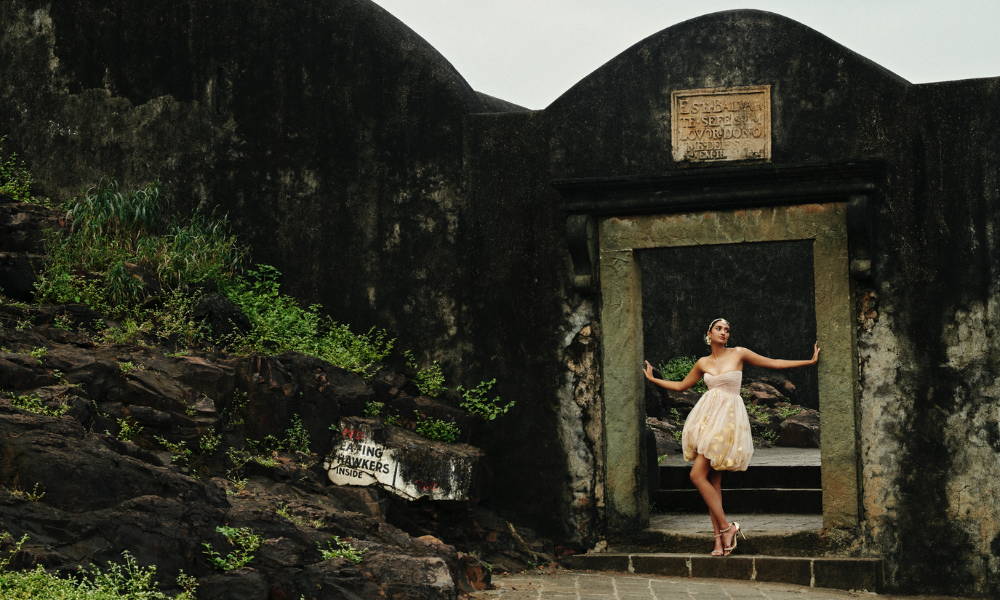 "This photography series looks back, but also forward – it explores the codes of the house, the evolution of the brand and the identity I've built up over the last two decades," said Rami Al Ali, Founder and Creative Director. "It's been an honour to live out my dream and in doing so, represent the region that has shaped me into who I am today. I have been fortunate enough to receive the support of many celebrities, influencers, members of royal families and loyal clients from around the world, to who I am truly grateful."
The pieces photographed have been carefully curated and chosen to tell a different chapter in the brand's story, showcasing the evolution of the house set amongst some of the countries chosen to stage the looks – each having influenced the house over the years.
Below, discover the series of looks that celebrates two decades of success…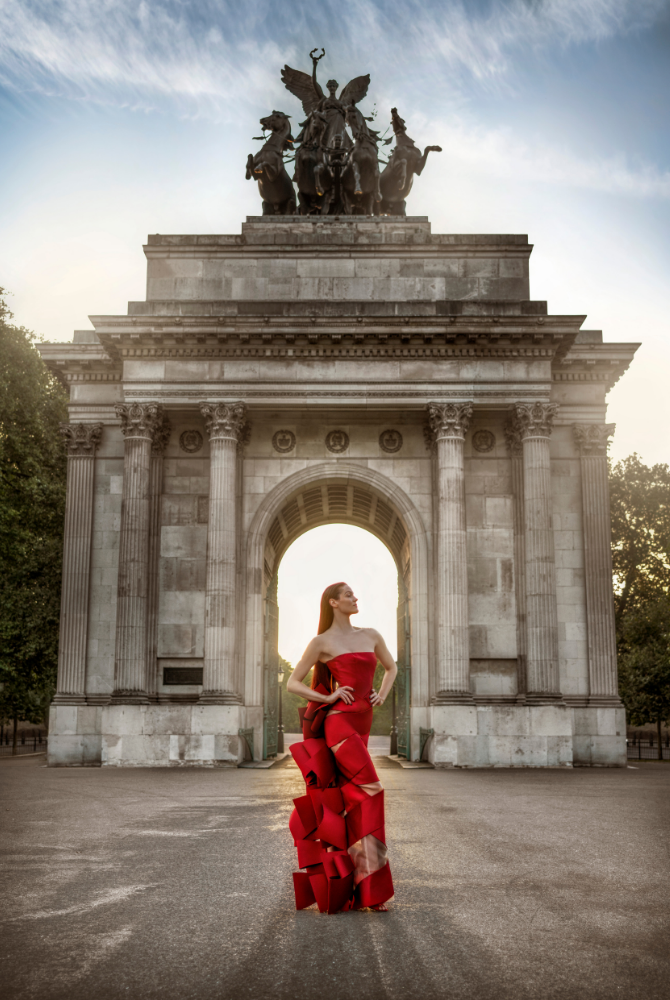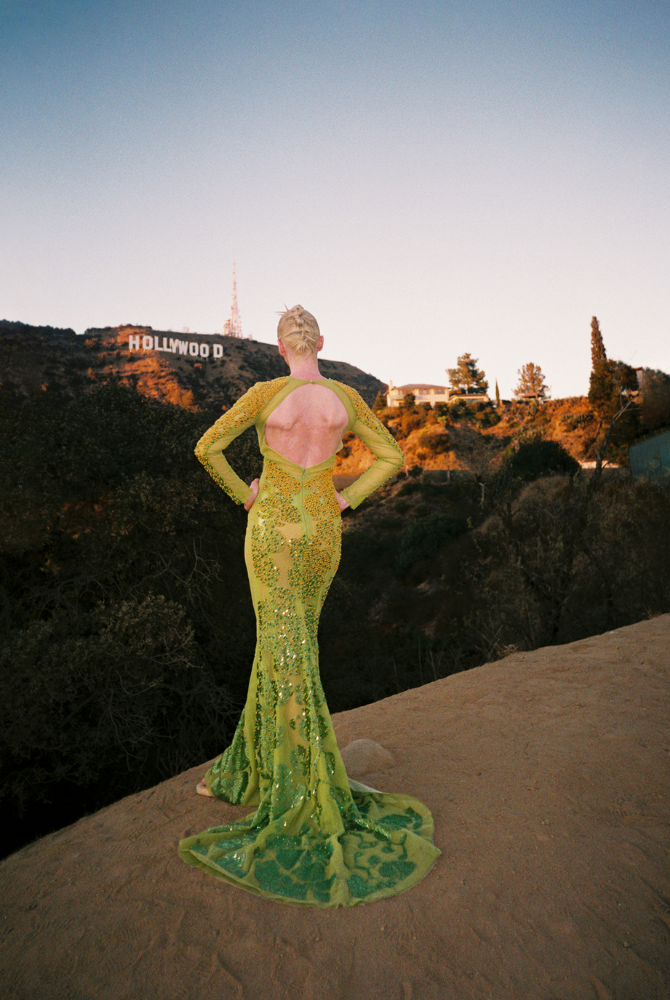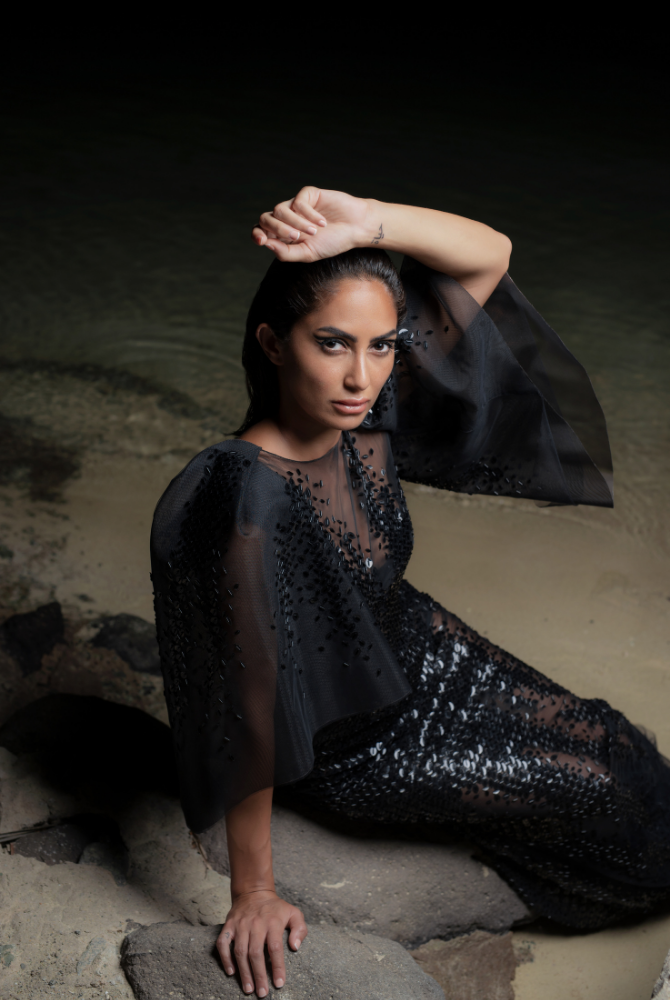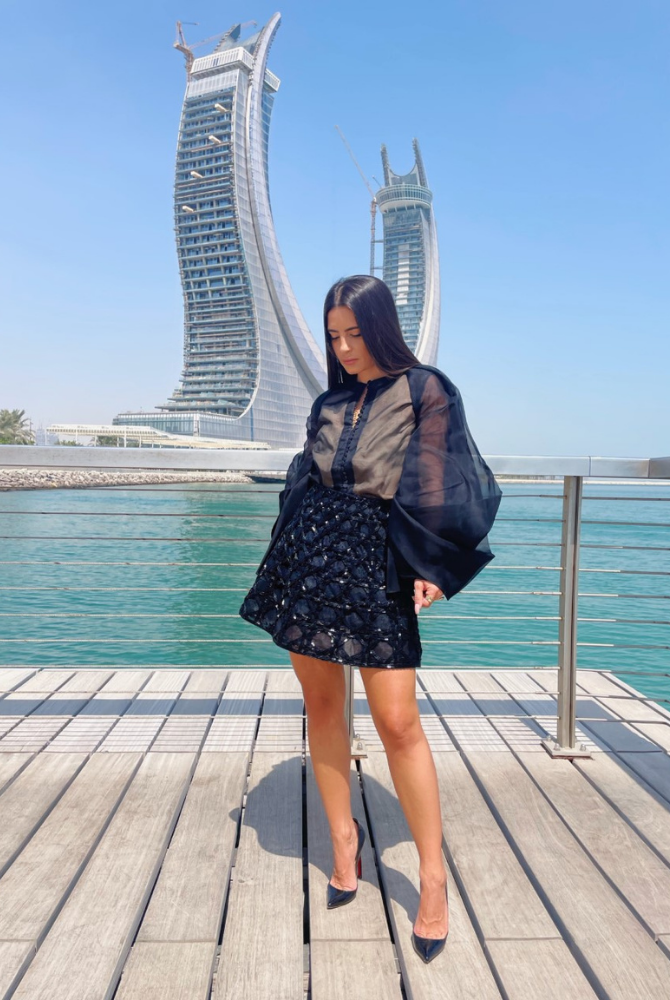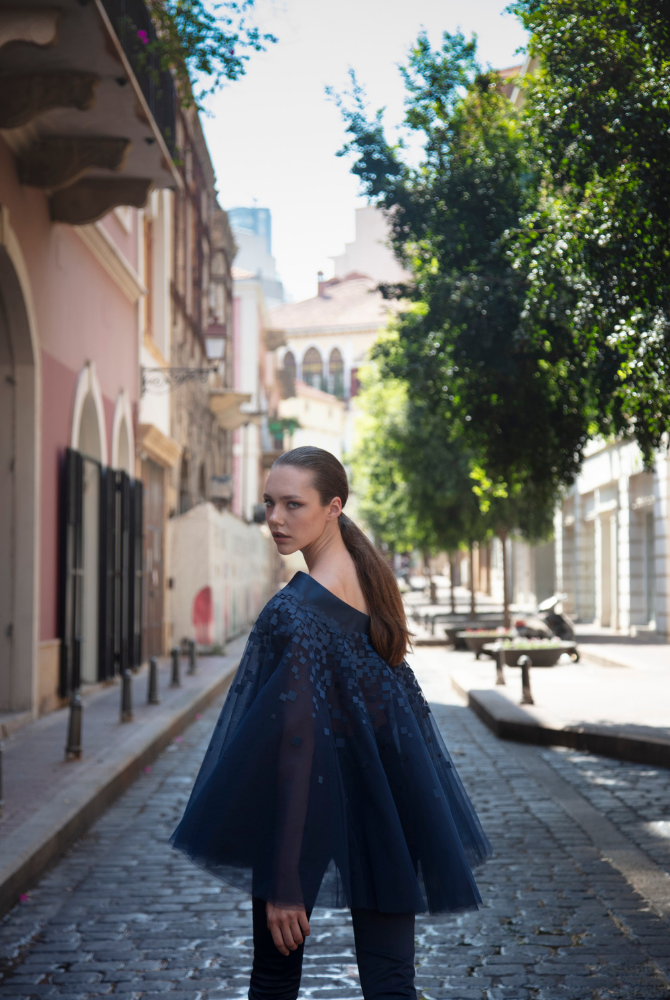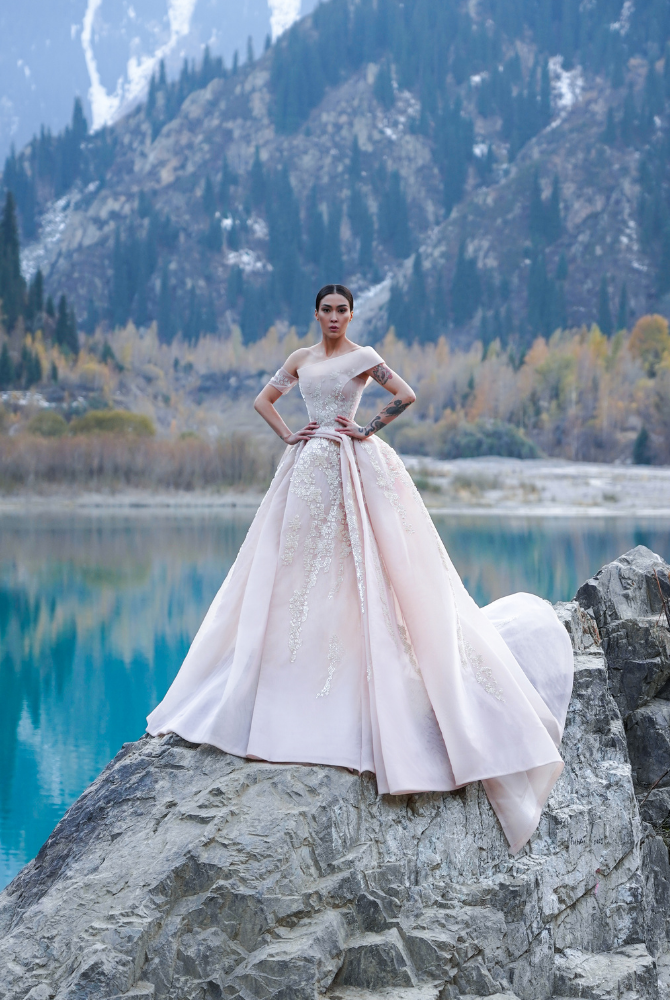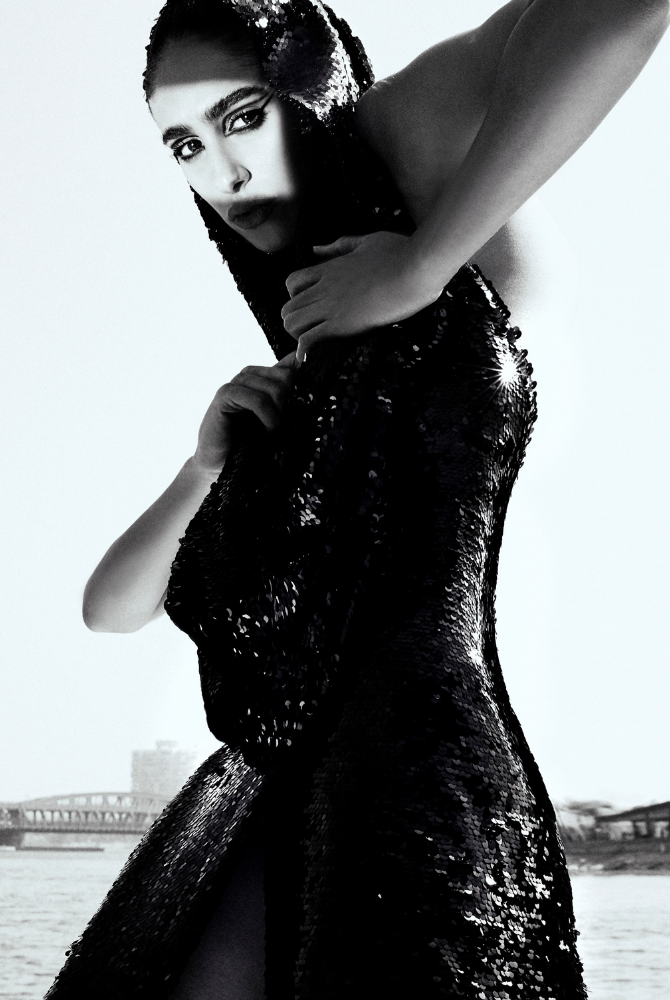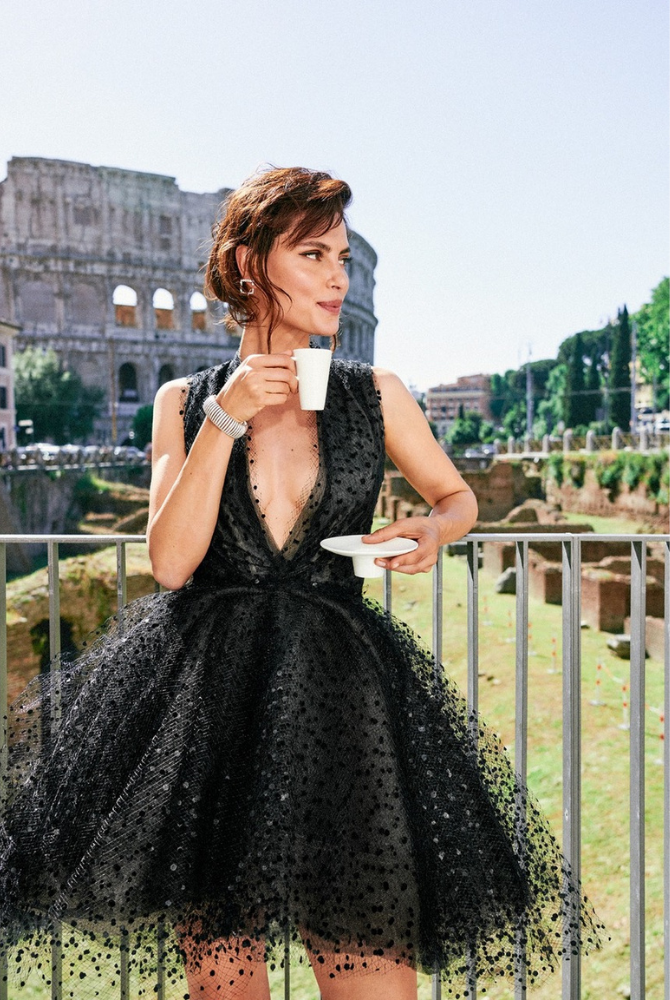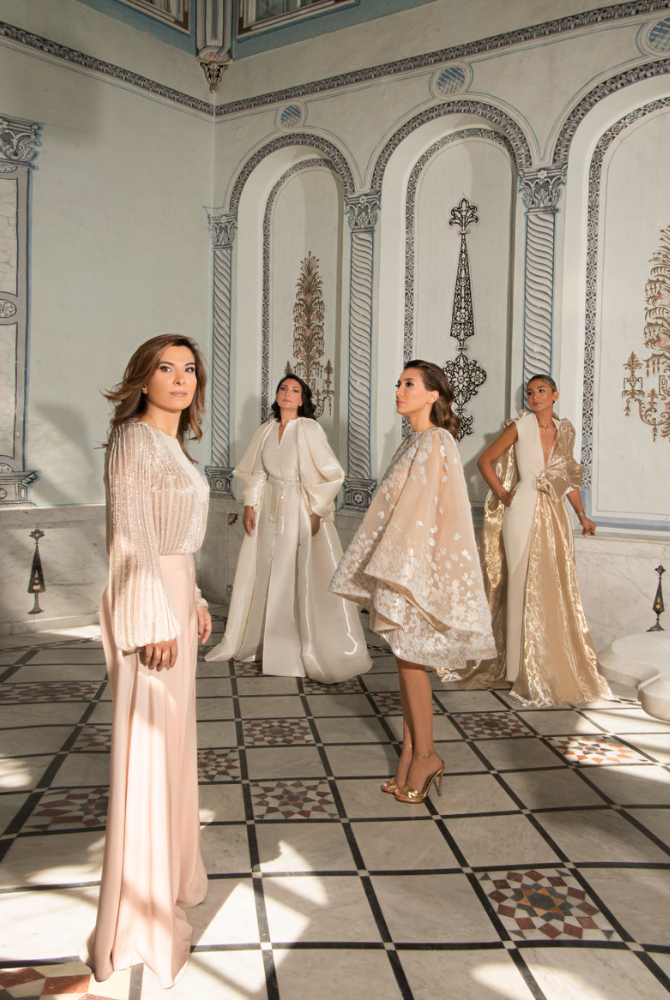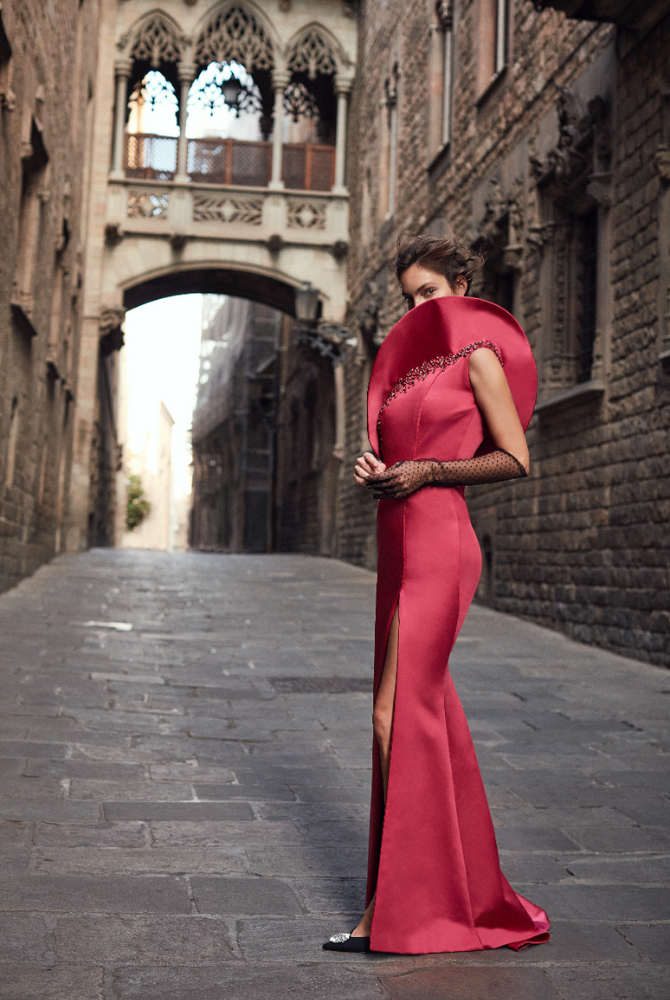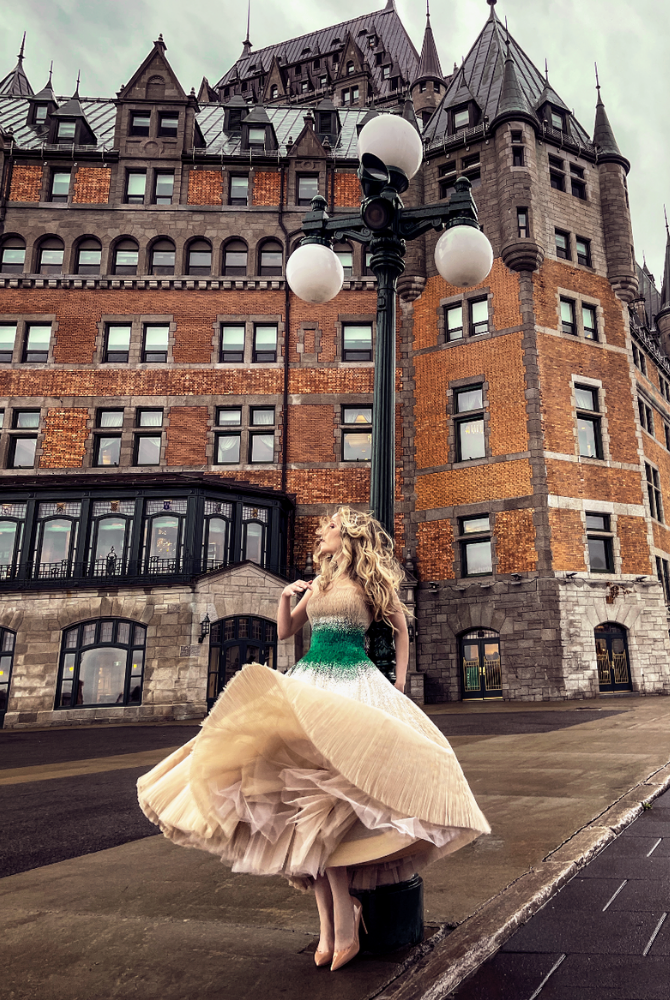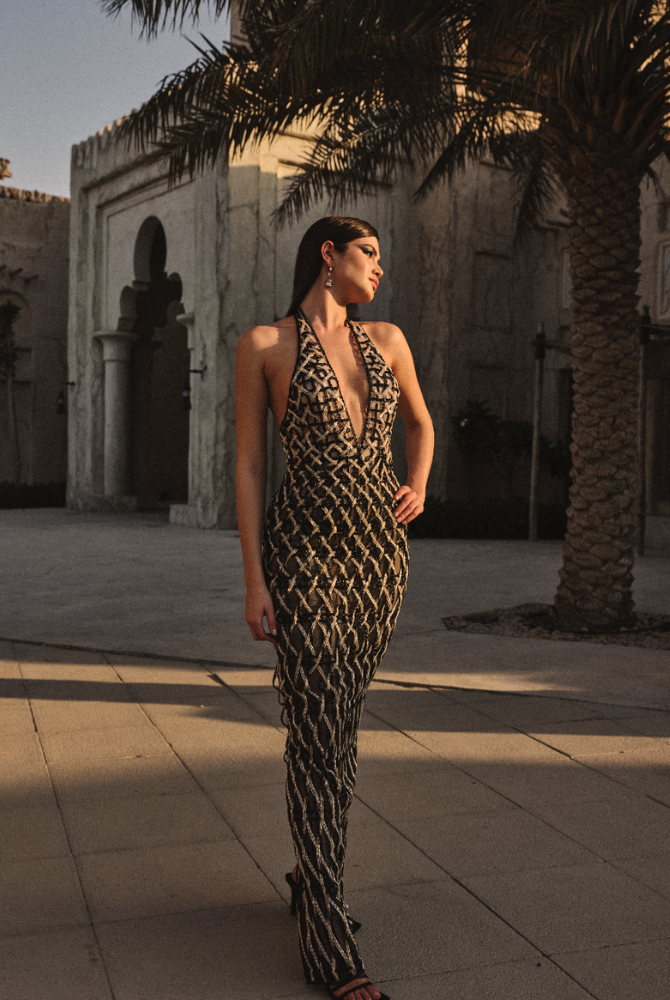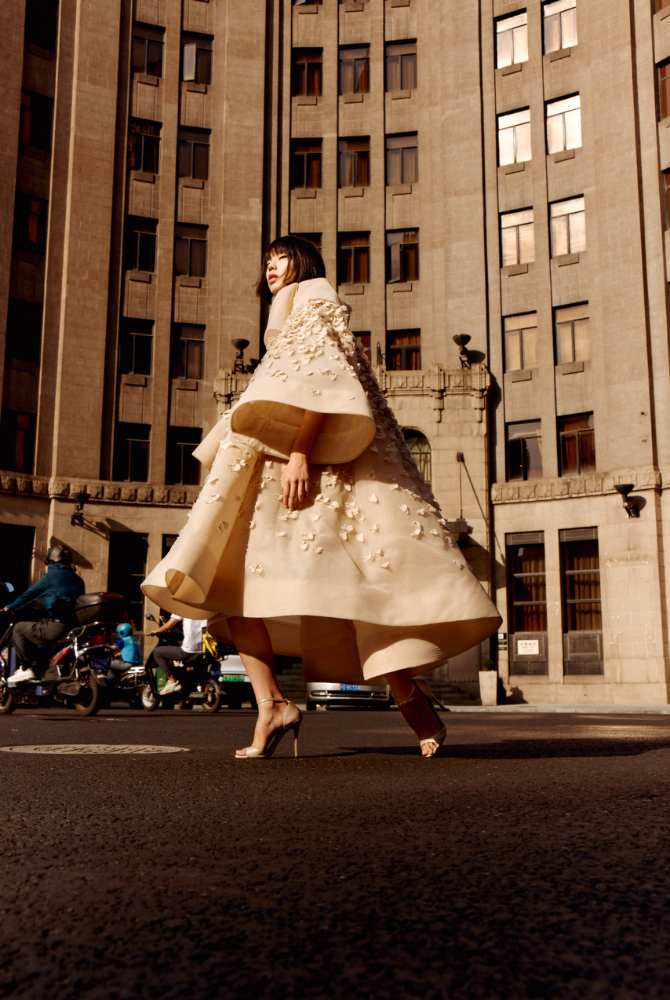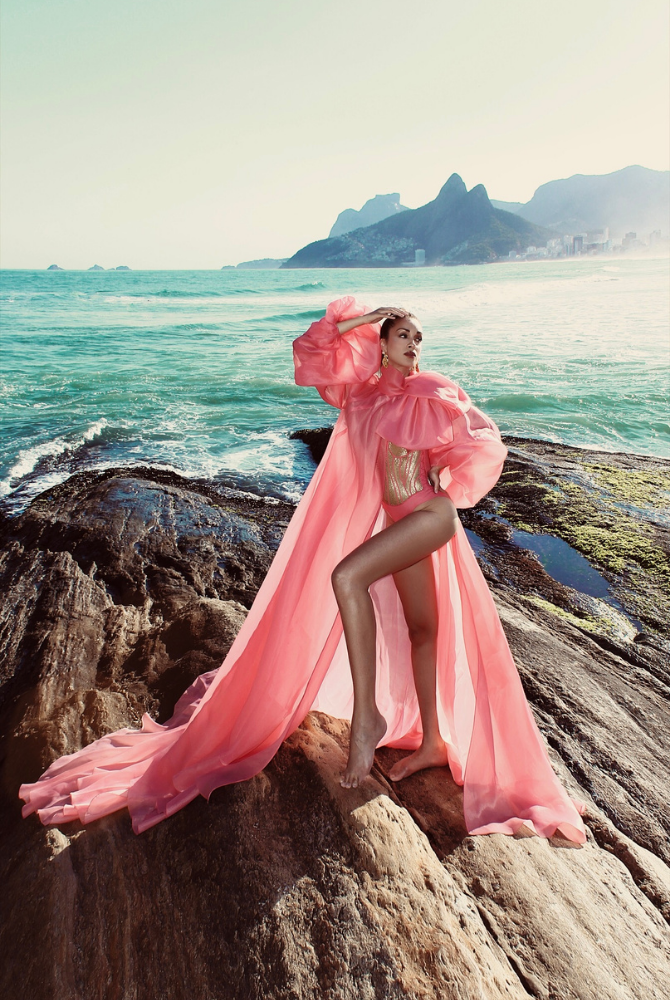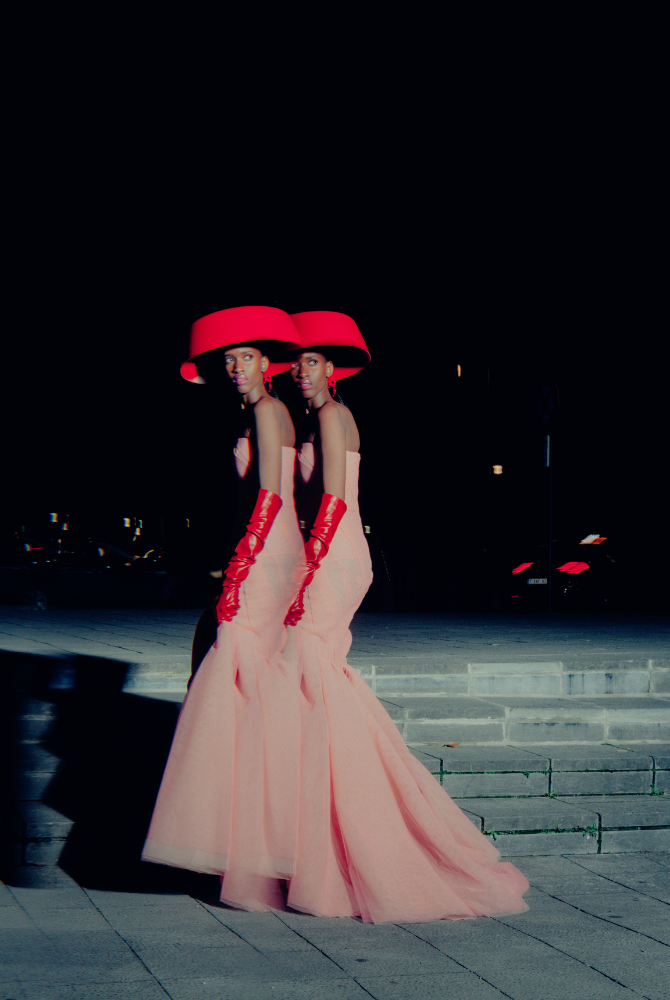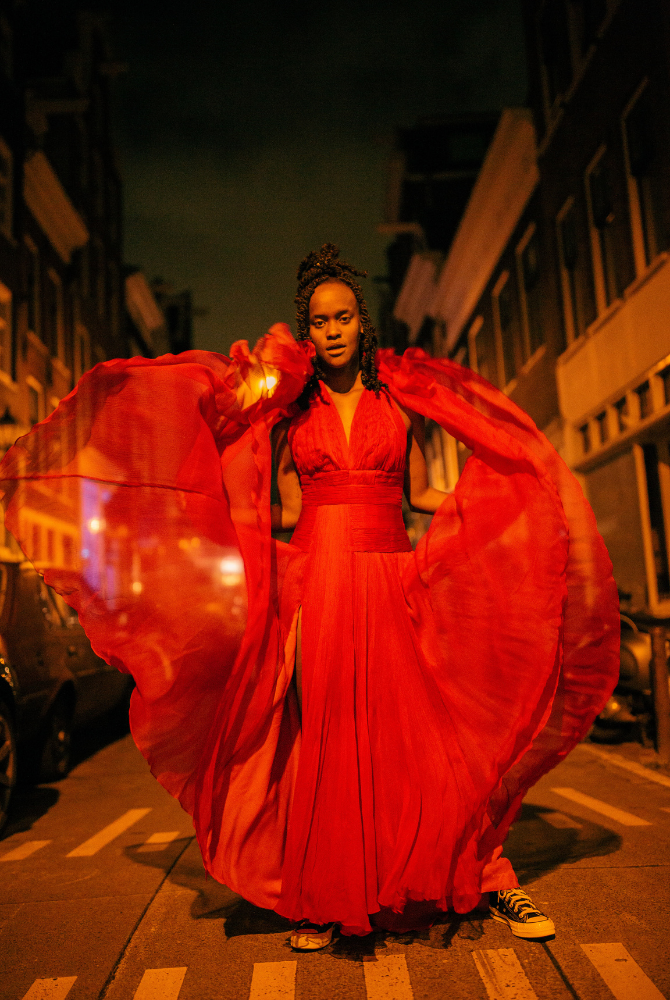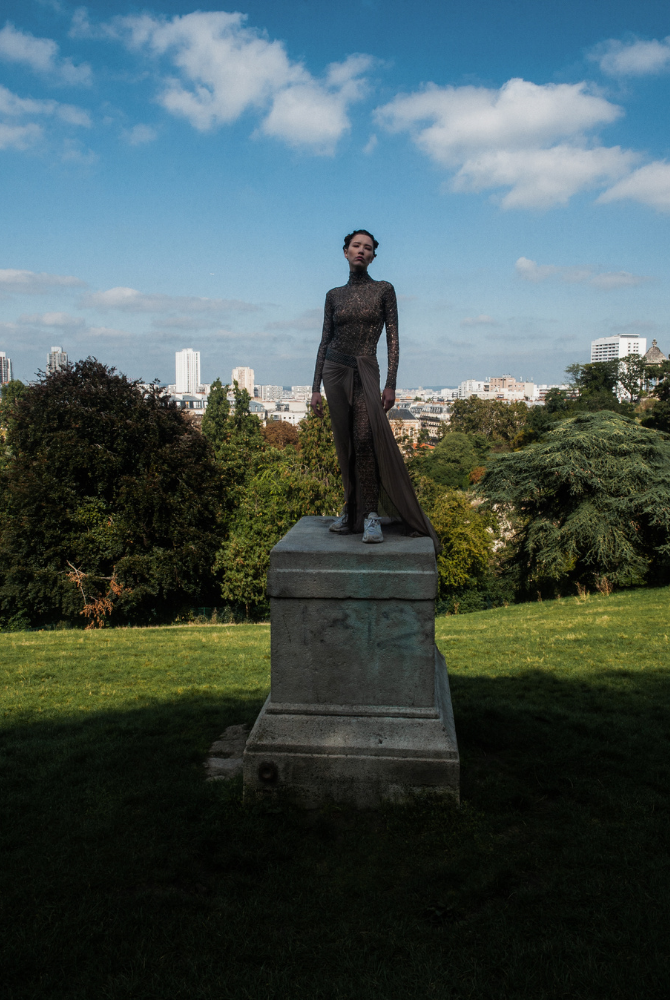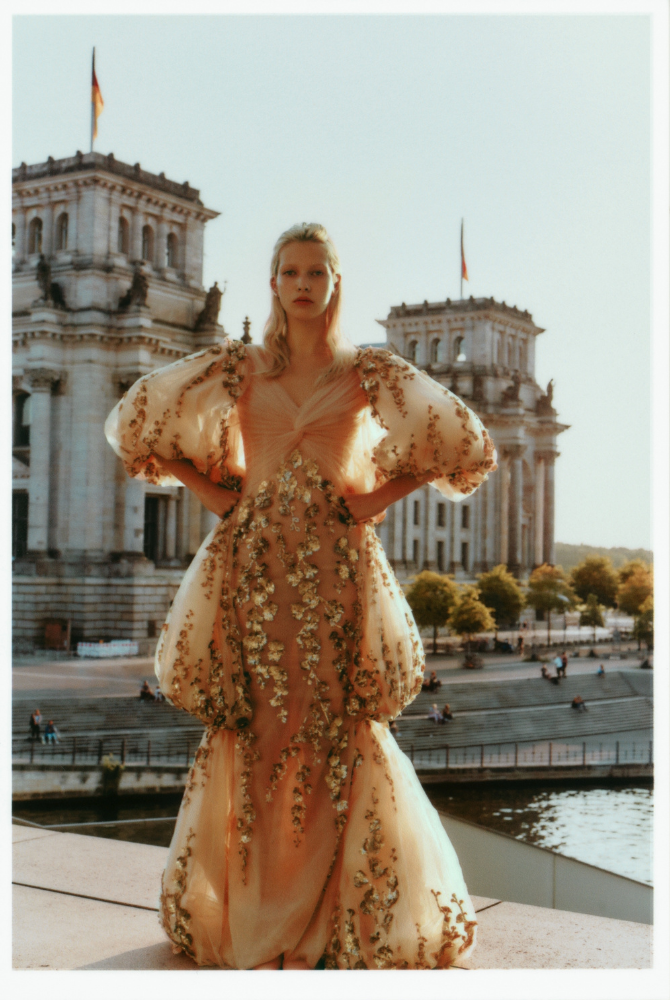 Here's to 20 years and plenty more.