With the holidays quickly approaching, this truly is the most wonderful time of the year: holidays, parties, and gifts. So, with that, we think you have earned the right to gift your loved ones – and yourselves – with the perfect presents.
From the super luxe to everyday essentials, Hermès celebrates the holiday season with a range of coveted creations, fit for any person in your lives. From beauty offerings including Hermès' H24 Eau de Toilette fragrance and Rouge Hermès Limited Edition lipsticks to arm candy pieces such as the Faubourg Polka watch and cuff bracelets, there's nothing quite like receiving the iconic Hermès orange box during the holidays.
Below, discover our top favourite picks from Hermès' gifting wonders – each conveying the festive spirit…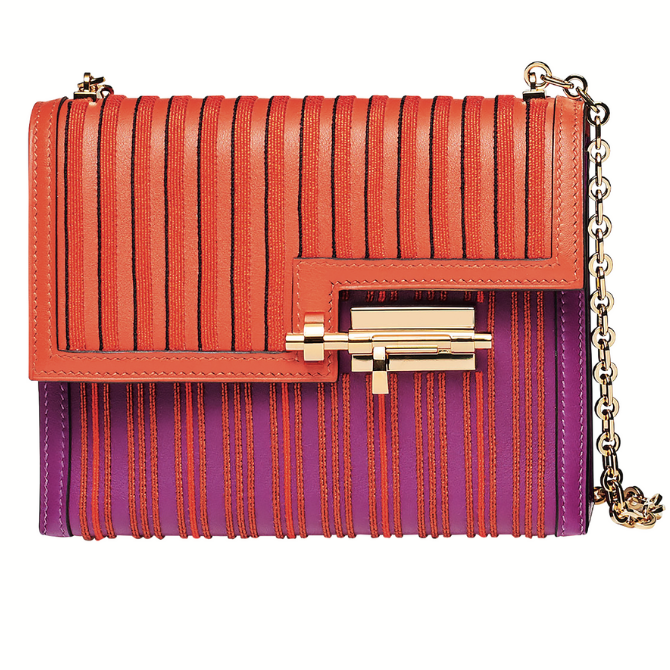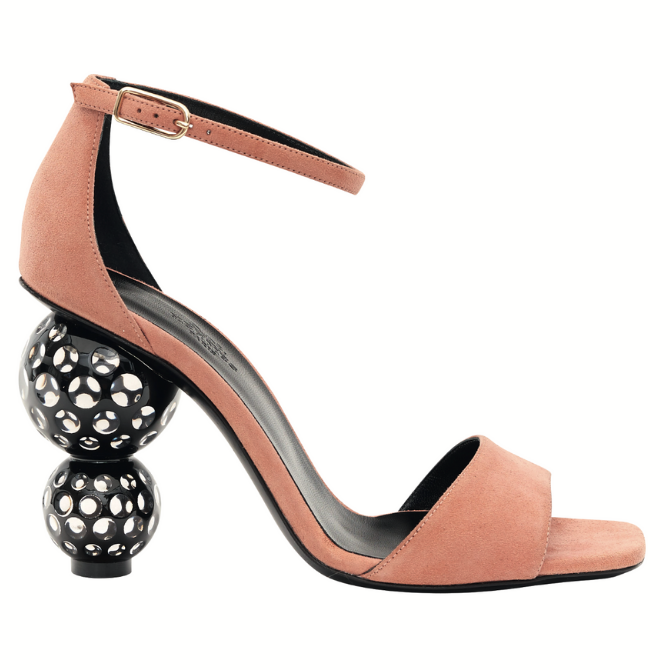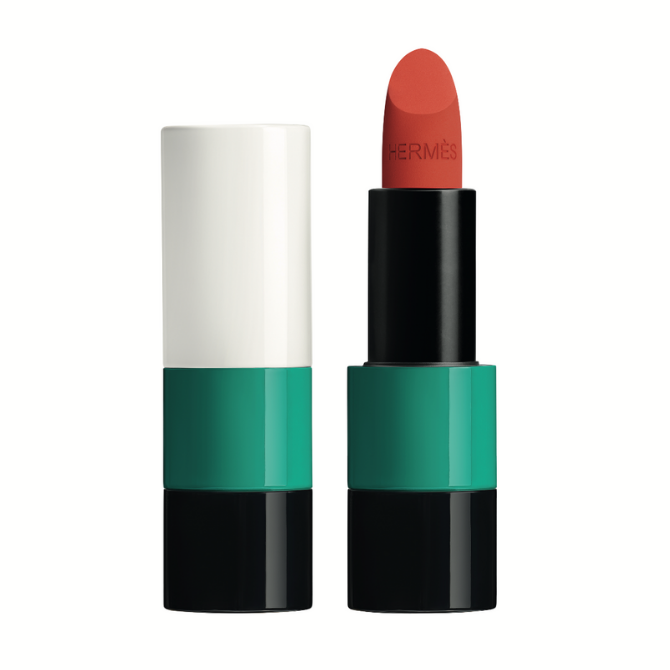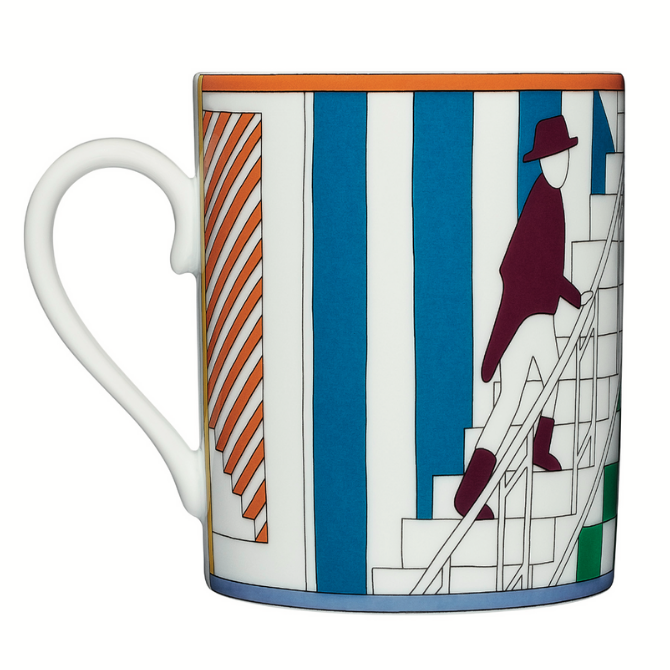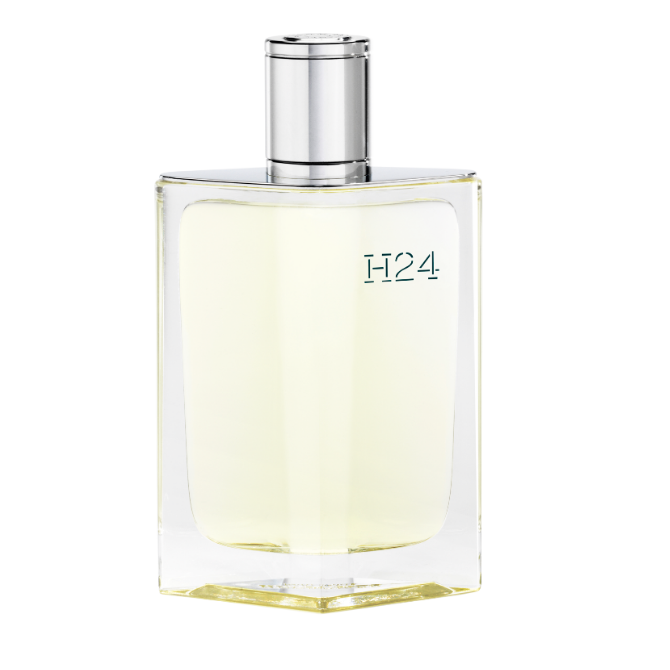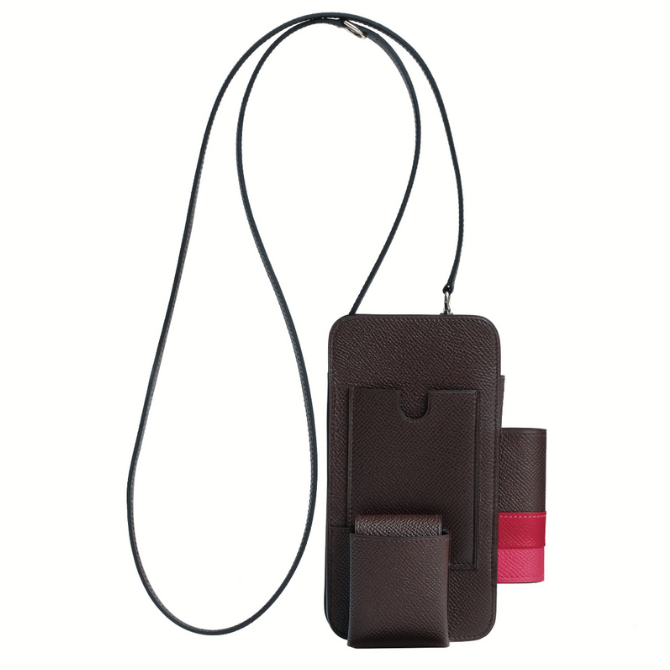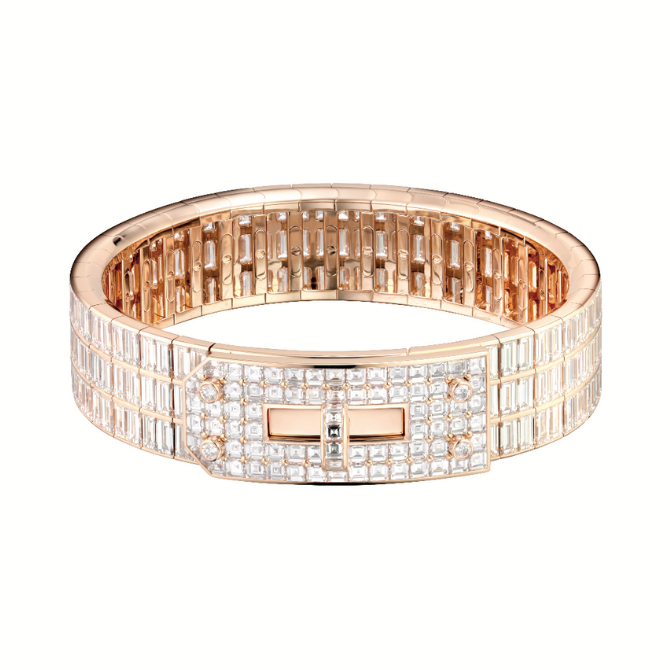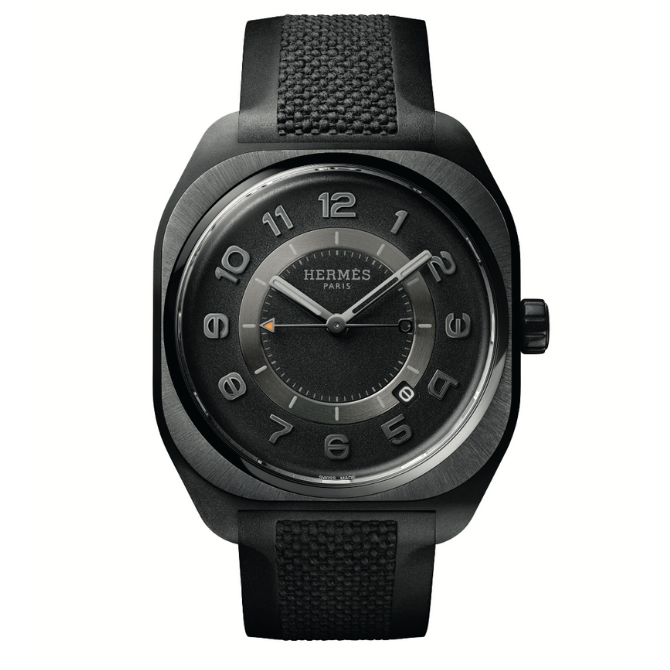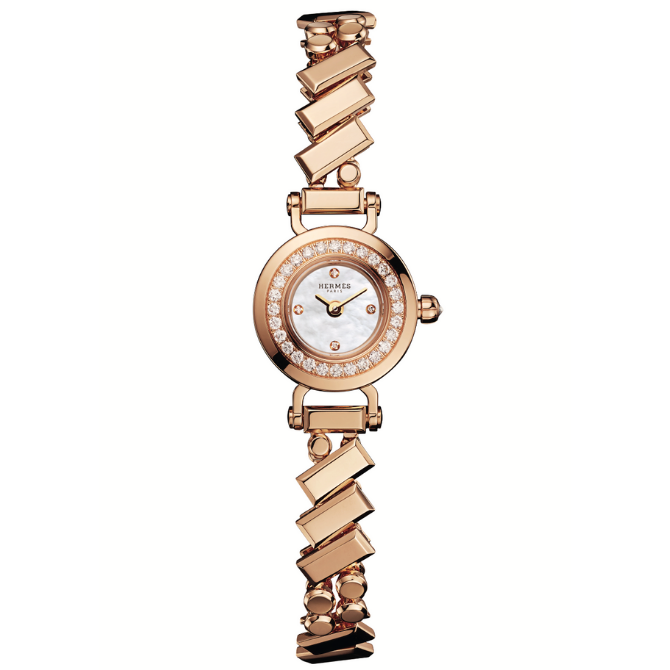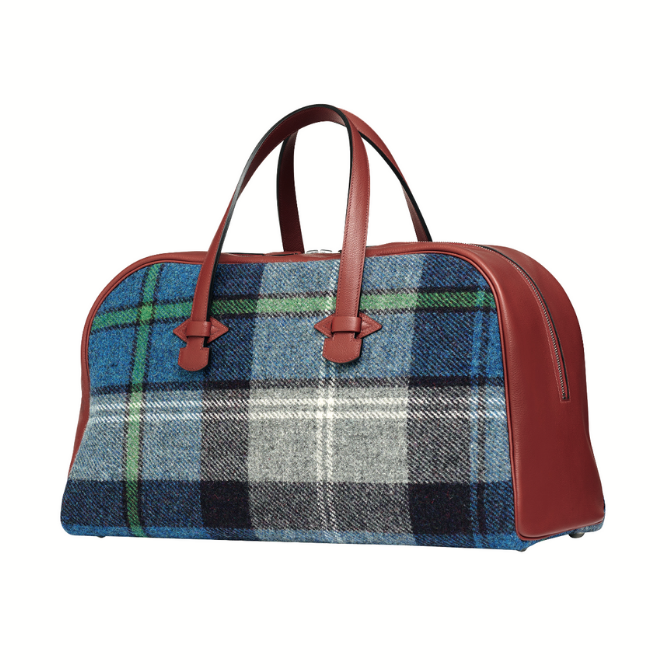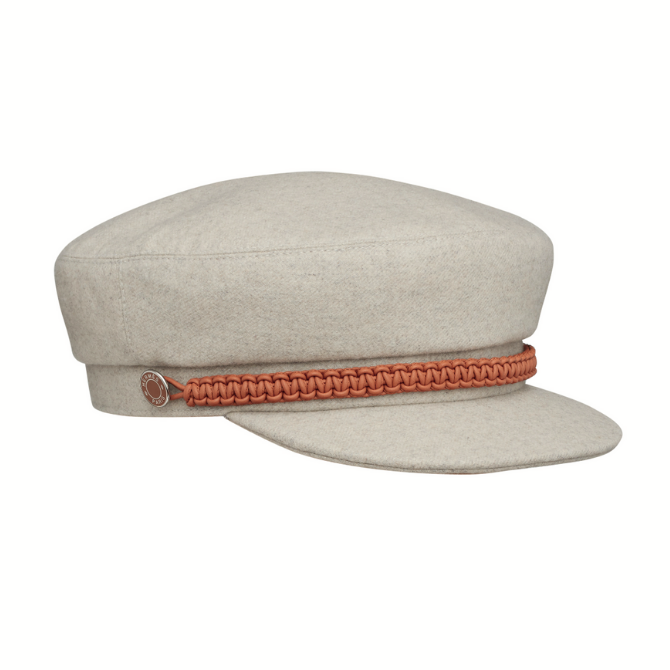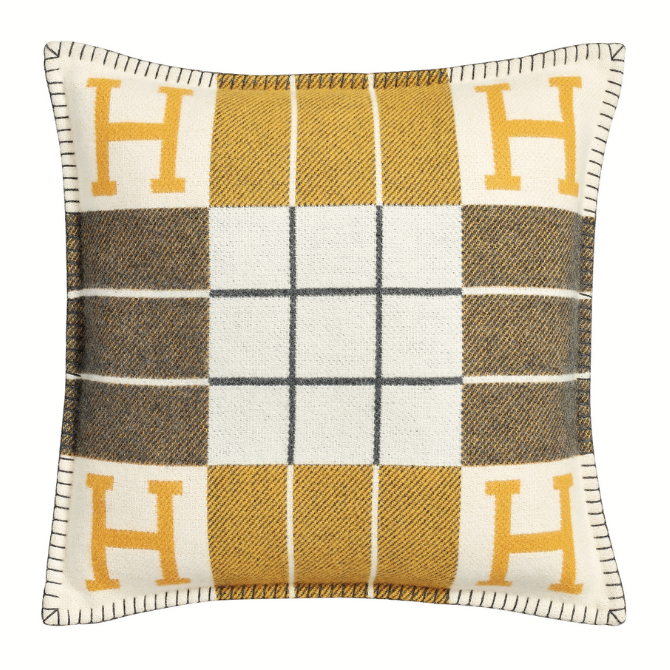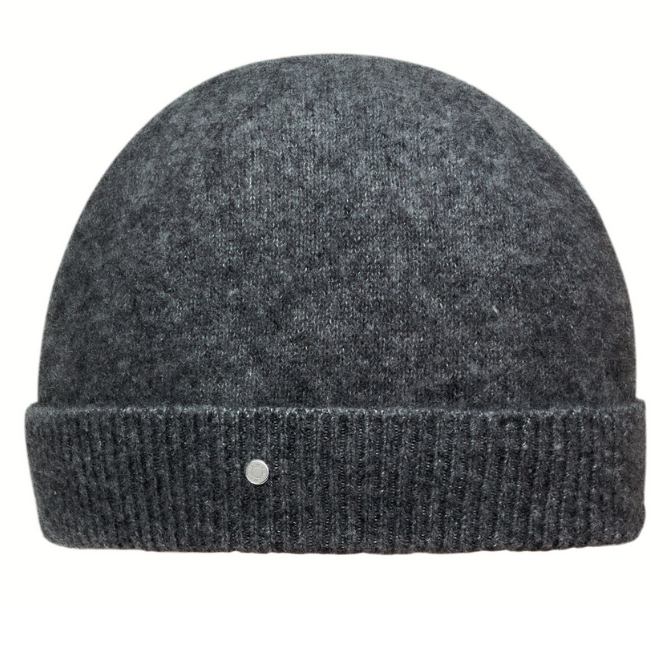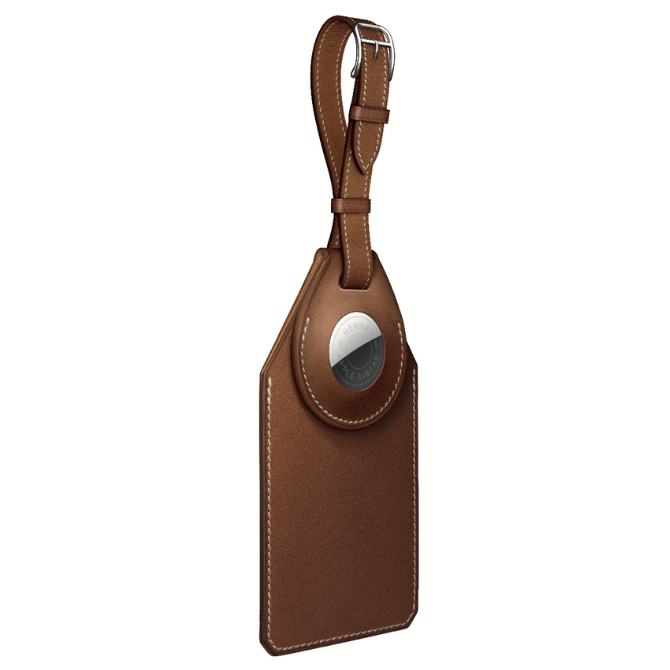 Shop the collection on Hermes.com.