Some you may have heard of, others are about to launch… from re-commerce and rental platforms to upcycled and capsule collections, here are some homegrown regional brands that are shape-shifting the sustainable sphere on their own turf. Now that's something we're willing to wave our organic tote bags in the air about!
THE RE-COMMERCE CLIQUE
Welcome to the "RE" players. Re-sell, re-fresh and repeat is the name of the game. Where one person's trash is another's treasure. These are the re-sale e-commerce platforms that are upping the ante on the pre-owned luxury market, breathing new life into old(er) ones.
---
RIOTHERE.COM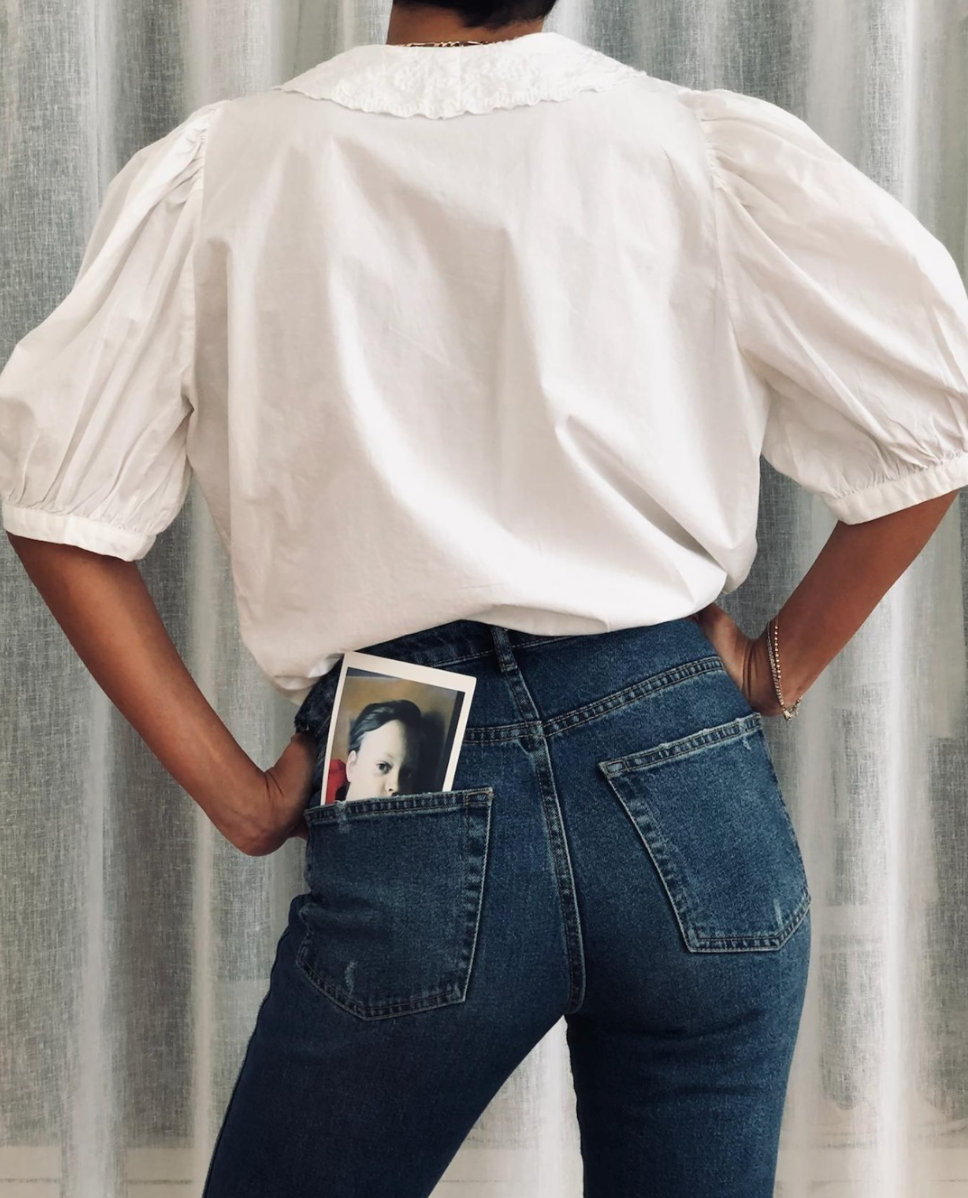 "Secondhand is not a dirty word, it's the stuff of personal style if you do your homework right!".

This is the motto driving RIOT's directional point of view. The online re-commerce site based in Dubai, RIOT brings an editorial perspective and archival fashion expertise to the pre-owned category, calling out the revival of the Balenciaga Lariat bag and 90's inspired mules before they hit their current craze. "We want to change the narrative on pre-owned fashion one fashion find at a time… educating consumers on the value of the items we sell, their place in fashion history and what they represent", says Maya Talih, RIOT's founder and CEO. With a select roster of cherry-picked items from fashion houses like Chanel, Dior, Gucci, Balenciaga et al, RIOT takes its seat in the "niche" corner for the more considered connoisseur.

REVIVE MARKETPLACE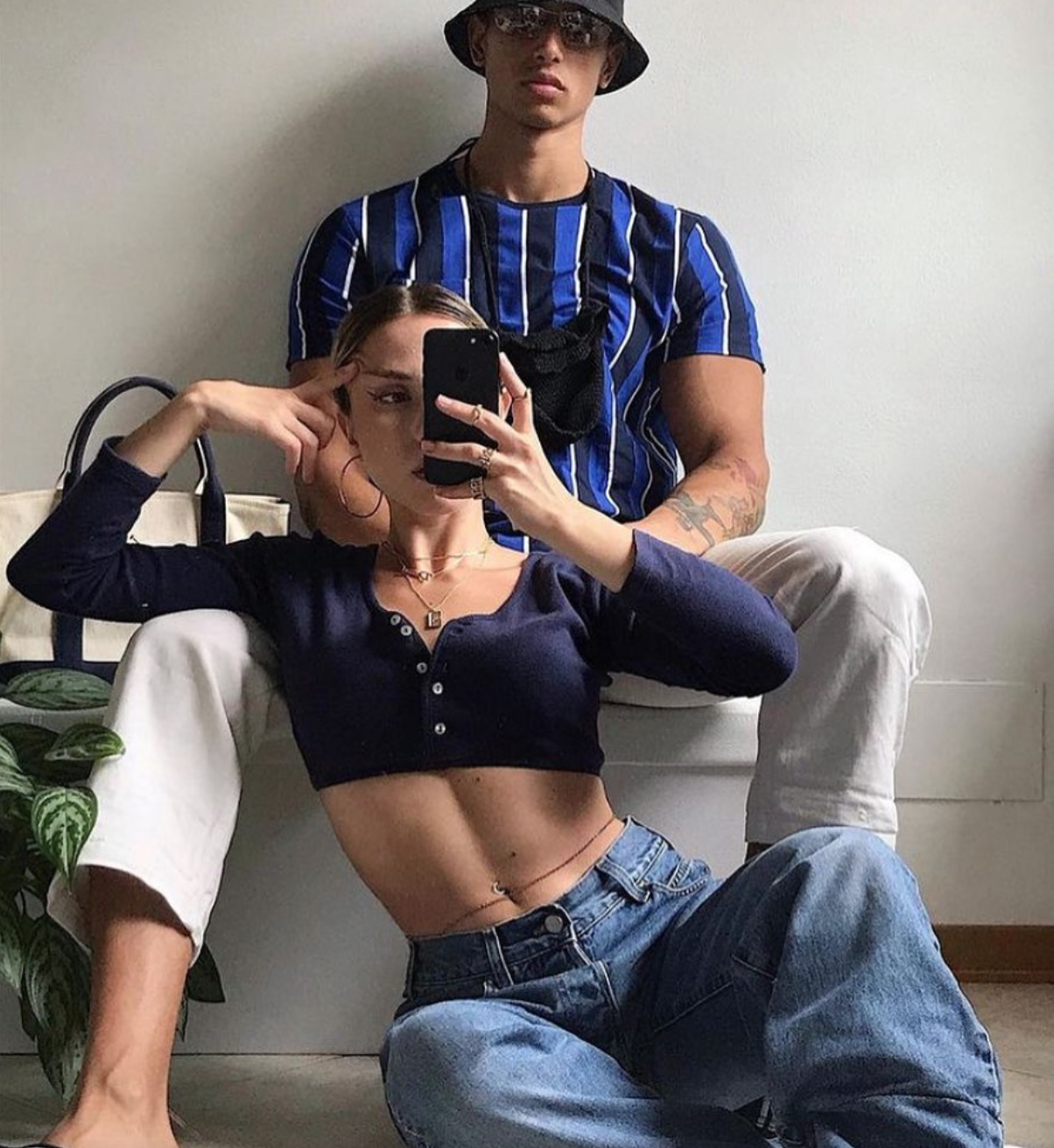 Hello Gen Z, Revive Marketplace is your new mecca. An app-based platform for selling and buying vintage, preowned sneakers, streetwear and independent fashion designs, it promises alternative fashion sourced and sold by the members on the platform. Here's to enabling a younger local generation to get entrepreneurial and create their own online. We're excited to see this take off, and perhaps nab some hot finds for ourselves 😉
Launching soon in Dubai.

REEBORN VINTAGE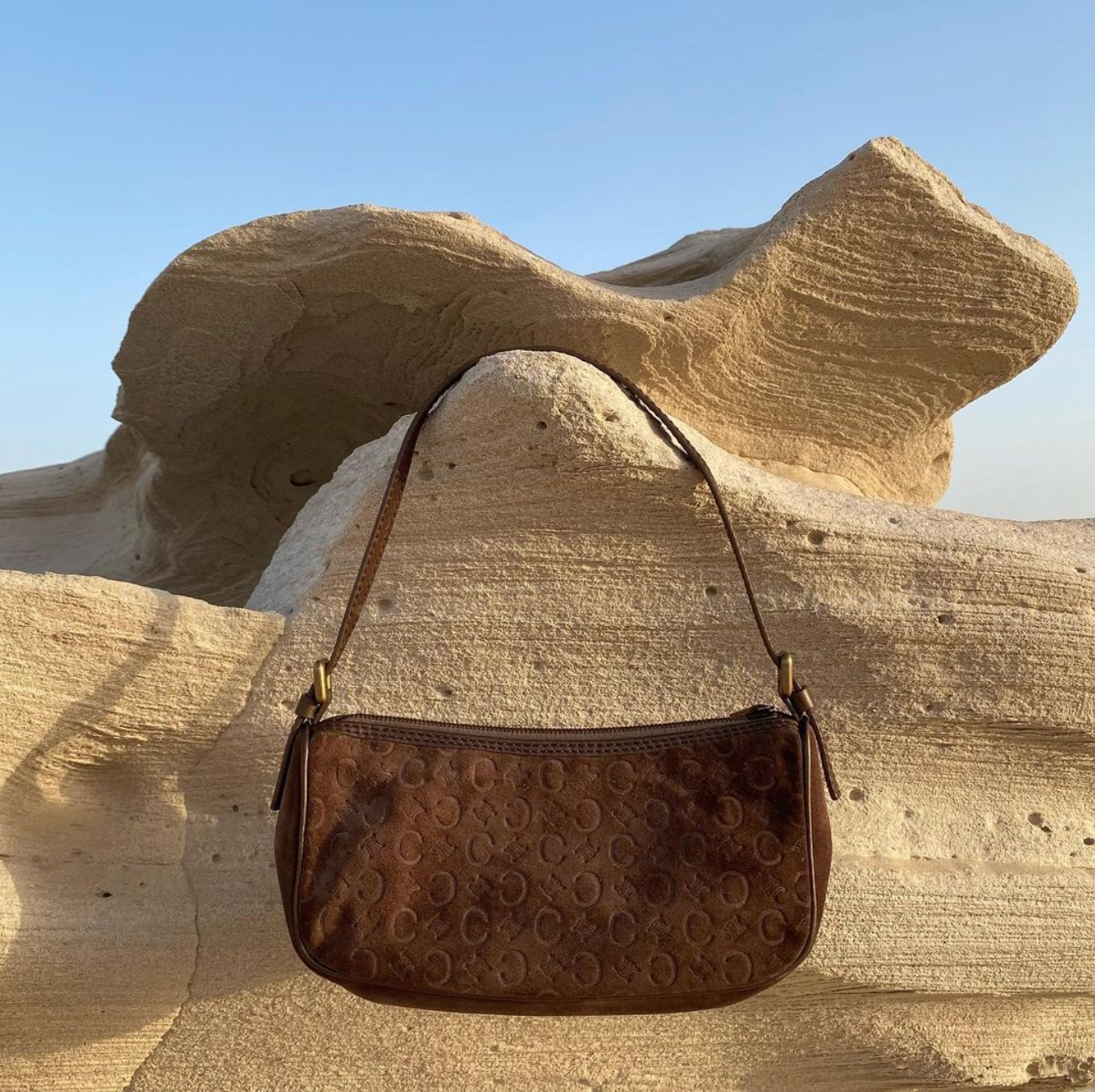 Selling the hottest vintage clothes and accessories from the '70s and '00s, Reeborn Vintage should be on the radar for millennial's (and their moms). Working in collaboration with a network of global and local sellers, Reeborn Vintage does a stellar job at curating a lot of those '90s tropes that have resurfaced all over the 'gram. Think Prada nylon bag, logomania, weird square toe mules and that particular brand of "jolie laide" fashion that is so haut right now!
Based in Dubai, they also have a shop on Depop.
THE RENTAL RENAISSANCE
Why buy it when you can rent it? Fashion rental is the new "re-loved" space, with a curated selection of desirable fashion favorites are up for grabs, if only for one night. It's a whole new way to refresh your wardrobe on repeat, without increasing its size (or depleting your wallet). Check out these new sustainable style options coming soon…
---
RENT.EDIT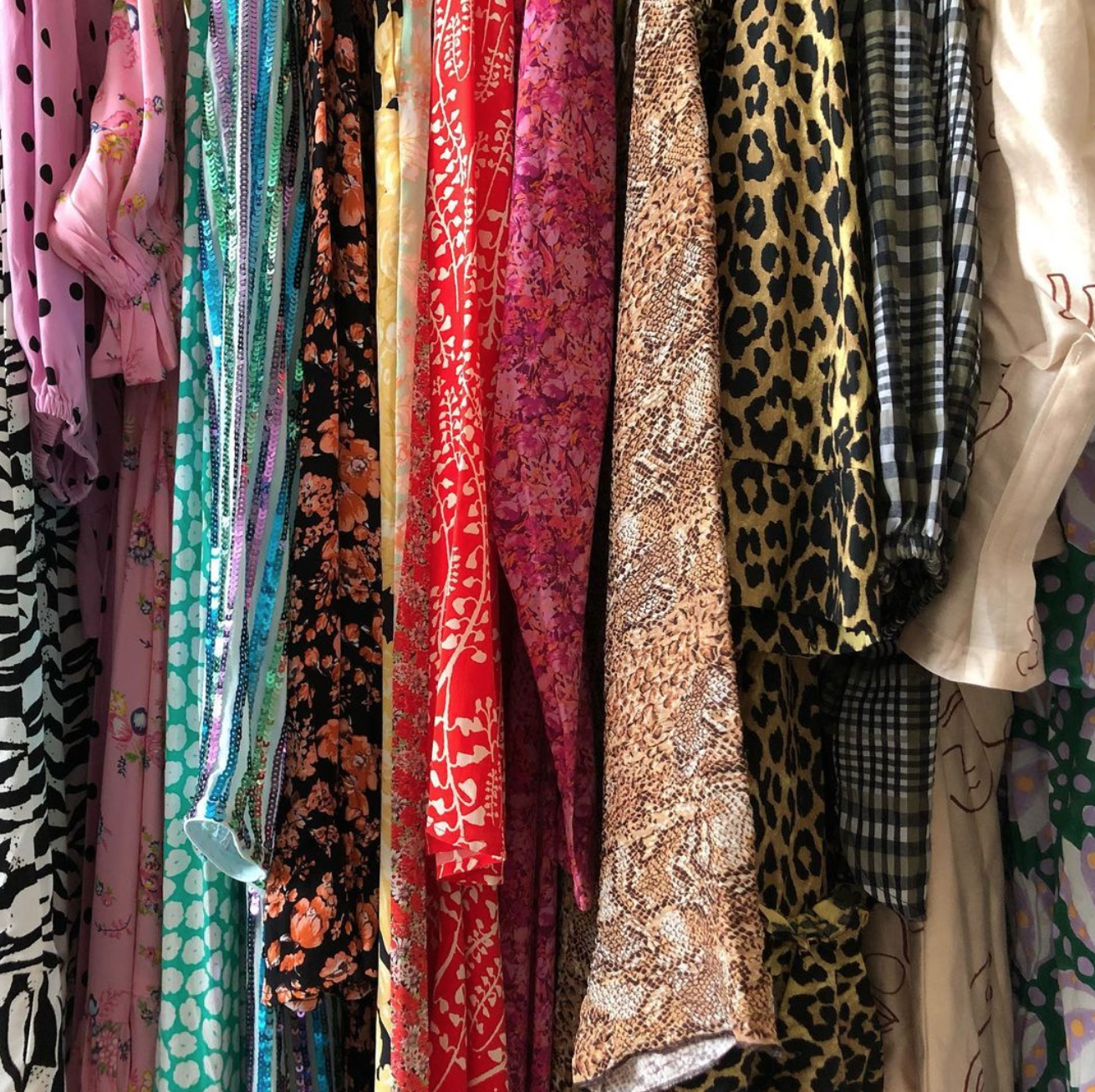 The passion project of Amy Tappin, a stylist based in Dubai, Rent.Edit an online rental site for cool contemporary and smaller ethical brands, seems to be an organic no-brainer. An advocate of conscious consumption, Amy created Rent.Edit as a means to offer up convenience and affordability when searching for sustainable rental options. With rental prices starting at 200 AED, "consumers can experiment with their style and experience the same joy and quality for clothing without the price tag or environmental impact", she explains. A great way to explore fashion trends and curb over-consumption, Rent.Edit may just be the "big impact on the room / low impact on the planet" solution you were looking for.
Launching soon in Dubai.

BESTKEPTSHARED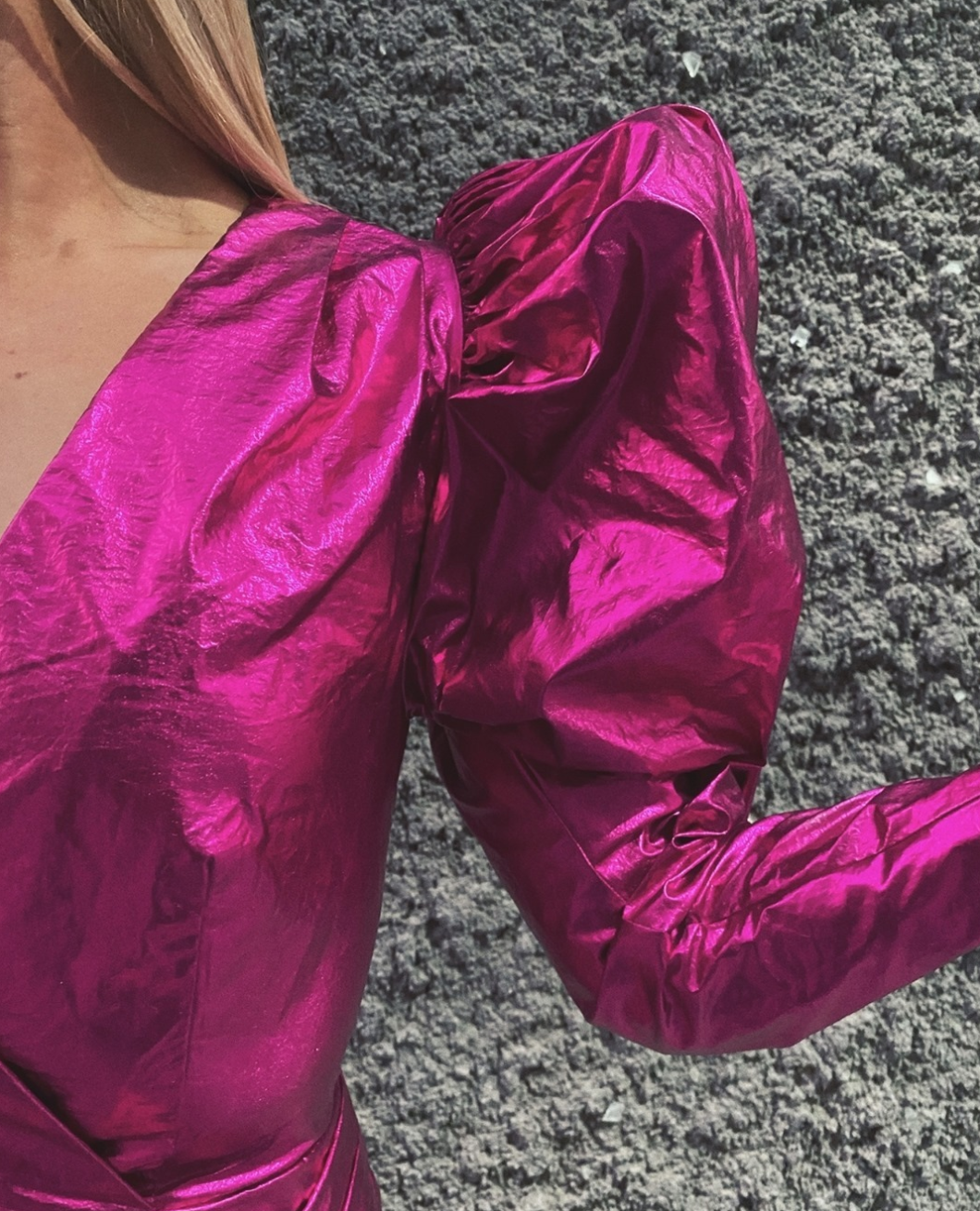 Want to wear "her" wardrobe? Well, BESTKEPSHARED promises to let you browse the city's coolest closets (stylists, influencers, and ladies with painfully good taste). Dubai's first peer to peer fashion rental, BESTKEPTSHARED offers up the freedom to explore a commitment-free wardrobe, while enjoying a stream of newness without the carbon footprint. Launching soon in Dubai, BESTKEPTSHARED is sure to step up the style game, reframing women's perceptions of overconsumption whilst satiating their desire for novelty. Sustainable yes. Stale, never.
Launching soon.
THE UPCYLE & CAPSULE CLOUT
Small, considered and with a particular point of view, we have our eyes on those brands keeping it special, contained, curated and with sustainability at the starting point of their design journey. Buy less, buy better, buy smart, buy small. Here's where to start…
---
THE GIVING MOVEMENT
Born during the pandemic, the Giving Movement is a brand that deserves the hype it's been getting. Based and manufactured in Dubai, they are a sustainable active streetwear brand putting their mark on the athleisure scene. Utilizing local resources and upcycled sustainable materials such as recycled nylon made from waste plastic bottles, they really are living and breathing their ethos. With $4 donated with every single item bought, The Giving Movement is really making it cool to care.
Discover more on https://thegivingmovement.com/.

FLORENCE OWENS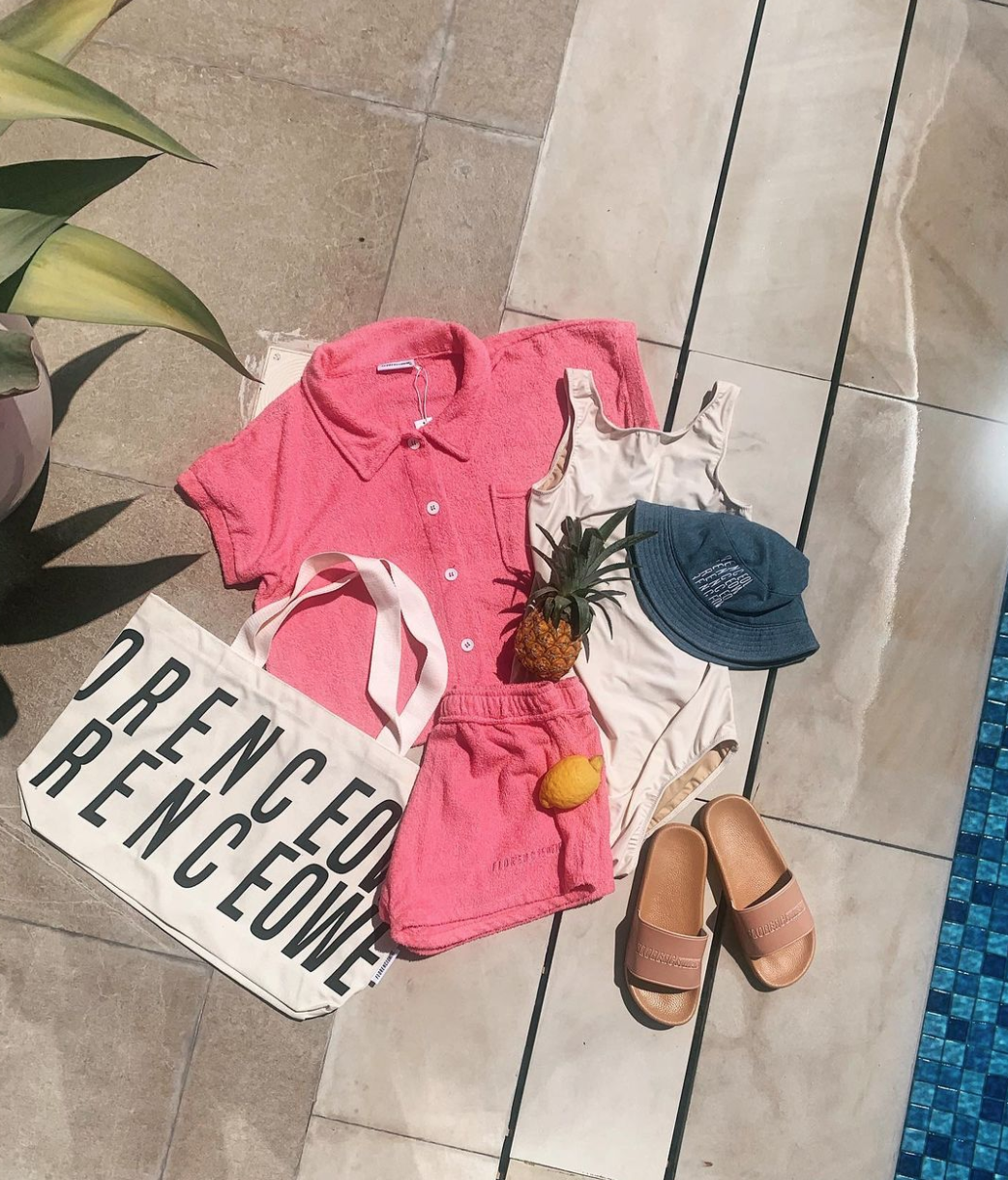 Conceived during lockdown (seems to have been a creatively fertile period after all), FLORENCE OWENS is Kristin Nystrom's eco-friendly "aprés-beach" brand. The Scandinavian native based in Dubai, conceptualized a tight edit of multi-purpose, timeless pieces that take you from poolside to dinner, and home again – essentially creating a capsule collection to elevate daily life. "Sustainability doesn't only stem from the fabrics we use, but importantly the intent of how we want consumers to shop…buying better, buying less and using each of the items in the collection in a multiple of different ways – a trench as a dress, as a coat, as a beach cover-up…" offers Kristin. Multi-use, seasonless, timeless…these are the style tropes for the sustainable future that we can definitely get behind.
Based out of Dubai, ships worldwide.

RE-BIRD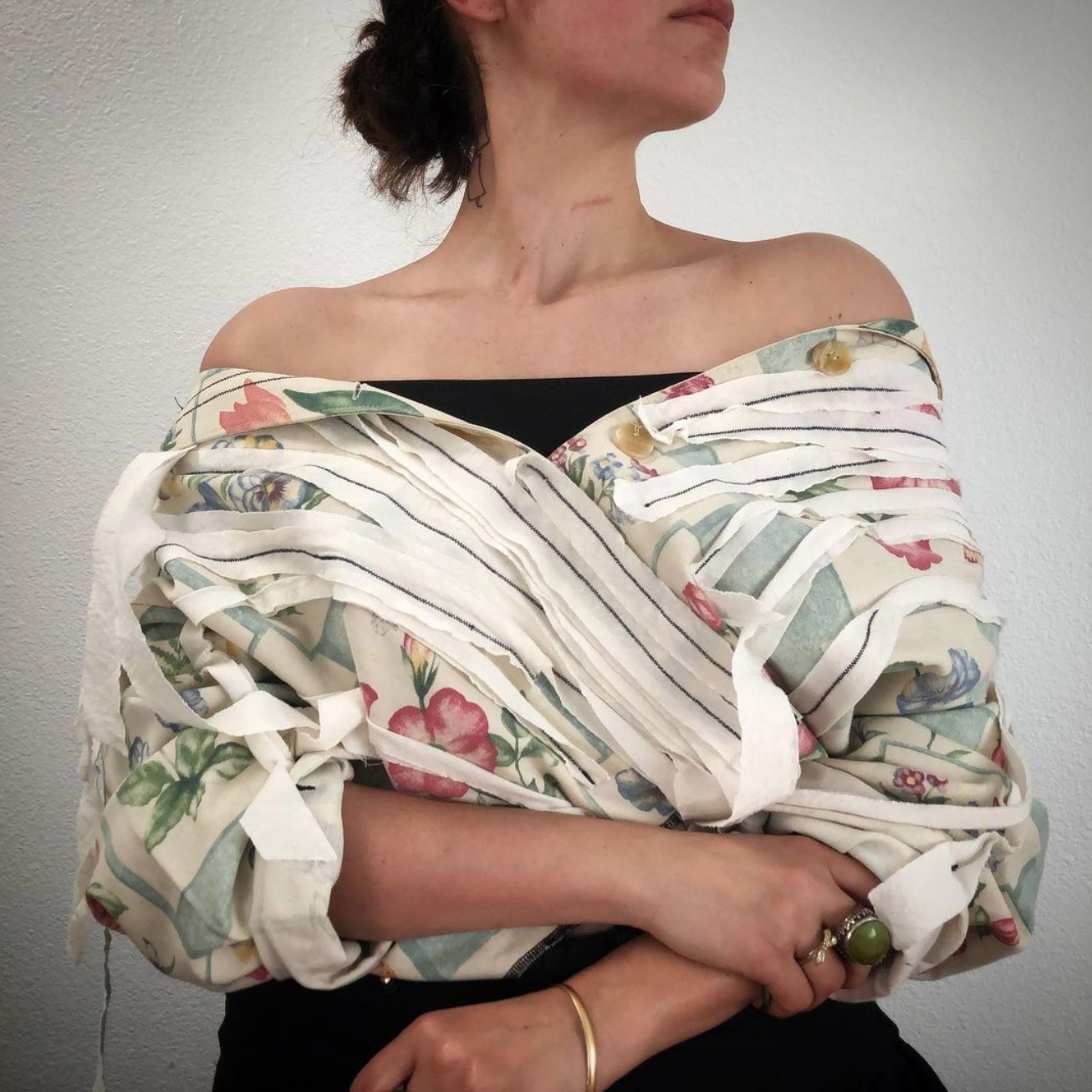 Take a vintage dress, unused top and your grandma's sweater, mesh them up together and with the marvel of creativity and design, construct a one-of-a kind dress. This is ReBird, a sustainable fashion brand that upcycles deadstock to create unique designs that live in your wardrobe, rather than a landfill. Created in February 2020 by Raya Mourkous, a Beirut native based in LA, Raya uplifts deadstock to create "fashion pieces": deconstructed, conceptual, asymmetric pieces inspired by early Margeila and the ilk. "I believe fashion should be avant-garde and ahead of its time, not stagnating in the past" say Raya. Or in some unforsaken landfill. Here's to wearing that old new thing!