After unveiling their Spring-Summer 2023 Ready-to-Wear collection in Paris in October 2022, CHANEL embarked on a journey that drew profound inspiration from the film industry and the 1961 Alain Resnais masterpiece, "L'Année Dernière à Marienbad" (Last Year in Marienbad). This beguiling connection with the silver screen goes back to the illustrious involvement of Coco Chanel herself in costume design, forging a deep bond with cinema that dates to the captivating days of the 1930s. Carrying this evocative torch forward, Karl Lagerfeld, in his visionary Spring-Summer 2011 Ready-to-Wear collection, paid homage to the Avant Garde French film, infusing it with his own creative genius. Now, under the enlightened guidance of Virginie Viard, CHANEL joyfully embraces this heritage in a newfound liberation and a new eye.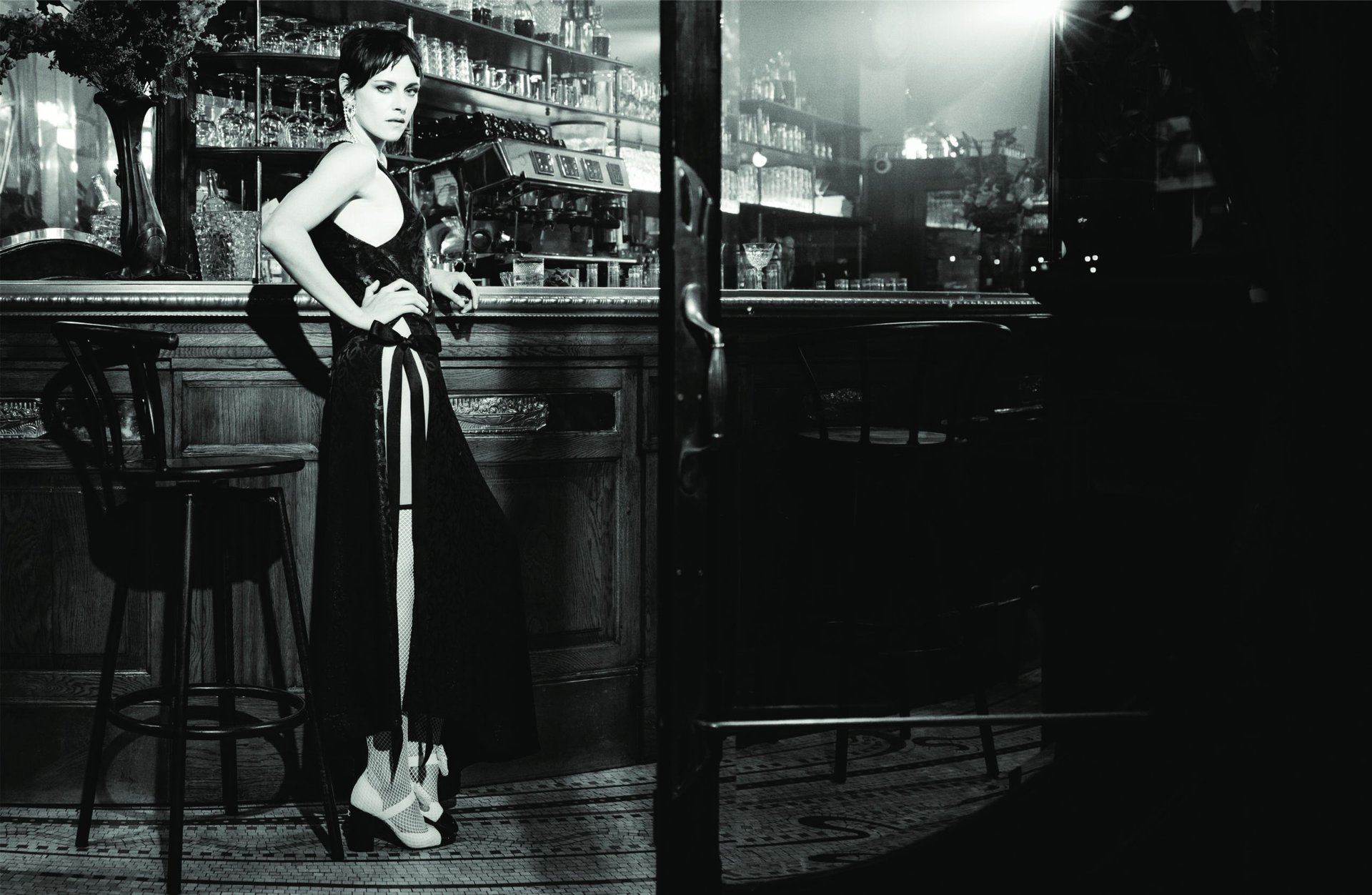 Just like the French film that inspired it, each piece of the collection was evocative of a dreamworld. Bows, feathers, pastels, and metallic embellishments also pay homage to the legacy of Coco Chanel, the signature camellia flower gracefully emerges, adorning appliques, prints, and accessories, a tender nod to the Maison's heritage. In perfect harmony, boyish silhouettes intertwine with elegant gowns and timeless tailoring, crafting a portrait of the modern CHANEL woman, who, for Virginie Viard is none other than Kristen Stewart.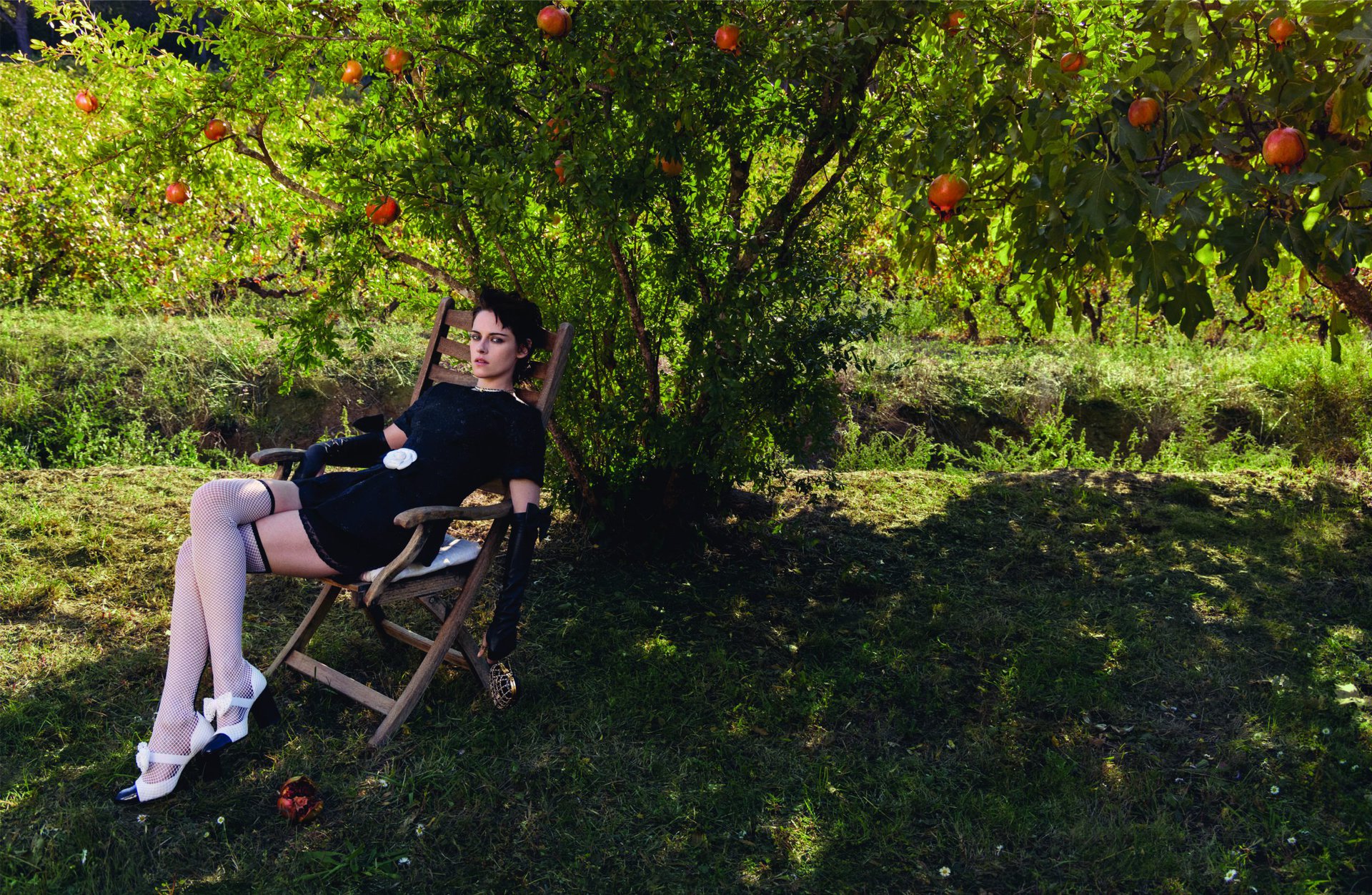 Within the Spring-Summer 2023 Ready-to-Wear campaign, Kristen Stewart emanates an irresistible allure as she effortlessly graces a series of ensembles from the collection. For the video campaign masterfully crafted by the visionary duo Inez & Vinoodh, she redefines sophistication, breathing new life and audacious perspectives into CHANEL. Unveiling a series of monochromatic Parisian vignettes, where life intertwines with the allure of cinemas, bustling cafés, and the captivating rhythm of the metro, the journey gracefully transitions to a vivid sequence of colors, embracing vineyards, sun-kissed orange groves, and the azure embrace of the Mediterranean Sea. Within this captivating landscape, the essence of CHANEL unfurls, where the very vocabulary, DNA, attitude, and the enigmatic secret of its timeless allure resound in harmonious unison.
ALSO READ: LILY-ROSE DEPP GIVING CHIC SUMMER VIBE IN THE CHANEL 22 BAG CAMPAIGN.