Over the weekend, the world tuned in to watch Queen Elizabeth celebrate her Platinum Jubilee – marking 70 years on the throne. The royal family came in full support over the four-day celebration and their sartorial choices were on show for the entire world to see.
Yes, whilst we did see a glimpse of Meghan Markle attending Her Royal Highness' big event, perhaps the most prominent was fashion icon, Kate Middleton, whose fashion choices throughout the festivities gained immense popularity with royal fans and beyond.
Throughout the weekend, the Duchess of Cambridge donned a selection of blazer dresses, belted dresses and show-stopping hats. This caused a rise in searches online. Fashion analysts at Love the Sales saw a +400% surge in fashion demand for 'Blazer Dresses' (as compared to the prior week), a +145% increase in fashion demand for 'Navy Hats' and a +109% increase in fashion demand for 'Belted Dresses'.
Browse through the gallery below for some of best-dressed moments from over the weekend…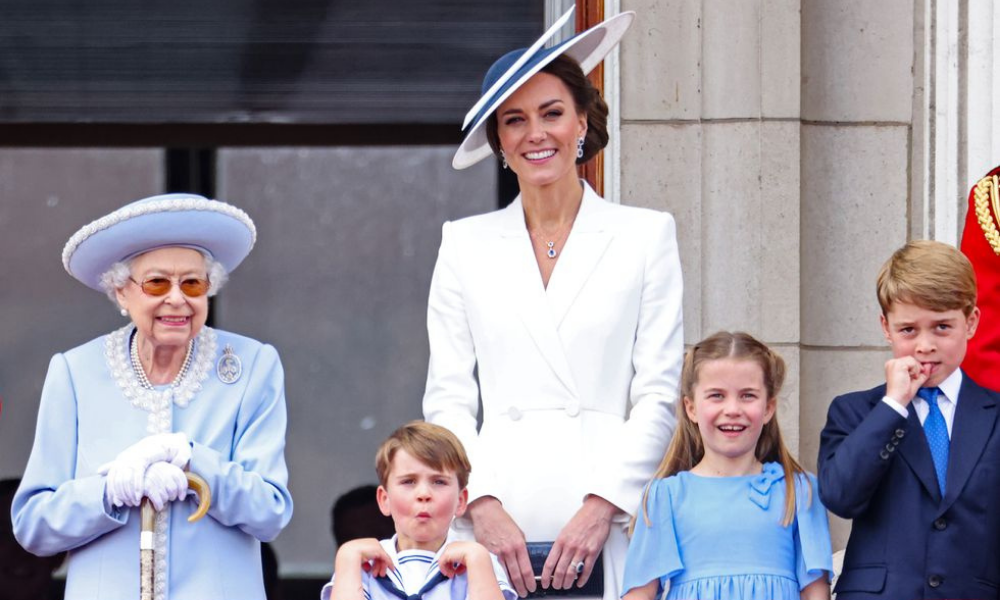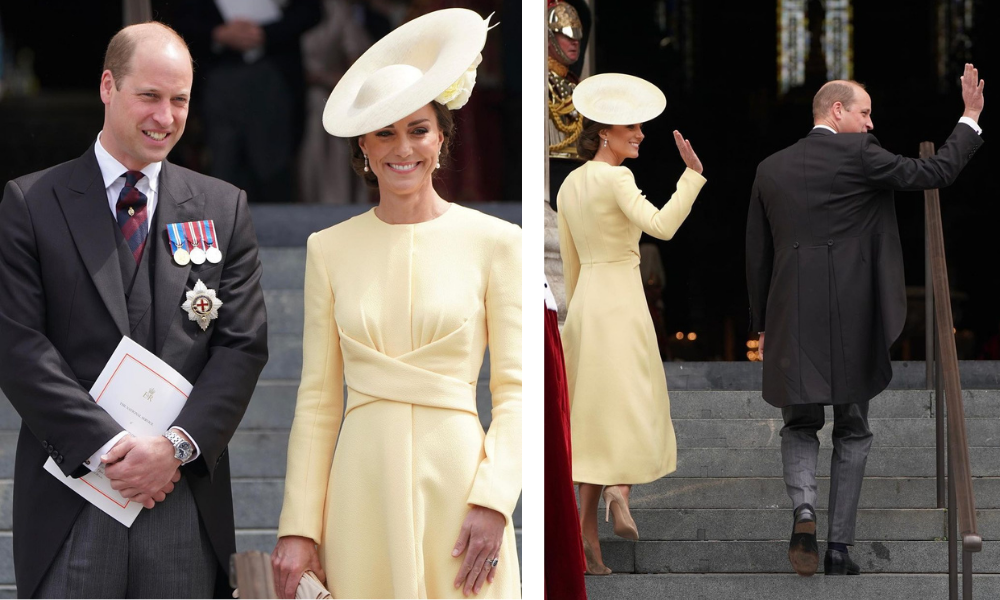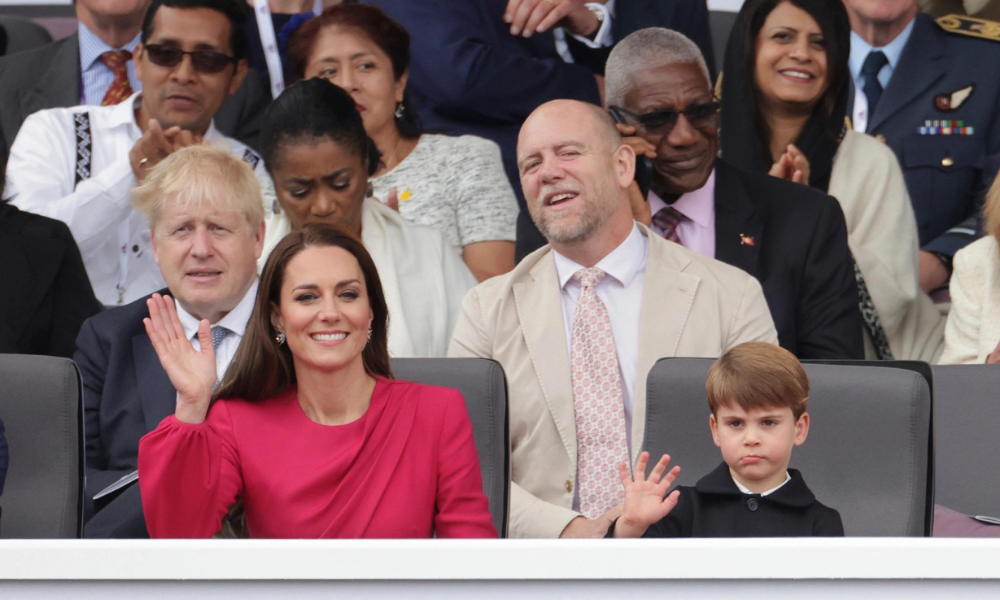 ALSO READ: QUEEN ELIZABETH CELEBRATES A NEW RAILWAY LINE NAMED AFTER HER.