Let's be honest – with Valentine's Day right around the corner, it's quite easy to be a V-day pinchpenny and boycott any festivities and celebrations of the Hallmark holiday. But we believe that being festive is fun (and it's easier to participate than to boycott). For some, it's an important time for couples to showcase their affection and for others, it's nothing more than an opportunity for flower shops, chocolatiers and restaurants to make bank.
Either way, it's still fun to celebrate in a way that doesn't involve the clichés – plus, we can't resist dressing up for the occasion, date or no date. Dubai's 'it' girls have been fronting the red hue in days leading up to V-day, and it being Valentine's Day and all, working the colour of love into our look is a no-brainer.
Below, get inspo on how to wear the colour of love on February 14th – courtesy of Dubai's 'it' girls. Cheesy V-Day #ootds, be gone!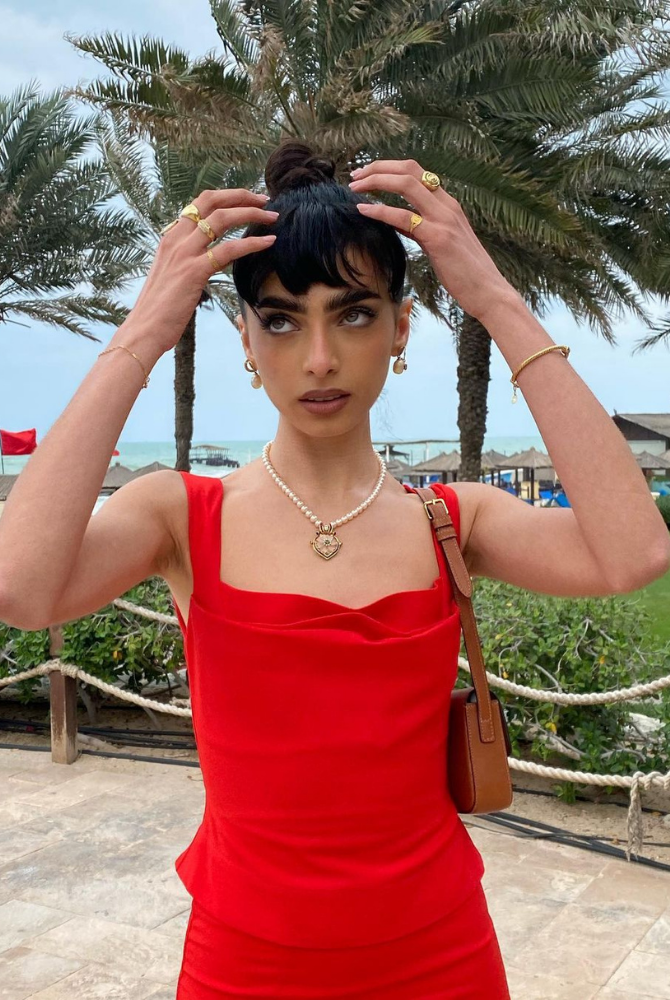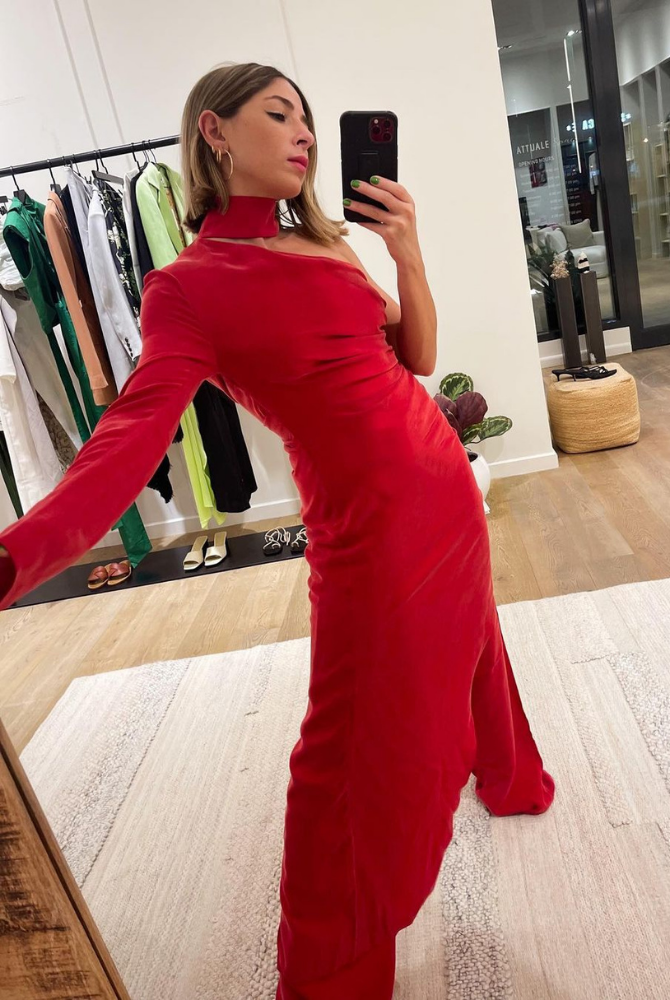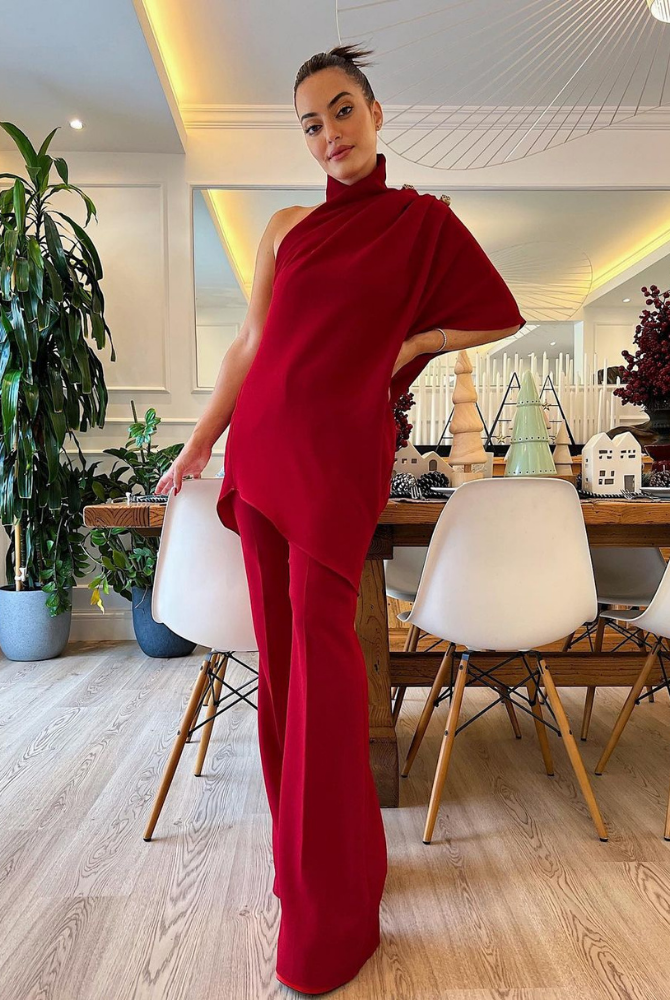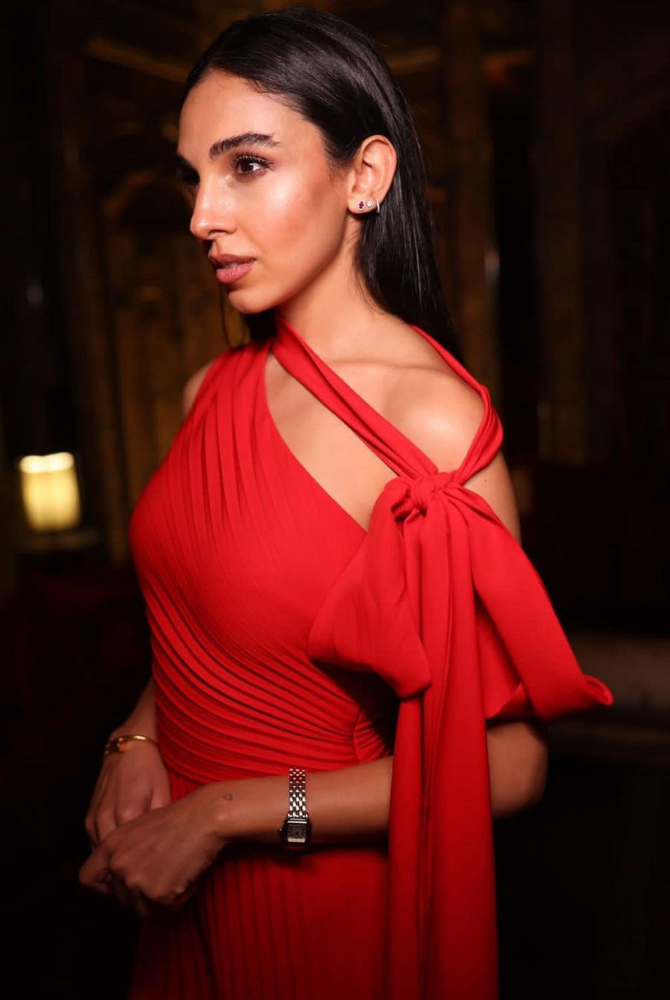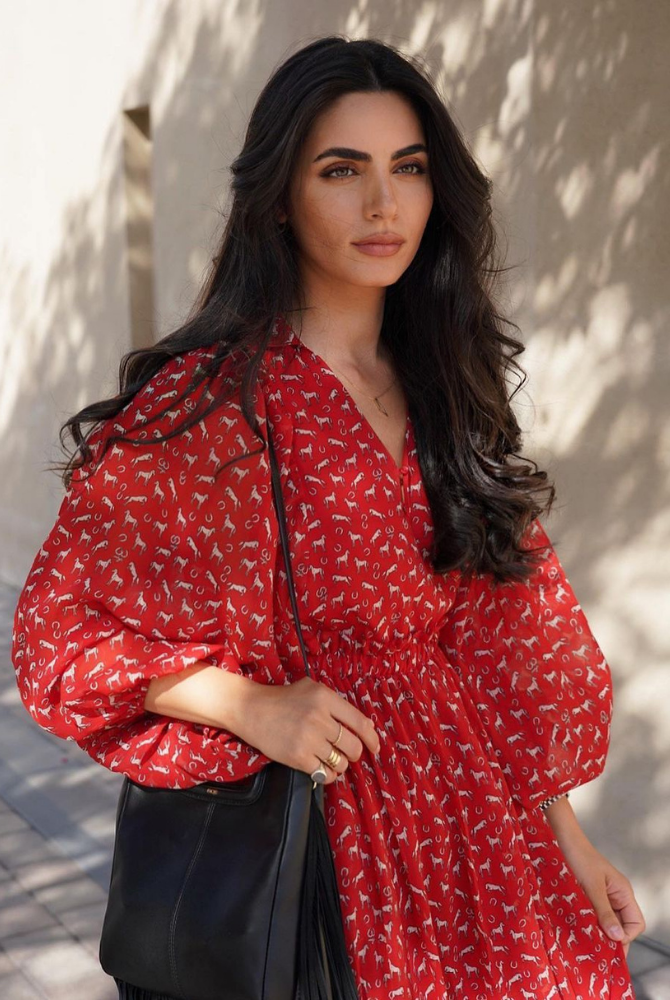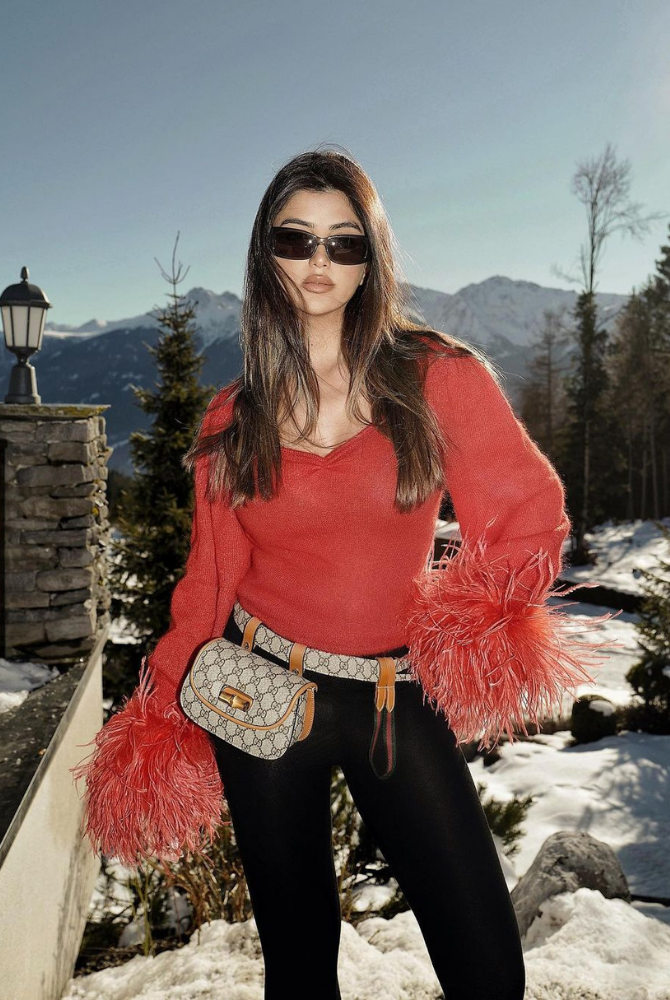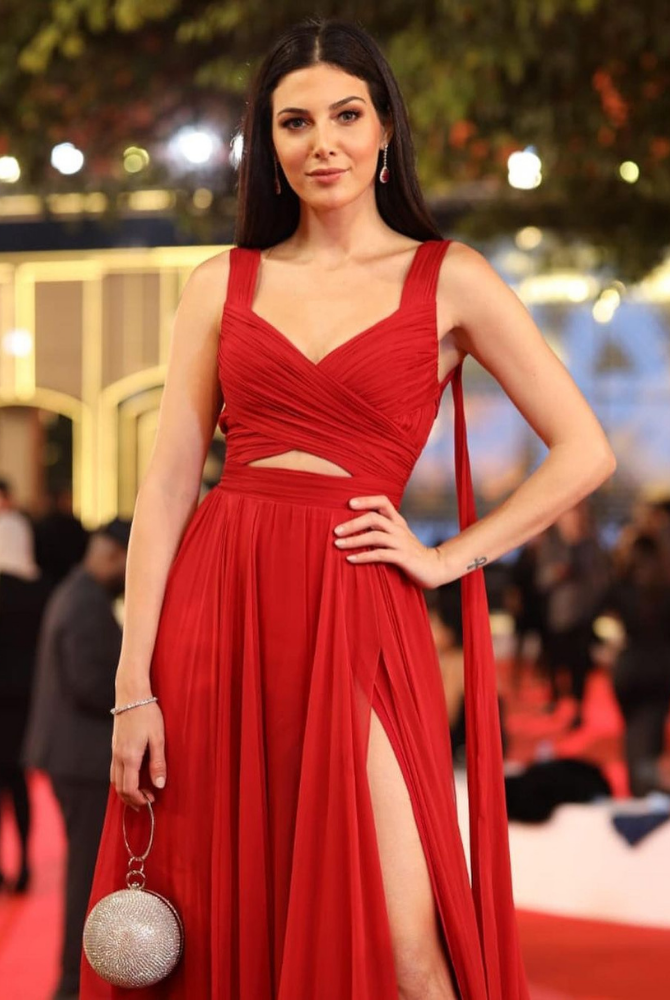 ---
---