Another season of Paris Haute Couture Fashion Week has officially come and gone, and a slew of respected couture houses showcased their latest couture collections for the autumnal season. And with a week of Haute Couture creations presented on the runways, come a celebrity-filled and well-dressed front row.
Whilst the runways showcased over-the-top and impressive pieces, the street style looks certainly didn't disappoint either.
Showgoers arrived at a round-up of shows including Dior, Chanel and Balenciaga, dressed to impress in effortless ensembles that championed comfort. Blazers in all shapes and forms reigned supreme on the streets of the French capital, as well as a summer-approved colour palette across sheer dresses, relaxed denim, ruffled tops and modest looks.
Browse through some of our favourite street style looks here…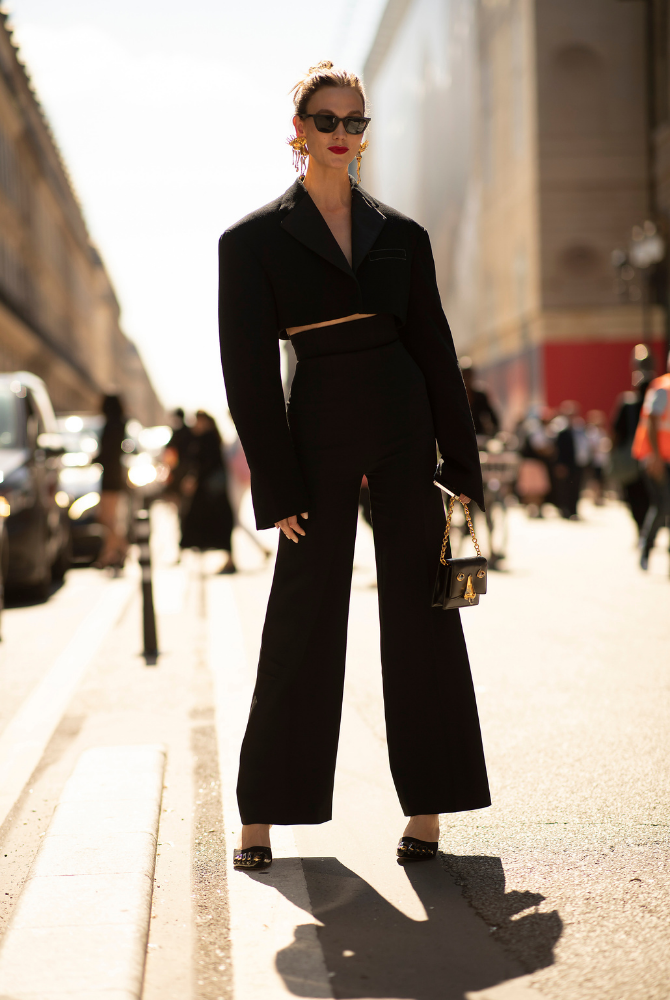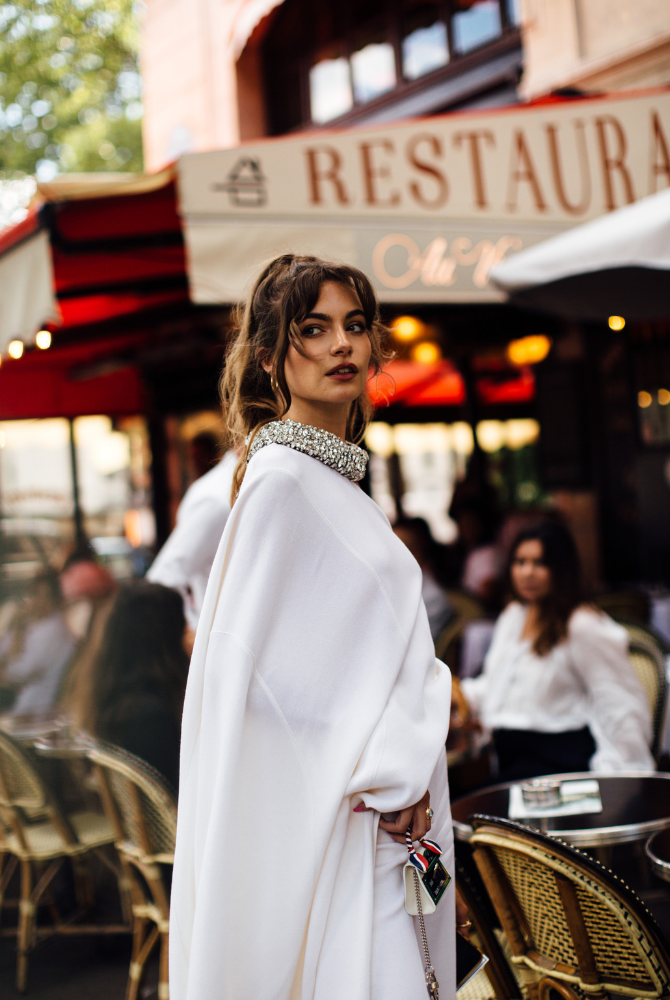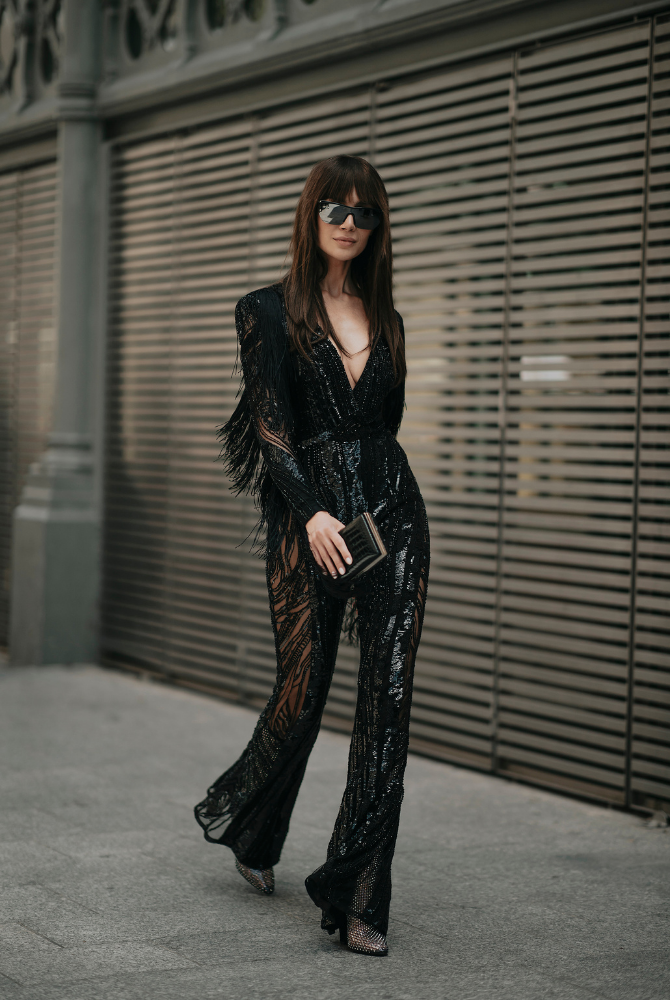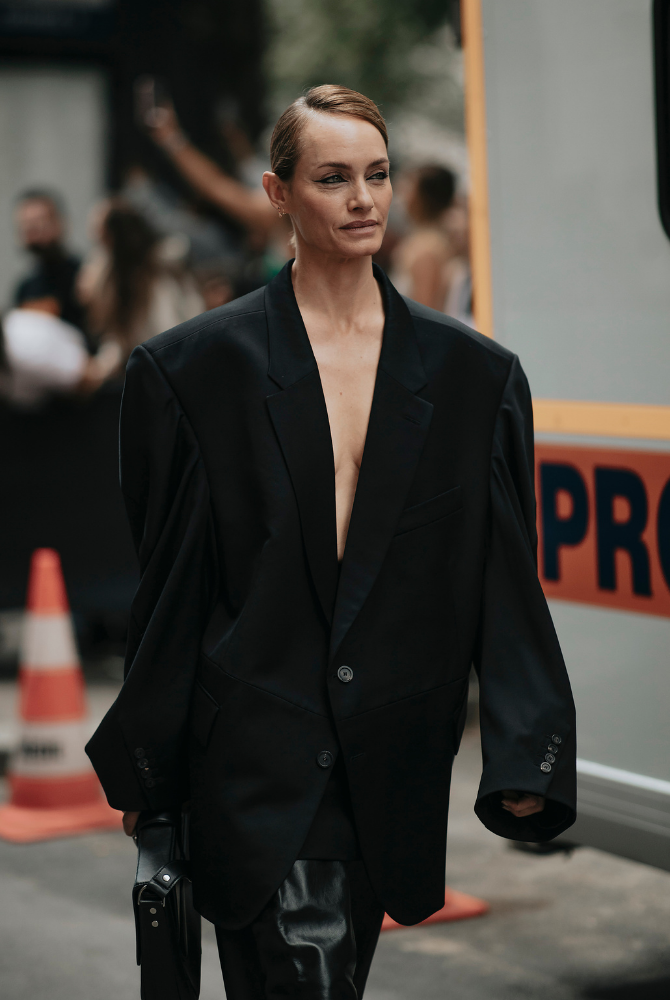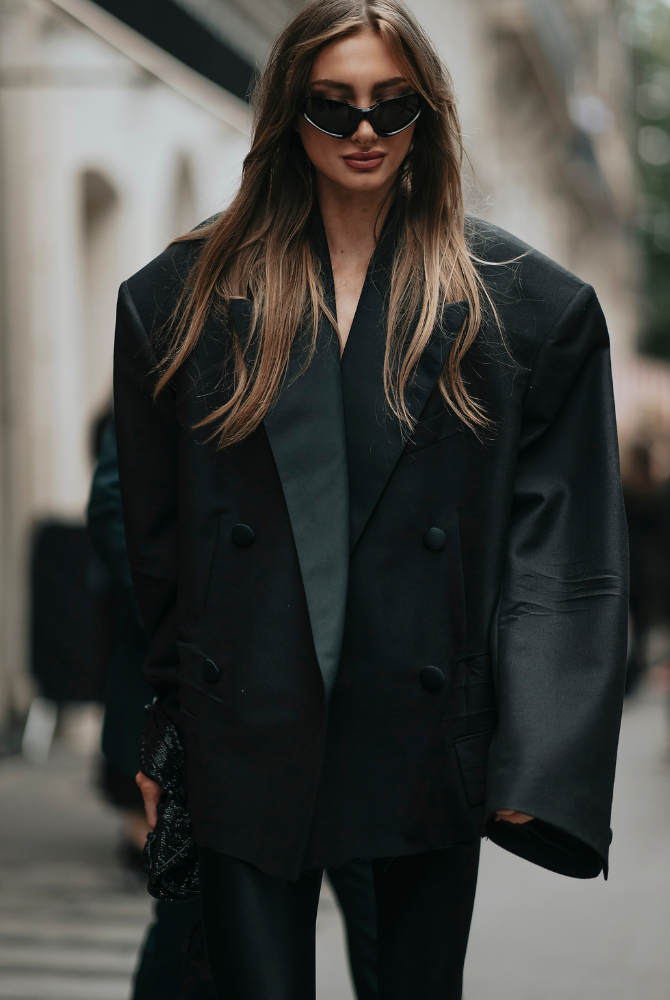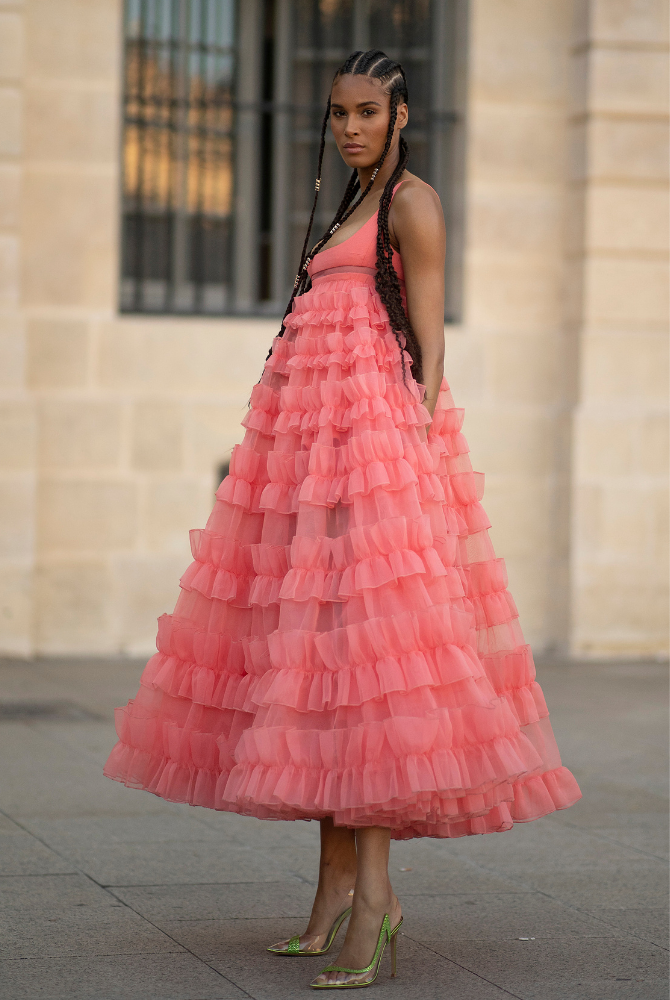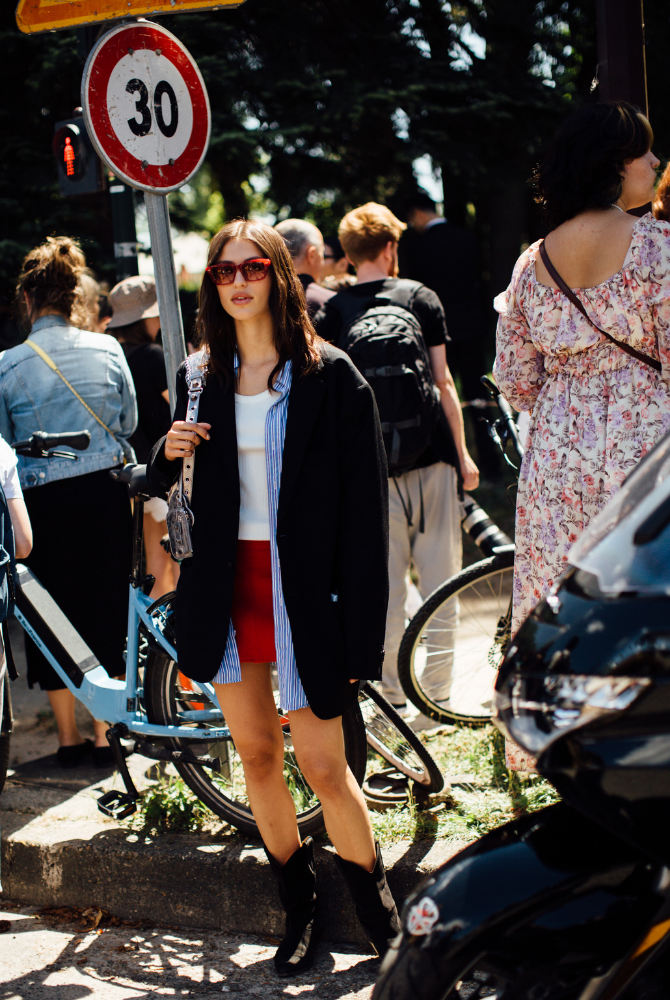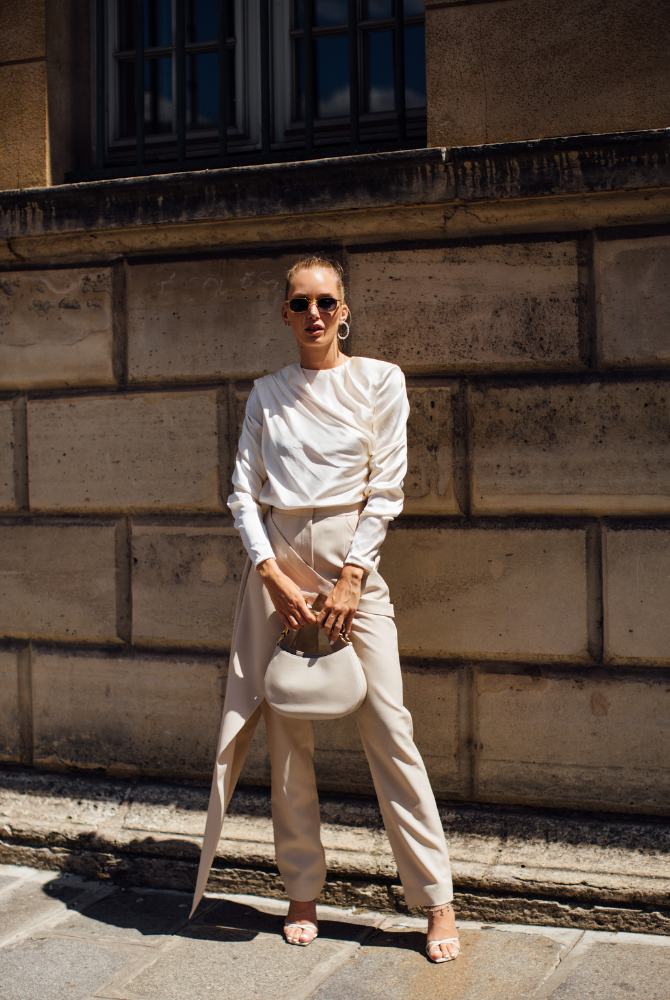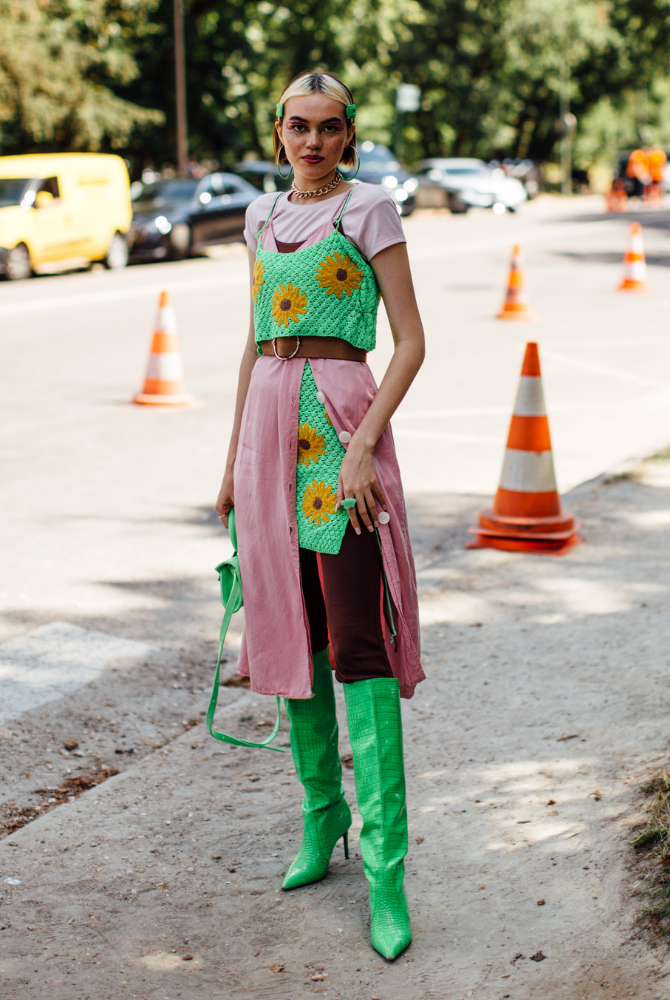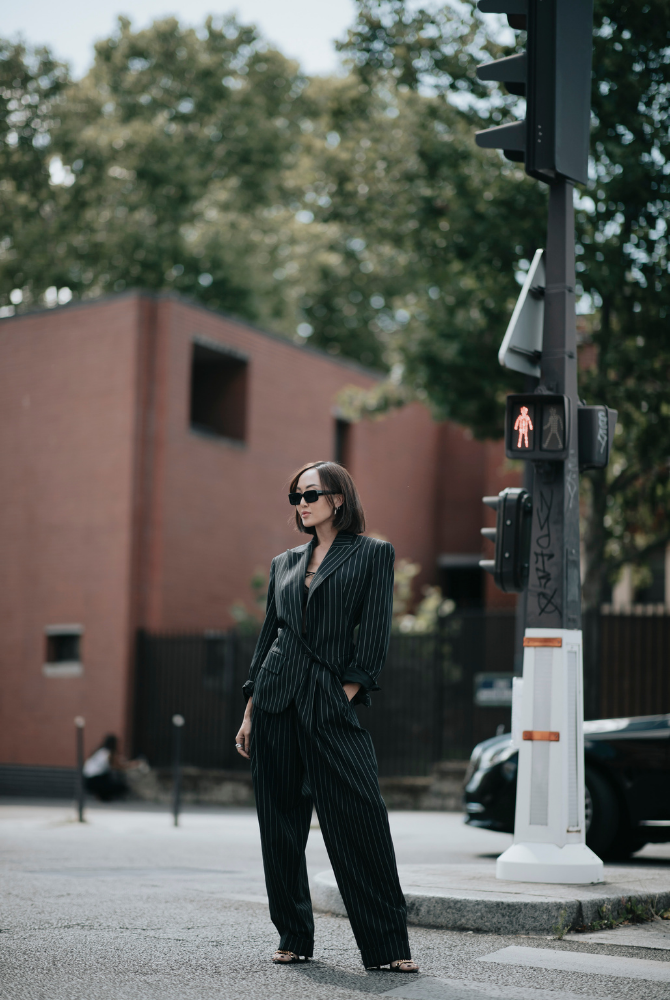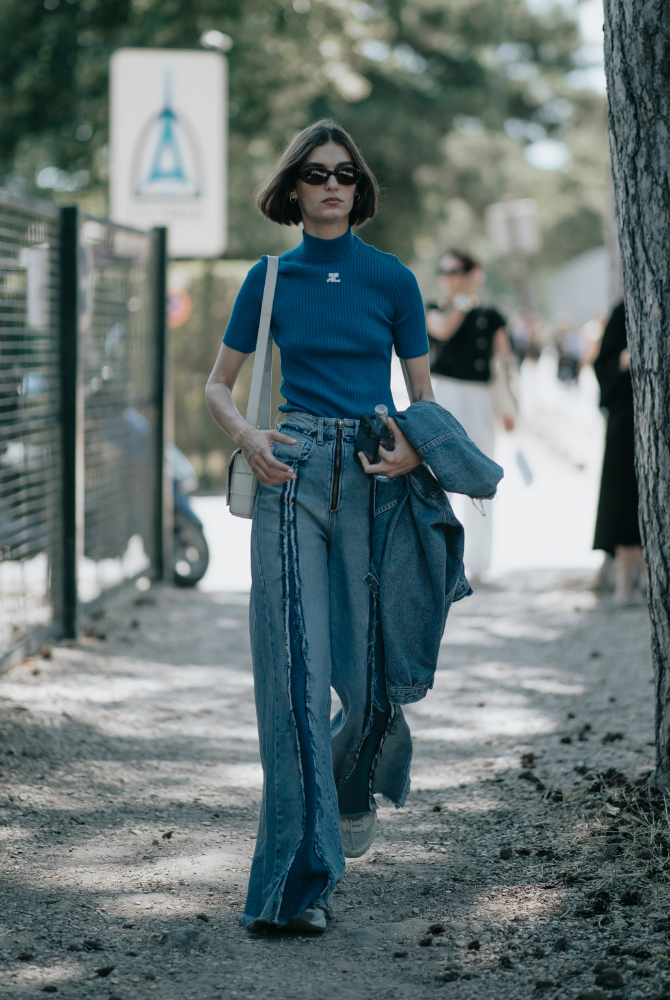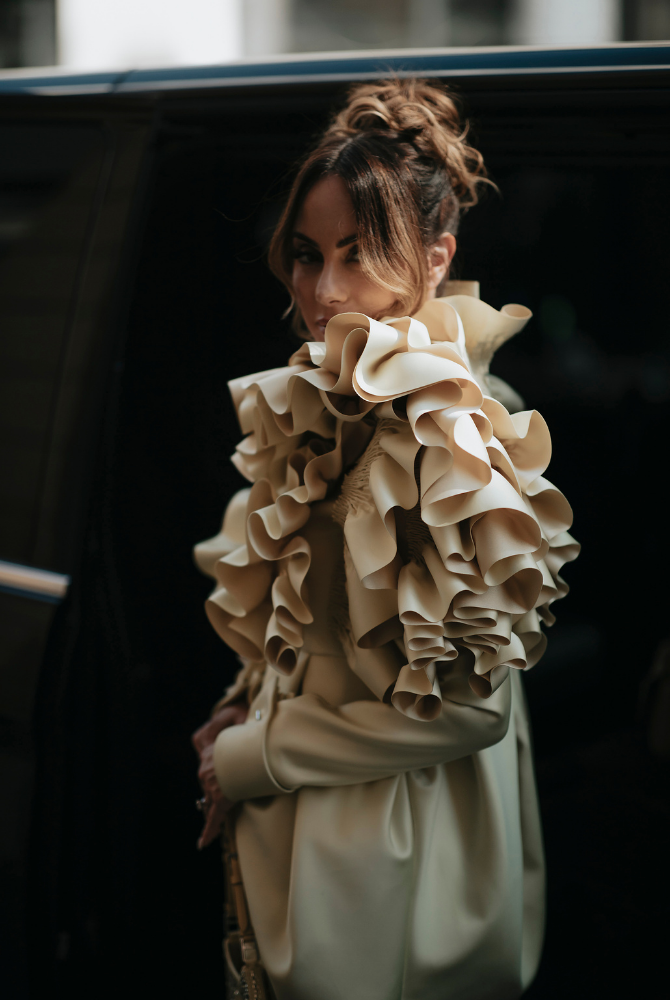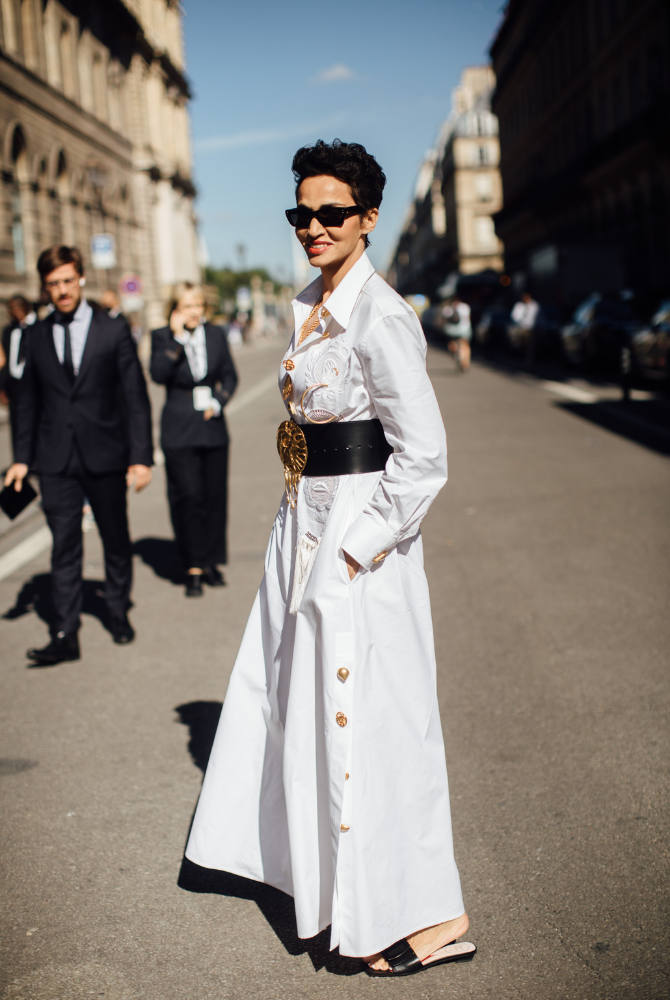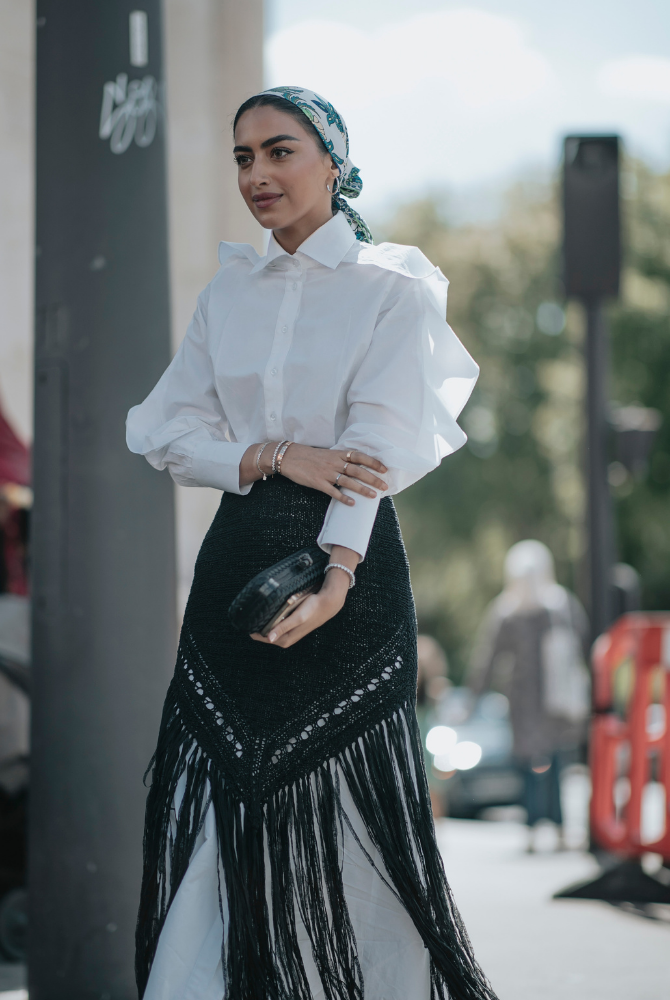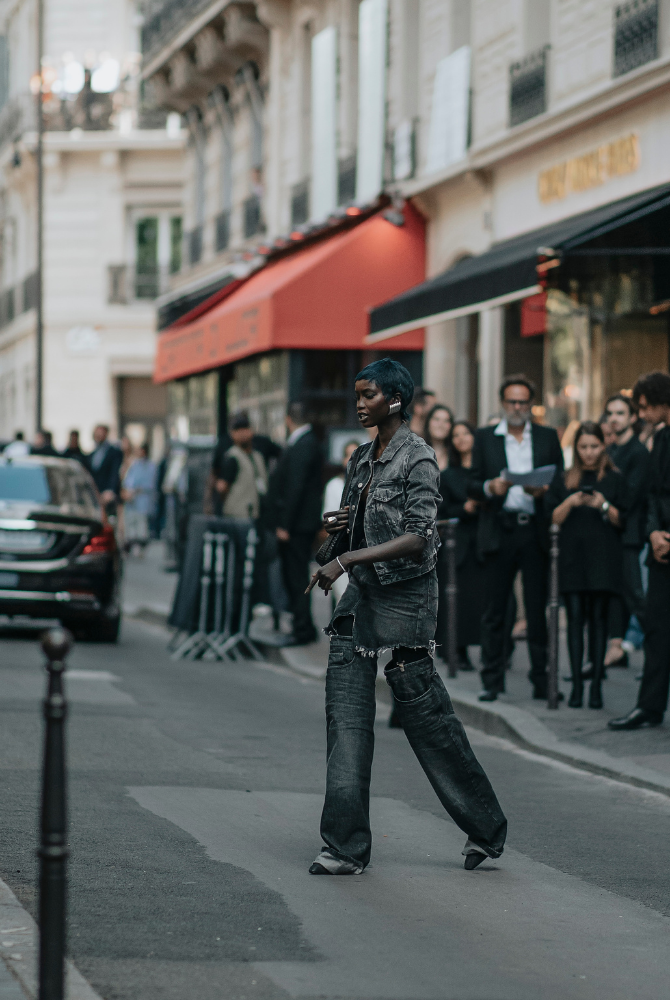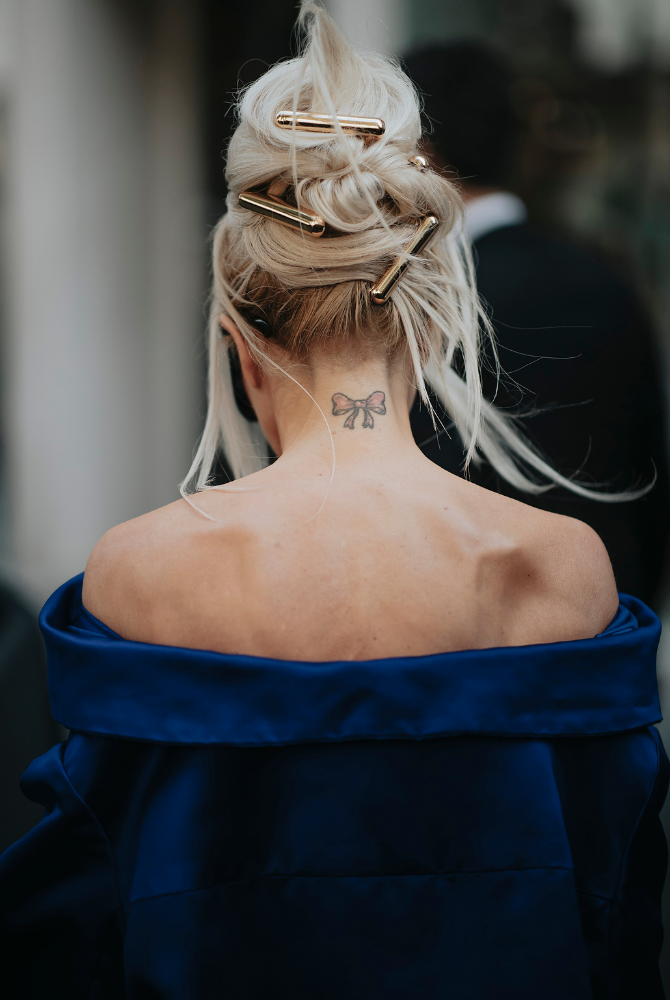 ALSO READ: THE HAUTE COUTURE COLLECTIONS TO SWOON OVER.