It was in 2020, during the peak of the pandemic, that sisters Celine and Sophia Khoury launched their activewear label – C & S Active. Now, C & S Active is far from your usual athleisure brand. The Dubai-based label was launched keeping in mind the needs of women who seek both comfort and function in sportswear. The young entrepreneurs were only 14 years old when they founded their brand.
"We believe that comfortable fashion can help women feel capable and confident. Our brand strives to inspire like-minded females who share a common belief: that there is much to achieve, and it can be done," said Celine and Sophia.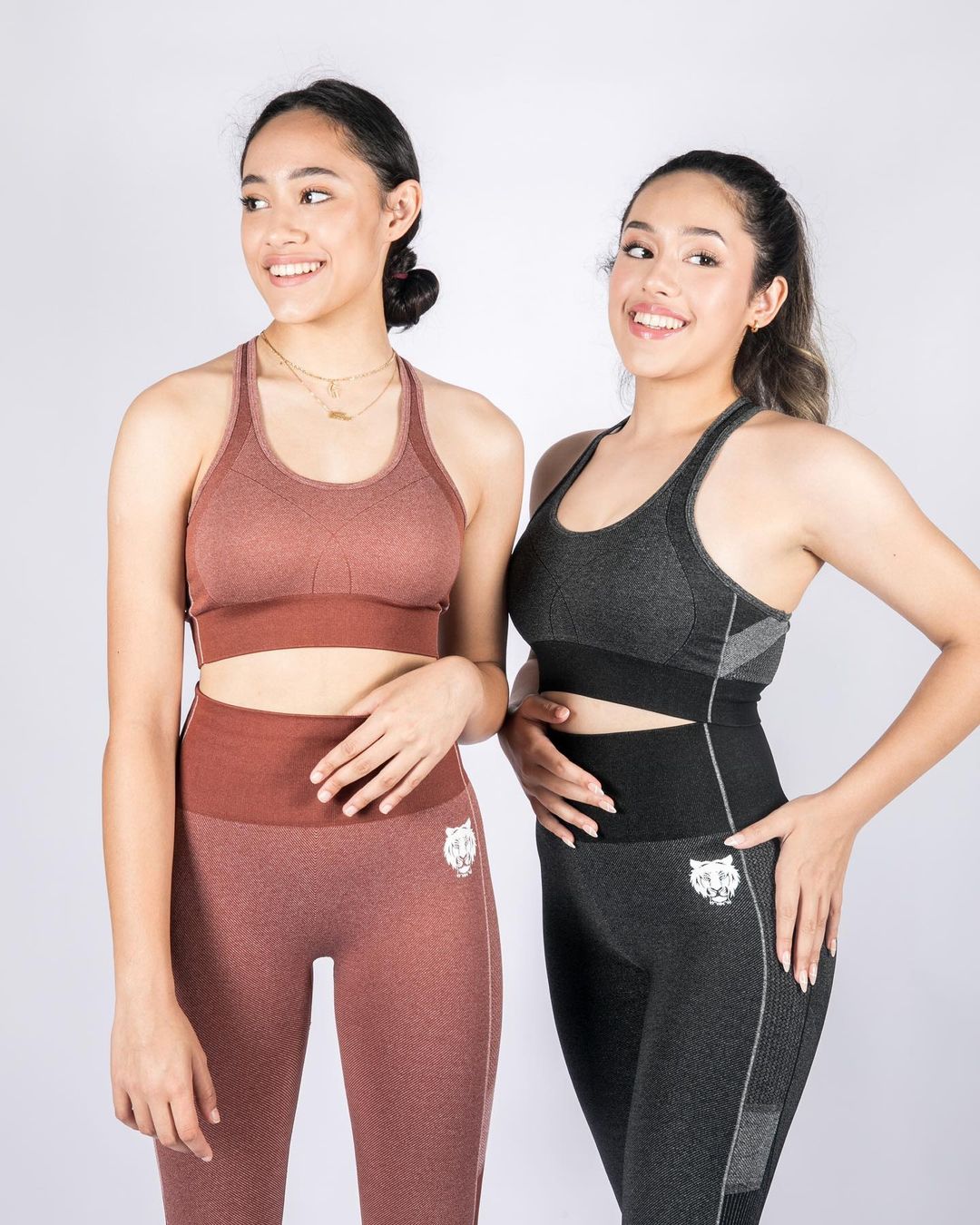 Since its launch, the founding duo has proved that, albeit being young, they have what it takes to run a fashion label. While Sophia is the entrepreneurial force behind the business, Celine is a trained athlete who understands the needs of those with an active lifestyle. Together, the talented sisters have seamlessly merged style with function. Their female-first brand is a testimony to sisterhood and is designed to spark confidence among women of all ages to achieve their goals.
For Celine and Sophia, C & S Active is a reflection of their strength, determination, and warrior spirit. To capture the essence of the brand, the sisters designed a unique tiger head logo that is both fierce and soft. This logo is imprinted on all C & S Active products, making them instantly recognizable.
ALSO READ: REMEMBERING MATTHEW PERRY: HIS FUNNIEST ONSCREEN MOMENTS AS CHANDLER BING.