The art of detail and distinction is embedded within all of Dior's creations, including the maison's iconic accessories and footwear styles such as the Dior Book Tote and J'Adior pumps.
Exceptional craftsmanship is explored with every collection Maria Grazia Chiuri puts forward, and for a new generation of some of the house's emblematic creations, Dior has combined it with technology.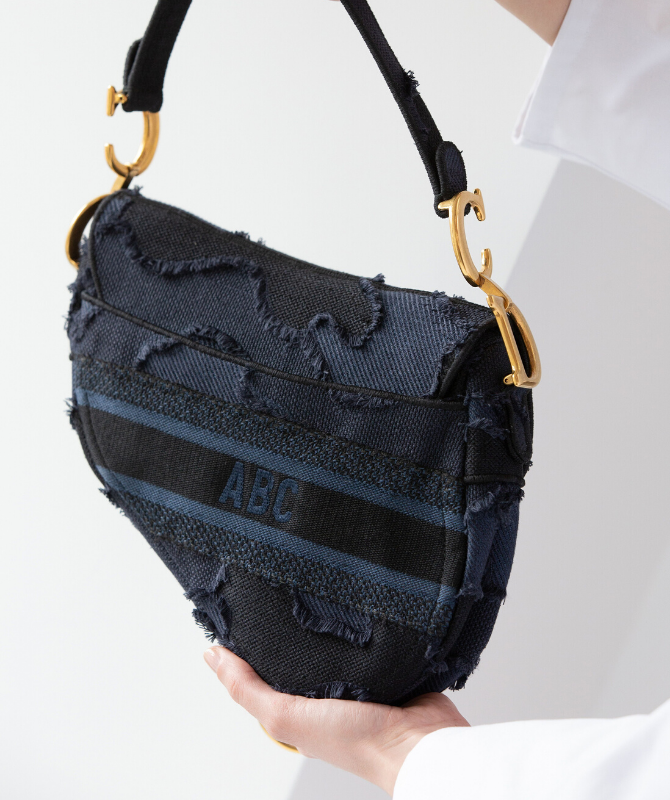 The ABCDior service invites customers to an innovative luxury experience where you'll be able to personalise your Dior favourites in several pop-ups around the world.
Below, you'll be able to discover the savoir-faire behind the ABCDior service…
Also, find out when and where Dior will be staging its Cruise '21 show.