Gabriela Hearst is the woman behind some of fashion's most wanted handbags. The namesake brand reaches cult-buy status with styles being sold out every season, and it's not hard to see why.
With a client list that includes Meghan Markle, Oprah Winfrey and Demi Moore — who each own the brand's iconic Nina bag (or two) — Hearst has become a force to be reckoned with and she just partnered up with Net-a-Porter for a brand-new initiative.
The luxury e-commerce platform has restocked on Gabriela Hearst's range of coveted handbags including the Nina, Demi, Diana and the hand-knitted cashmere crossover should bags for a limited two-week period to benefit Save the Children's global relief efforts in the fight against Covid-19.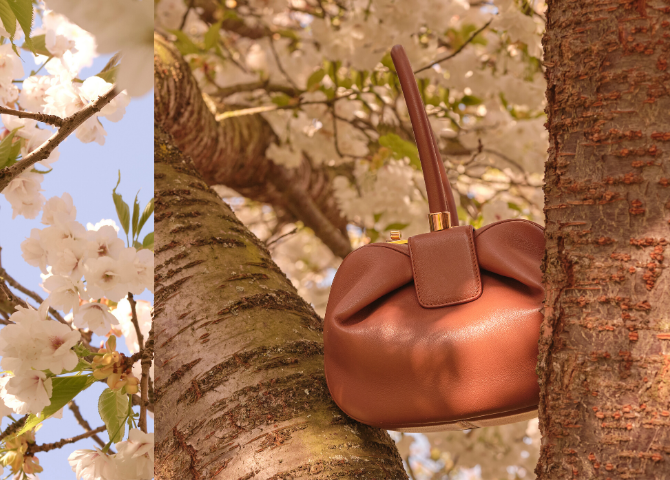 "We are honoured to be partnering with Gabriela Hearst on our next initiative together, donating to Save the Children's global relief effort, with funds helping to keep children around the world healthy, educated and protected during this uncertain time," explains Elizabeth von der Goltz, Global Buying Director at Net-a-Porter. "This June will be the third time we are bringing Gabriela's most sought-after bags to the Net-a-Porter customer, including the launch of 'BAEZ' which we predict will be the ultimate investment style for years to come."
This initiative coincides with the global launch of the "BAEZ" — the latest in the line of the Gabriela Hearst handbag collections. First introduced on the runway for the Spring/Summer '20 season, the new handbag style features a turnlock closure and signature rose gold hardware, and is crafted in smooth Italian nappa leather.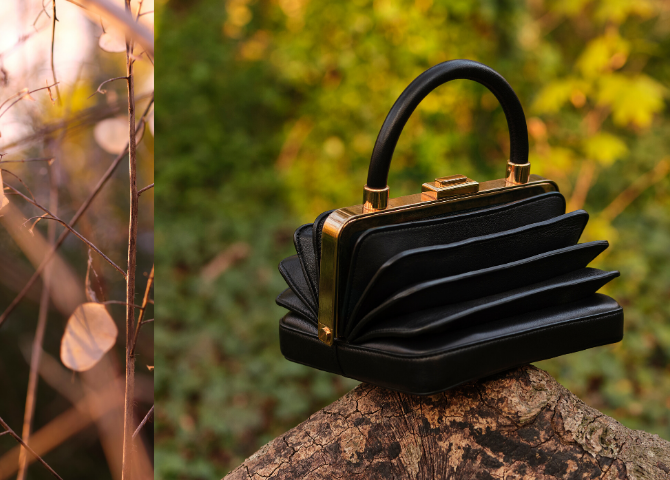 The two-week handbag initiative will see Net-a-Porter donate 10% of profits from the handbag sales to Save the Children and its global coronavirus response fund. Eventually, the funds will help keep kids around the world healthy, educated and protected during the global pandemic.
Further to that, Gabriela Hearst has agreed to also match this donation.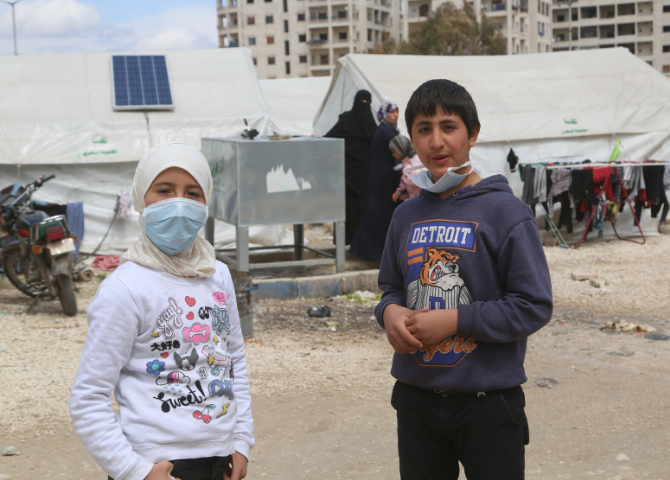 Now, meet Net-a-Porter's CEO for the Middle East.