Now more than ever, the world is aware of the ecological impact of their lifestyle choices and have been swapping fast fashion for pieces that have been sustainably sourced and ethically made.
Whilst there have been heroes that have long embraced sustainability, there's a list of global brands that are emerging an eco-friendly ethos built in the heart of their brands.
Luckily for us, Level Shoes have just introduced a new collection of brands currently reshaping the way we view sustainable streetwear.

Entitled 'The Conscious Collective', the leading luxury footwear and accessories retailer shines the spotlight on the brands' ethical approach to their research and development.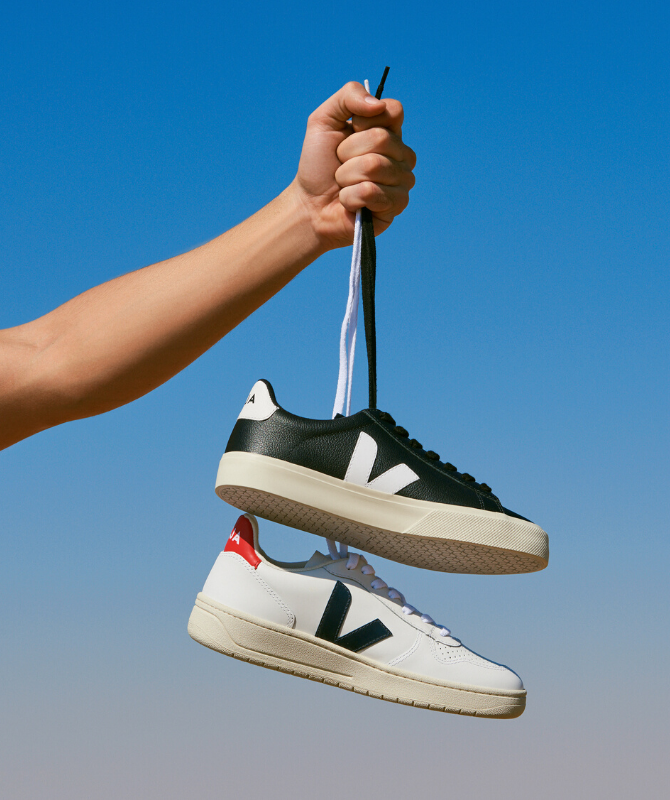 As part of Level Shoes' Conscious Collective, the coveted selection includes sustainable fashion brand, Veja. With a royal seal of approval from Meghan Markle, the brand is known for using eco-conscious materials sourced from organic farming and ecological agriculture, and you'll be able to get a pair of their now-iconic Venturi sneakers.
Another brand-to-know committed to changing the way fashion reduces waste is F_WD. The brand's aesthetic includes creating iconic items using recycled, biodegradable, vegan and environmentally friendly materials. For 'The Conscious Collective', you can find some achingly cool sneakers that feature a camo-print and text throughout.
And as more brands are set to be added throughout the year, Italian-crafted brand Yatay creates appealing shoes made to fit the dynamic lifestyle of both contemporary women and men. With eco-friendly materials, vegan leather and comfortability, you can never wrong with a pair.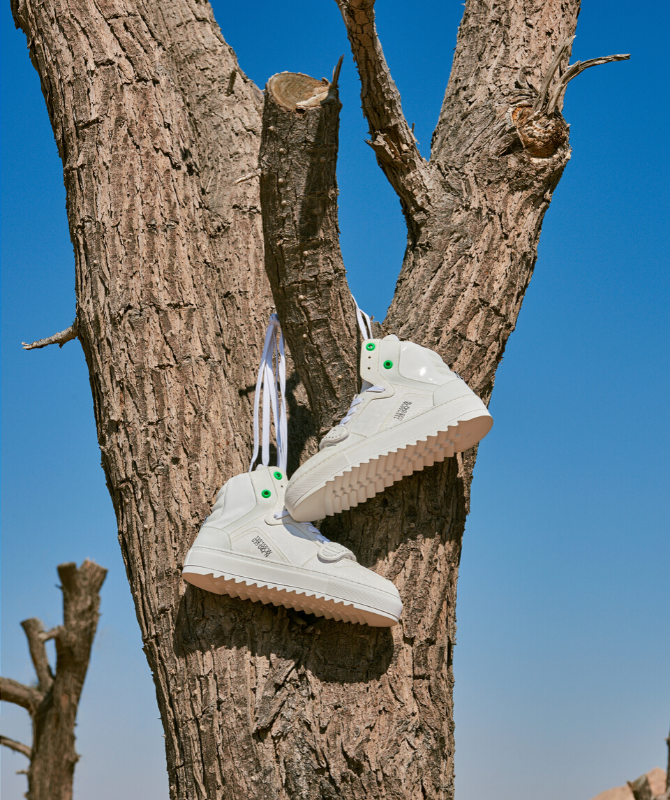 Level Shoes have also launched a selection of styles from Shoes Like Pottery – a brand that has been handcrafting canvas sneakers since 1873. Each and every sneaker is forged using the ancient Japanese technique "Ka-ryu" – which creates a high-quality, flexible and durable sole.
You'll also be able to shop a slew of different styles and brands from Level Shoes' first sustainable edit.
SHOP NOW
---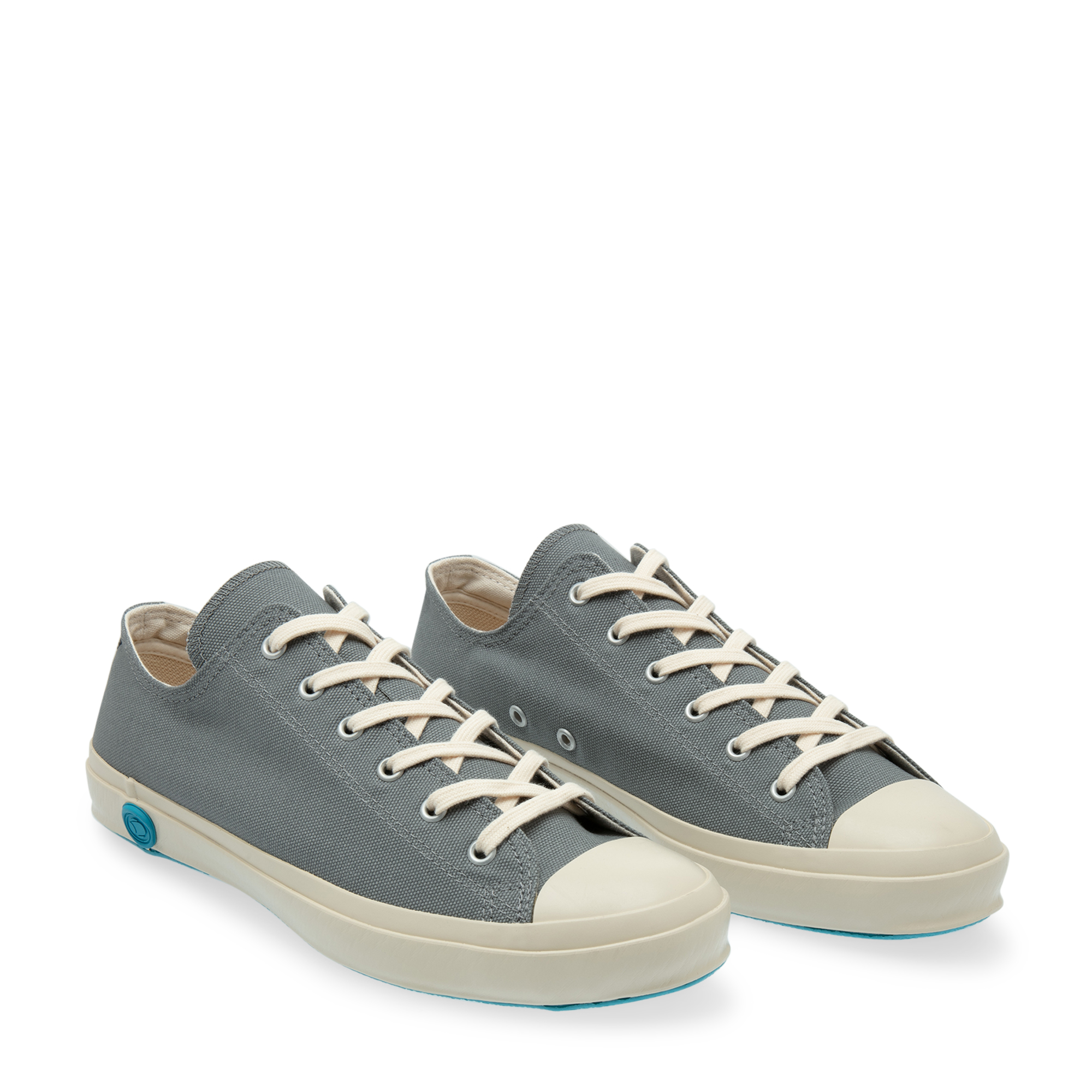 Shoes Like Pottery Grey Low Top Sneakers on levelshoes.com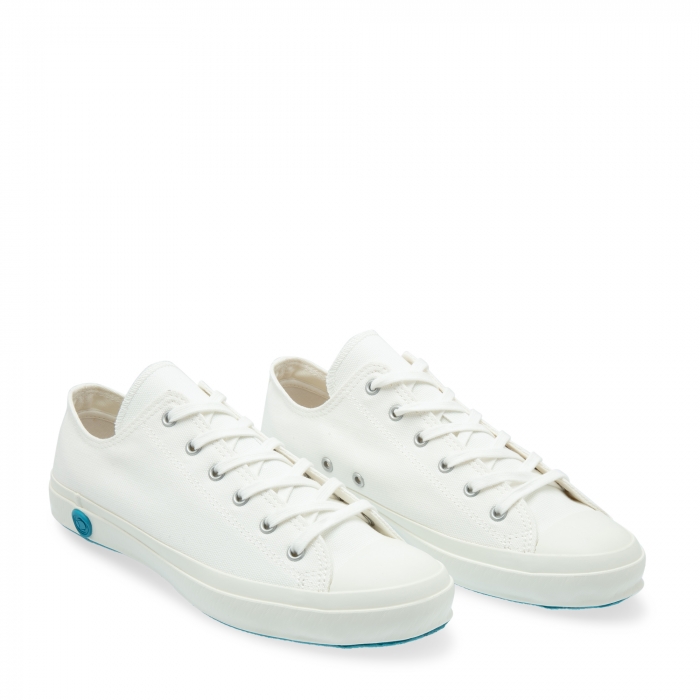 Shoes Like Pottery White Low Top Sneakers on levelshoes.com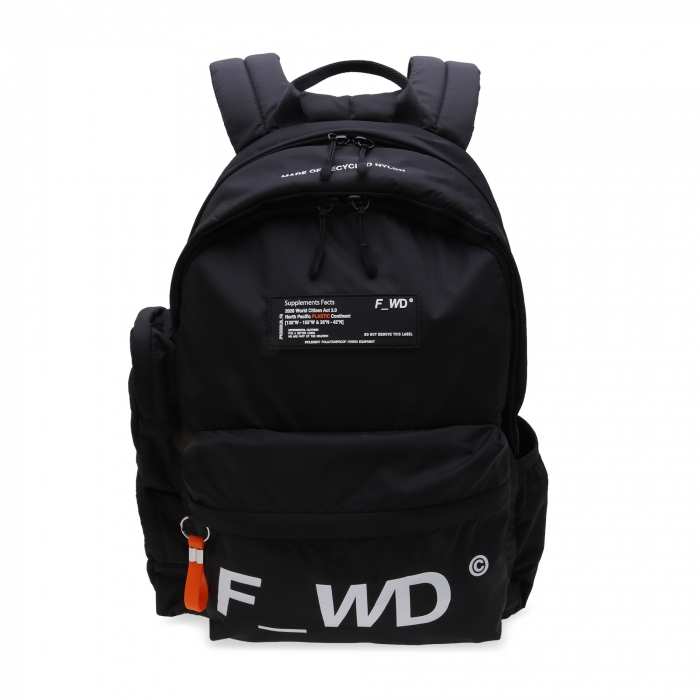 F_WD Light Trooper Backpack on levelshoes.com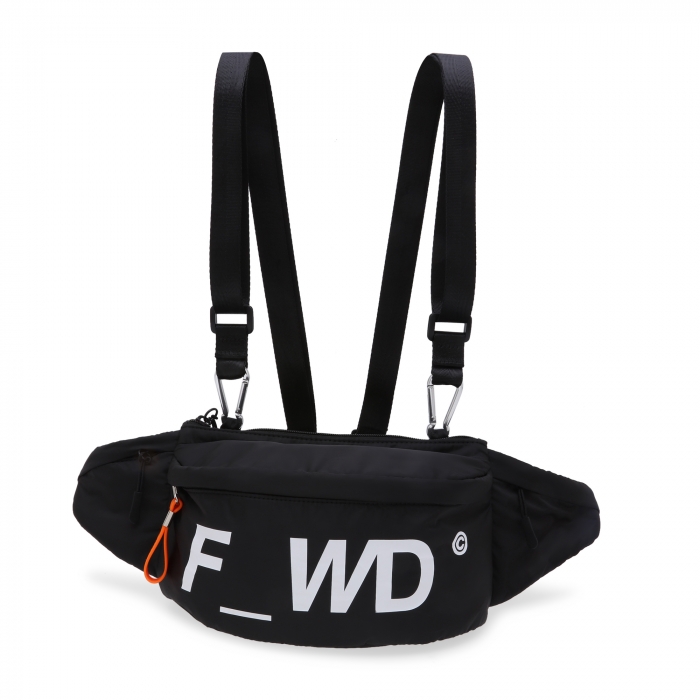 F_WD Life Saver Bag on levelshoes.com
'The Conscious Collective' collection is available on levelshoes.com.

Apart from The Conscious Collective, Level Shoes also have a wide range of running shoes for men and sneakers for women for them to shop from.
Now, read more about Chalhoub's new loyalty programme, titled MUSE, which allows you to unravel in a world of new experiences.