Leave it to Fendi to constantly honour Italian craftsmanship throughout its collections and its recent project is proof of just that. Fendi launched an exhibition in its boutique in The Dubai Mall, showcasing local artisans reworking Silvia Venturini Fendi's iconic Baguette bag.
Titled 'Hand in Hand' – a partnership with local artisans across Italy – the exhibition showcases the works of Fendi artisans' hands, giving life to a unique collaboration. This resulted in 20 limited edition Baguette bags, complete with an inside pocket stamped with the atelier's name and location, and the gold 'Fendi Hand in Hand' logo.
Showcasing the impeccable skills of the craftspeople from 20 regions across the country, the artisans have applied local practices including shifting the focus away from leather to textile craft in Sardinia; embracing the technique of weaving wicker, leather and cord (dated back to the Renaissance period and passed down through generations) in the Marche region; and using 'tombolo aquilano' lace in the city of l'Aquila, transforming Fendi's traditional handbag construction into a veritable objet d'art.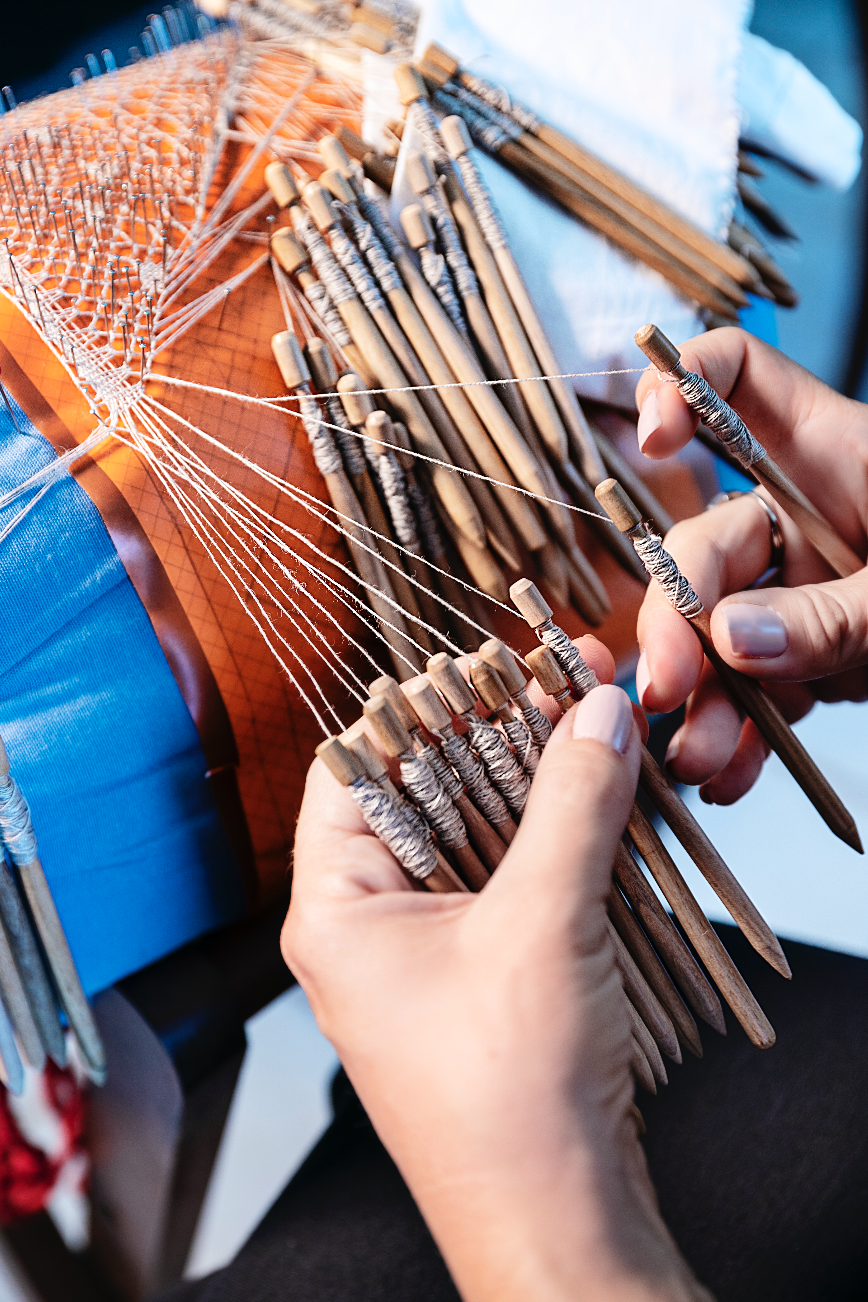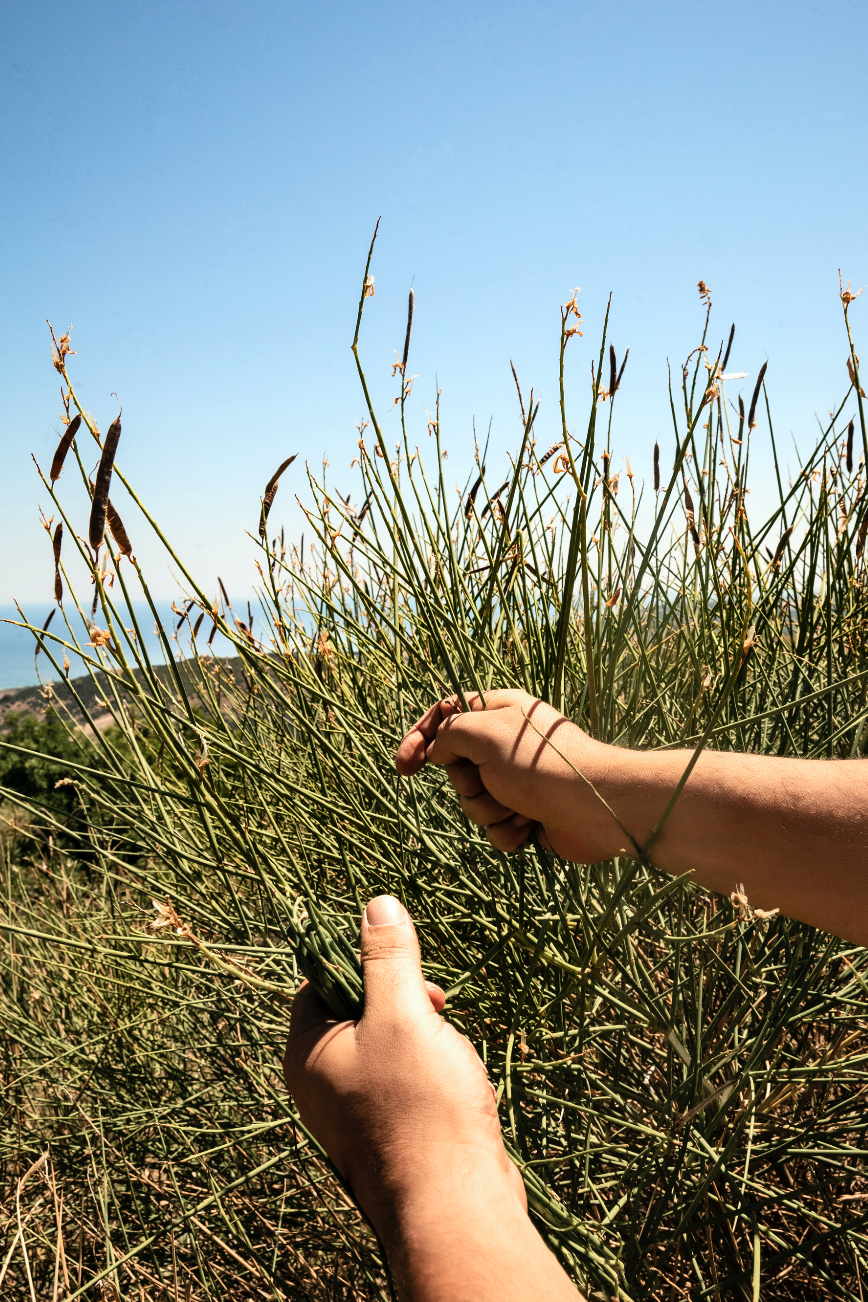 "I am developing a special project with Italian artisans, each one selected from a different Italian region. The first example is the leather Baguette bag that was presented on the Fall/Winter 2020-2021 catwalk," explains the Creative Director. "It is made in Tuscany by a man who normally makes small leather goods all by hand in small quantities. He makes everything by himself. It's made of vegetal leather, very natural, and there is no stitching, it's just bonded. My aim now is to explore every Italian region and select the best artisans still working today – and then expand the project worldwide."
Below, go in depth and discover the Hand in Hand project…
There's nothing we love more than celebrating traditional craft and culture through the lens of fashion.
The exhibition is now available at Fendi's boutique in The Dubai Mall.