It doesn't take a lot to get people talking about Beyoncé but her latest magazine cover, for Vogue US's September issue, has the world buzzing. The singer was last on the cover in 2015 but declined to be interviewed for the publication — a now trademark move for the performer who typically refuses all interviews.
This time around, she agreed to be interviewed, but on her own terms. The result is an 'in her own words' piece which Bey worked with journalist Clover Hope on which covers everything from the birth of Rumi and Sir ("I was 218 pounds the day I gave birth to Rumi and Sir. I was swollen from toxemia and had been on bed rest for over a month. My health and my babies' health were in danger so I had an emergency C-section," she writes) to her changed body ("To this day my arms, shoulders, bust and thighs are fuller. I have a little mommy pouch and I'm in no rush to get rid of it. I think it's real.").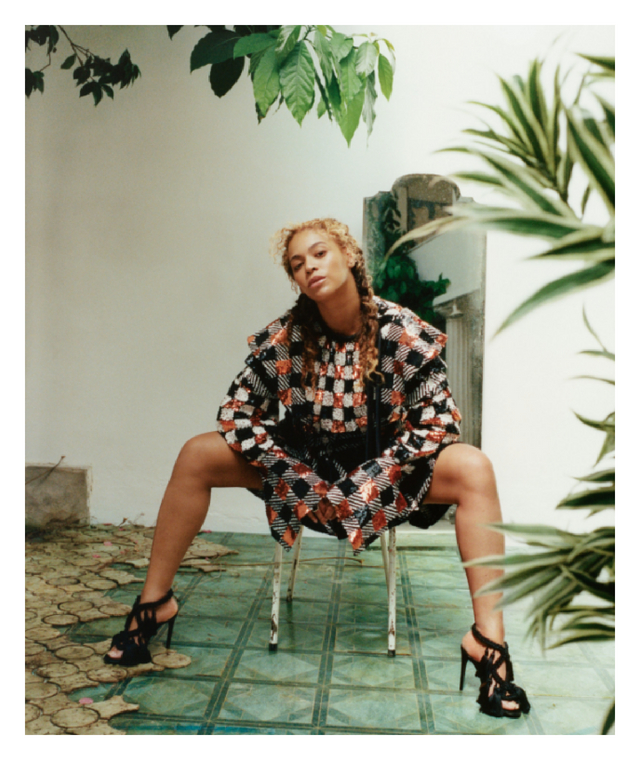 However, the most groundbreaking thing about the whole project is the fact that it was shot by 23-year-old Tyler Mitchell, making him the first African-American photographer to ever shoot for the prestigious US title. Speaking of the photographer in the text, Bey remarked, "Until there is a mosaic of perspectives coming from different ethnicities behind the lens, we will continue to have a narrow approach and view of what the world actually looks like."
Since the cover was released, rumours swirled that Bey was given full creative control over the cover and piece, something which Condé Nast denied in a statement to Business of Fashion overnight. "The concept and the photographer was entirely Vogue's, specifically Raul's," Anna Wintour said, speaking about Creative Director Raul Martinez. However as noted by Vox, the statement "doesn't contradict the rumour that Beyoncé was contractually guaranteed final approval of the cover."
She is the Queen, after all.
Now, see which Middle Eastern brand Beyoncé chose for her most recent outing.