The British royals have been under the radar for a while but thankfully, the Duke and Duchess of Cambridge made a brief appearance in Scotland yesterday for an event that's rather quite exciting.
As patron of the museum group, Kate Middleton, together with Prince William, officially opened the Victoria & Albert (V&A) Museum in Dundee where they were joined by representatives from the Young Peoples Collective.
The royal duo could not have looked more adorable walking side by side meeting members of the public and paying a visit to the workers at the Michelin factory.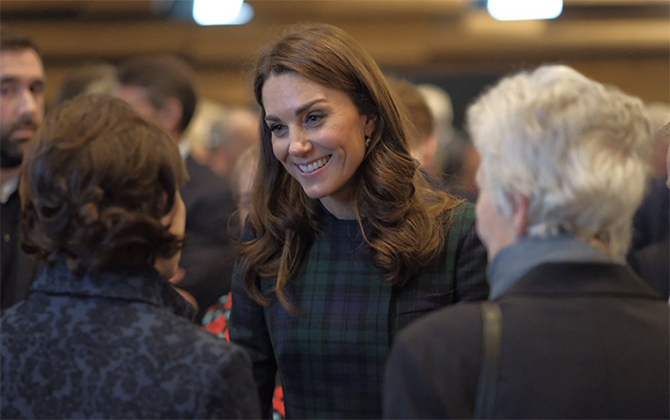 For the official visit, the mother of three could not have aced her sartorial choice any better as she was spotted wearing an ensemble we've seen her don in the past.
Sporting the same Alexander McQueen black watch tartan coat dress that she's previously worn on a number of other visits (including on St Andrew's Day in 2012 and on Christmas Day in 2014), the Duchess paired it with a Manu Atelier green box bag and black suede pumps by Tod's.
Plus, the royal honoured Princess Diana with her jewellery choices and she finished her look with a pair of blue sapphire diamond earrings which belonged to Prince William's late mother, Princess Diana.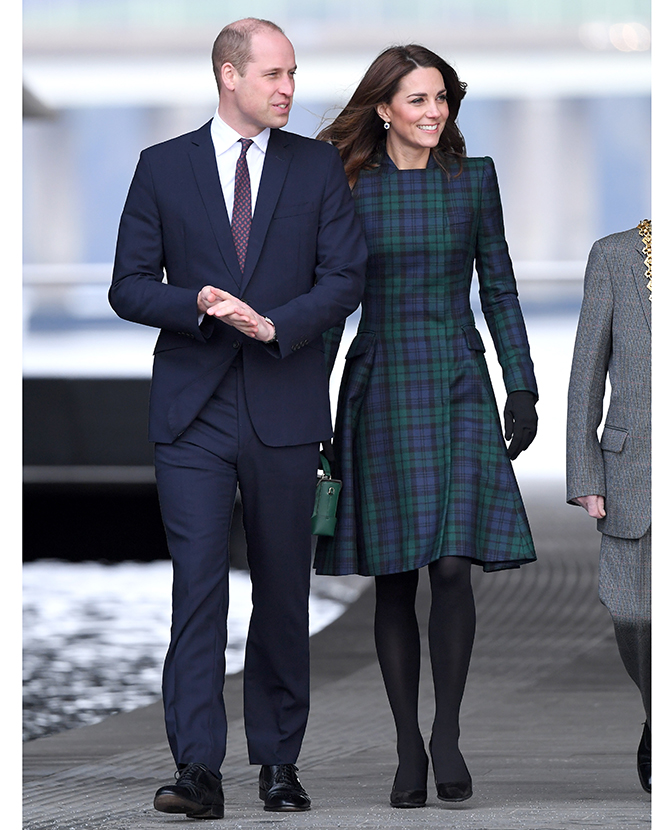 Now, take a look at when Meghan Markle and Prince Harry stepped out for a charitable cause.