Last year saw the movement for gender equality well and truly hit its stride. From the #MeToo movement to the establishment of the new Time's Up initiative in Hollywood and Merriam-Webster announcing that its word of the year was feminism, there was plenty to celebrate. And although the conversation around gender equality and women's rights is louder than ever, the fight is far from over.
Overnight, hundreds of thousands of women marched across American for the second annual Women's March on the one-year anniversary of President Donald Trump's inauguration. The march was started last year in response to Trump's controversial policies surrounding women and comments he made about women ahead of becoming President.
This year, a whole host of famous faces joined in the rally once again, sharing their experiences on Instagram. See some of the best posts below: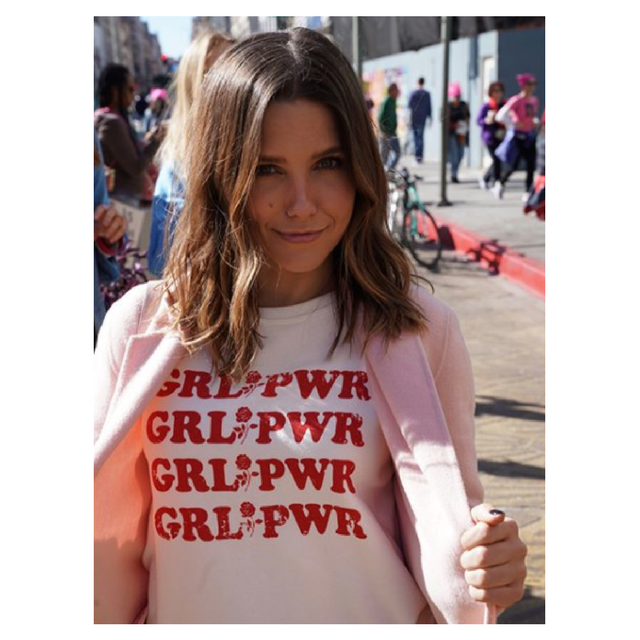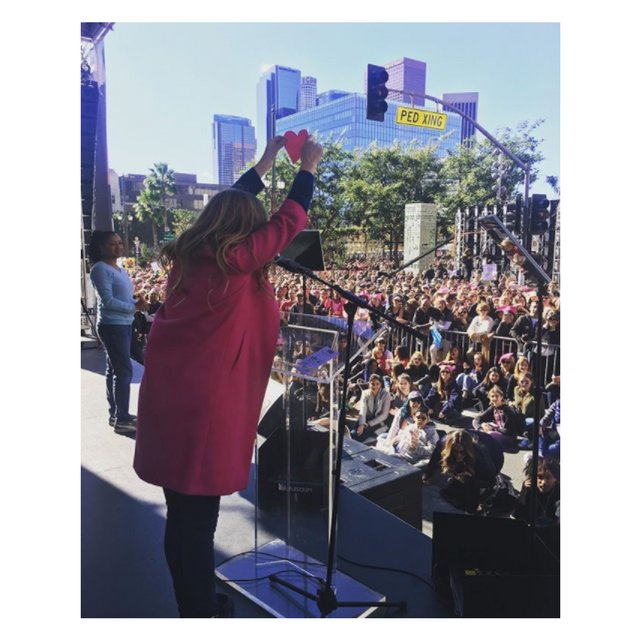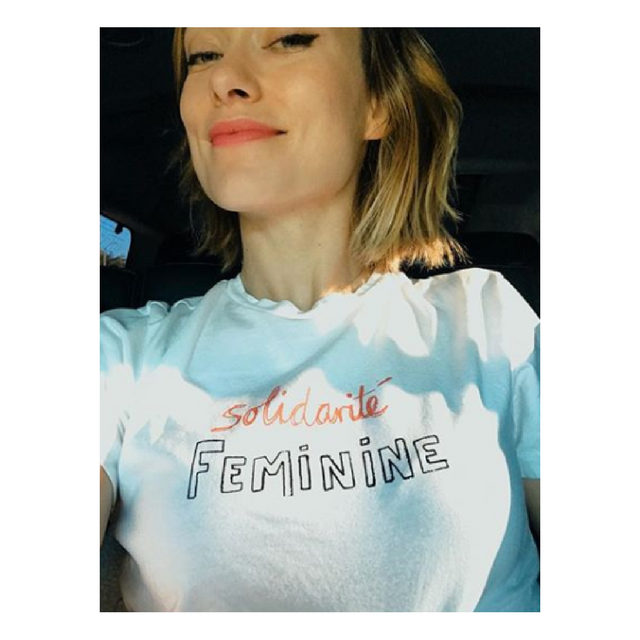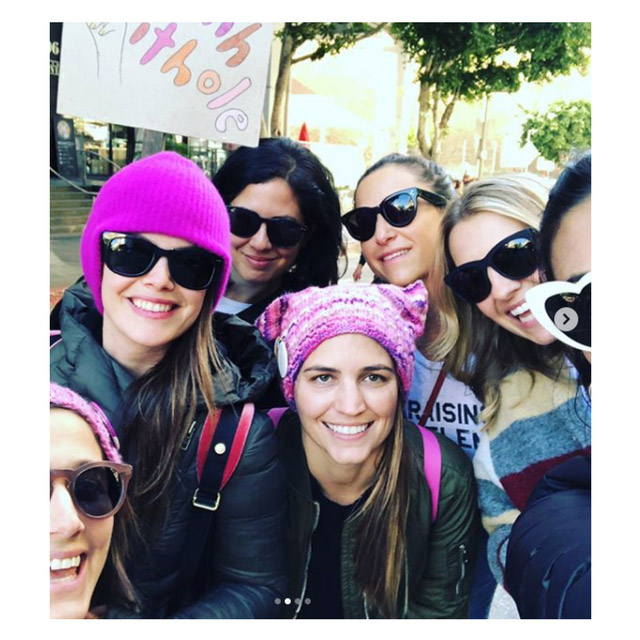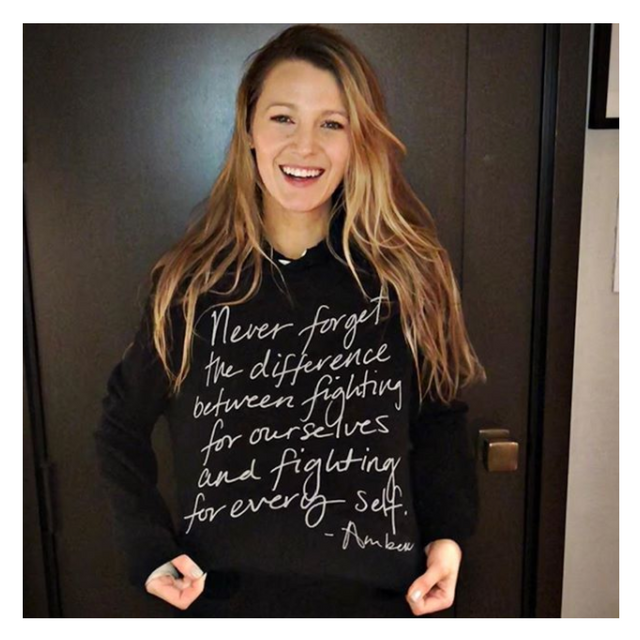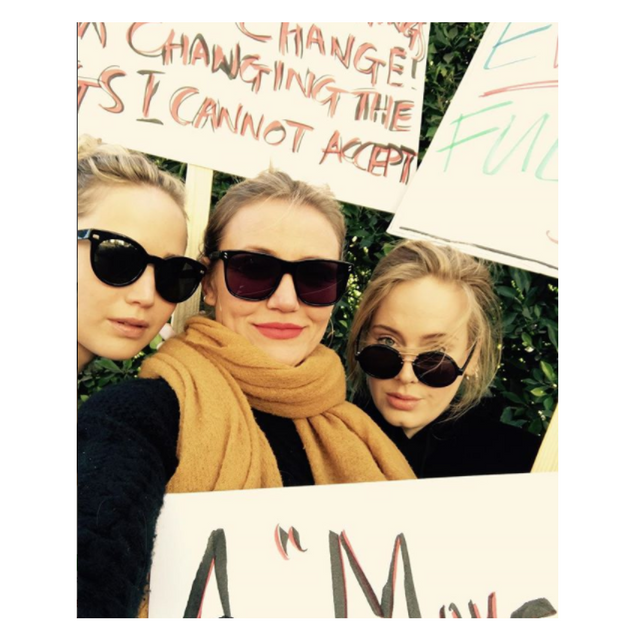 Now, find out more about why Rebecca Minkoff is forgoing a runway show at NYFW in favour of a women's empowerment platform.