It seems that the summer of 2018 is the season for celebrity engagements with a slew of big names making their romances official by getting engaged.
First, Ariana Grande and Pete Davidson became engaged after just six weeks of dating, Hailey Baldwin and Justin Beiber decided to tie the knot, Dev Windsor got engaged to longtime boyfriend Johnny Dex whilst holidaying in the Bahamas and then former Victoria Secret model Karlie Kloss announced her engagement to Joshua Kushner.
Now, another power couple has officially confirmed their engagement and it finally shuts down the rumours that have been circulating the news headlines for weeks.
A close friend of the Duchess of Sussex, Priyanka Chopra (who was spotted at the royal wedding) has confirmed her engagement to Nick Jonas and even made it Instagram official overnight.
Publically sharing images from the couple's engagement ceremony on the social media platform, Chopra posted an image of her and her new fiancé with a caption that read: "Taken… With all my heart and soul…". Jonas was then next to post the same image with the caption: "Future Mrs. Jonas. My heart. My love."
The Indian actress wanted to respect her family's values and traditions by hosting an engagement ceremony in Mumbai, where both families were present for the intimate gathering.
Here are some highlights from the couple's engagement ceremony…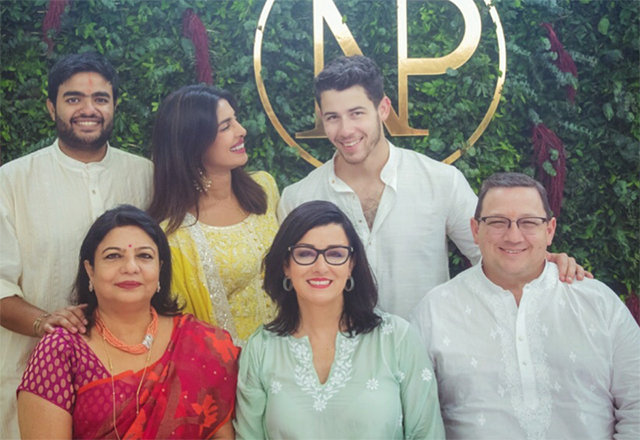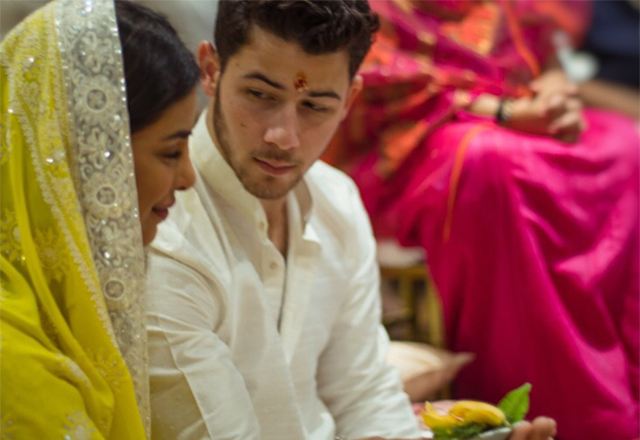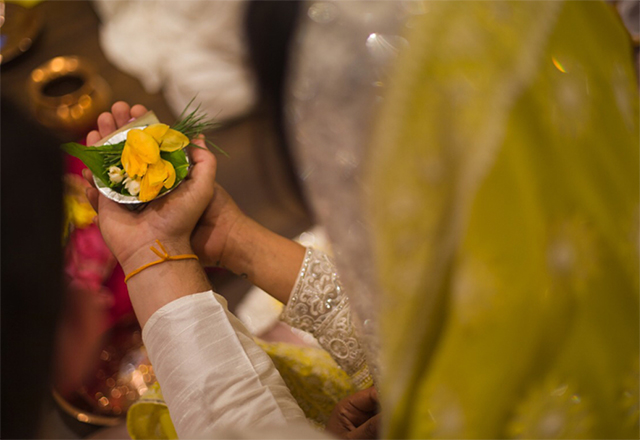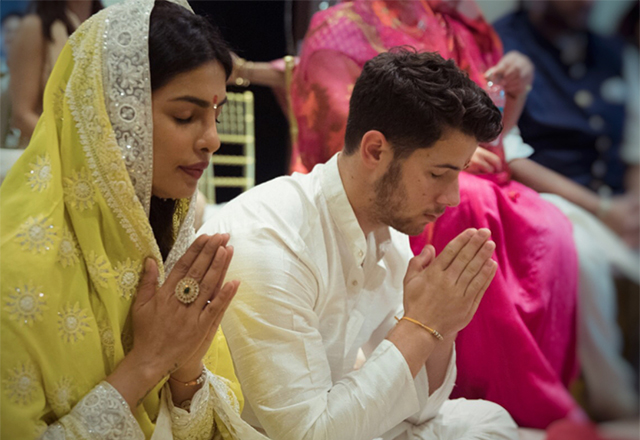 Congratulations to the happy couple!
Now, read more about when Priyanka Chopra made it to Forbes 100 Most Powerful Women list.