We're a mere five months away from the wedding that has the entire world talking and now the couple, Prince Harry and Meghan Markle, are giving the public plenty to look forward to following their latest outing.
Today, the couple embarked on their second official royal outing (their first came in November of last year as the pair visited Nottingham a few days after announcing their engagement), visiting the South London suburb of Brixton. Here, the pair met with presenters and staff from Reprezent FM, a radio station that trains the next generation of DJs and on-air hosts. The station was established a decade ago to help curb violence in the area by providing youth with a space place to socialise.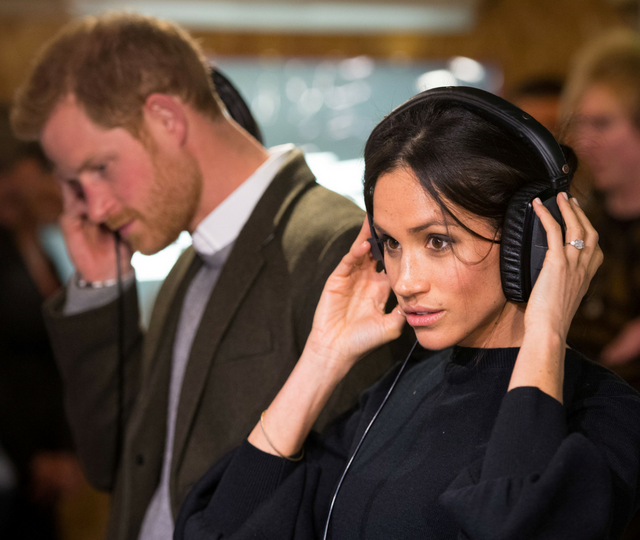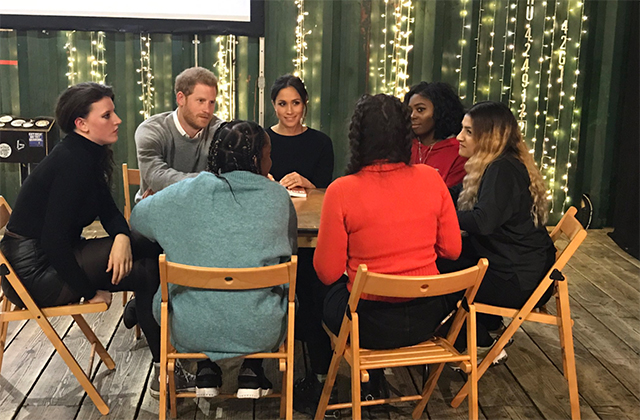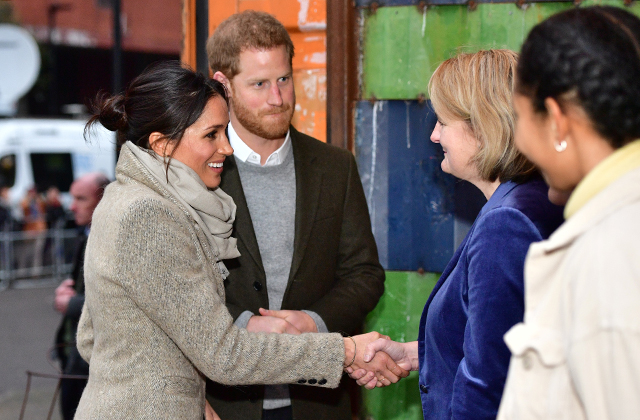 If you're keen to emulate Meghan's style, you're going to want to move fast as, if her previous outfits are anything to go by, the pieces she wore today are certain to sell out. For this outing, Meghan wore a Smythe coat, an Autograph by Marks & Spencer sweater and Burberry trousers.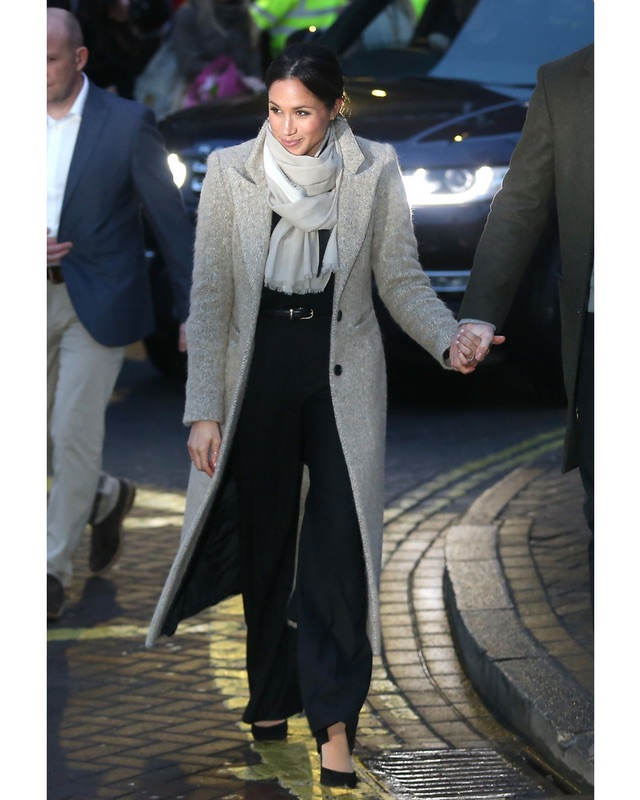 Now, see the images taken by Kate Middleton of Princess Charlotte to celebrate her first day at nursery school.