Every year, Michael Kors runs its annual campaign to help fight world hunger. Watch Hunger Stop has become a key component of the brand's philanthropic initiatives, with the brand partnering with the United Nations World Food Programme to help raise funds for its school meals program.
This year, the event will fall on October 16 and to mark the occasion, Michael Kors is set to launch an exclusive selection of products.
Marking the campaign's seventh anniversary, Kors designed t-shirts and totes featuring the word LOVE and excitingly, they'll be available to purchase online and in select stores worldwide, starting today.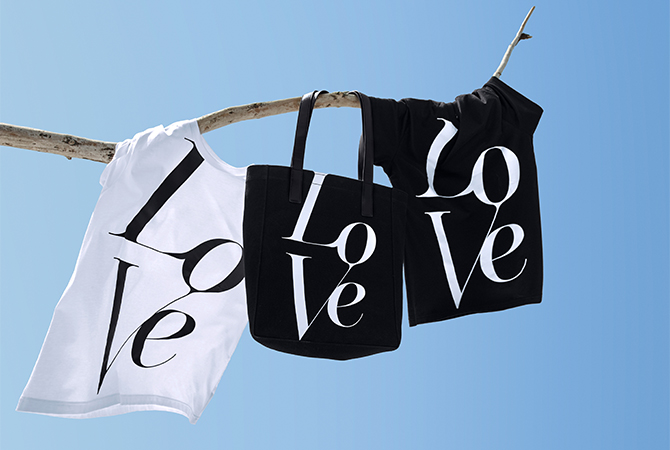 What makes the launch even bigger and better this year is that if customers front a selfie wearing their Watch Hunger Stop LOVE t-shirt or tote, and post it online with the hashtag #watchhungerstop, the designer will donate 100 additional meals to WFP. Also, for every LOVE t-shirt or tote sold, Kors will donate all profits to children in need through the programme.
The theme of this year's Watch Hunger Stop campaign is FOOD IS LOVE, and the designer couldn't have picked a more fitting face to front the campaign.
Kors tapped Academy Award-winning actress, Lupita Nyong'o, to officially join his global philanthropic campaign this year.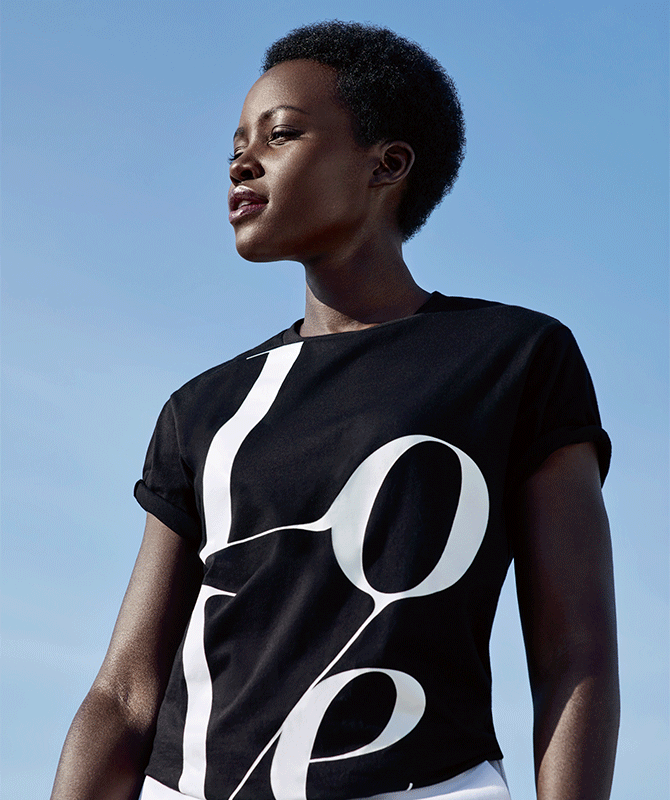 Following in the footsteps of Kate Hudson, Lily Aldridge, Candice Swanepoel and Chrissy Teigen, Kors explained Lupita as "smart, talented, compassionate and strong, with an extraordinary ability to inspire others. I'm thrilled that she has joined us in the fight against hunger. Her empathy, honesty and commitment will make her a powerful force for change in the effort to build a world with zero hunger."
Now, take a look at Michael Kors Collection's Spring/Summer 2020 collection showcased during New York Fashion Week.