Dubai is booming with cultural experiences unlike any other – especially in its exploratory performance and culinary offerings. And as we're constantly on the quest for finding the hottest spots in town, we've come across an all-new venue, one where sensuality and the highest calibre of arts meet.
Enter Papillon. The concept – located at The Westin Dubai Mina Seyahi Beach Resort & Marina – was co-created by the region's favourite gal pal and artist, Layla Kardan, and other globally renowned, international collaborators such as award-winning Choreographer and Dancer Denise Faye.
It's a world where guests will be taken on an exciting journey that features the highest calibre of arts, style, and fine dining.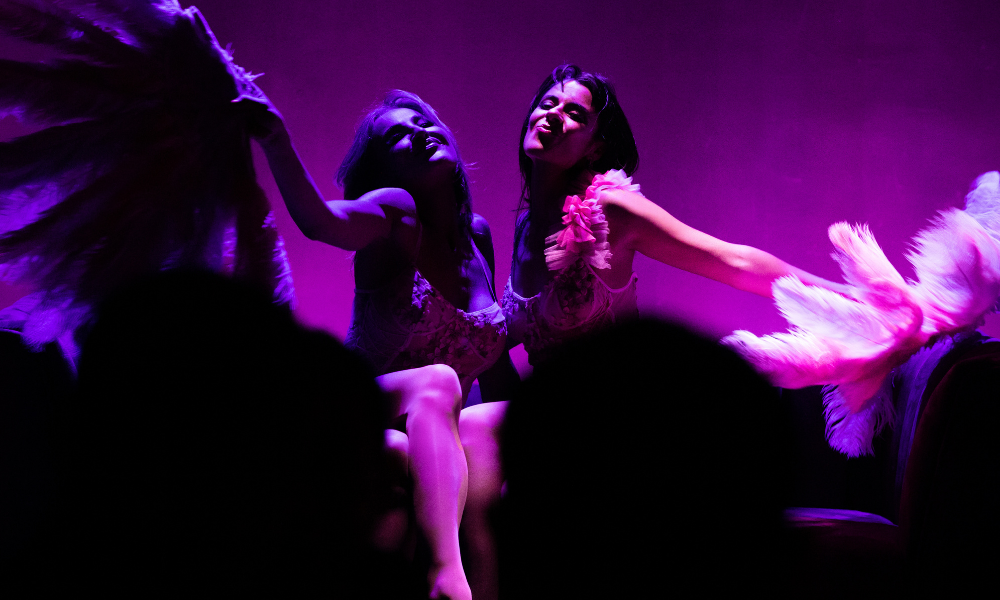 Papillon is an experience that was born from passion and aspirations – Kardan's to be exact. "I dreamt of creating a space like this since I was a little girl. My childhood visions and aspirations have come to life through the hard work and efforts of an extraordinary team of professionals…" explains the international singer-songwriter. "When we initially started talking about this project there were limited dinner-and-show concepts available in town. Seeing so many sprout up makes me very happy – I feel there is more of an appetite for a theatrical night out, and as an artist, this is healthy for the industry."
The venue offers a culinary experience unlike any other. Headed by Chef Tiger, the menu is a blend of French-Mediterranean flavours, offering plates of edible stories made with an artistic eye.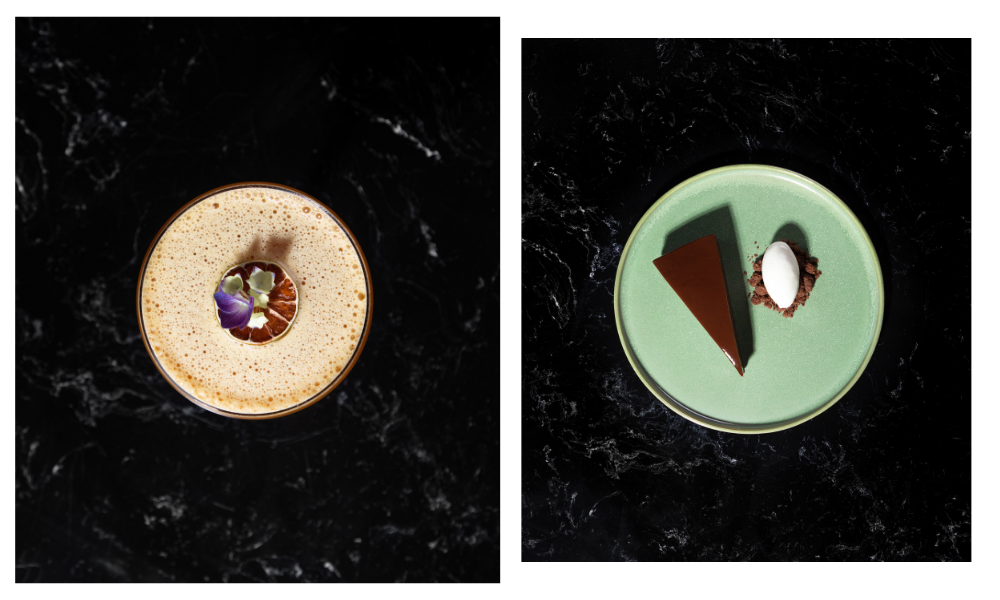 "What we are doing here is special – we have a story to tell and a message that rings loud and clear – without divulging too much, I encourage everyone to come and experience first-hand the incredible talent we have gracing the stage and of course me, waiting for all the amazing people who support me consistently on my music journey, from venue to venue. Now, I am here permanently and not going anywhere and can't wait to see all the faces I've missed so much," concluded Kardan.
Papillon will be open to the public from November 23, 2021. To book your tickets, visit papillondxb.com.