Every day, the world has been waking up to news on the global outbreak of the coronavirus and as the virus continues to spread, everyone's been on the edge.
With negative impacts on just about every industry across the globe, brands have been quick to respond to the virus. Giorgio Armani was first to hold a runway show behind closed doors and without any spectators during Milan Fashion Week; Gucci cancelled its Cruise '21 show slated for May 18 in San Francisco; and even Watches & Wonders has been cancelled.
Now as we near April, the month annually hosts one of the most anticipated events of the season: Coachella.
Whilst many are left wondering if the music festival will either be cancelled or postponed, Variety reports that both weekends of Coachella have been postponed to October due to concerns over the coronavirus outbreak. "Organizers have yet to release a statement, but insiders say the decision was inevitable as coronavirus panic continues to sweep the live entertainment sector."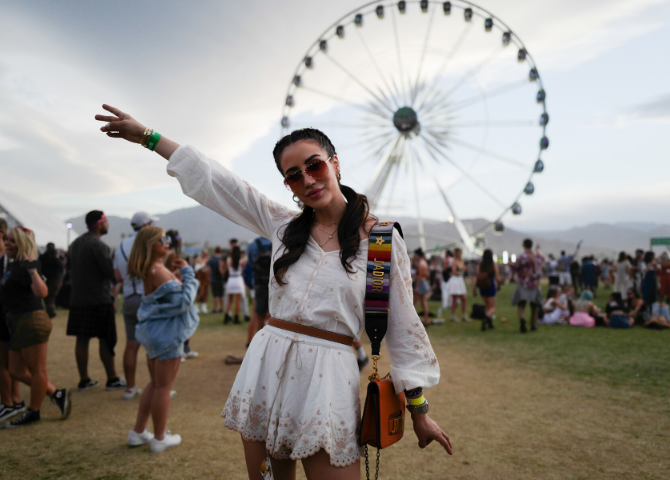 The Coachella Valley Music and Arts Festival was set to take place April 10-12 and April 17-19 with a line-up that disappointedly, did not include any women.
Whilst it's not a done deal yet, we should be getting confirmation this week on whether the festival will continue to go on. Stay tuned!
Until then, take a look at our region's heroines.