A sequence of pioneering moments have come out of the region more recently, and it's courtesy of women – from all walks of life – who strive to pave the path to a greater society for themselves and the next generation, too.
As today marks International Women's Day, women (and men) unite to celebrate womanhood, accomplishments, and as well, pay tribute to those female heroines currently changing the world.
At Buro. Middle East, there's nothing we love more than championing women (especially from the region) who challenge stereotypes, fight biases and break the mould on a daily basis.
Here, we shine the spotlight on four of the region's heroines: Saudi Arabian designer Arwa Al Banawi, Palestinian-born artist Janan Shihadeh, Dubai-based artist Layla Kardan and Saudi Arabian body activist Ghaliah Amin.
Arwa Al Banawi
"To be a woman today means to be present in the moment and in the time we're in. International Women's Day to me means looking back through history and all of the amazing achievements that happened in support of women."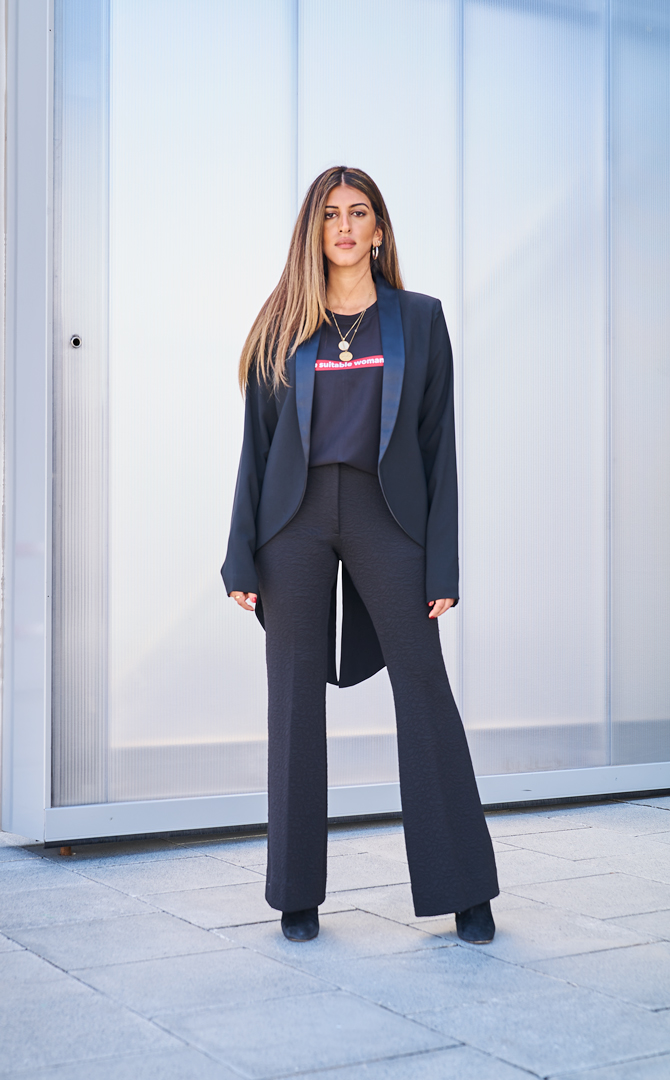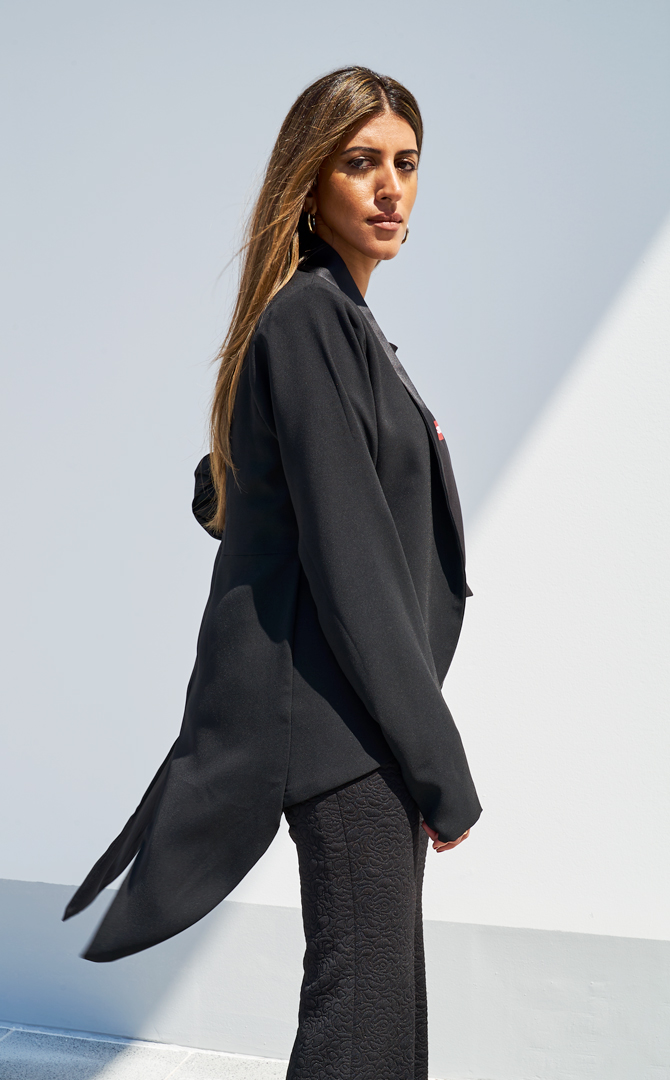 Arwa Al Banawi wears Arwa Al Banawi suit and t-shirt
Layla Kardan
"I think that it's important whilst we have this growing feminist movement and the rise of the feminine divine, I think it's equally important for women to recognise men and celebrate their greatness so that we rise together."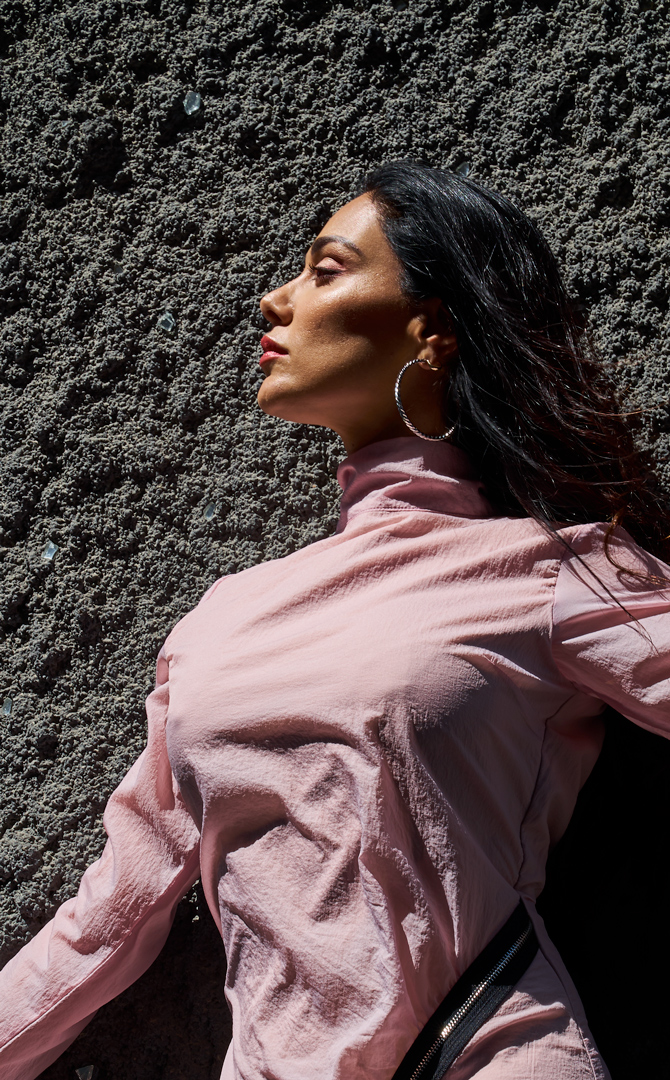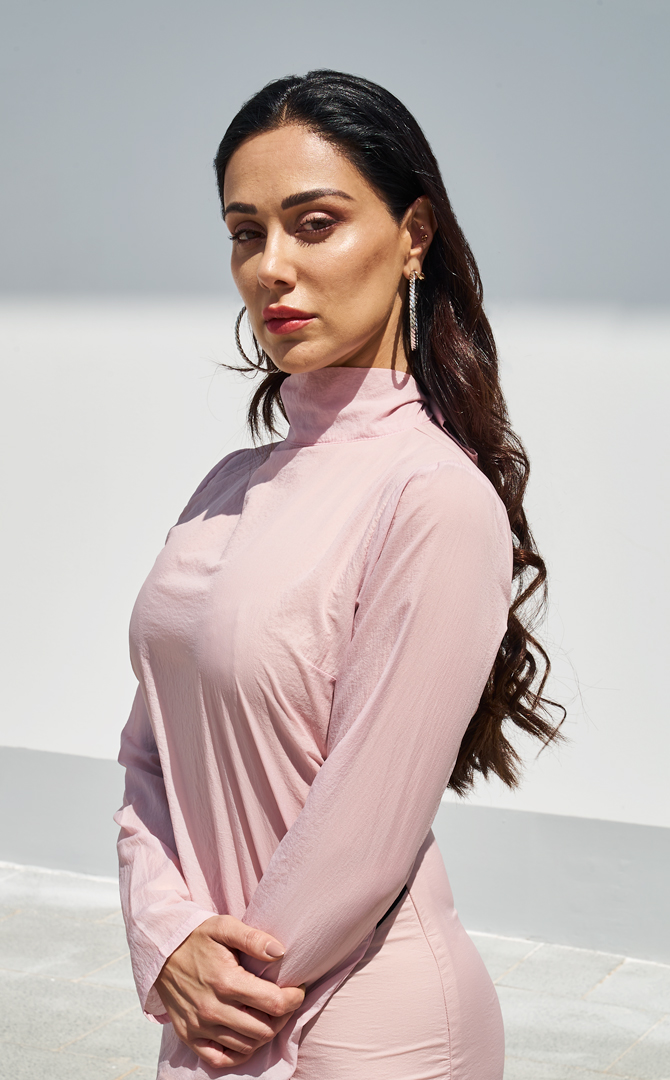 Layla Kardan wears Arwa Al Banawi dress. In the video, Layla Kardan wears green Rejina Pyo dress from Etoile and jewellery (necklace and earrings) from AURATE.
Janan Shihadeh
"There's never been a better time to be a woman, in terms of opportunities and possibilities. You can be whoever you want to be."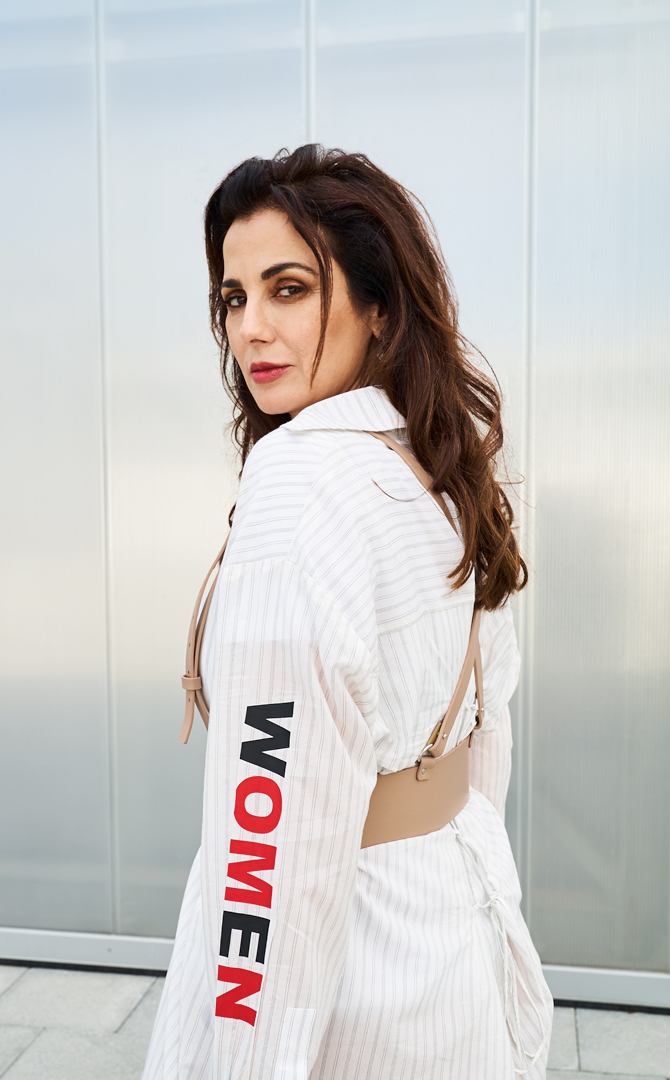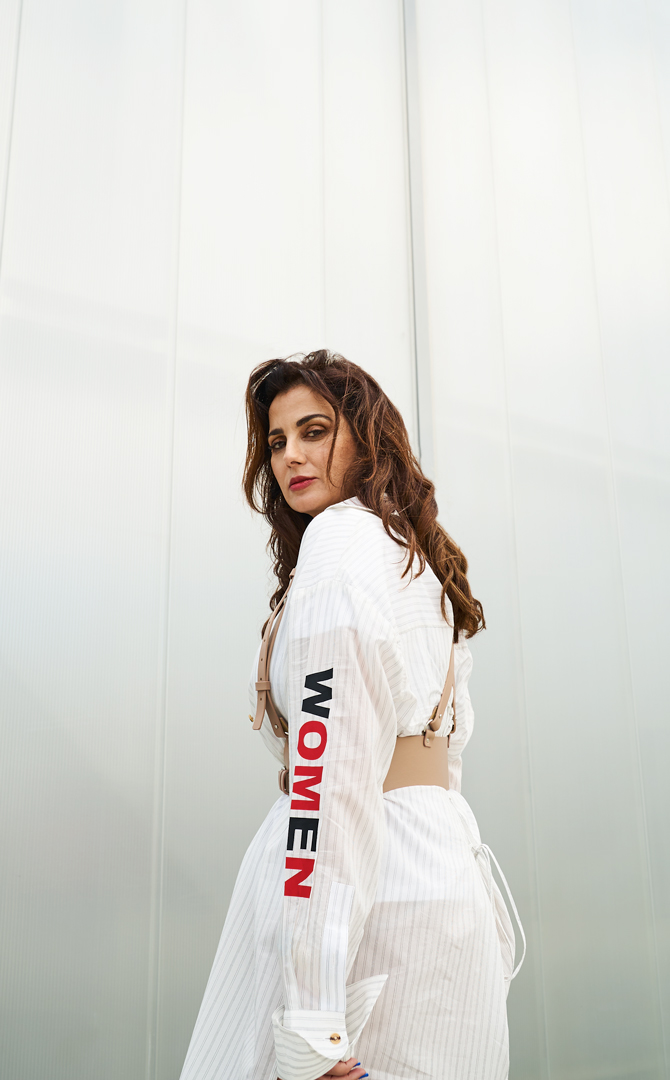 Janan Shihadeh wears Arwa Al Banawi shirt
Ghaliah Amin
"It's the best time to be a woman. I feel that everyday is International Women's Day."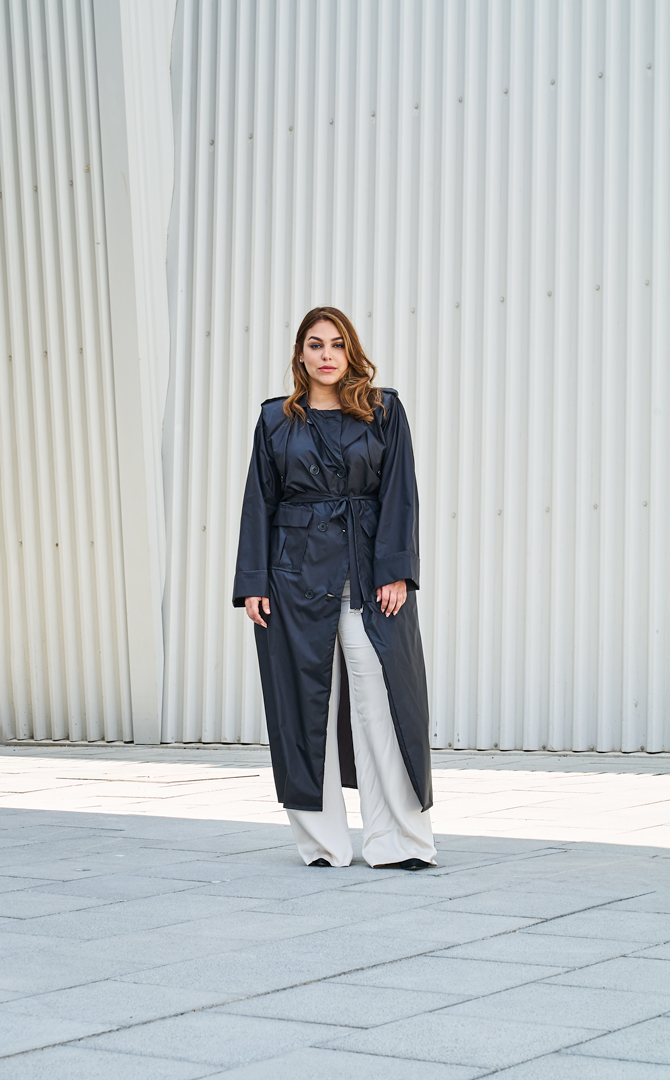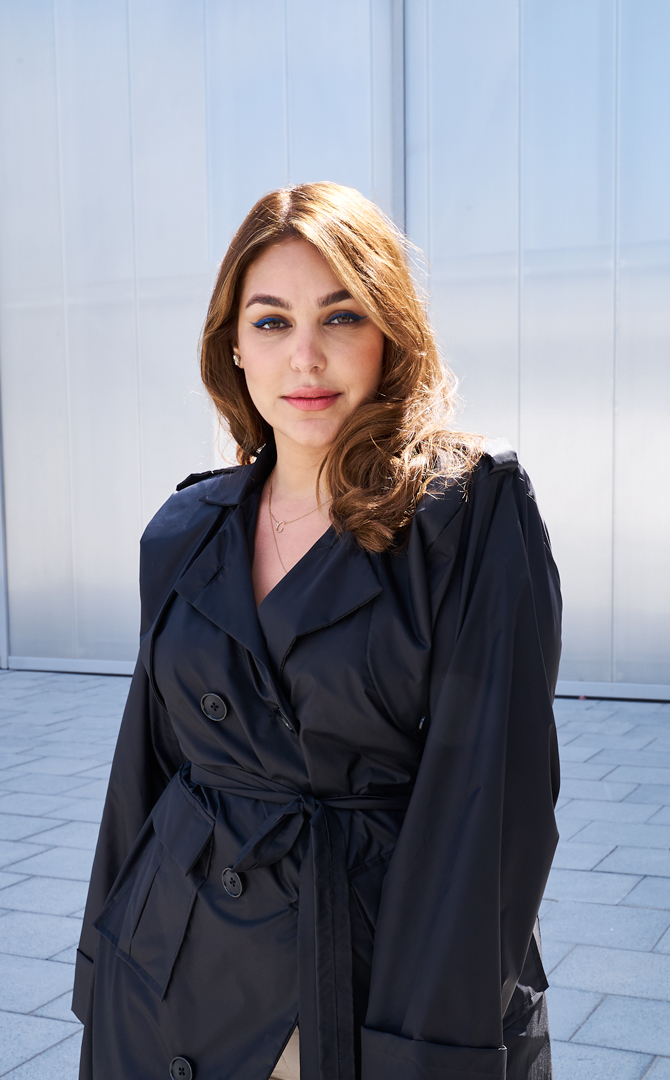 Ghaliah Amin wears Arwa Al Banawi trench and Marina Rinaldi pants
Shot by: Maximilian Gower | Hair by: Olga Vozneac | Makeup Artist: Azu from Charlotte Tilbury | Assistant Stylist: Julia Kamaletdinova | Location: Al Serkal Avenue
Now, take a look at how Net-a-Porter are celebrating International Women's Day.