Last November, Chrissy Teigen announced that she and husband John Legend were expecting their second child. Now, the model-turned-TV personality has announced the arrival of the family's newest member on social media.
Taking to Twitter, Teiegn simply wrote, "Somebody's herrrrrre!" with happy face and baby bottle emojis.
The arrival has been met with joy by the parents, but particularly Chrissy who recently tweeted about being over her pregnancy having known about it almost from day one, writing, "Happy pregnant Chrissy is gone. meet OVER IT Chrissy. Wanna hold my boy let's do thissssss…. It feels worse for me because with IVF you know *so* early. I mean I knew I was pregnant at 11 days in. Crazy."
There's no news yet on what the pair have named their new addition, however he joins the couple's daughter, Luna, 2.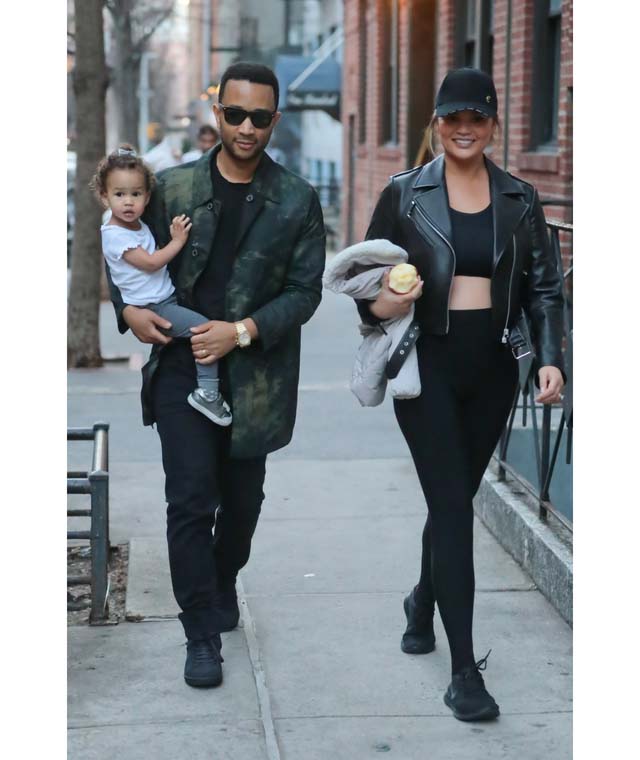 Congratualtions to John and Chrissy!
Now, see what Miranda Kerr and Evan Spiegel named their baby boy who they welcomed earlier this month.