W Dubai – The Palm is set to kick off the weekend with a festival that promises a fun and upbeat atmosphere. Whilst the UAE, in general, is boosting its efforts creatively and in the entertainment industry, a line-up of world-class performers, as well as exciting pop-ups and activites, will take center stage at W Dubai – The Palm's Wake Up Call Festival.
Here, we chat to Vice President, Luxury Brand Management & Marketing, MEA – Marriott International, Candice D'Cruz, about what to expect from the festival…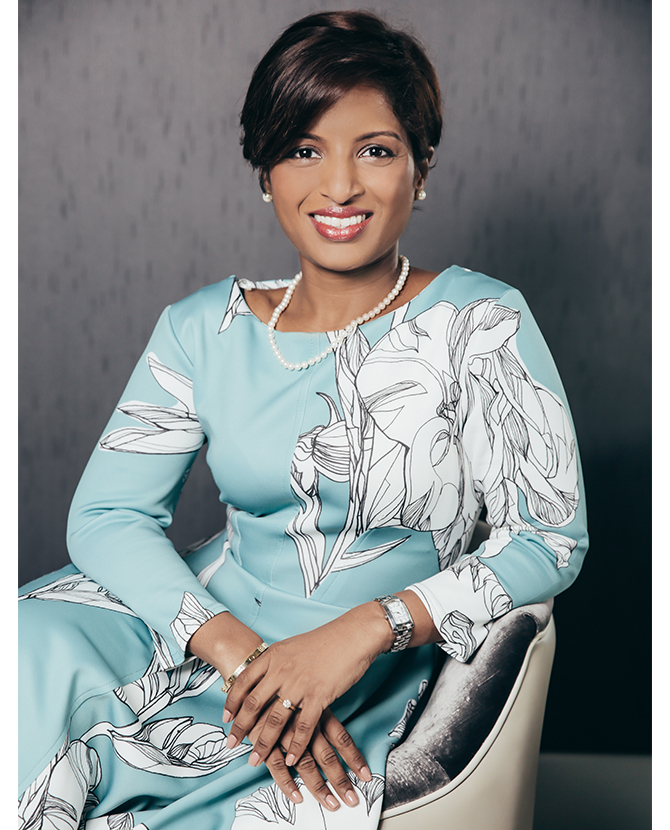 What is the W Wake Up Call Festival?
Wake Up Call is W Hotels' groundbreaking music festival that takes the festival experience off the field and onto fabulous hotel grounds. We are so excited and proud to be the next stop (and the only one this year!) on the Wake Up Call global tour which kicked off in 2018 in Los Angeles (W Hollywood), Barcelona (W Barcelona) and Bali (W Bali — Seminyak).
Tell us about the success of the festival? It's been around the world including…
With insider access to the brand's long-standing passion for music, Wake Up Call has raised the volume in the music circuit globally and has included mind-blowing performances from top talent. Be it Hollywood, Barcelona or Bali, Wake Up Call has been hugely well received and rocked music circles globally.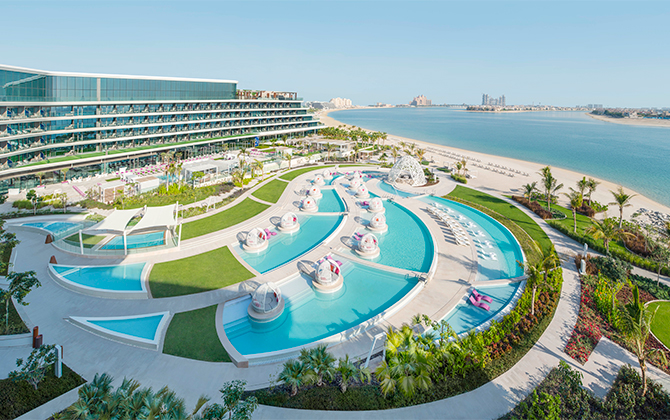 What can we expect from the upcoming Wake Up Call festival in Dubai?
Our guests want all the playful luxuries of a W Hotel stay whilst they enjoy incredible artists and an authentic festival vibe. Wake Up Call offers just that. It's a truly unforgettable experience that we are excited to bring to W Dubai — The Palm.
The Dubai lineup includes some of the hottest acts in music today including live dance phenomenon RÜFÜS DU SOL, Rita Ora, and a special DJ set by Disclosure. It will also provide incredible access for Marriott Bonvoy Members to get up and close with their favorite artists through Marriott Bonvoy Moments.
From ping pong against RÜFÜS DU SOL, to a private DJ performance and hangout session with Disclosure, to yoga with Rita Ora, our members will have access like no other!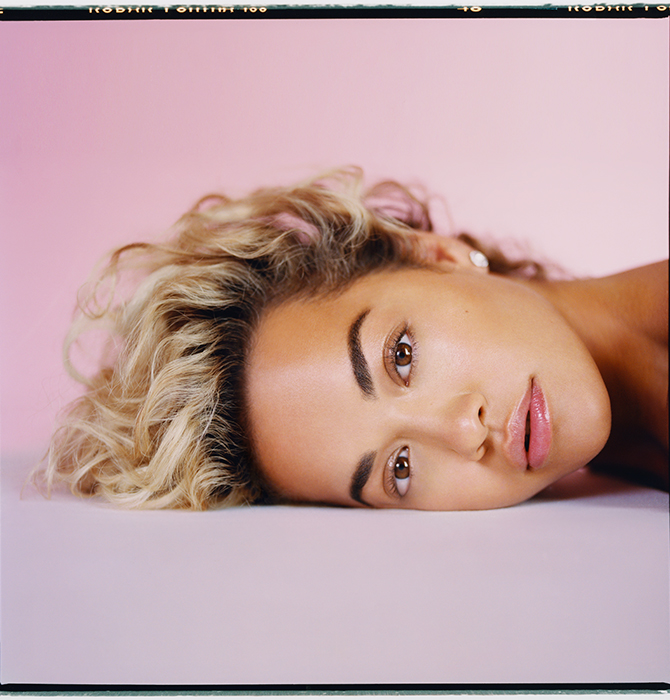 What makes the Wake Up Call Festival so different than any other festivals?
In true W fashion, Wake Up Call at W Dubai — The Palm provides every opportunity for playful luxe indulgence — including an all-star culinary line-up that rivals the weekend's on-stage talent. Not your standard festival fare, Wake Up Call will offer world-class dishes from Massimo Bottura's Torno Subito and Akira Back's rooftop namesake restaurant, plus a brunch spread decadent enough to cure the aftermath of any non-stop night (or three).
Not up for the sit-down experience? Stay in bed, this festival comes with room service.
W shares our guests' passion for living life to the fullest, where fitness and fun are all wrapped together. For the music-lovers who don't want to skip a workout, the multi-day festival includes opportunities to DETOX RETOX REPEAT with FUEL classes set to the weekend's soundtrack. Guests will be able to pick their favorite way to work up a sweat and add trainer-led sessions into their itineraries W Dubai — The Palm provides a stunning setting for a festival experience like no other. Poolside sets, main stage acts on the beach and rooftop rhythms at sunset will keep the whole property bumping day and night — an unforgettable experience only a W Hotels music festival can provide.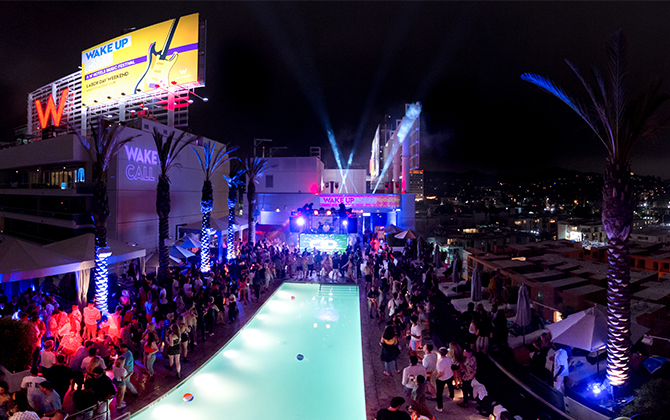 Can you tell us about W's signature Whatever/Whenever philosophy?
This is the service philosophy every W hotel lives by. W hotels around the world  provide their guests with whatever they want, whenever they want it (as long as it's available and legal!). If the guests are looking for exclusive tickets to an event or to explore the coolest spots in the city or need a personal shopper, W hotels is ready to bring whatever they want, whenever they want it and make a commitment towards making the guests' experiences exclusively theirs.
Will the Wake Up Call festival be available in the new branch in Abu Dhabi?
This is now an annual festival and W Dubai — The Palm is the only stop on this year's global tour. Music is a passion for the brand and core to the programming and this will be brought to life at the soon to open W Abu Dhabi — Yas Island. We would love to see the festival coming back to our region as we grow our footprint and bring the W experience to our guests.
The Wake Up Call Festival is kicking off today and will run throughout the weekend until October 12. For the full schedule, please visit wakeupcallfest.com.
Now, find out who the final acts are set to headline the Abu Dhabi Grand Prix.