Achingly nostalgic dramas (Normal People), an ode to Tinseltown (Hollywood), and cosmic cartoons (The Midnight Gospel): Of late, there's been no shortage of streaming delights to get hooked on. For those who would rather divert their attention to raw and compelling real-life stories, these exposing musical documentaries are sure to keep you entertained while housebound.
AMAZING GRACE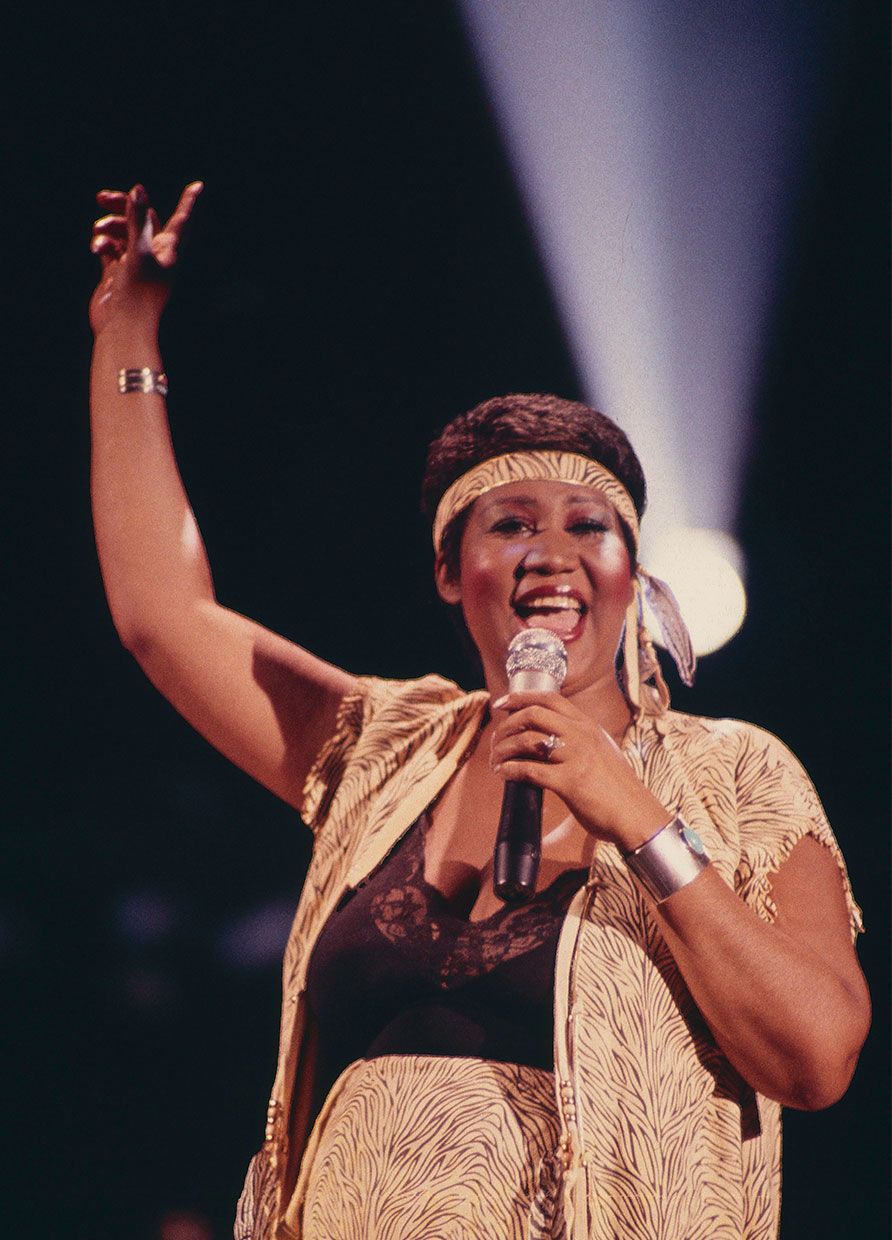 This is not your average music documentary. In that Aretha Franklin barely speaks in it. Instead this is a concert film, featuring her recording her live gospel album, Amazing Grace, in 1972 at the New Temple Missionary Baptish Church in Los Angeles. Aside from the spellbinding performances, also revel in the queen of soul's diva stage outfits and cameos from Mick Jagger. "It was a really electrifying performance she gave, it raised the hair on the back of your neck," the Rolling Stones lead singer said. "It was a super-charged performance, a different Aretha on that day than I had experienced before."
STREAM NOW
AMY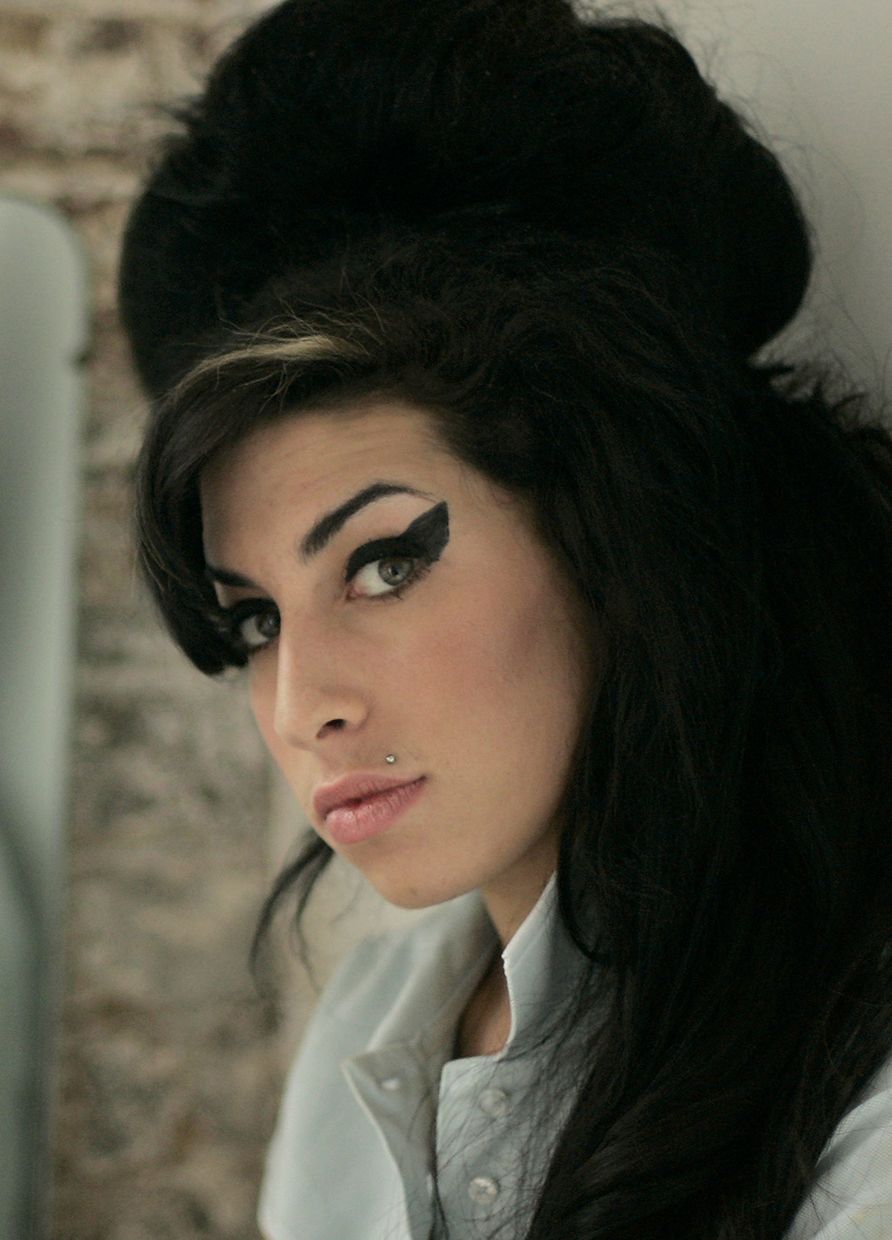 Asif Kapadia's compelling 2015 documentary tells the story of the rapid rise and fall of troubled singer Amy Winehouse. Several documentaries have already attempted to tell the story of Winehouse's life, but nothing comes close to this. Blending interviews, archival material and candid camera-phone footage, it explores the many different sides of the singer. Mark Ronson, a longtime friend of Winehouse, backed the documentary but said it was a "hard watch." Adding: "We watched it and my [then] wife said, 'Now I get it, now I see the Amy you talked about'. I forget that not everyone got to see that side of her."
STREAM NOW
ROLLING THUNDER REVUE: A BOB DYLAN STORY BY MARTIN SCORSESE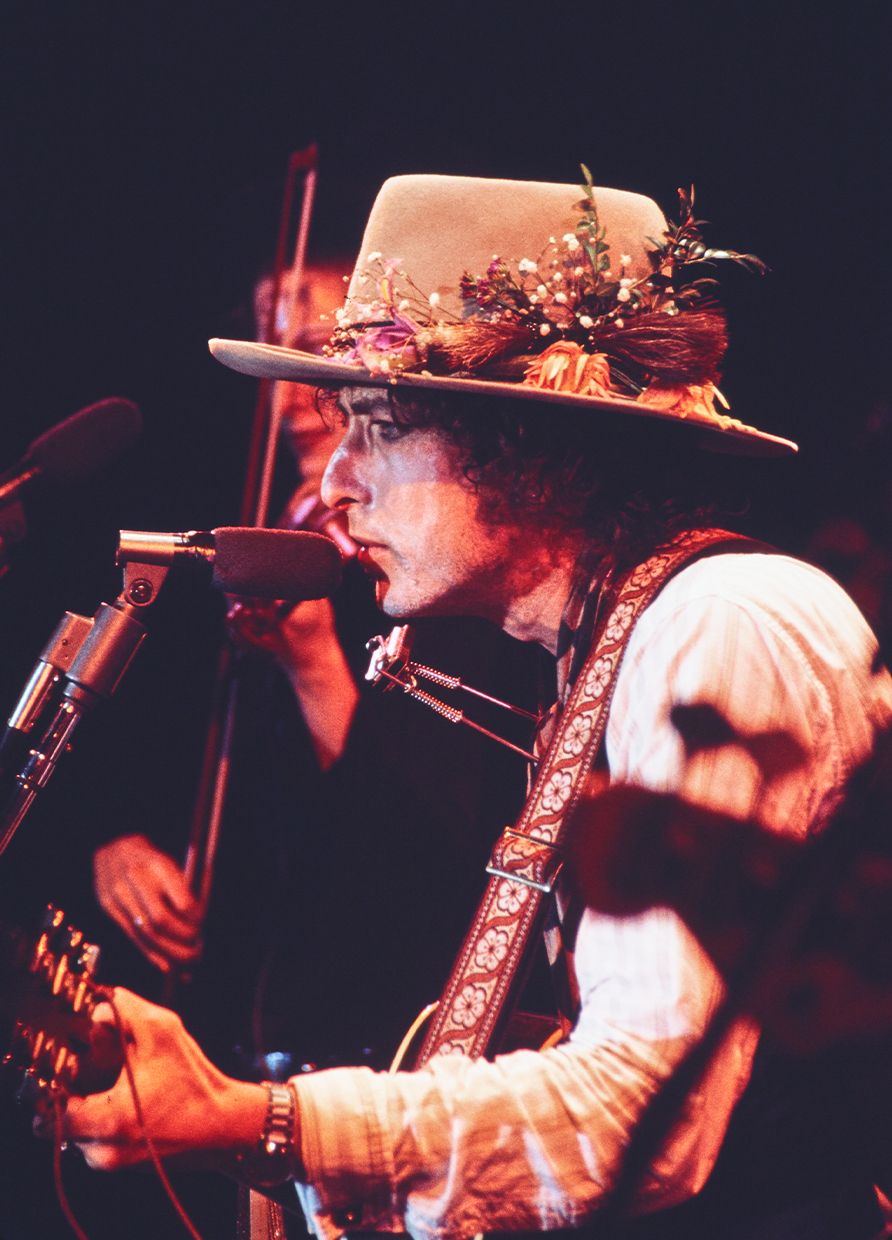 Bob Dylan famously does not do interviews. So, when word got out the guarded musician would be the subject of a Netflix documentary, directed by Martin Scorsese no less, we were pretty giddy. Though it's not a straightforward narrative. Described as an "alchemic mix of fact and fantasy," the film mixes archival footage from Bob Dylan's 1975 Rolling Thunder Revue tour, with true and false interviews. You will be very surprised about the latter.
STREAM NOW
KATY PERRY: PART OF ME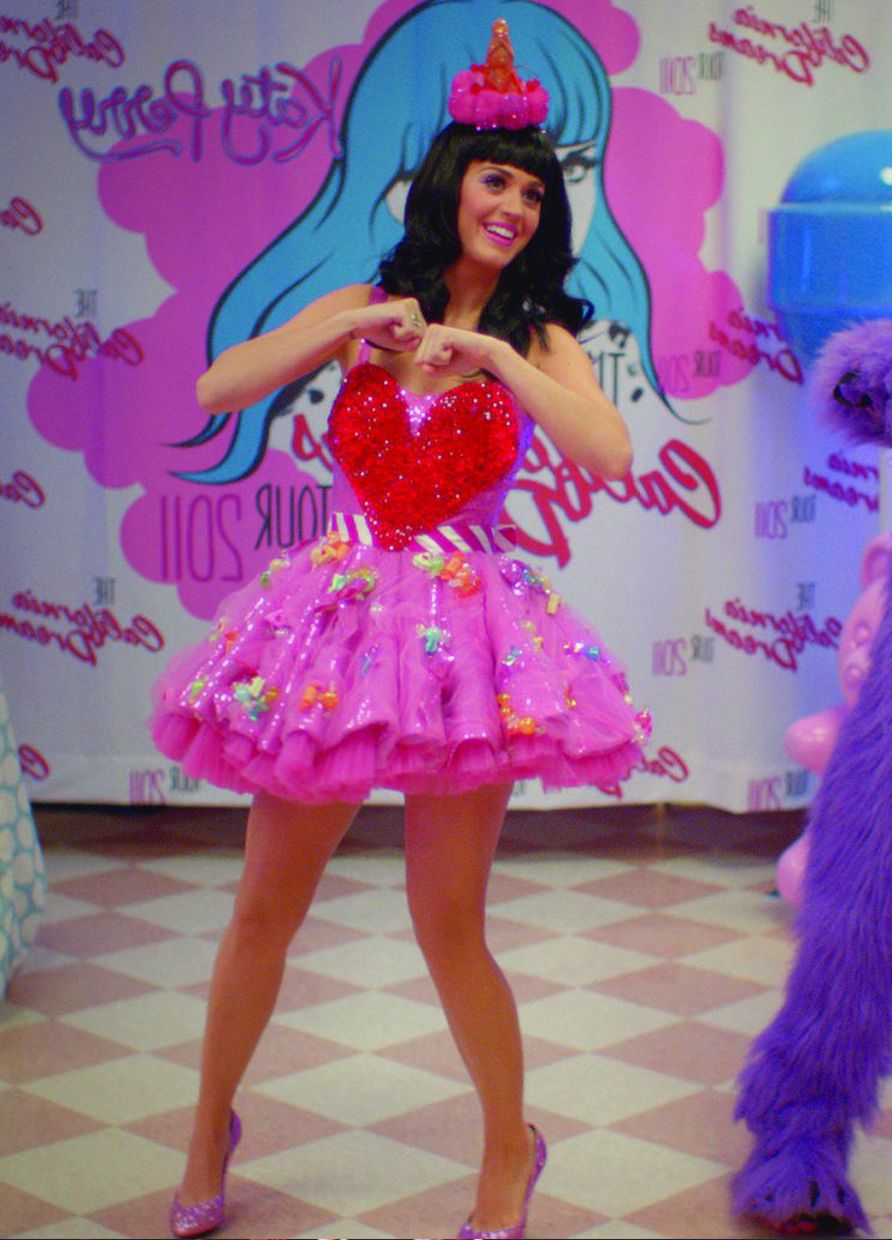 I'm not a die-hard Katy Perry fan, but I am a big defender of this 2012 doc, which had me, unexpectedly, in tears at one point. Stress, divorce, exhaustion: touring the world as an international pop star is not all it's cracked up to be. Sometimes, when I'm feeling down, I watch a two-minute clip from this documentary on YouTube, where Katy is seen crying over the end of her relationship with Russell Brand: "I will do everything it takes to not fail, and I did everything it took but it still failed – the bad that comes along with the good is a journey and I learned so much from that journey."
STREAM NOW
20 FEET FROM STARDOM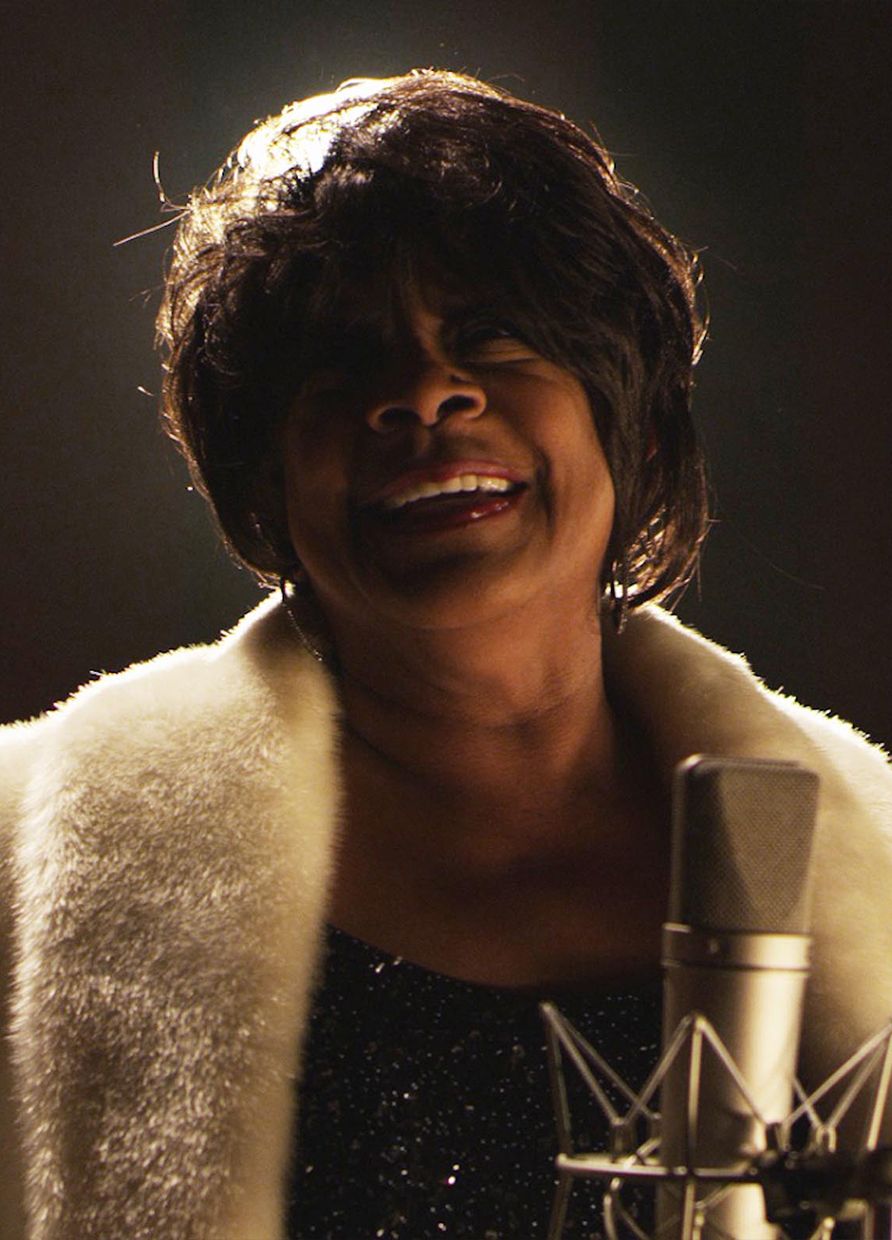 Morgan Neville's masterpiece explores the world of backup singers, such as Darlene Love and Merry Clayton, who have supported legends from Rolling Stones to Stevie Wonder over the years. Whilst historically it is often the Grammy winners, rock stars and Instagram-famous who are No.1 in documentaries, this Oscar-winning film was really the first to put under-appreciated heroes of the music business centre-stage. Unmissable.
STREAM NOW
GAGA: FIVE FOOT TWO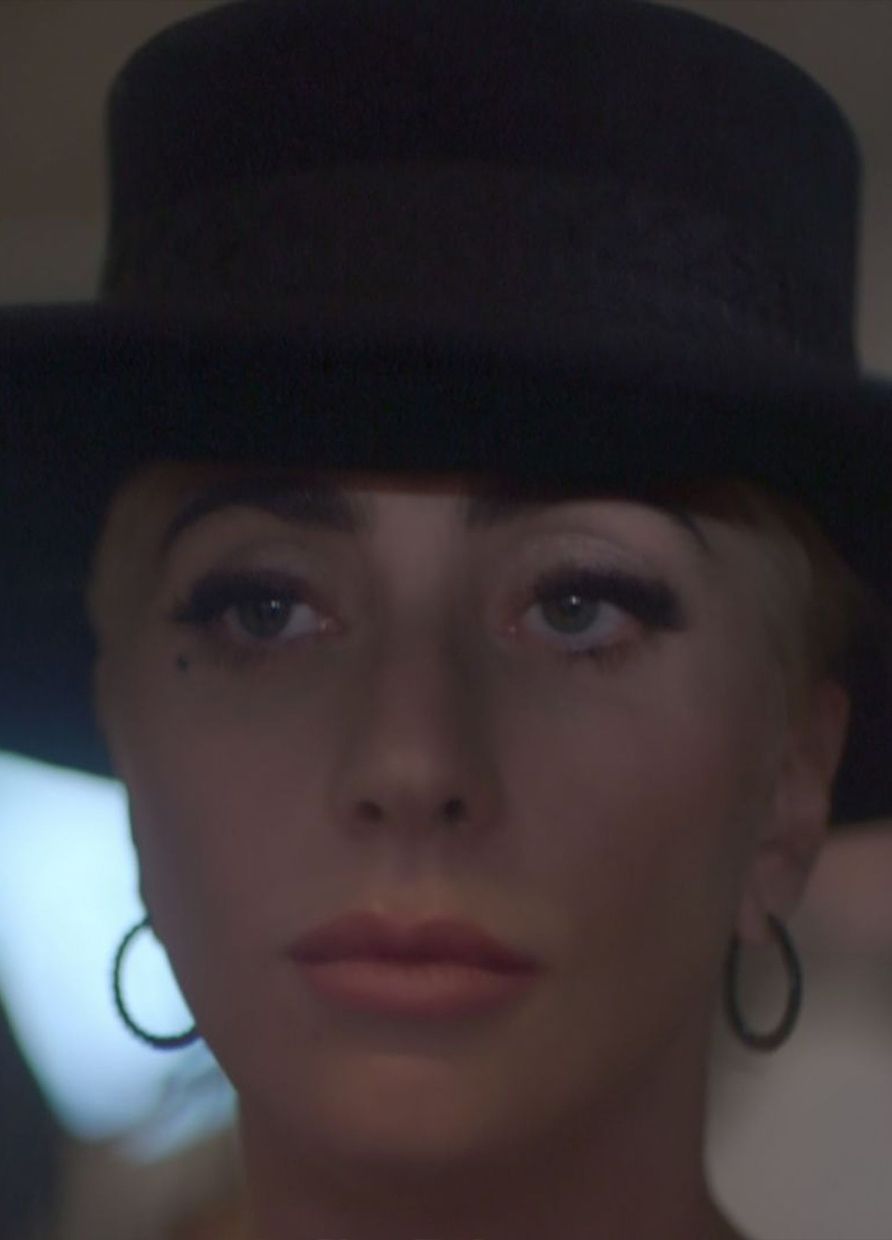 "I have chased this pain for five years. But when I feel the adrenaline of my music and my fans, I can fucking go," Lady Gaga says over voiceover. Five Foot Two (produced by Gaga herself) – is shot over a period of time throughout the making of the singer's fifth studio album, Joanne – and sees her open up about her ongoing struggles with severe chronic pain, past drug abuse, relationships and anxiety. As well as her true feelings toward Madonna. Gaga said: "The thing with me and Madonna, for example, is that I admired her always. I still admire her, no matter what she might think of me. The only thing that really bothers me about her is that I'm Italian and from New York. So, if I have a problem with somebody, I'm going to fucking tell you to your face. But no matter how much respect I have for her as a performer, I could never wrap my head around the fact that she wouldn't look me in the eye and tell me I was reductive or whatever."
STREAM NOW
WHITNEY: CAN I BE ME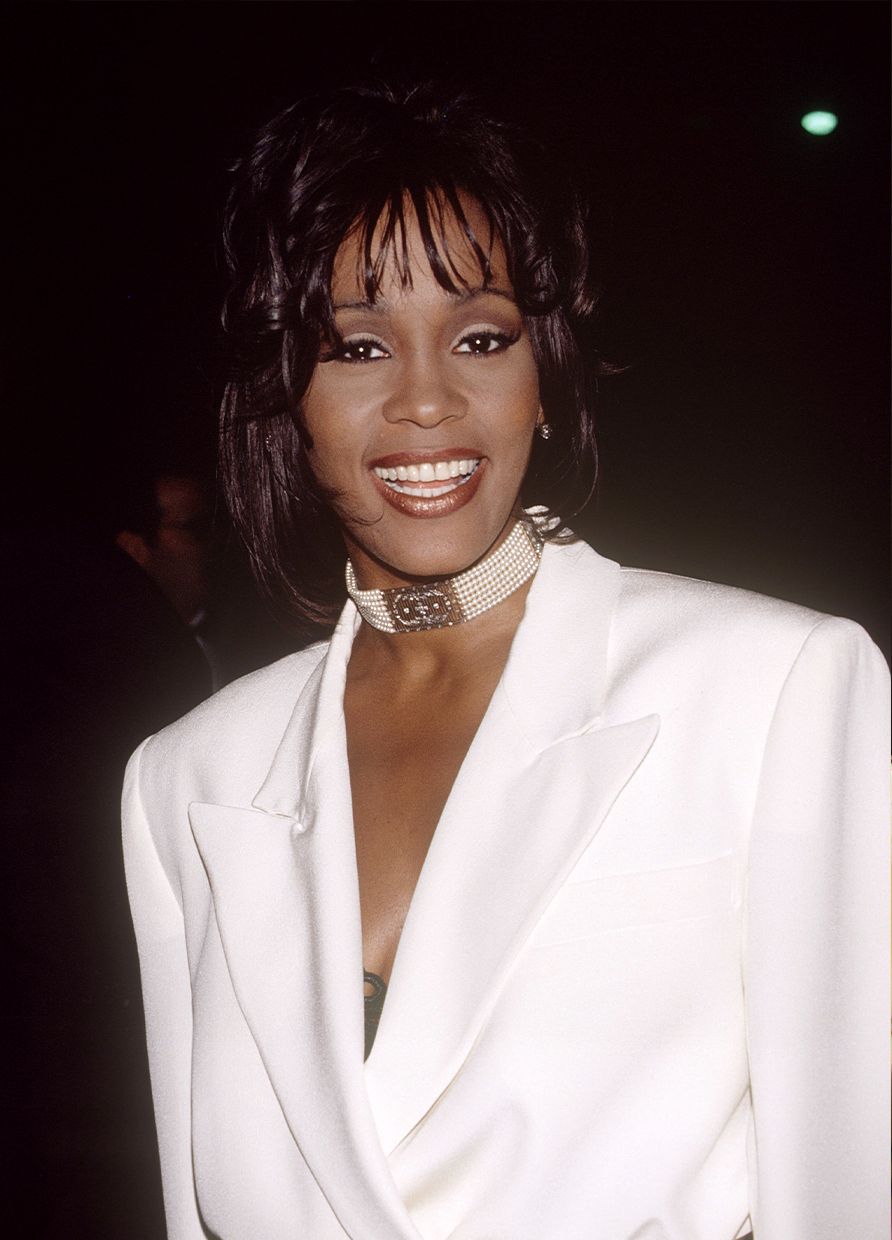 While many of us have at least one Whitney song on our playlist, many of us know very little about the iconic singer. Who was the 'real' Whitney? What caused her tragic downfall? All the questions are addressed in Nick Broomfield's portrait, made largely with never-before-seen footage and exclusive live recordings and insights from close friends and family.
STREAM NOW
WHAT HAPPENED, MISS SIMONE?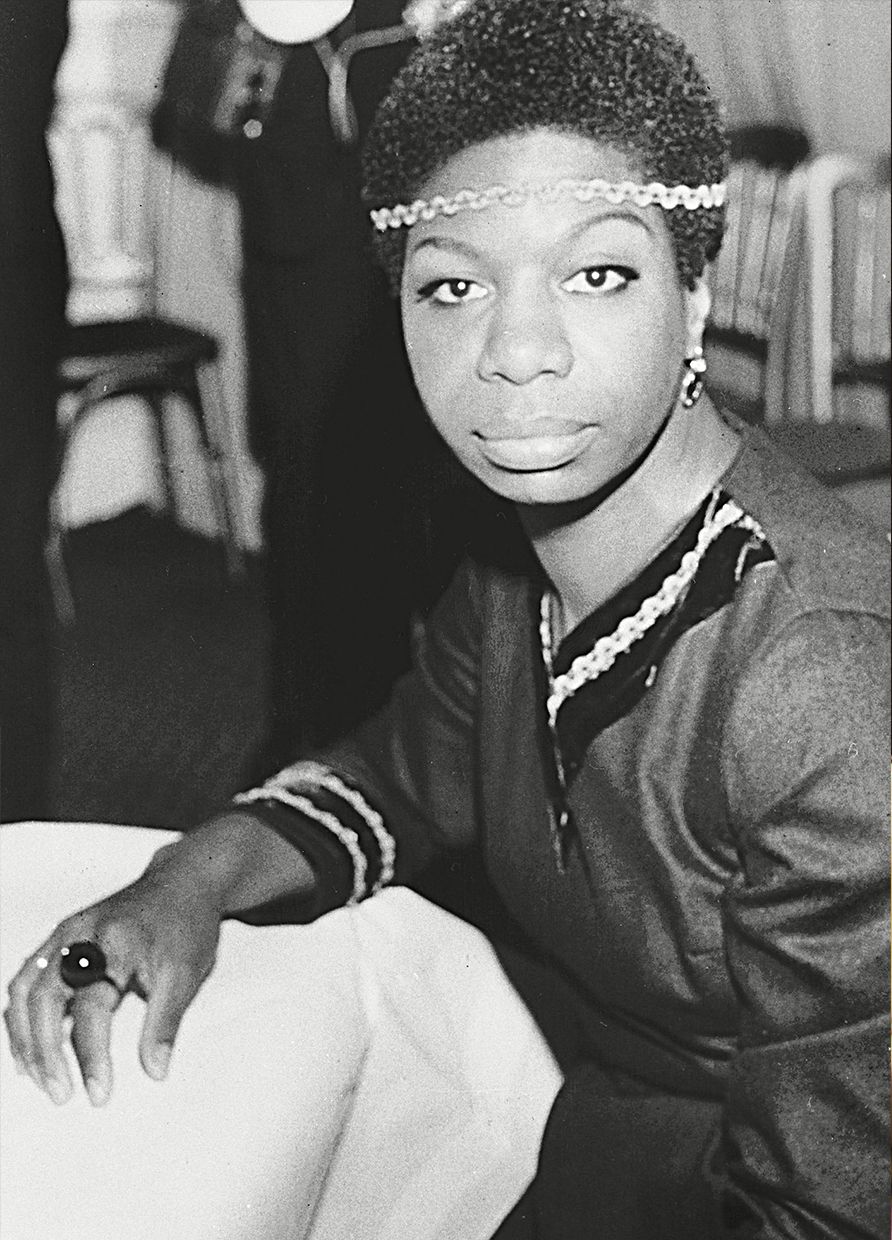 Two documentaries and one biopic. The mid-2010s saw an influx of Nina Simone narratives. Liz Garbus' Oscar-nominated Netflix film, released in 2015, is exceptional storytelling, in biographical detail Garbus sheds light on the icon and activist's struggles in every area of her life. "I remember one time she walked right up to Dr.King [Martin Luther King Jr.] and said, 'I'm not nonviolent,'" guitarist and long-time friend Shackman says in the documentary. "He said, 'That's okay, sister. You don't have to be."
STREAM NOW
KURT COBAIN: MONTAGE OF HECK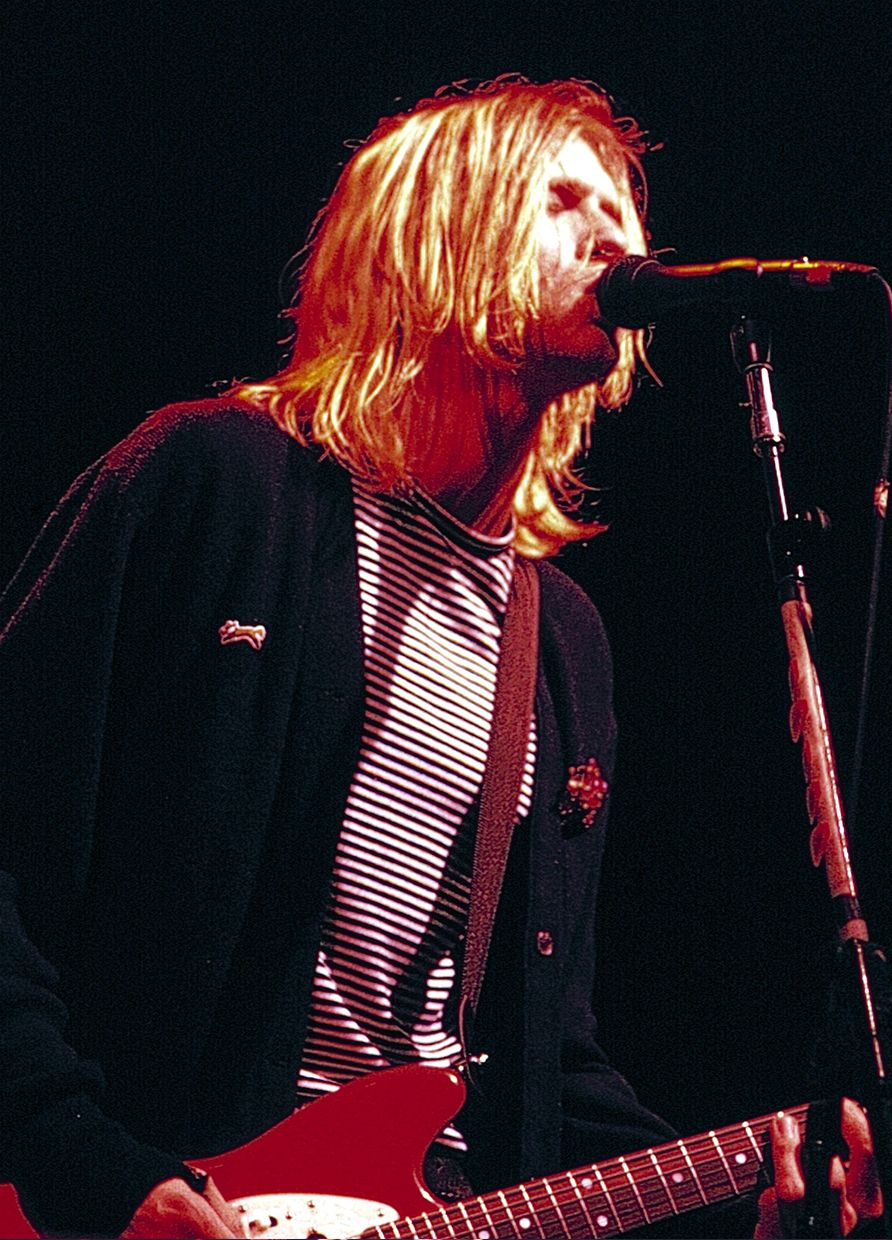 In October, Kurt Cobain's three-decades unwashed mohair cardigan – worn during Nirvana's Unplugged performance on MTV in 1993 – fetched £260,000(!) at a New York auction house. Proof that the singer's legacy continues to loom large, 25 years after his death. Montage Of Heck artfully splices together Cobain's life story, with his own animations and plenty of home footage of Cobain and Courtney Love.
STREAM NOW
First published on Buro247.com.
Now, read more about how the world's largest film festivals are coming together for a 10-day global streaming event.