We're betting that Saudi Arabia's film industry is pitching to become a 'Hollywood of the desert'. The industry is flourishing and expanding at a culturally impressive rate, especially given that Saudi Arabia lifted its ban on cinemas in recent years following the pressure from religious conservatives to ban them in the early 1980s.
In 2018, the Red Sea Film Festival was established, and the film culture in Saudi Arabia (and across the Arab world) got the spotlight it deserves, putting Saudi cinema on the global map. From leading Saudi and international programmers, curators, directors, and thinkers, the Red Sea Film Festival showcases a compelling slate of new and diverse films alongside a retrospective program that celebrates the masters of cinema.
Following the inaugural edition in 2021, we finally know when the next Red Sea Film Festival will be taking place. Continuing to introduce audiences to new voices from the region and beyond, the second edition will run from December 1 – 10, 2022.
"After the success of the first inaugural edition of the Red Sea international film festival. We are happy to announce our new dates for 2022. See you in December in Jeddah Al Balad a UNESCO heritage site," said Mohammed Al-Turki, chairman of the Red Sea International Festival Committee.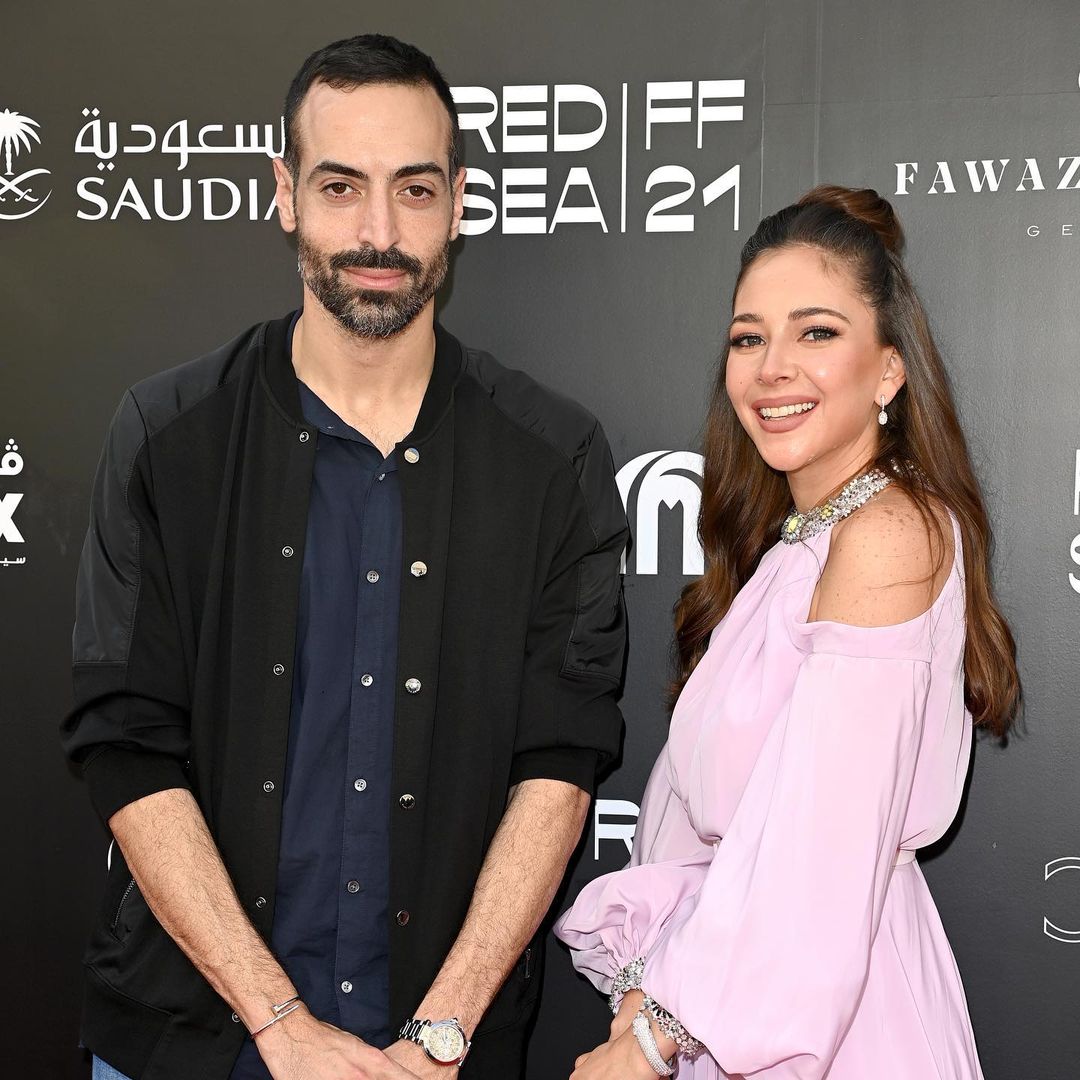 Make sure to mark your calendars!
Also read: The Bvlgari Contemporary Art Award announces its first winner.